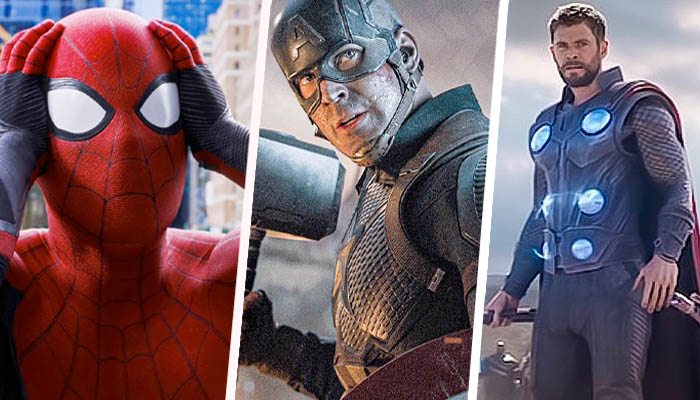 The guys at Marvel surely know how to make the audience cheer, cry, laugh, and react to even little things in their movies. They have truly mastered the art of making films that fans love and rejoice in. I mean these are movies that are enjoyed by kids and adults all across the globe. So, join us in the rundown of the Infinity Saga moments that made everyone sitting in the theaters scream their lungs out.
Infinity Saga Moments
1. Iron Man Snap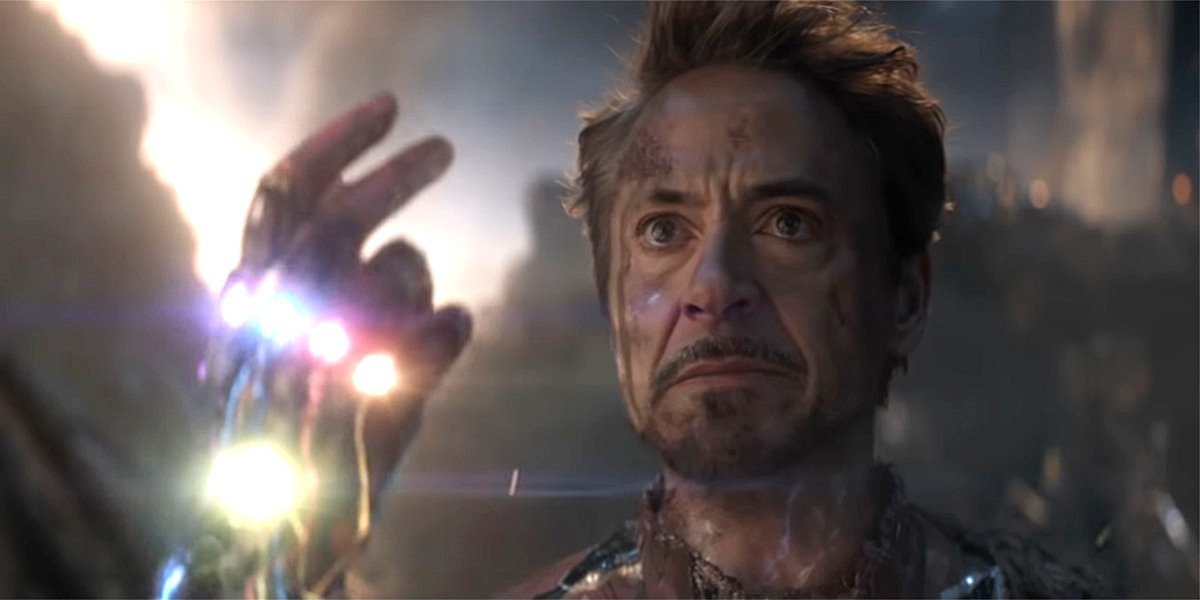 2. Avengers… Assemble
3. Open Your Eyes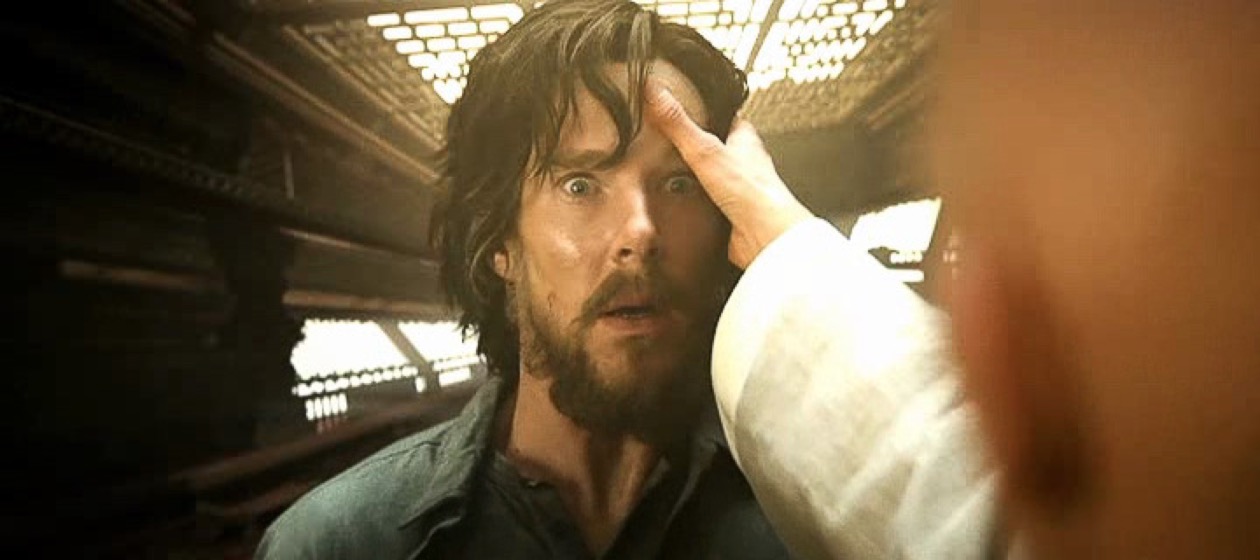 4. Doctor Strange's Multi Shadow Clone Jutsu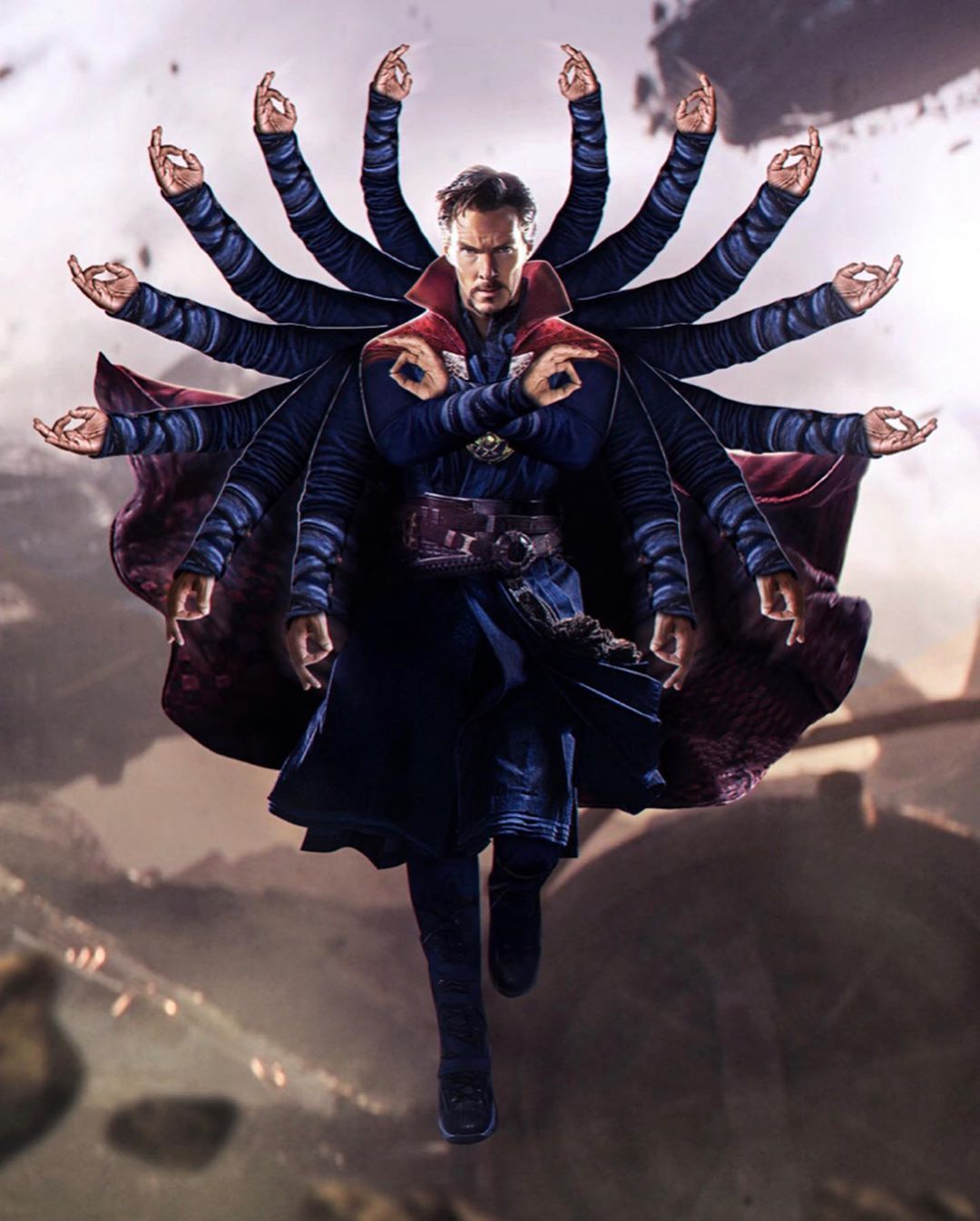 5. I'm always angry!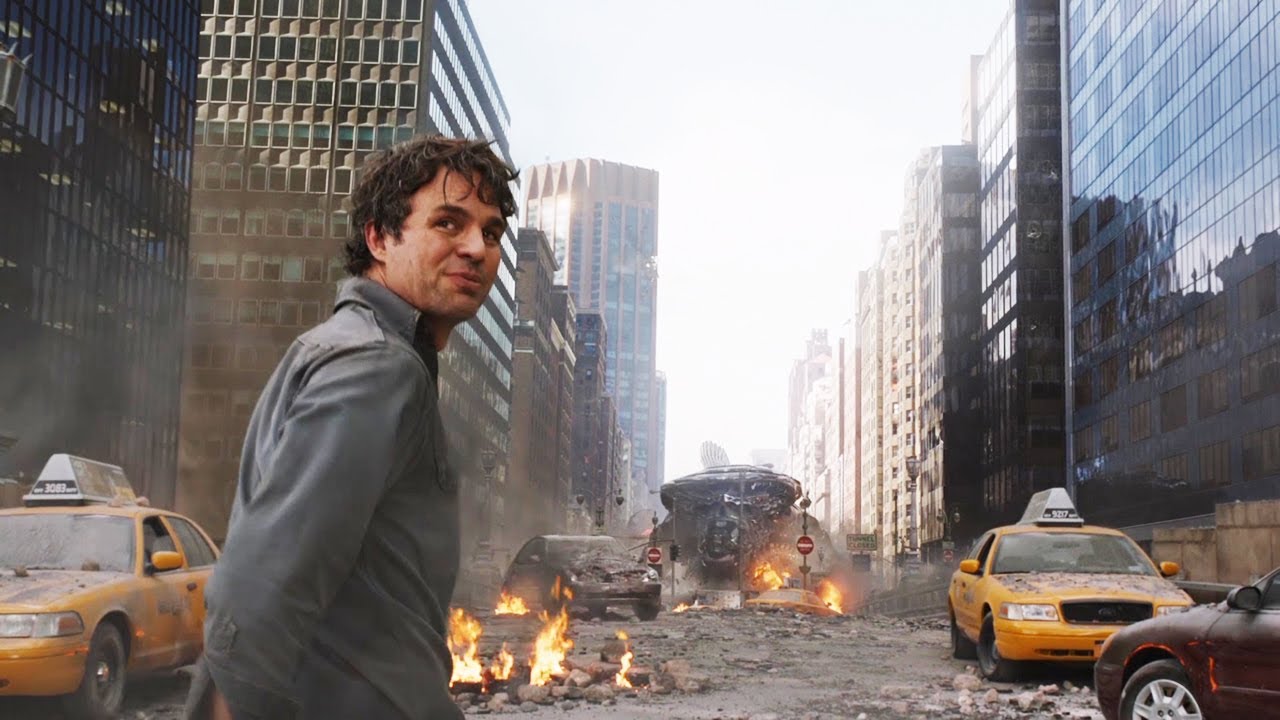 6. Loki's Death
7.  On your left…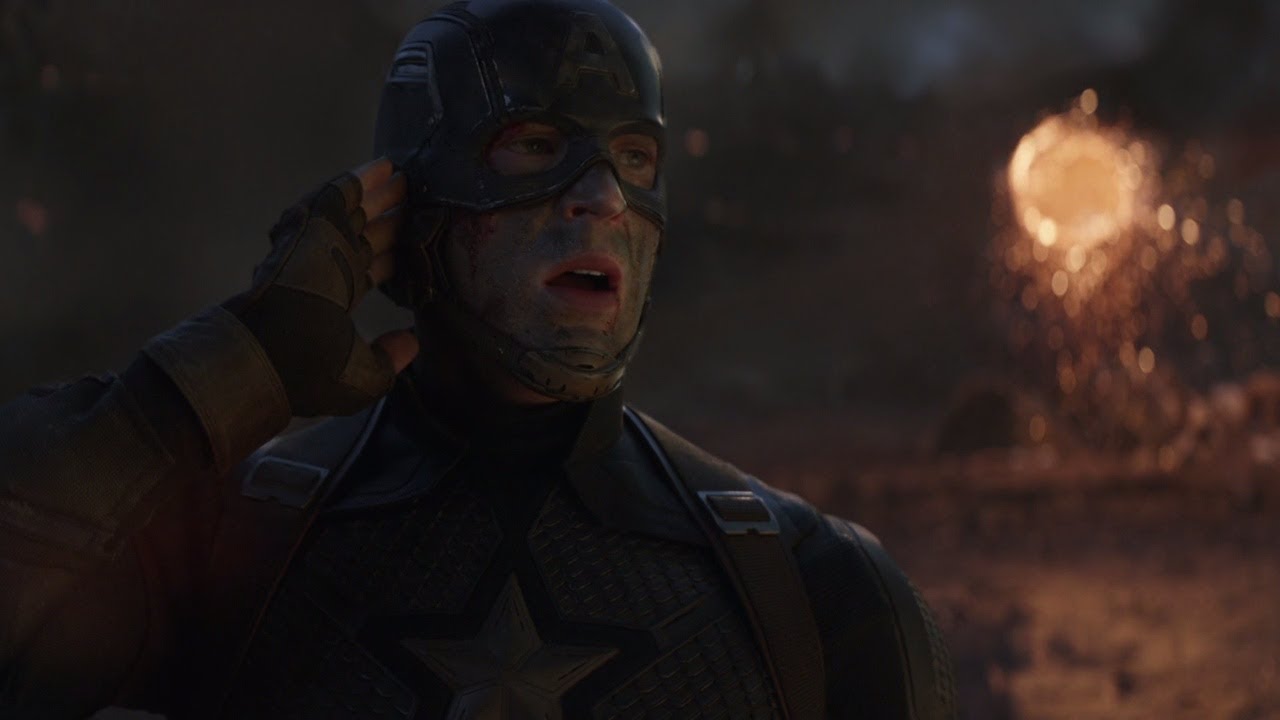 8. Peter Parker's identity reveal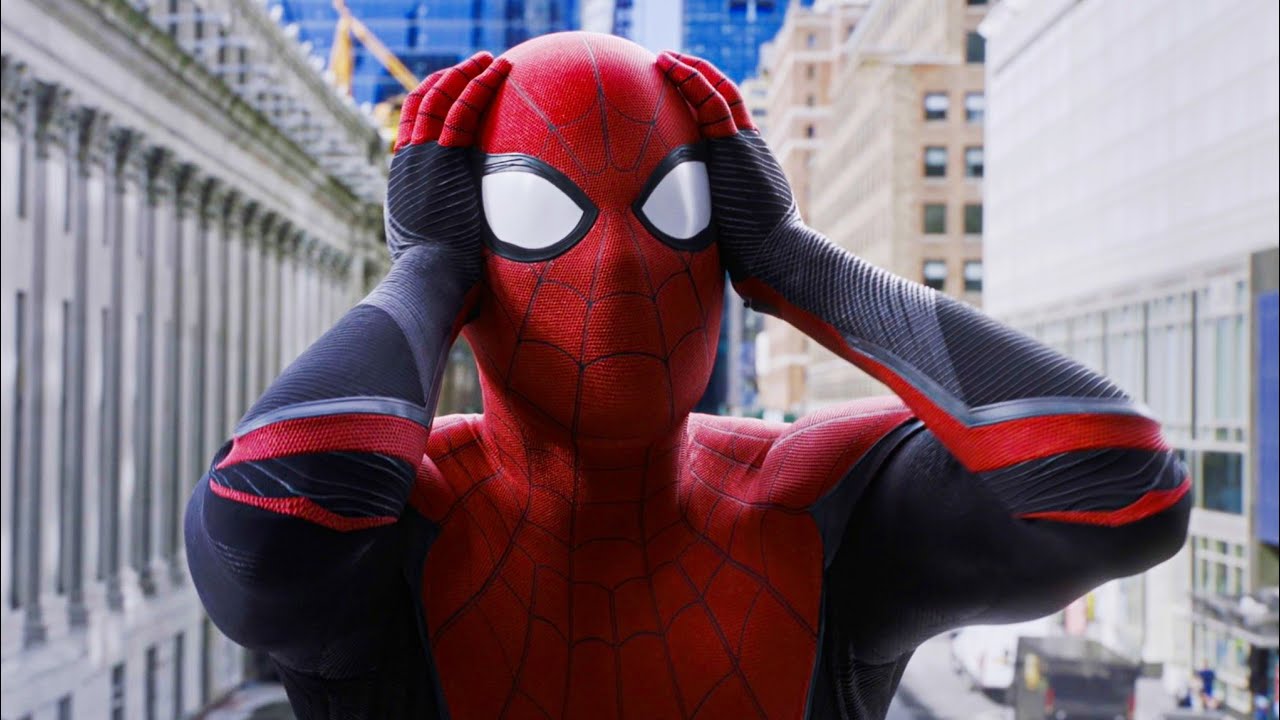 9. Spidey takes the shield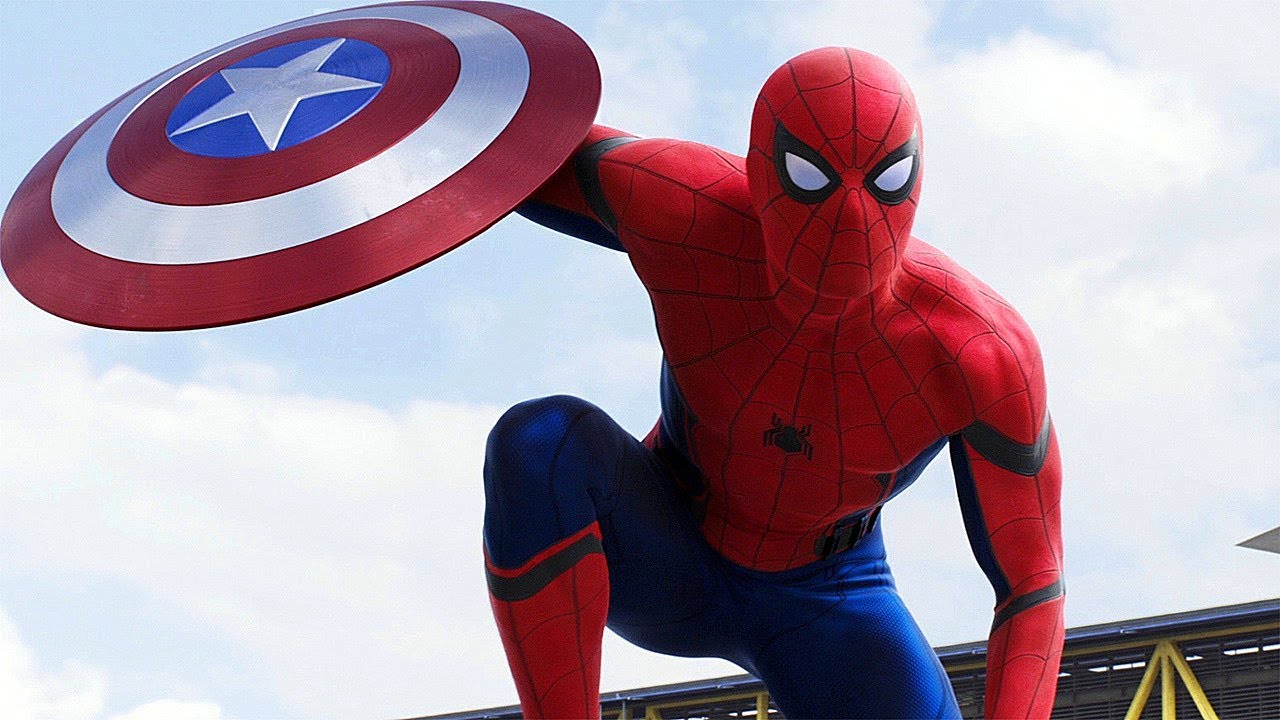 10. Steve Rogers lifts Mjolnir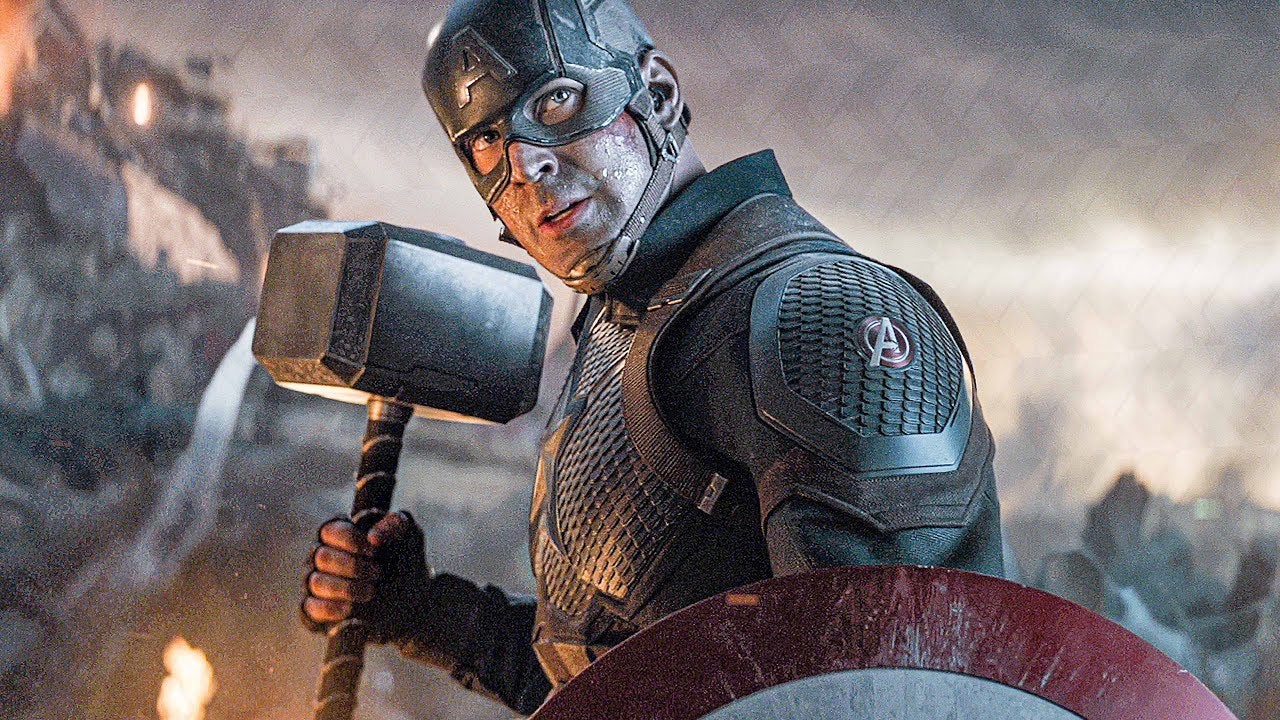 11. Thanos stabs Tony Stark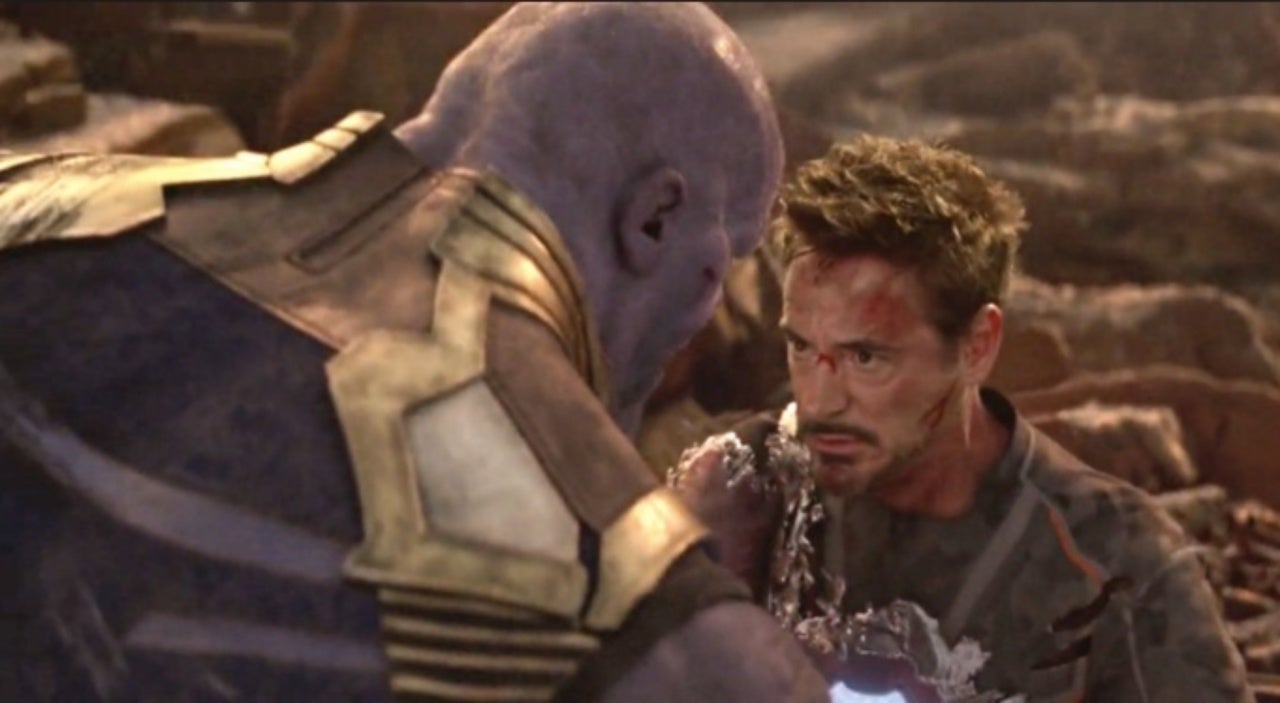 12. Thor's arrival in Wakanda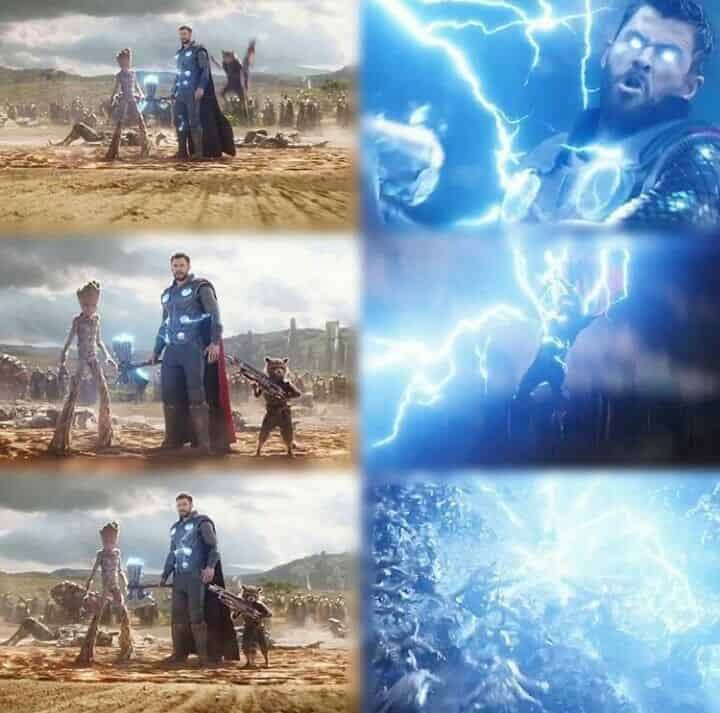 13. Thanos' snap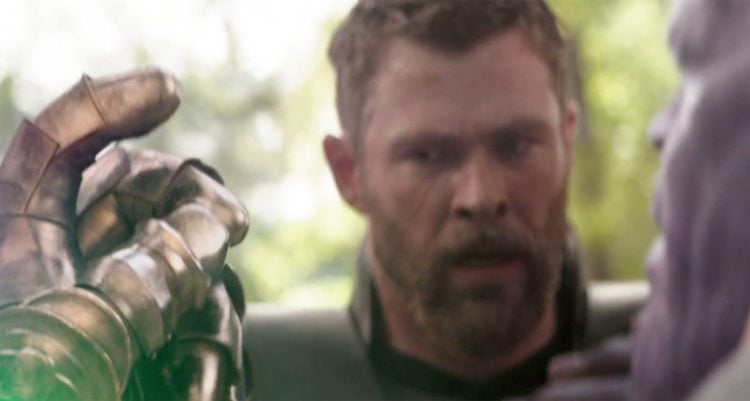 14. Puny God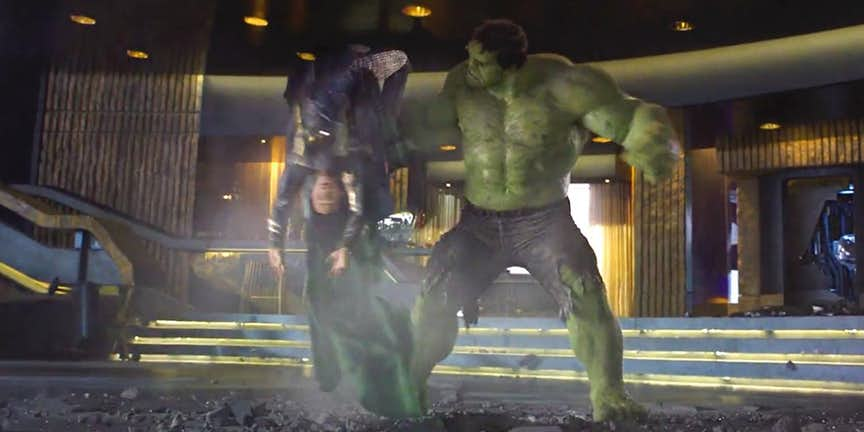 15. Thor in God mode arrives on the Rainbow Bridge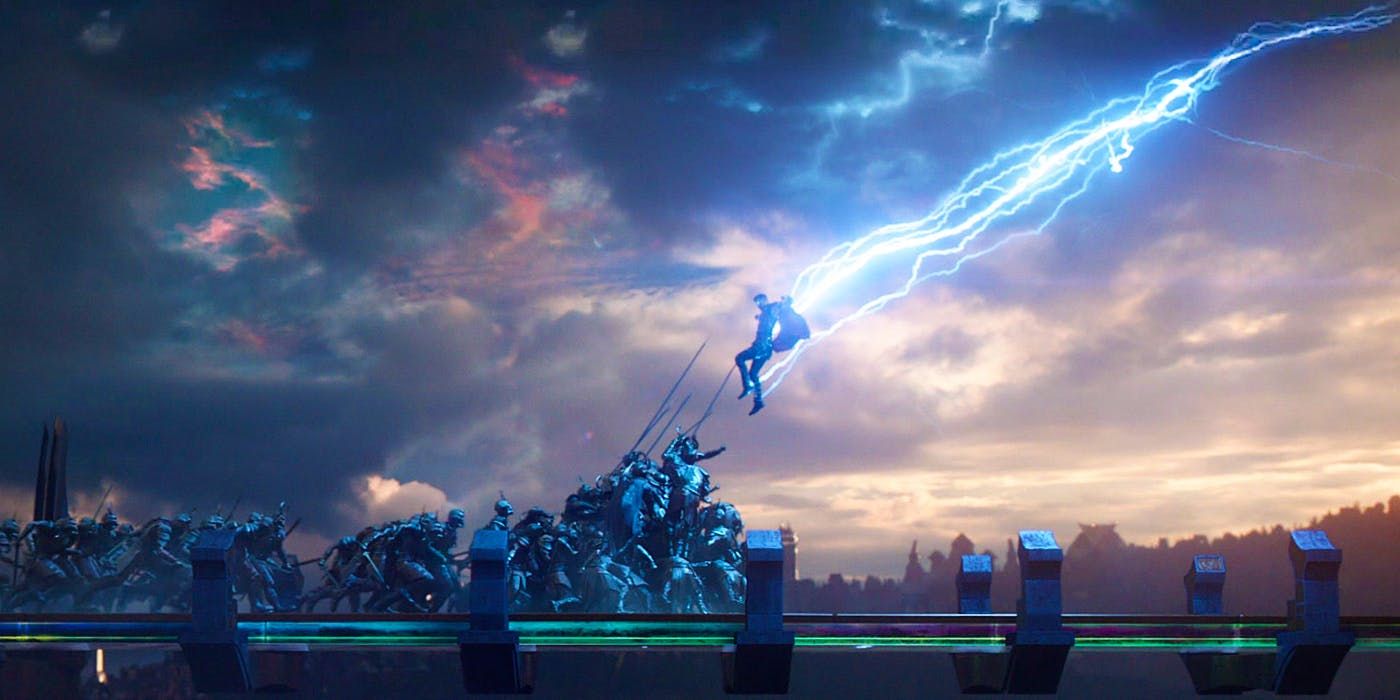 16. Stan Lee's cameo in Endgame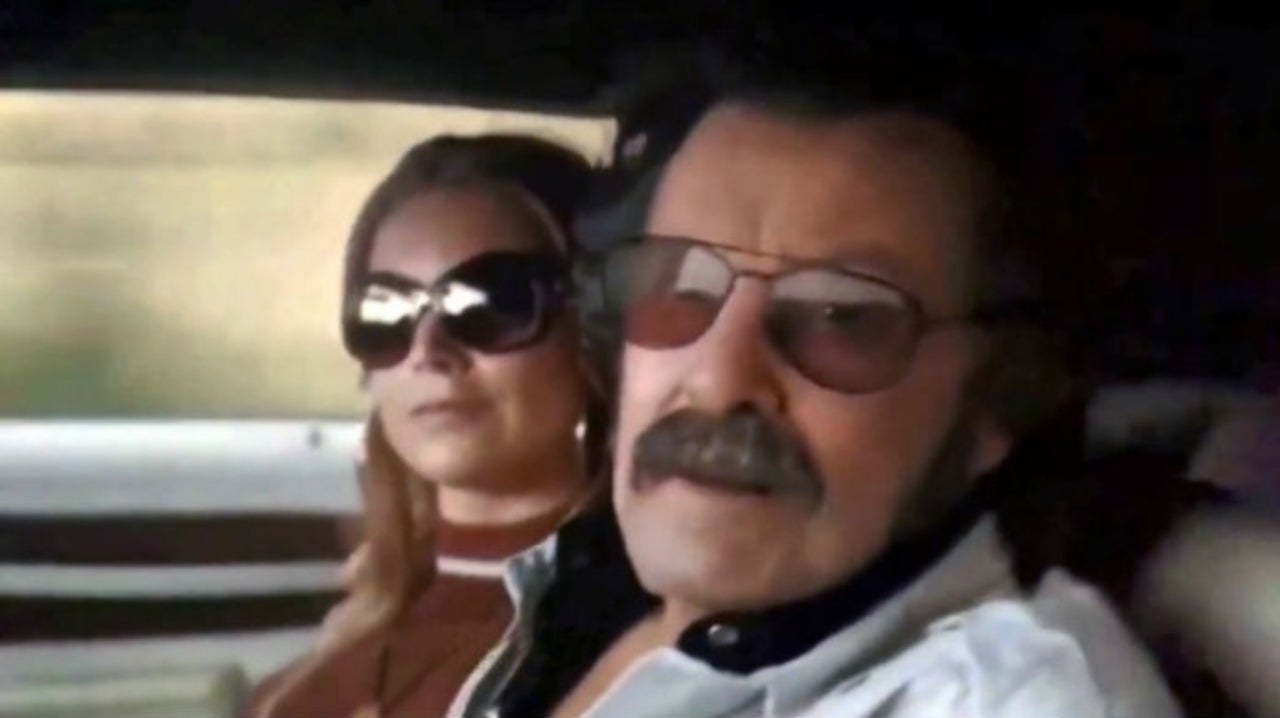 17. Hulk vs. Hulkbuster
18. Vision lifts Mjolnir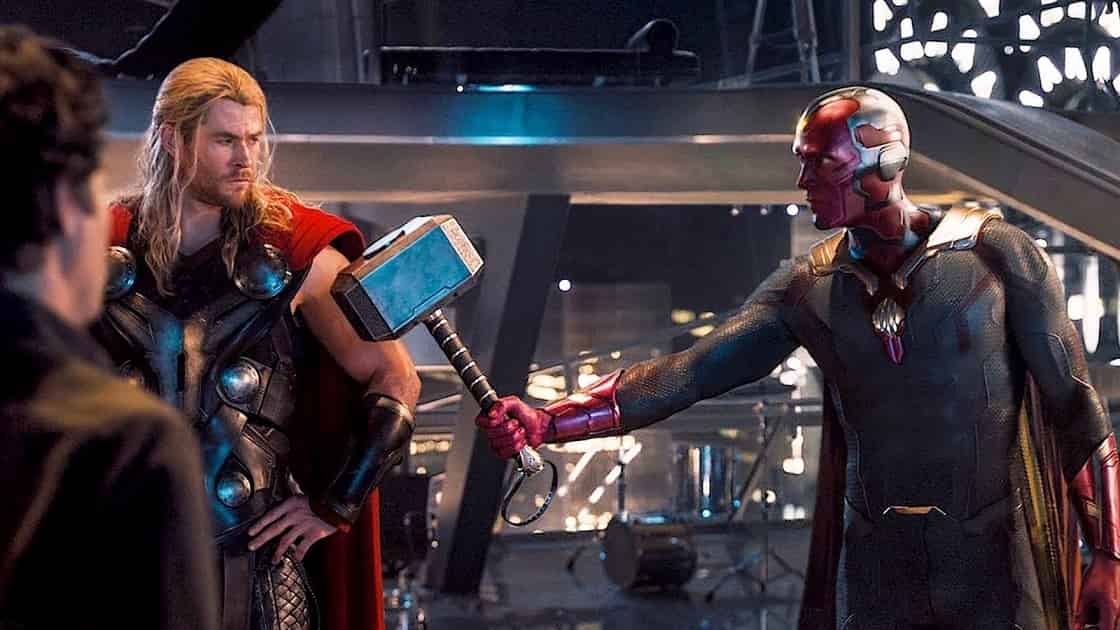 19. The Winter Soldier Killed Howard Stark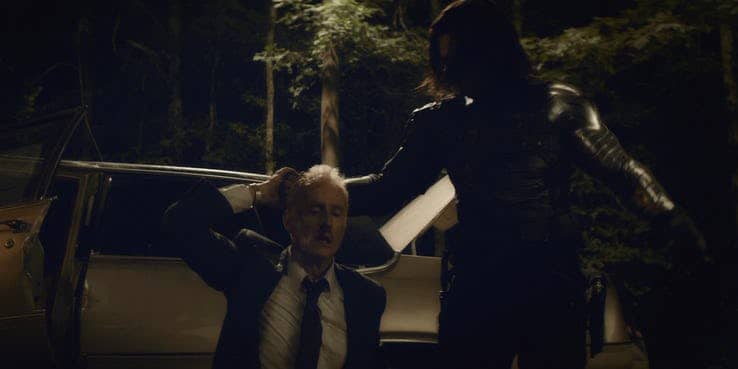 20. Tony's Death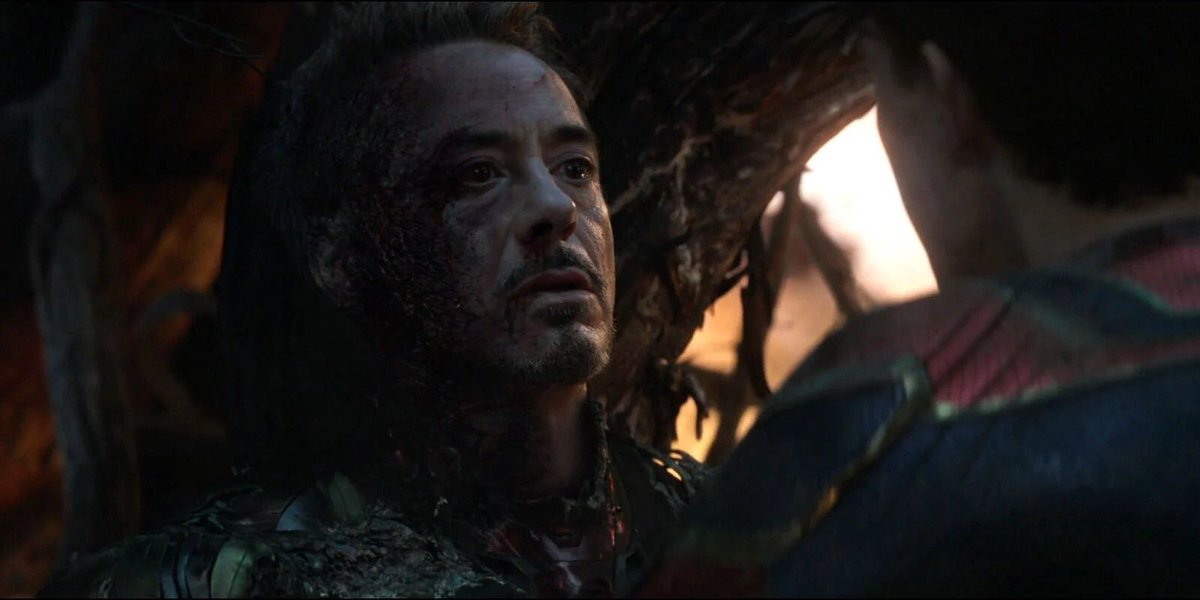 Now, Phase 4 has begun, and we've already seen the likes of WandaVision, and The Falcon and the Winter Soldier. But besides that, MCU's upcoming roster includes Black Widow, Eternals, Shang-Chi and the Legend of the Ten Rings, Spider-Man: No Way Home, Doctor Strange in the Multiverse of Madness, Thor: Love and Thunder, Black Panther: Wakanda Forever, The Marvels, Ant-Man and the Wasp: Quantumania, Fantastic Four, Guardians of the Galaxy Vol. 3, Deadpool 3, and Blade. We've also got several MCU shows for Disney Plus including Loki, What if…?, Hawkeye, Ms. Marvel, Moon Knight, She-Hulk, Secret Invasion, Ironheart, I am Groot, Armor Wars, Echo, and Wakanda.
Which of these projects are you most excited about? And which of the aforementioned Infinity Saga Moments made you scream in the theatres? Let us know in the comments.
Follow us on Facebook, Instagram & Twitter for more content.