Movies
Here's What Will Happen if Black Widow & Wonder Woman Switch Actors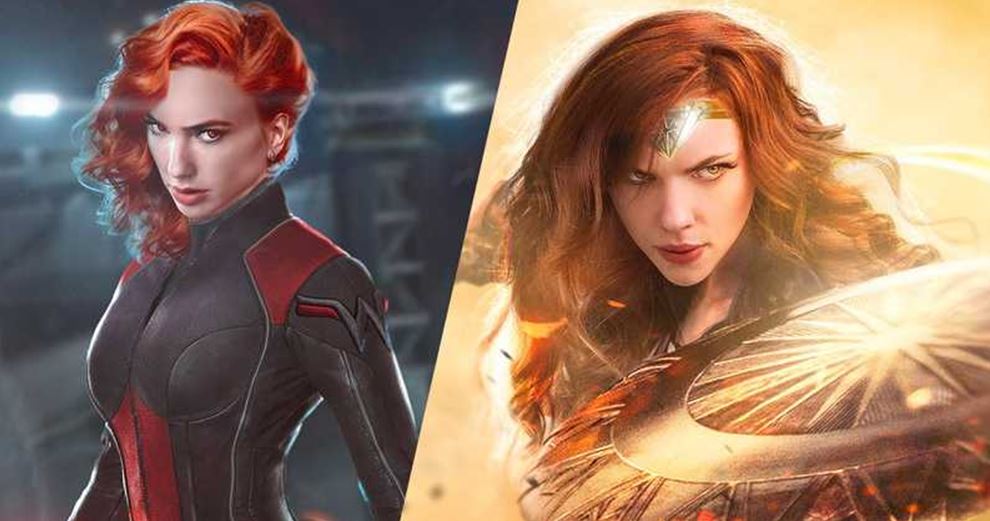 Gal Gadot and Scarlett Johansson certainly hold the title of being the most popular female Superhero actors in Hollywood for now. The likes of Elizabeth Olsen, Zoe Saldana and Karen Gillan are also amongst popular names, but Gadot and ScarJo are certainly the ones that have separate fan bases supporting them. When it comes to the MCU, people have been clamoring for a solo Black Widow movie for years, and now Marvel is actually giving us what we really asked for. But if you think about it, a larger credit for this goes to Wonder Woman.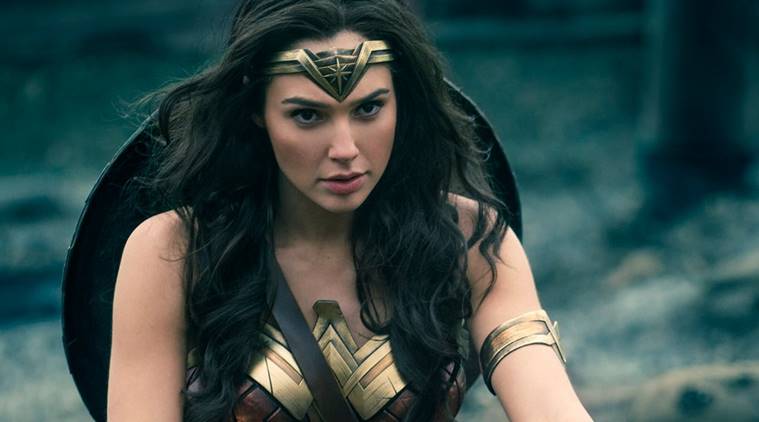 Wonder Woman became the first ever female led solo Superhero film that turned out to be a massive success in all terms. The critics were extremely happy with the film as it got a 92% Fresh Score on the Rotten Tomatoes, and then it went on to bring in $820 Million+ at the Worldwide Box Office.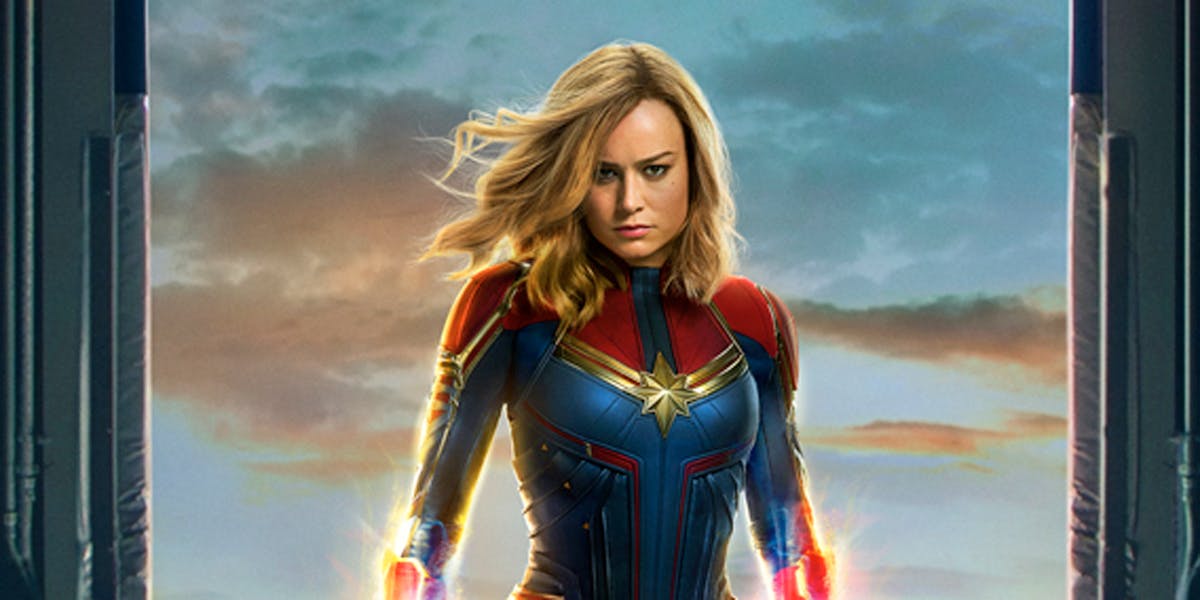 So, this opened the gateway for more female oriented films to take place in the future. Marvel already had Captain Marvel planned for a 2019 release, but having seen how successful a solo female Superhero film could be, they green lit a Black Widow movie as well.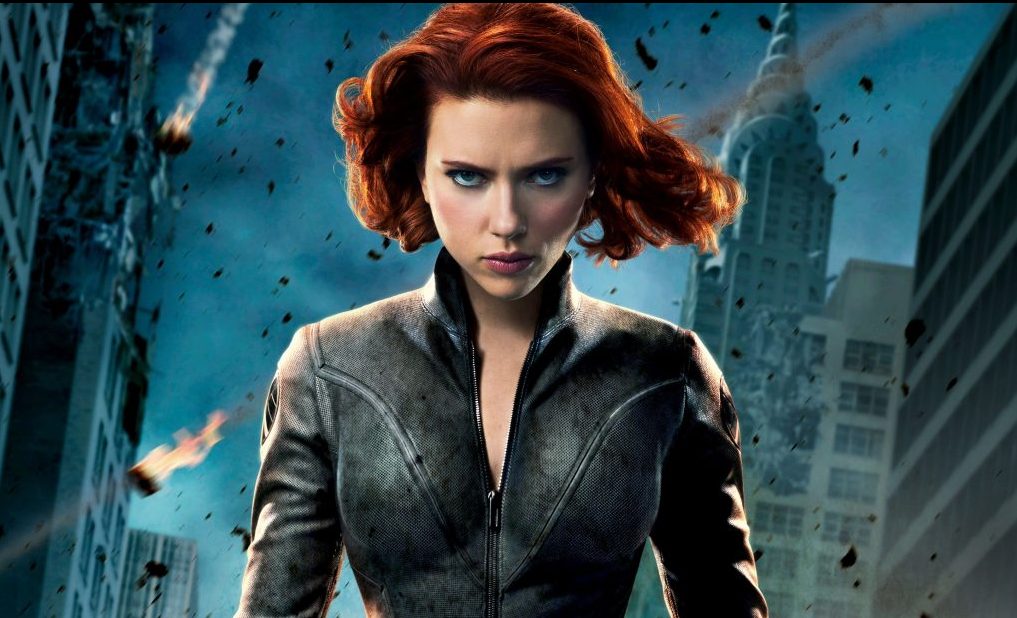 In fact, Marvel is going to have a lot of female oriented projects post Avengers 4, but let's not go in there for now. Right now, I have something great for you to imagine and witness. One thing which is clear is the fact that people actually love both ScarJo and Gal Gadot for what they have done with their roles.
But with the Elseworlds crossover coming into the picture this December on the CW Network, just imagine if this kind of a crossover ever took place between DC and Marvel.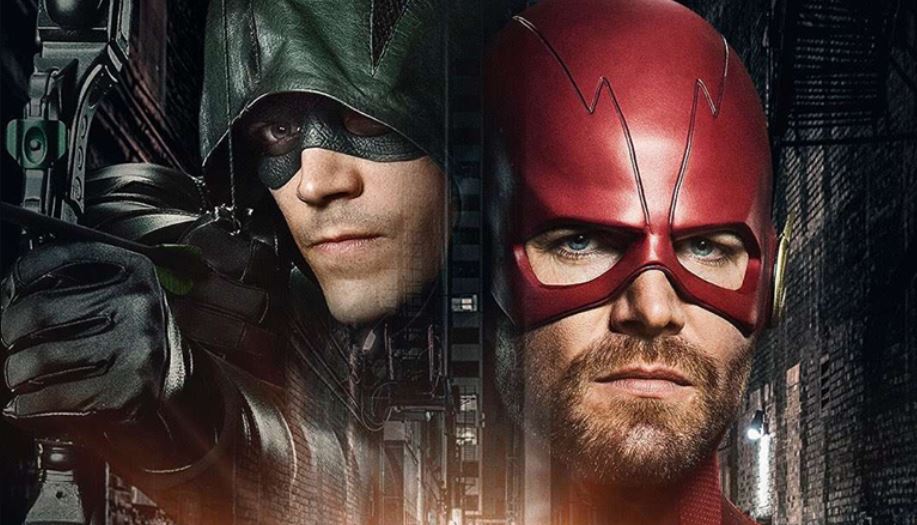 It has been established that Multiverses are a part of both Marvel and DC. So in our wildest dreams if Disney and WB were to ever collude for a Marvel DC crossover, it will only work with the Multiverse coming into play. Well, it will never happen for real, but there's nothing wrong in fantasizing something like this.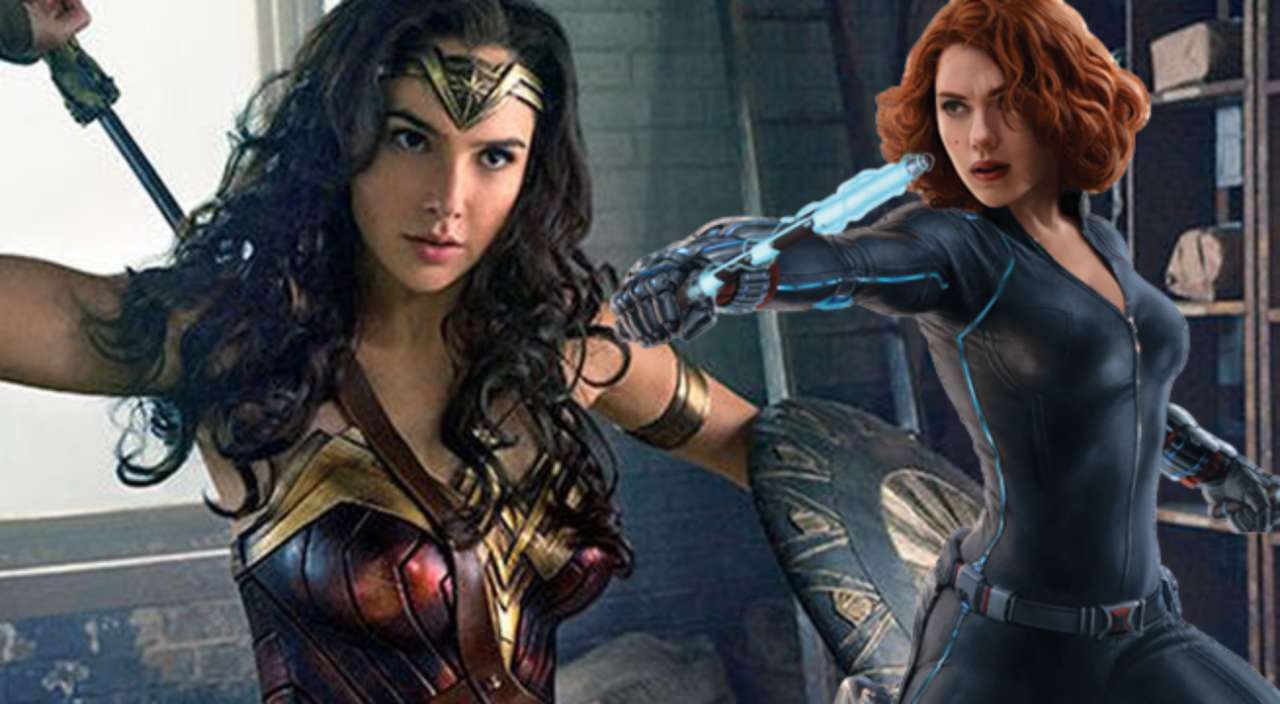 Something that has been peculiar about the Elseworldsis people switching roles. So just imagine if this were to happen with the Women of Marvel and DC! Do you think Scarlett Johansson could play Wonder Woman and Gal Gadot, Black Widow?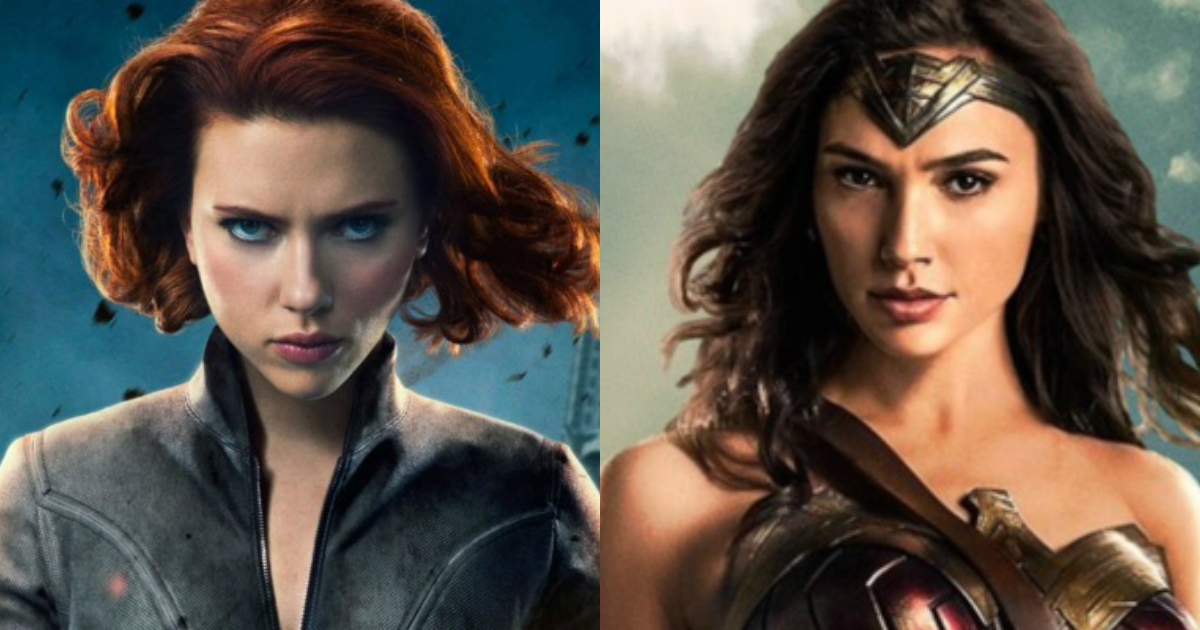 While we all would agree that they are doing absolutely fine with their respective roles and there's actually no need to change that, but Boss Logic has brought in an amazing piece of Art Work which has forced us to imagine this role switch. Here's how Gal Gadot might look as the MCU's Wonder Woman: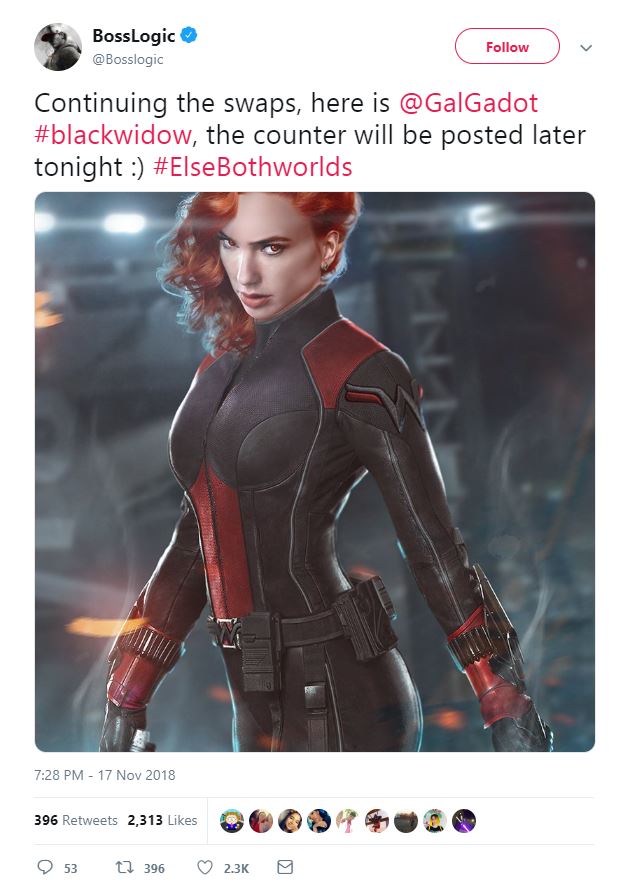 This actually is a great interpretation of Gal Gadot as Black Widow. She does look extraordinary as a Red Head, and could actually give us a good version of Black Widow for a change, especially with her accent and everything. While you have seen Gadot's alternate version, here's an ultimate ScarJo surprise for you: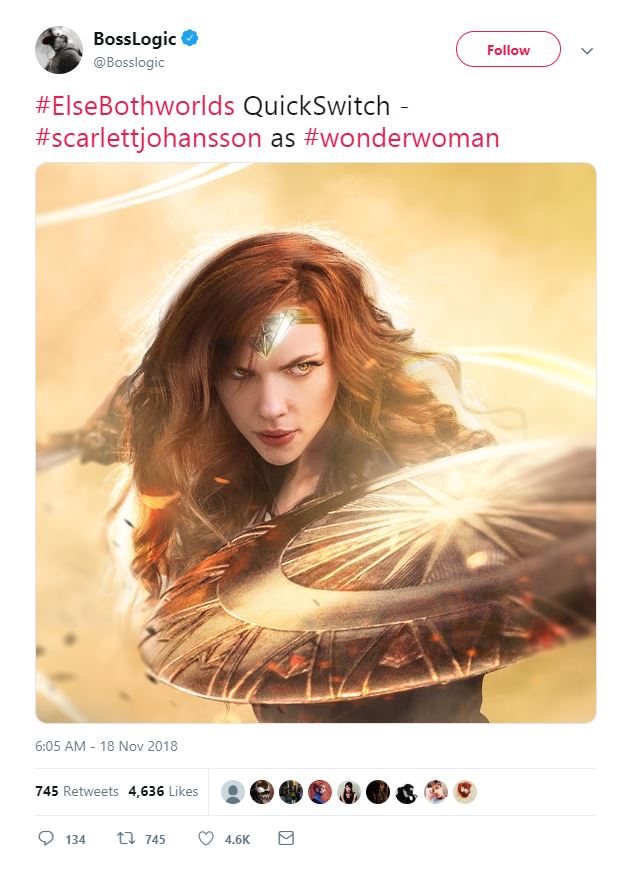 If you consider the appearances, the Scarlett Johansson does look quite amazing as Wonder Woman, and we have got every bit of faith in her acting ability that she can totally pull off this character. But overall, she may not be a great Wonder Woman because of her height.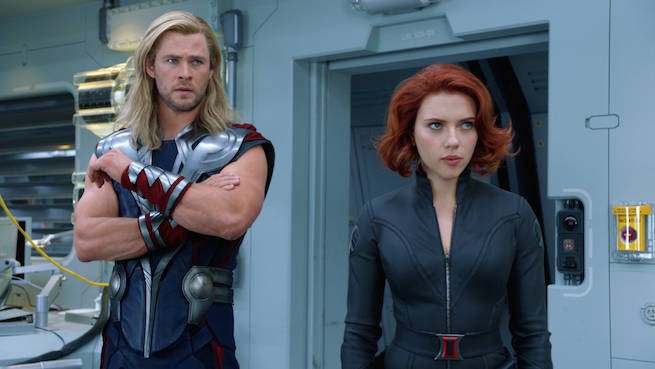 Black Widow not being as tall does work when she is usually seen amongst the Marvel heroes, but we have always witnessed and imagined Wonder Woman being almost as tall as the male DC Superheroes, so for that reason itself, this crossover might not work as well as we think it would.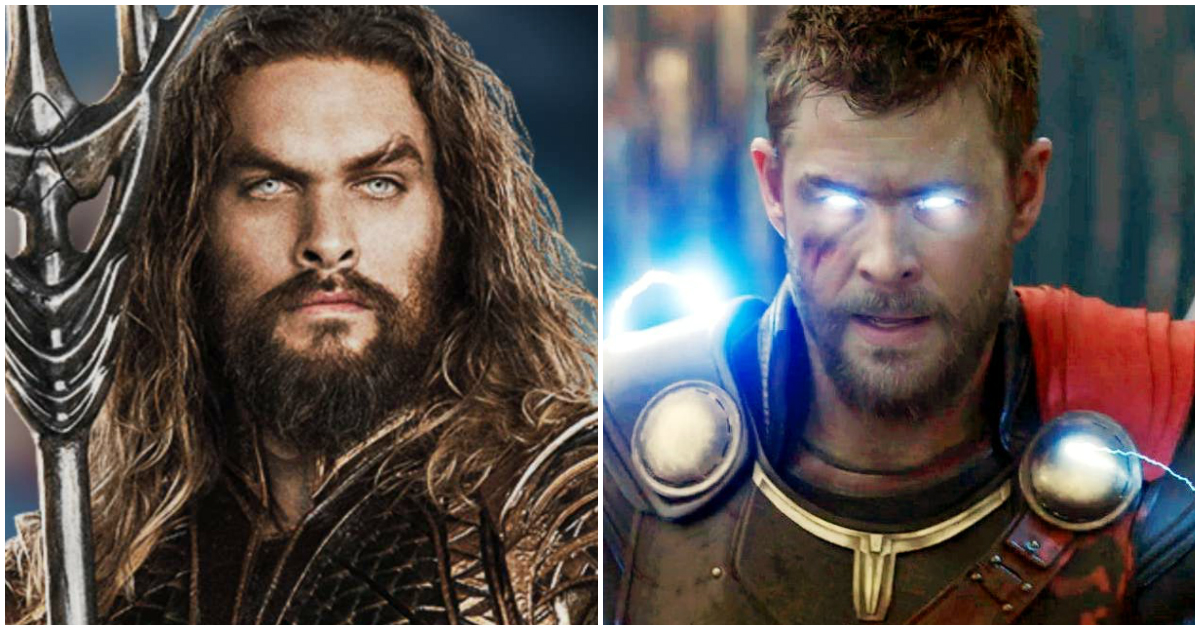 Still, it would be great if we got something like this to happen on the big screen. Just imagine how Marvel and DC could switch actors to play these awesome characters. Jason Momoa could be the new Thor and Chris Hemsworth could be Aquaman. Things could go wild this way and we might just love or totally hate this change!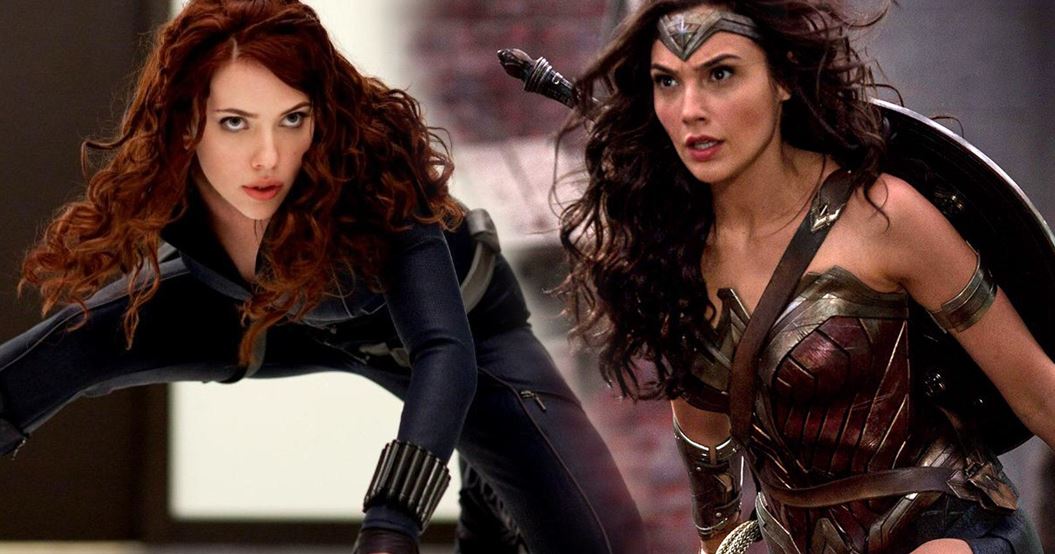 Another amazing fact considering the delay of Wonder Woman 1984 is that both Black Widow and Wonder Woman solo outings will come out in 2020, and if the reports are right, then we would be seeing these movies within a span of almost 1 month with Black Widow coming out on May 1, 2020 and Wonder Woman 1984 on June 5, 2020.