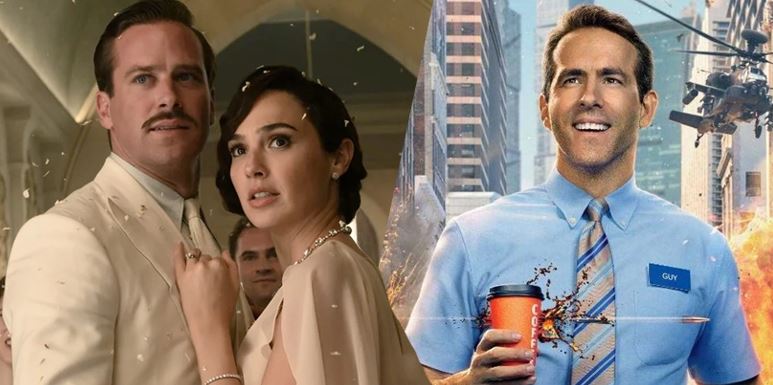 Disney Delays Gal Gadot & Ryan Reynolds' Upcoming Movies: 
Ryan Reynolds has already beaten Dwayne Johnson to become the actor who now has the most number of upcoming movies. As for Gal Gadot, she is no less. She is in the same league as them. But, a major similarity between her and Ryan Reynolds is that both of their upcoming movies are just continuously being delayed. We were going to get 3 new Ryan Reynolds movies this year, but 2 of them have now been pushed to a latter date. Gal Gadot's upcoming movies have also been subjected to multiple delays.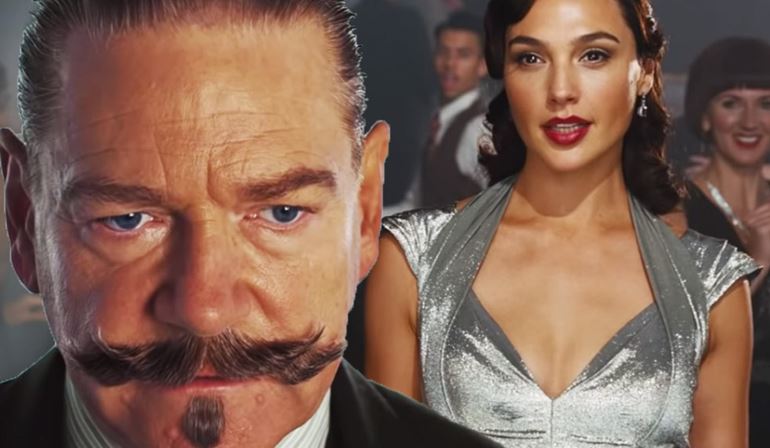 3 of Fox's 2020 movies really had the potential to make good money. One of them was The King's Man, which currently has a release date of February 26, 2021. The second one is Kenneth Brannagh, Armie Hammer & Gal Gadot's Death on the Nile. It was supposed to hit theatres in early 2020. But it was then pushed to October 23 instead. When the theatres didn't reopen in October either, Disney thought to wait a bit, and delayed the movie to December 18. And now, they've elected to push this star studded film even further. This time, they haven't even given us a new release date.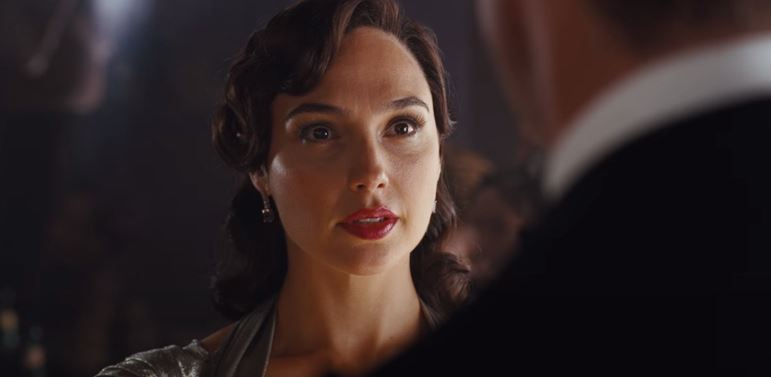 2017's Murder on the Orient Express made over $352 million worldwide. It was extremely profitable for Fox. Now, Disney is hoping for similar results from the sequel as well. That is why, it has been delayed indefinitely this time. We shouldn't expect to see this film in the first quarter of 2021. The same goes for Ryan Reynolds' video game movie, Free Guy.
It things would have been fine, it would have arrived in July, and might have even made a huge profit. But, COVID-19 happened and Disney thought to give it 6 more months. They placed the film on December 11. Back in October, Reynolds even launched the new trailer of Free Guy by mocking the fact that it could be delayed to any month of the next year. Although, the trailer still mentioned that the movie will hit the theatres on December 11. Even after that, Disney has delayed the movie to the next year. Just like Death on the Nile, they haven't revealed a new release date either.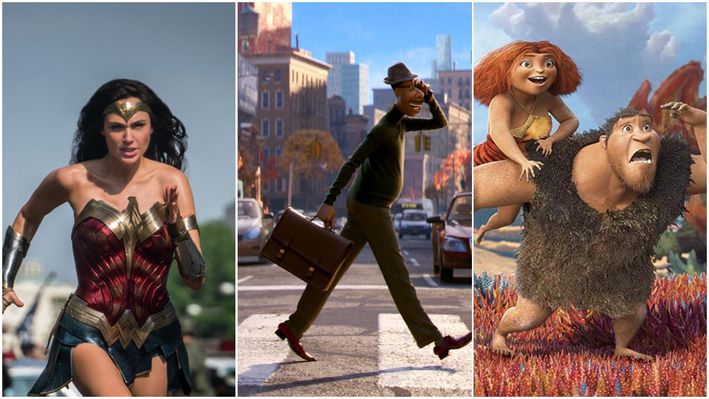 Well, this had to happen. Disney has pushed all of their movies to 2021 now. Soul is the only one arriving on December 25, but it will premiere on Disney+ instead of the theatres. Even though Reynolds and Gadot's Fox movies have been moved, they still have two other movies which are set to release in December. The Croods: A New Age is set for December 18, and Wonder Woman 1984 is set for Christmas. But, we shouldn't be surprised when Universal & Warner Bros. decide to delay their respective movies from December. Warner Bros. has already seen what happened with Tenet. So, they should be even more enticed to allot a new release date for Wonder Woman 1984. Let's wait and see if that ends up happening.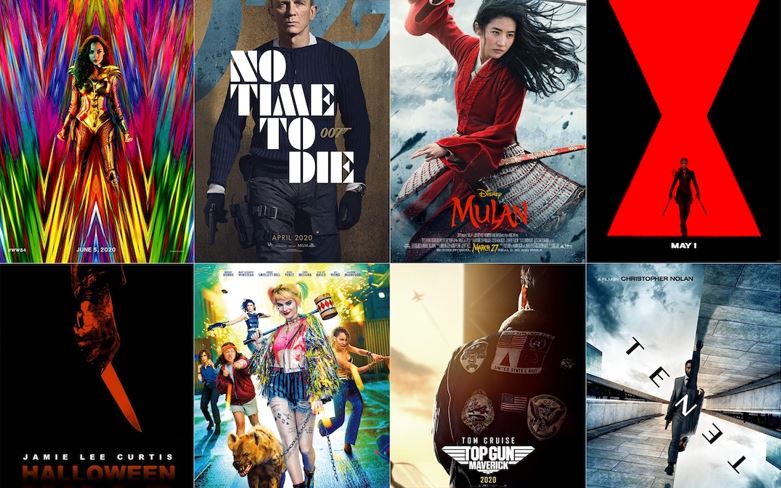 2020 has been a really bad year for the movie industry. Anything that was supposed to hit theatres from mid-March and beyond has suffered big time! Now, a lot rides upon 2021 as it has to make all the money lost of 2020. There are over 40 amazing movies coming out in 2021 now. Let's see whether COVID-19 will allow the industry to stand back up, or will it create even more problems.