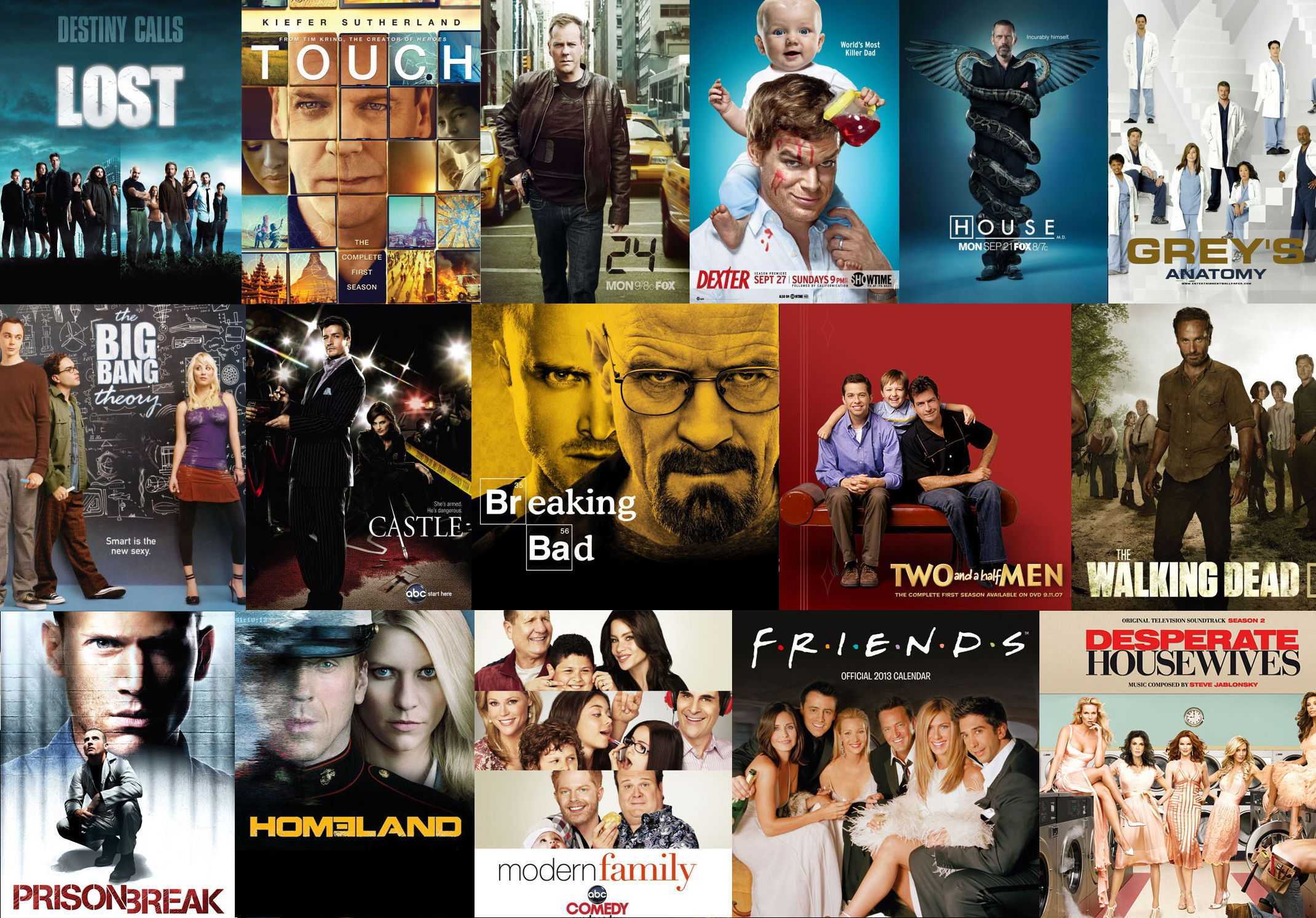 Bored enough? Weren't school or colleges days too enjoyable? But it's vacations and the whole plans have been shredded, isn't it? So, here we provide you a few TV series to look at and just admirably enjoy your time.
 1. Game Of Thrones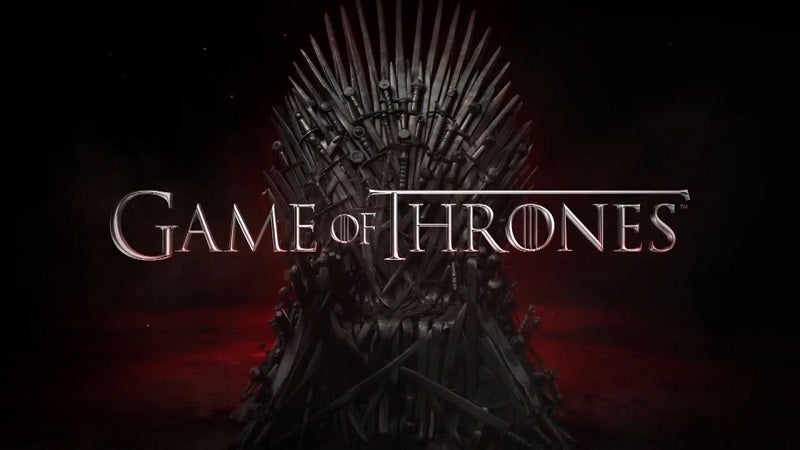 Aren't you disturbed from so many game of thrones jokes, being naive at it, doesn't it stuck you? So, now just go and watch Game of Thrones.
One of the best TV series running from past 6 years, (December 2010) and still going on.
Game of thrones as the name suggests is the game of wits to claim the iron throne of Westeros. The Rulers of the Seven Kingdoms fight against each other to claim it. But, remember, the Winter is Coming.
2. The Flash
Aired in 2014 June and stop going on, The Flash focuses on the DC superhero Barry Allen aka The Flash  who's the fastest man alive who fights crime and hunt other bad metahumans. Follow the lead and see his journey in finding the guy who killed his mother.
 3. Orphan Black
Orphan Black is a sci-fi, which was started in the year 2013, October and focuses on a girl named Sarah Manning, who's a runaway. Follow the story of Sarah that how she encounters a girl suiciding who looked just like her and how the whole incidence changed her whole life forever.
4. Penny Dreadful
Penny Dreadful is a horror-supernatural series running from May 2014, is basically based on how Sir Malcolm joins hand with people to help him find his daughter and in doing so unveiling the secrets of Earth and beyond.
 5. Suits
Mike Ross, the college drop-out is hired as an associate by Harvey Specter, who's one of the best lawyers in New York. The duo faces the case in their own intriguing and excellent guise, but with the efforts of keeping Mike's qualification a secret.
The show started in June 2011 and is still making the audiences going crazy for it with its season 06 teasers.
6. The Big Bang Theory
The Big Bang Theory series is the one-time favourite for all science lovers which was started in September 2007. The show is cynically-hysterical and focuses that how the lives of 4 science-geeks change when a normal girl named Penny enters their lives.
7. How I met your mother?
Ted Mosby, an architect by nature, recount the days that how he found the love of his love (with his four best friends) to his children. How I met your method is one of the most cuddling and romantic television series which not only focuses on finding love but also, finding friendship and relationship. The show aired in September 2005 and found its shore in March 2014.
8. F.R.I.E.N.D.S
The series of F.R.I.E.N.D.S is something which is admired by all. Whether it's your best mate or your enemy, whoever enters the cycle of friends, gets caught in it for ALWAYS.
Friends focused on the life of 6 friends, Joey, Chandler, Ross, Phoebe, Monica, and Rachel. When Monica's ex-school mate, Rachel met her, the lives of all the 6 sets on the journey of a roller coaster.
The series were started in September 1994 and got off air in May 2004.
9. How to get away with murder
Annalise Keating, a lawyer by profession teaches her students a class titled as 'how to get away with murder' from which she selects some bright future minds to assist her in the cases she works upon. The show promises to change the lives of its viewers and was aired in September 2014.
10. Heartbeat
Heartbeat focuses on the life of Dr. Alexandra Pantierre whose bold nature and outbursting strength makes her do those stuff which are quite hard to decide by others. The show even focuses on the medical practitioners, but above all that how Dr. Pantierre manages to find the love of her life.
The show's started earlier this year in February 2016.
11. The Royals
The show focuses on a dysfunctional royal family where Queen Helena and King Simon are trying to show their people that what Royals are like and are just sophisticated and classy that beats anyone's level. But in reality, their children can't withstand each other for minutest of time. The show was started in March 2015 last year and is depicting fortunately that there is a flaw in each of us, how we deal it makes us a true human.
 12. Black Mirror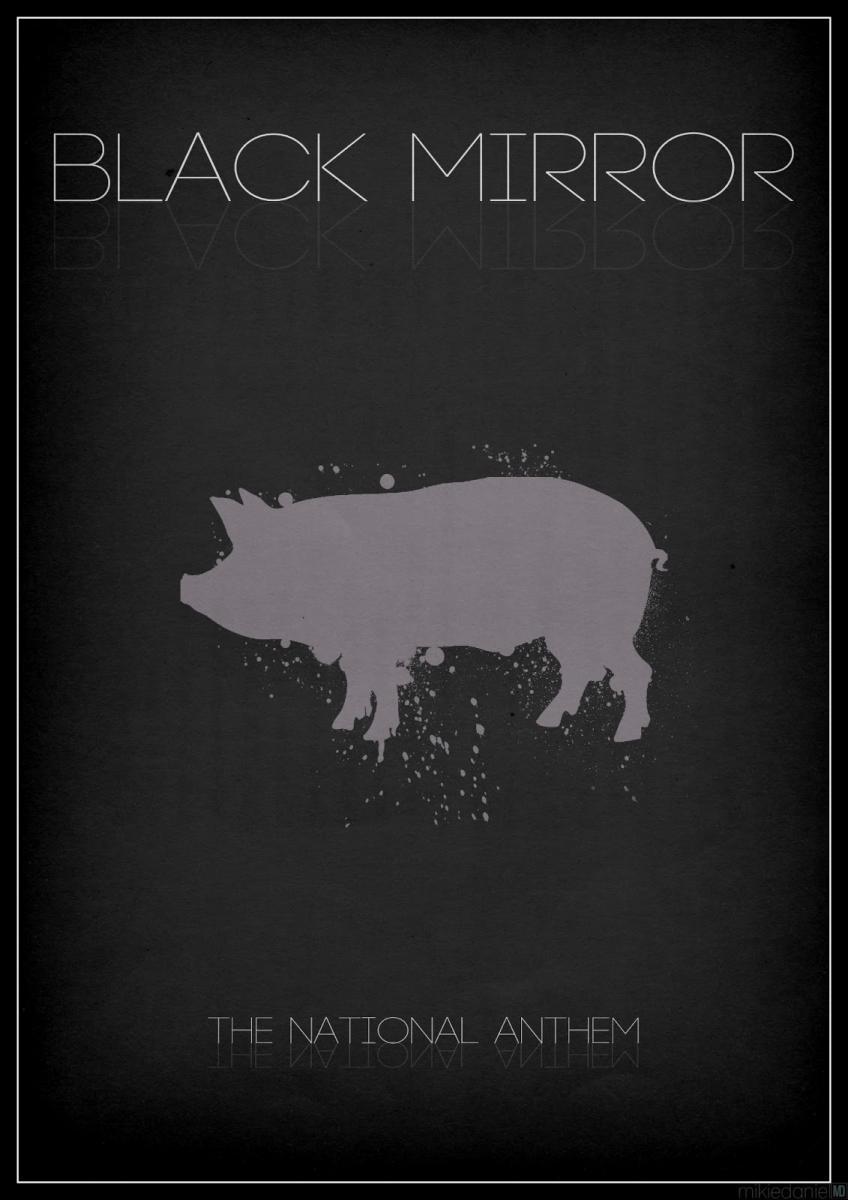 Black Mirror is a British television anthology series which was started in December'11 depicts the dark sides of technology and life on people. Each episode has its own new cast and an all new different plot to depict. Once you enter the world of Black Mirror, it's hard to resist its temptations.
13. Supernatural
Two brothers Dean and Sam Winchester follow the path of their father as Hunter and hunt down the evil supernatural-horrified spirits of vampires, wolves, monsters, demons or other beings that roam on Earth. The show's running from September 2005 and still fascinates the viewers.
14. Arrow
Oliver Queen, the spoilt billionaire enters the roller-coaster phase of his life when his yacht was lost in a sea and he was presumed missing and untimely dead. His life takes an upside down in that island and the show focuses on that how a better and developed vigilante returns back to the city after 5 years to save and help people. The show started airing in October 2012.
15. Outlander
Outlander focused on the story of a lady Claire Randall a married combat nurse from the year 1945 who's mysteriously travelled back in time in the year 1743, where she's prone to new people and her whole life is under a great threat. The show takes a turn when she's forced to marry Jamie Fraser, a chivalrous and romantic young Scottish warrior, and an intimate relationship builds amongst them. The show's sweeping some great audiences from August 2014.
16. Good Wife
Alicia has been a good wife to her husband all these years. Her husband who's former state's attorney, after humiliating sex and corruption scandals get behind the bars, and now it's her duty and moral to get back to her family and work as a litigator in a law firm. The show was aired in September 2009 and is getting better with more episodes.
17. Grey's Anatomy
A Medical-Based drama centered around Meredith Grey, an aspiring surgeon, and daughter of one of the best surgeons, Dr. Ellis Grey. Throughout the series, Meredith goes through professional and personal challenges along with fellow surgeons at Seattle Grace Hospital. It has adhered the audience through its charisma from the year 2005 and still continues.
Note: These TV Series are not arranged according to any rankings.