News
Television
Legends of Tomorrow: A Legend To Return From The Dead In Season 4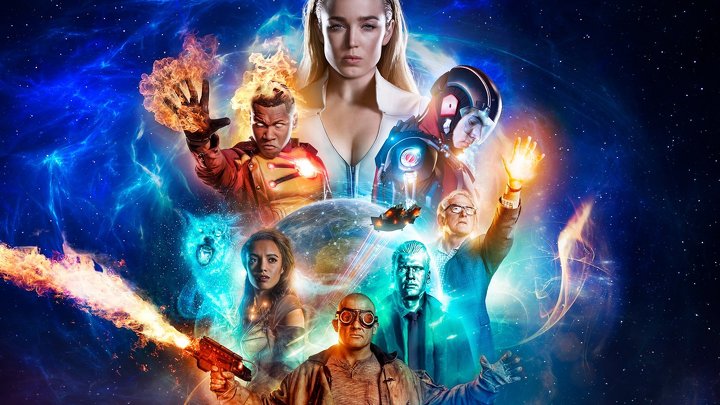 Arrowverse is the biggest and most popular shared universe on the small screen. It shattered the myth built for years that superhero shows on TV are not commercially viable as they are very niche and cater to a small group of comic-book nerds while the general audience is unlikely to come onboard.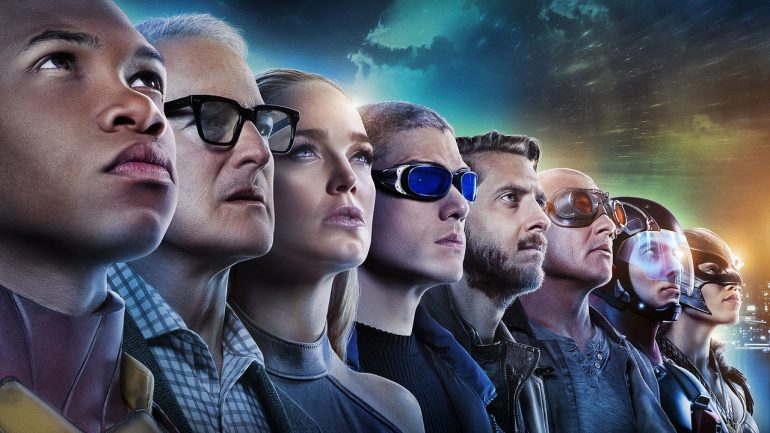 Arrow was the first show on CW based on popular DC superhero which turned out to be a massive success in terms of TRP's. Soon, it was followed by 'The Flash' whose debut season simply knocked it out of the park. After the positive reception garnered by these two shows, DC launched a spin-off show known as Legends of Tomorrow which comprised of characters from both of the marquee shows whose storylines had almost reached their logical ends.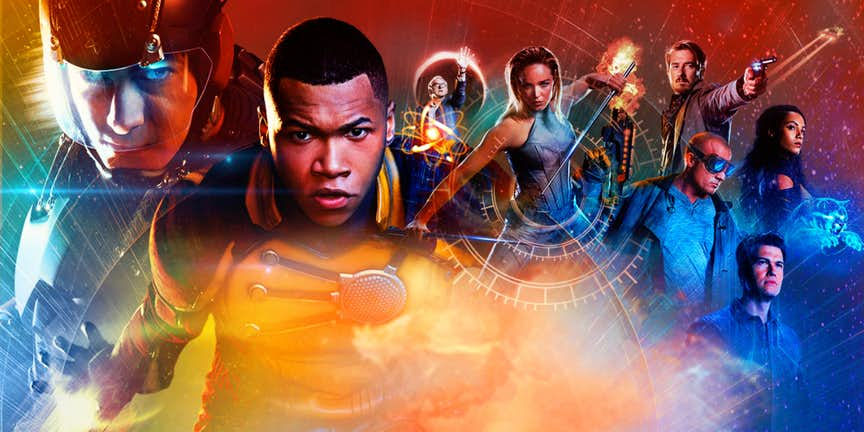 DC's Legends of Tomorrow is currently the best show of the Arrowverse on the CW Network. It has certainly beaten the other three shows in this particular season in terms of quality. While people grew to hate the plot established in these 3 shows (Arrow, Flash, and Supergirl), the Legends of Tomorrow continued to entertain us all and surprise us from time to time.

It is already filled with characters, and it added two more great ones in this season, while it had to let go of 2 others. Martin Stein died in the mid-season finale, while Rip Hunter, died in the season 3 finale, sacrificing himself to give his former team time to save themselves in the climactic battle against Mallus. It brought in Wally West aka Kid Flash and John Constantine into the mix. Other guest characters that starred on the show were Wentworth Miller's Citizen Cold, Jonah Hex and many more.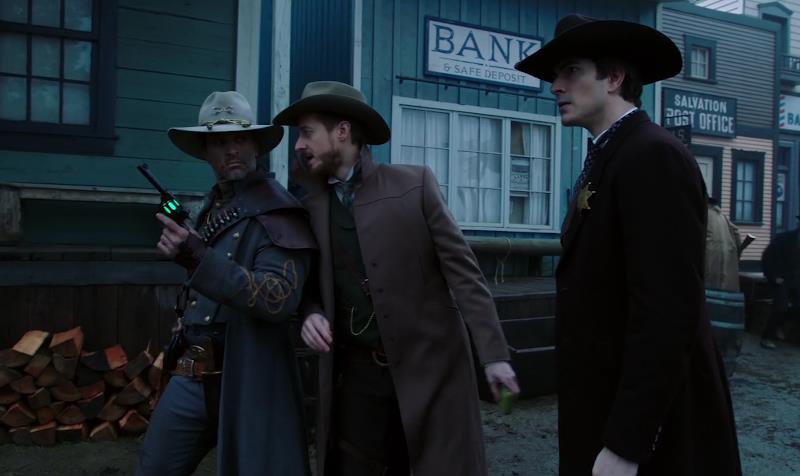 No other show has the possibility to give us so much range and so many amazing characters at the same time. Rip Hunter was the one that formed the team of Legends in Season 1. The members included an assassin (Sara Lance), the mechanic-scientist duo (Firestorm), a couple of arsonists (Heat Wave and Captain Cold), a nerd (Atom), Hawkgirl and Hawkman.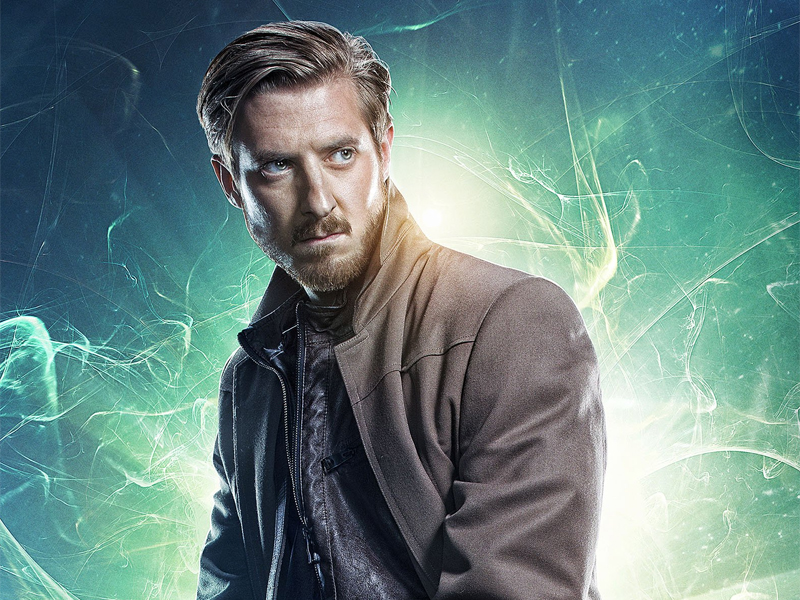 He led them from the front saving them from a huge catastrophe. In the second season he was brought back, and he tagged along with the Legends till the time they saved the very fabric of Reality from being changed. Doing this, they sort of broke time and Rip Hunter formed yet another bureau to fix the anachronisms in time. Simultaneously, the Legends also functioned to do the same. Now, we saw the third season to end with Hunter's demise.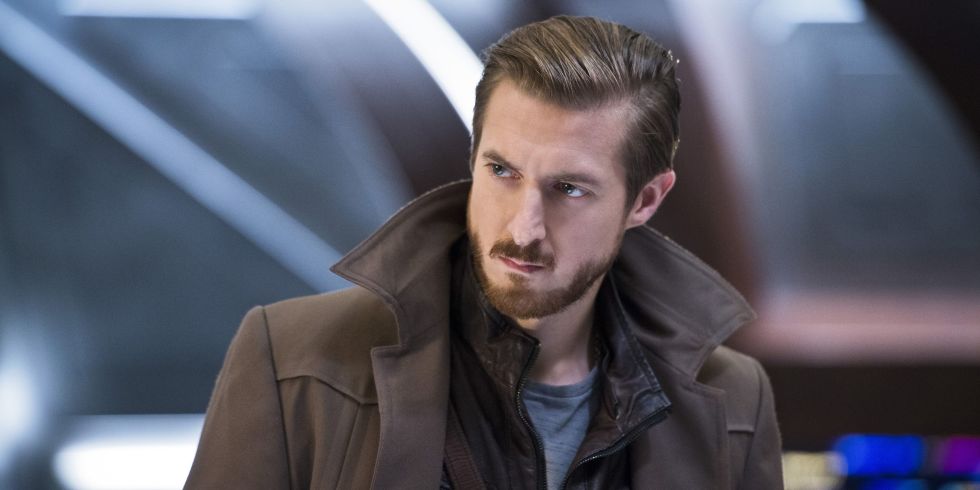 Rip Hunter was extremely fun to have on the show, and the fact that he was absent from it for a bit of time in Season 2 and 3 is what bothered the fans. Recently, the executive producer of Legends of Tomorrow, Marc Guggenheim revealed that they certainly want Rip Hunter to return in the 4th Season of Legends of Tomorrow. Here's what he said:
"We love Arthur, we love having Arthur on the show, and I think Arthur enjoys being on the show. Because it's a time travel show, and because we never saw a body, anything is possible. I think Arthur is totally willing to come back and play with us if we have a cool idea."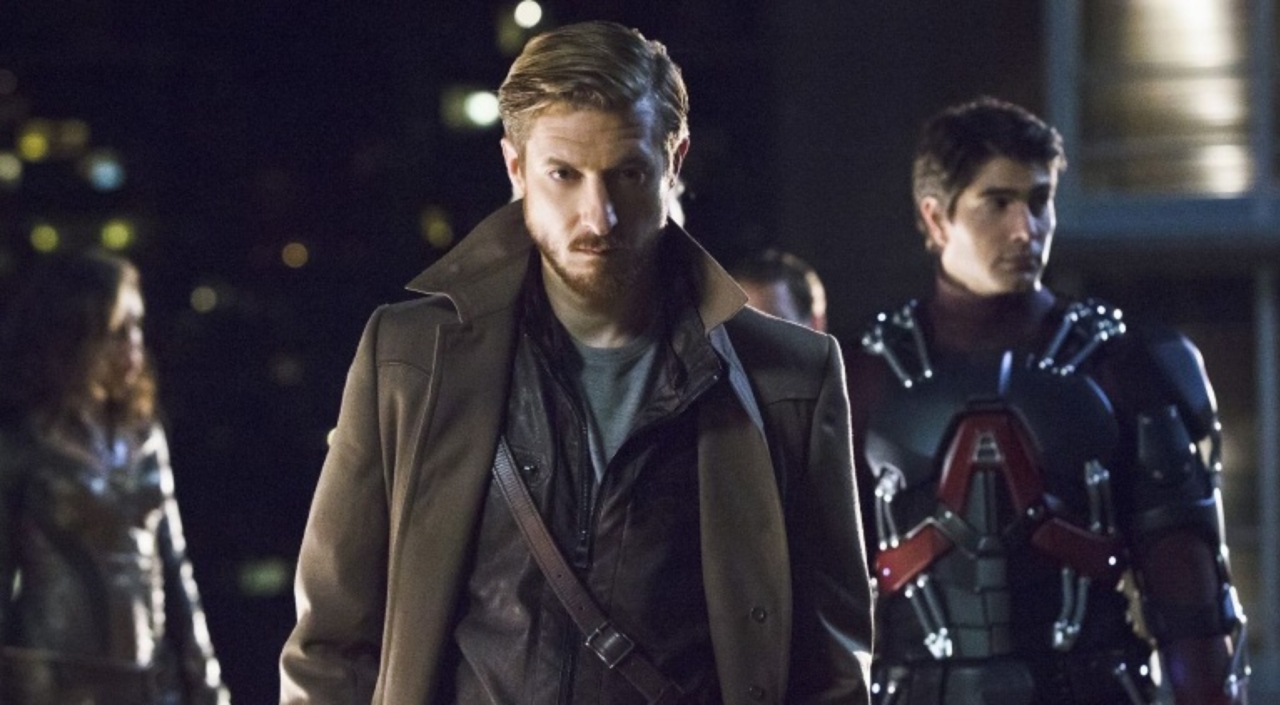 Well, it would not be a great idea to undo his death as that would completely ruin what the Finale was able to accomplish. So, the show would have to come up with a creative way to bring him back and justify his return. Well, the usual ways that the Arrowverse brings back characters is through the Multiverse theory, or Time Travel itself. It started off with the Lazarus Pit, and now Multiple Earths is what usually brings characters on shows.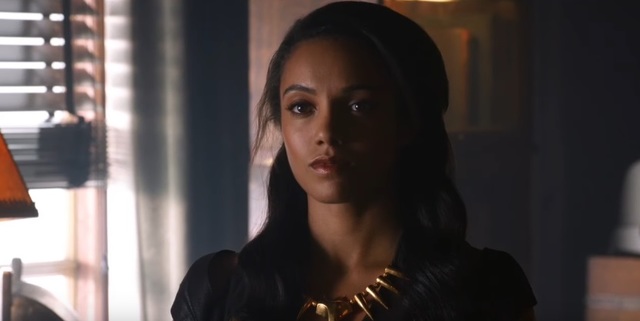 Along with Rip Hunter, Amaya's story also sort of ended in the finale as she was able to accomplish her destiny and go back to her original timeline. Still, Amaya is a series regular character for Season 4, so let's see how the show will display that. Here's what Guggenheim said about her: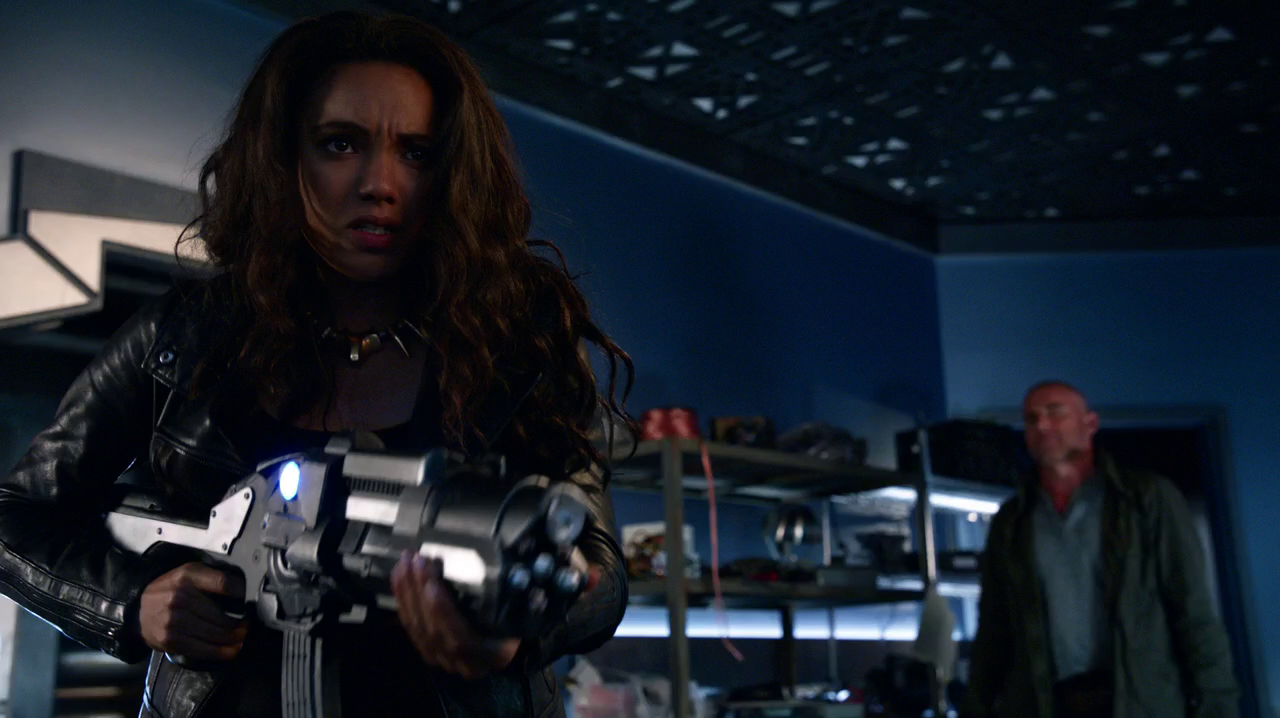 "Maisie will absolutely be back. We just felt like we owed it to the character to complete this arc, complete this story loop that we got her in. Once we took her off of her path in 1942, it was always incumbent upon us to return her to that path. That was something that hung over us as writers, and hung over the character… I'm looking forward to a different storyline for Amaya next year. We'll reveal our plans for Maisie's character at Comic-Con this year."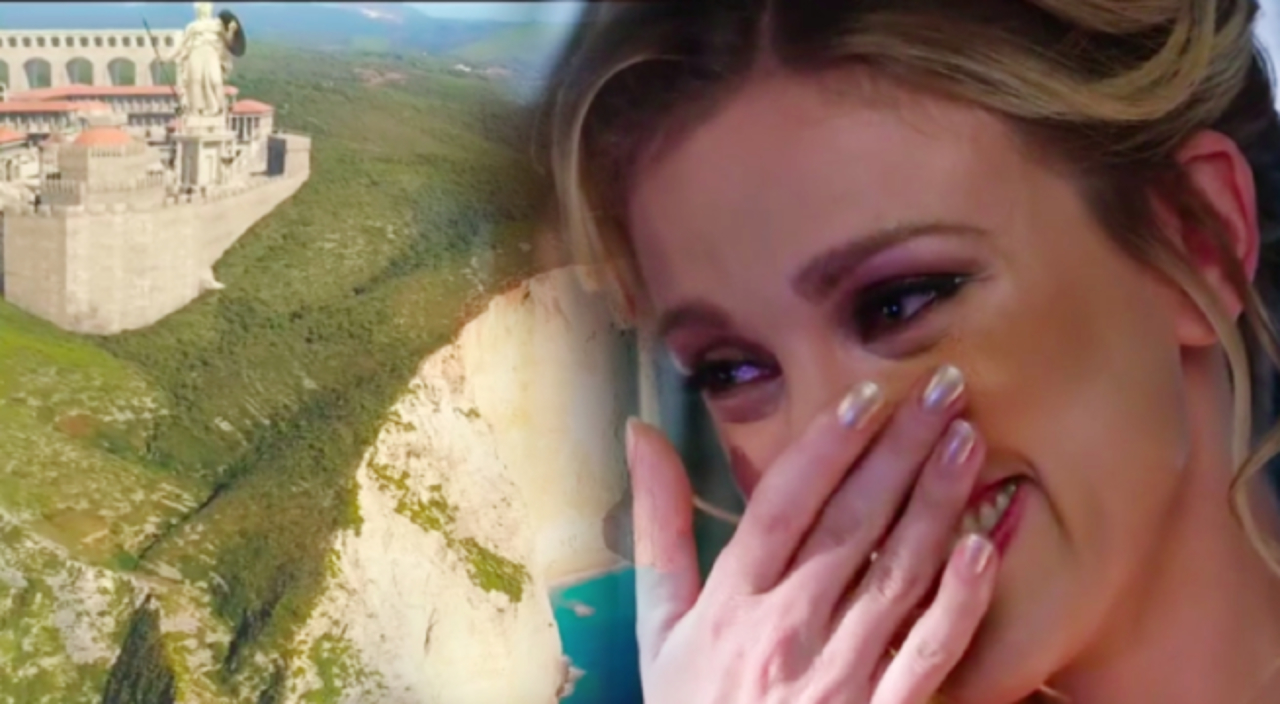 Along with John Constantine and Jonah Hex, Helen of Troy returned on the season 3 finale as an Amazon warrior, and so did Jax. Maisie Richardson-Sellers, the actress who plays Amaya Jiwe on the series had something really interesting to say about Themyscira and John Constantine to be involved with the show. Here's what she said:
"I think it's awesome. That's what I love about the comic book world, is when you can tap in to different worlds, like Constantine, it's going to be fantastic as well….It's just really playful to be able to jump around, and I think Wonder Woman has paved the way brilliantly, proving that female focused movies and TV shows can be a huge success. So I think that was a very affectionate shout out. I liked it."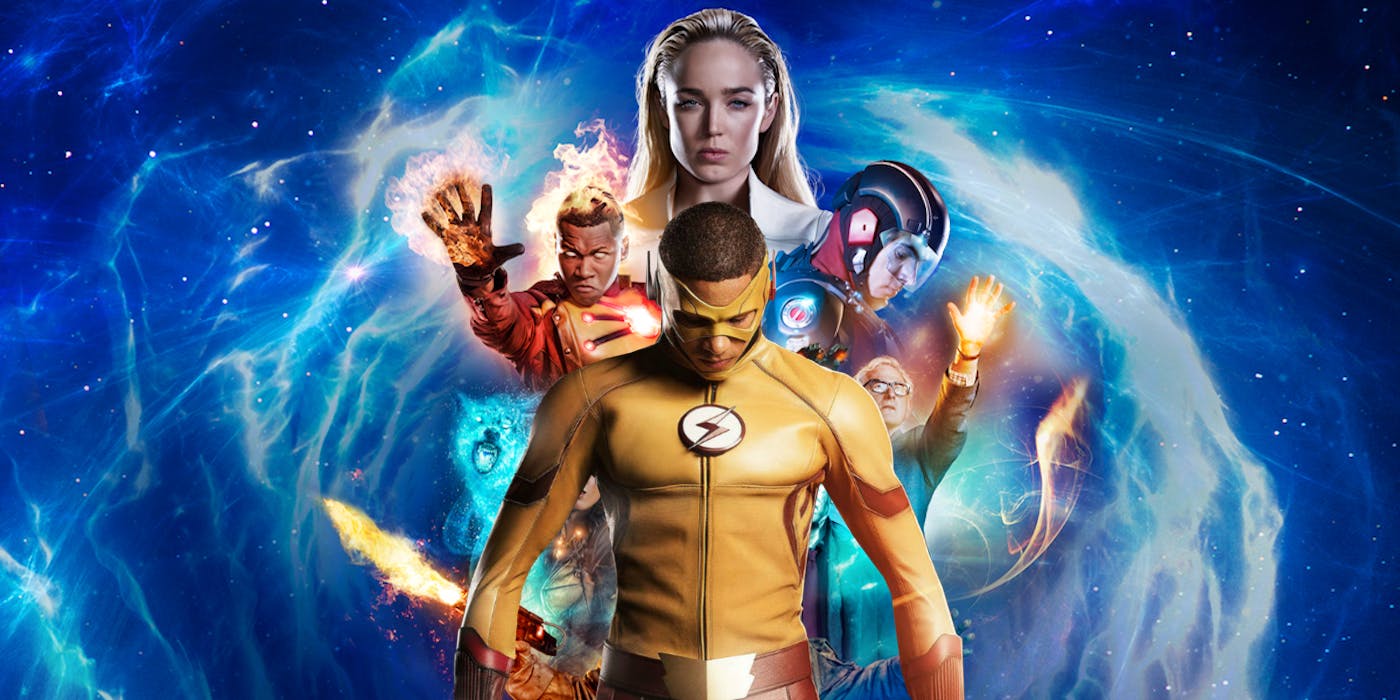 If you have missed Legends of Tomorrow, here is a quick summary of everything that has happened till now:
"After the defeat of Eobard Thawne and his equally nefarious Legion of Doom, the Legends face a new threat created by their actions at the end of last season. In revisiting a moment in time that they had already participated in, they have essentially fractured the timeline and created anachronisms – a scattering of people, animals, and objects all across time! Our team must find a way to return all the anachronisms to their original timelines before the time stream falls apart. But before our Legends can jump back into action, Rip Hunter and his newly established Time Bureau call their methods into question. With the Time Bureau effectively the new sheriffs in town, the Legends disband – until Mick Rory discovers one of them in the middle of his well-deserved vacation in Aruba. Seeing this as an opportunity to continue their time traveling heroics, Sara wastes no time in getting the Legends back together."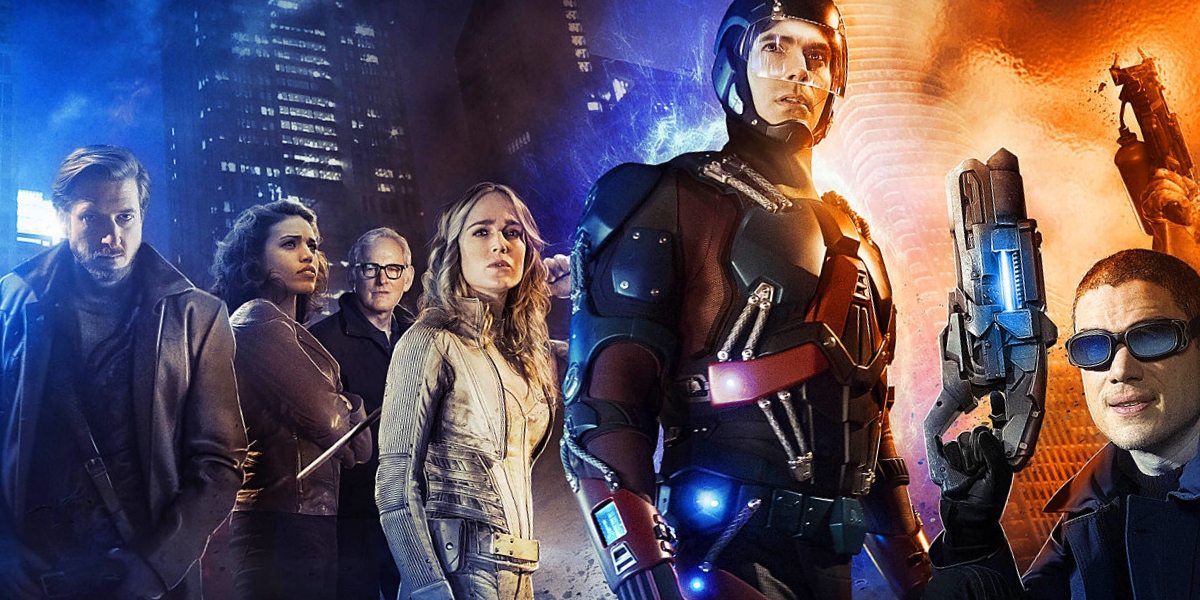 "We reunite with billionaire inventor Ray Palmer, the unconventional historian-turned-superhero Nate Heywood, and Professor Martin Stein and Jefferson "Jax" Jackson, who together form the meta-human Firestorm. Once reunited, the Legends will challenge the Time Bureau's authority over the timeline and insist that however messy their methods may be, some problems are beyond the Bureau's capabilities. Some problems can only be fixed by Legends".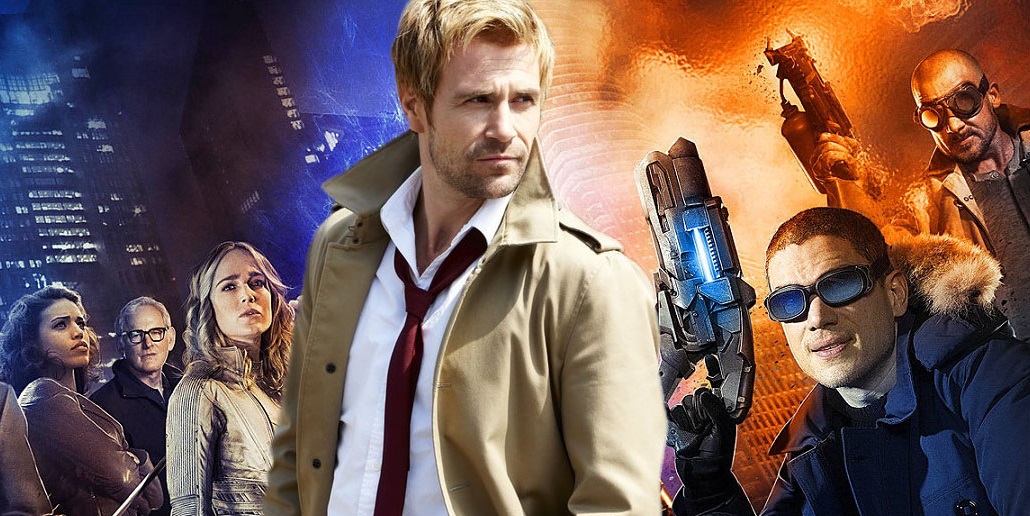 Legends of Tomorrow Season 4 will be epic as John Constantine will be a series regular as well. He has done enough cameos till now, its time for Constantine to hop along Legends on a Waverider, fix aberrations & anachronisms and save history. It makes perfect sense to bring Matt Ryan's Constantine as a series regular as he perfectly fits the "group of crazy misfits" bandwagon.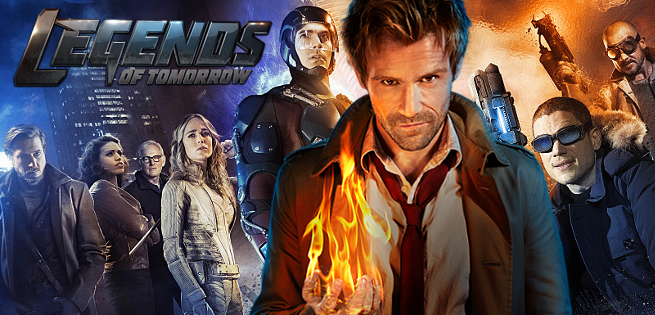 Moreover, if there is a demon hunter onboard then it presents truly organic opportunity for show makers to explore stories involving magic and mysticism. This will help placate the emotions of Constantine fans who were disappointed when NBC's TV series got cancelled. There was also "Save Constantine" campaign launched by fans of which Matt Ryan was also a willing participant but the show still got discontinued.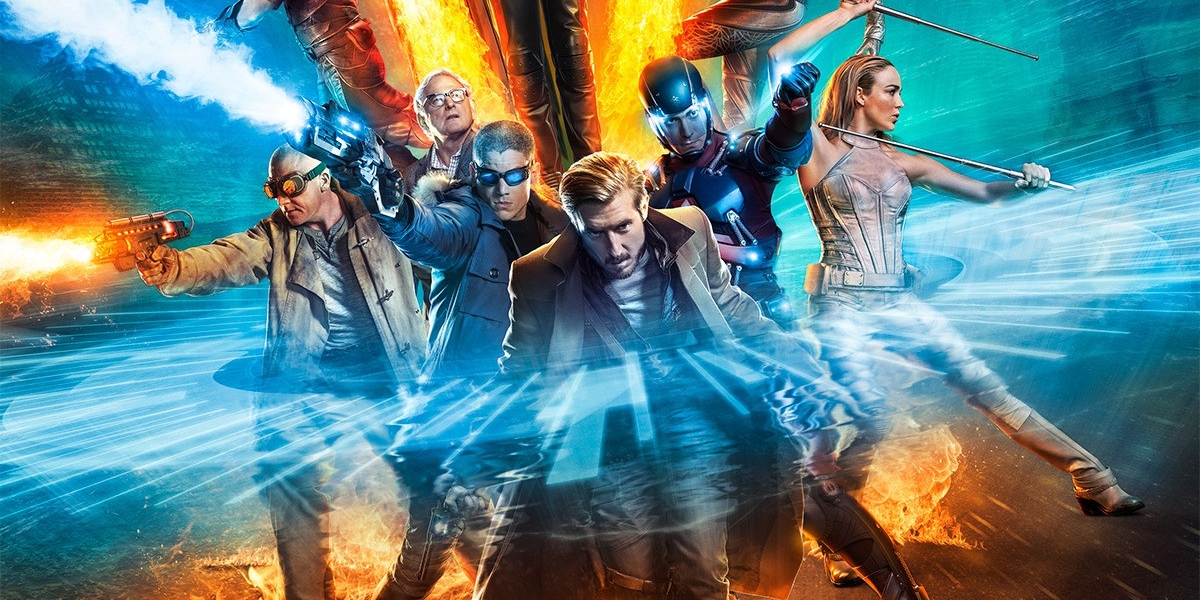 Let's look forward to what it will bring for us. Looking forward to crazier plots, insane adventures, and terrifying monsters to enthrall us. It is expected to come in the first week of October possibly after New York Comic Con, the tentative date is October 8, 2018.    
Don't Miss: Black Panther Post-Credits Scene With Bucky Had Much More Than Meets the Eye