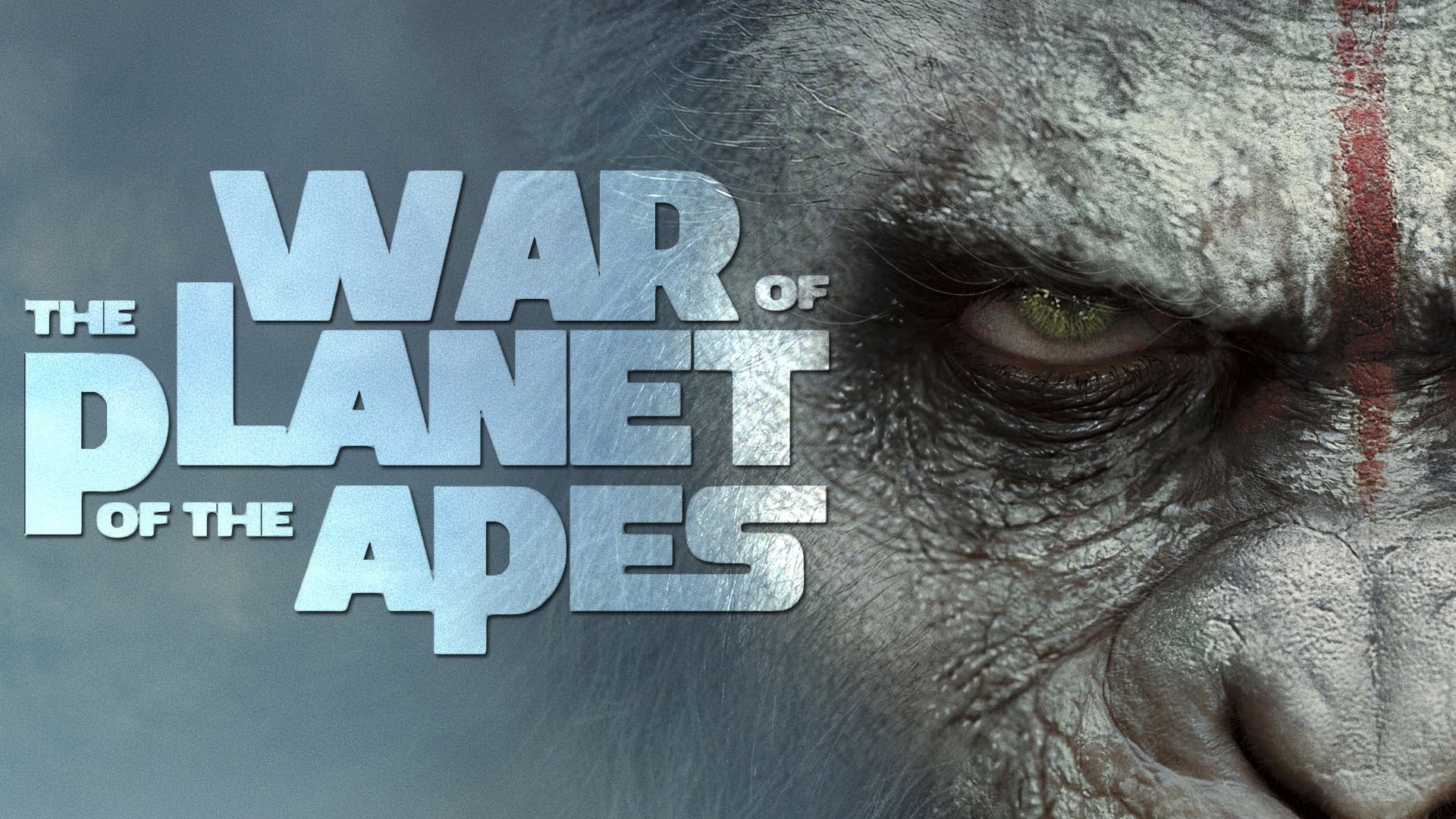 2017 is going to be another big year for Hollywood, as some of the most anticipated movies, especially the superhero franchises and comic book adaptations, are gearing up for its release. Along with these much-anticipated movies, most of the people are eagerly for the third installment in the new Planet of the Apes franchise. It has been three years since the second film in the Planet of the Apes reboot was released. First, we saw their rise, then they had to experience the dawn and next we will see their war. Yes, War for the planet of the Apes.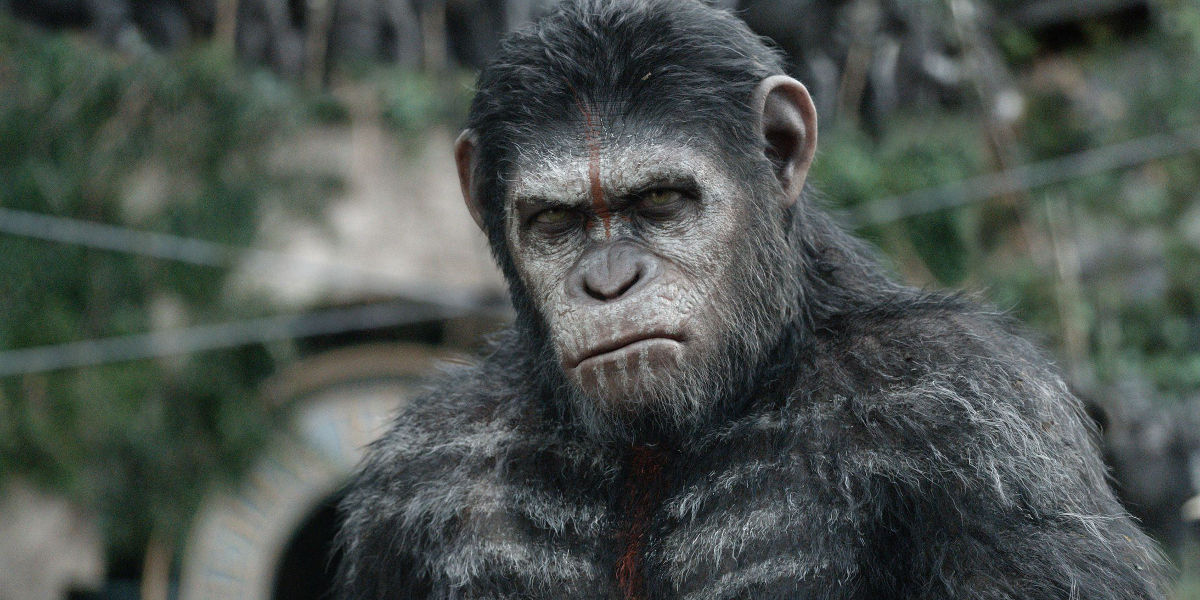 In the movie, we saw the aftereffects of the deadly man-made virus (Simian Flu) on humans. The entire human civilization was under threat of Simian Flu as 99% of the total human population died as a result of the Simian Flu. Meanwhile, we saw the apes building their own civilization with their genetically engineered intelligence. The movie ends where Caesar and his fellow apes are waiting for the war to come.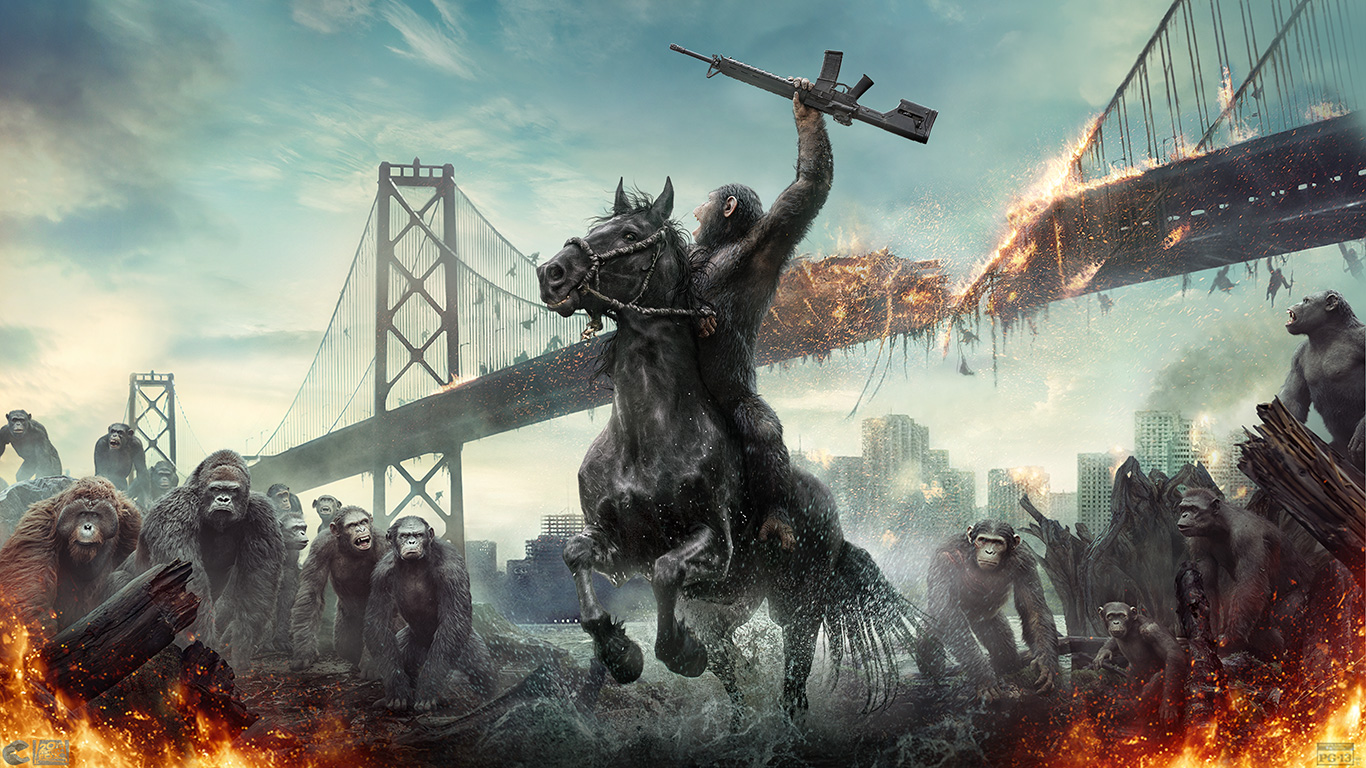 20th Century Fox confirmed that the movie will be featured at the upcoming 2016 New York Comic-Con. They have also revealed the story plot of the movie during the announcement. Following the events of the second installment, we will see Caesar and his fellow apes fighting against a ruthless Colonel (Woody Harrelson) and his army. But they fail miserably and have to suffer unexpected losses. Here, we will see the transformation of Caesar as he will be forced to take vengeance in order to preserve his kind. This epic battle will result in the face to face clash between Caesar and the Colonel. Ultimately, this war will decide the existence of both the species and even the very existence of the entire planet.
War for the Planet of the Apes is being directed and co-written by Matt Reeves. The movie will hit the screens on July 14, 2017.