Movies
Kevin Feige Gives Us an Update Upon Guardians of the Galaxy Vol. 3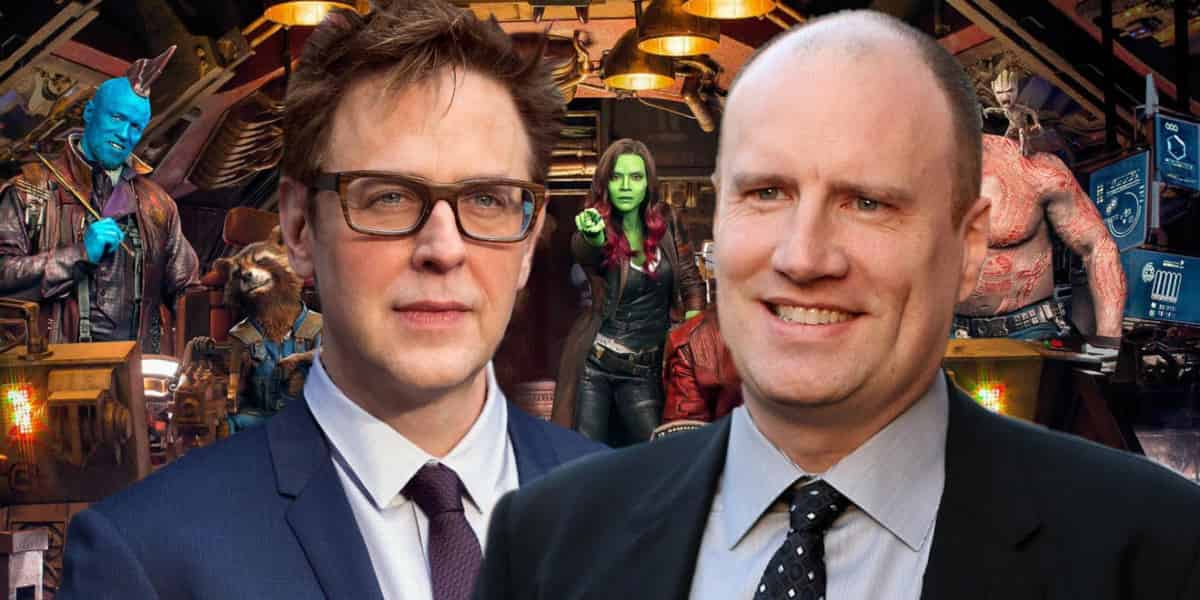 Guardians of the Galaxy Vol. 3:
Kevin Feige may be one of the busiest people on the planet, carrying the load of an entire Cinematic Universe upon his own shoulders. Sure, he has a lot of people working along with him, but he is the face of the Marvel Cinematic Universe behind the scenes as he is the only who calls the shots for everything that happens in the franchise.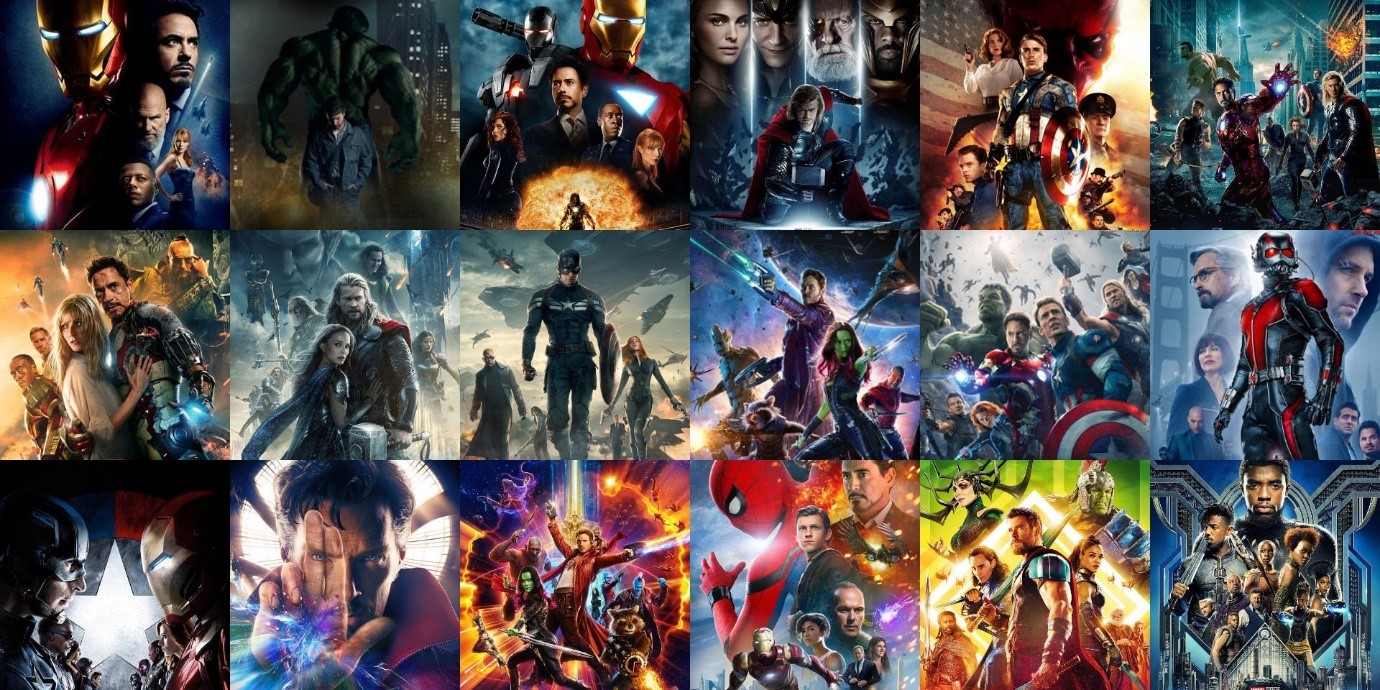 He got to take his brainchild forward from 2008, and now the Marvel Cinematic Universe being the biggest franchise of Hollywood is a result of his constant hard work, doing what he always wanted to do, and giving the audiences what they want.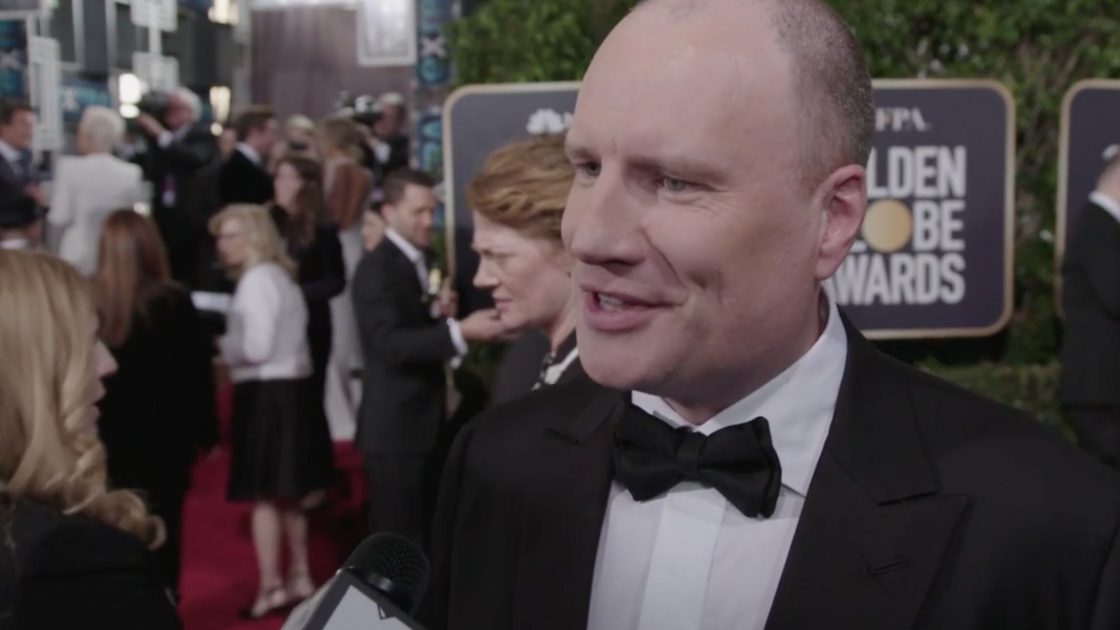 He has become such a big figure that everywhere he turns up and talks, he makes a whole lot of headlines because he always brings something new to the table. At the Red Carpet of the 76th Golden Globe awards, Feige addressed a lot of topics that are going on in Marvel and Hollywood. He expressed his love for Black Panther being able to bring Marvel studios to Golden Globes.
Marvel Studios president Kevin Feige on when #AvengersEndgame got its title, how #CaptainMarvel is looking, the Disney-Fox merger, and more from the #GoldenGlobes red carpet pic.twitter.com/pSE7lgNM4U

— MTV NEWS (@MTVNEWS) January 7, 2019
Then he went on to talk about Captain Marvel and everything that's going on with the film. He told us that the visual effects of the film are coming together, and so is the music mix tape. he was asked whether the rumor suggesting that MCU fans won't see any footage outside the first 15 minutes of Endgame is correct, and Feige mentioned that it's "somewhat accurate" that footage in trailers and sneak peeks won't come outside the first fifteen or twenty minutes of the movie.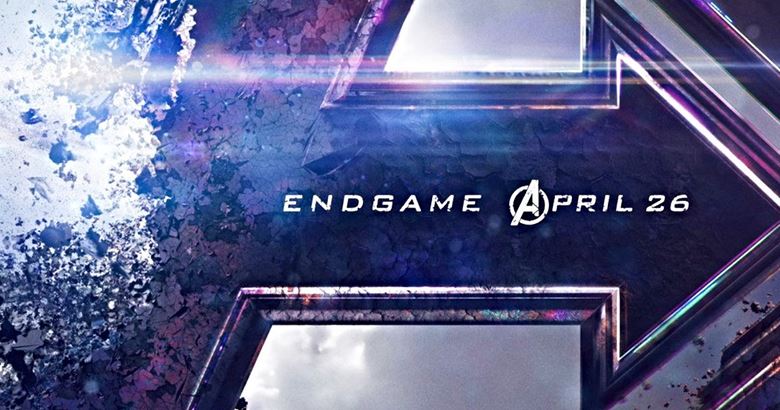 Here's the comment that Feige made upon this:
"I'd call it somewhat accurate. As was the case with a lot of our films, this one in particular, being able to generate a lot of excitement without giving away one of the many, many, many secrets. I think the Disney marketing team is the best in the world and we'll be able to pull it off."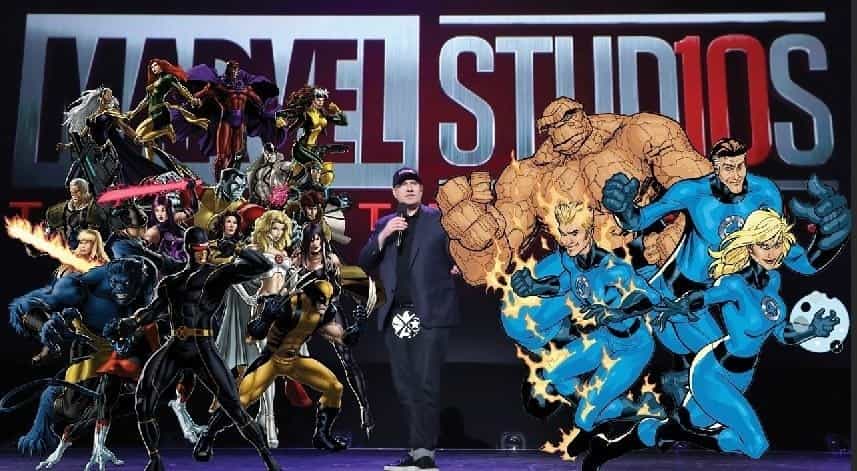 The guys from MTV got a lot to ask from the man in charge of the Marvel Cinematic Universe and amongst the many things, they talked to Feige about the upcoming merger of Disney and Fox, asking whether there's any particular character that he would be happy to get his hands on.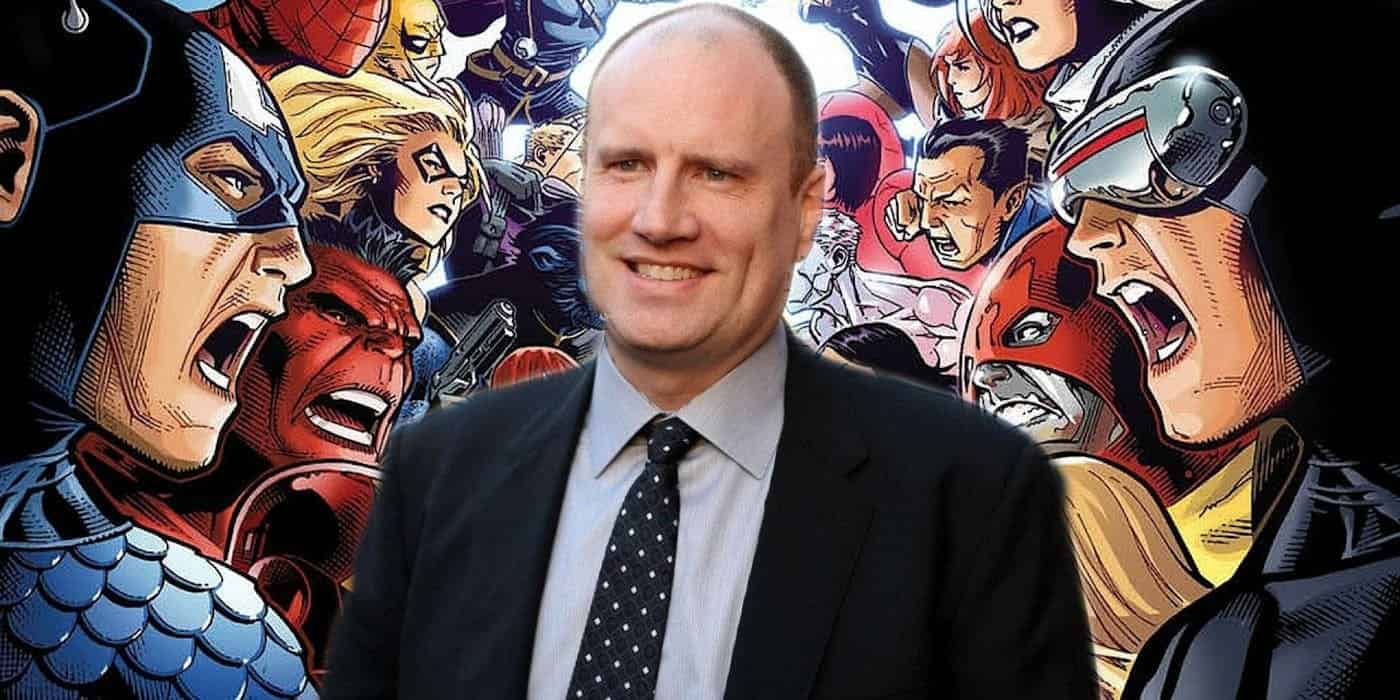 He replied with sheer happiness that there's not just one, but he is delighted to see all these characters coming home. There are 100s of characters in that bunch apart from the Marque of them and he is just so happy to see his 20 years long dream of Marvel getting closer to having it all under one roof.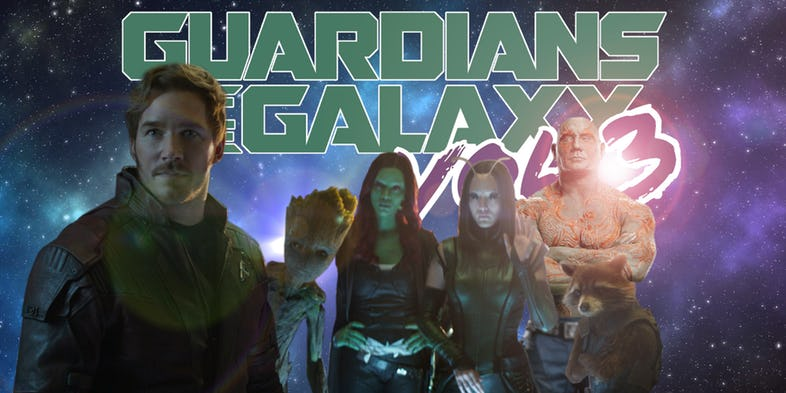 The reporter asked him to make a comment upon Guardians of the Galaxy Vol. 3, whether Marvel has a director in mind, and what's the total status of the film. Feige didn't have much to add about that as he only said:
"Guardians will happen. When, where, how? For a later time."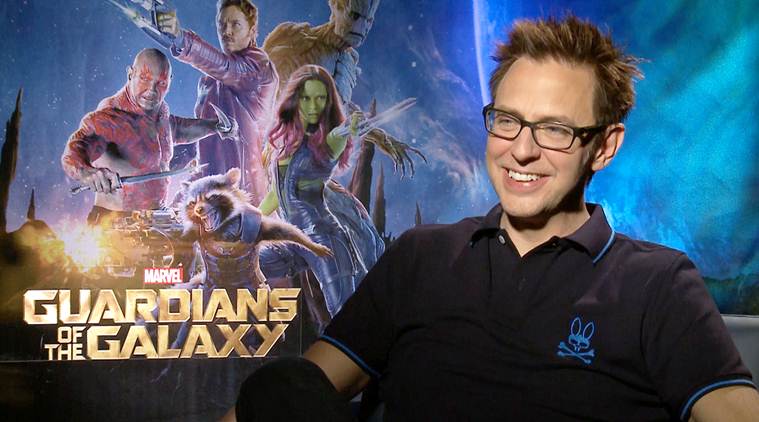 But when asked about whether there is something bittersweet about James Gunn moving to DC, he came out in full support claiming that DC is not a competitor as he really enjoys what they have to do. He expressed his love about Aquaman saying: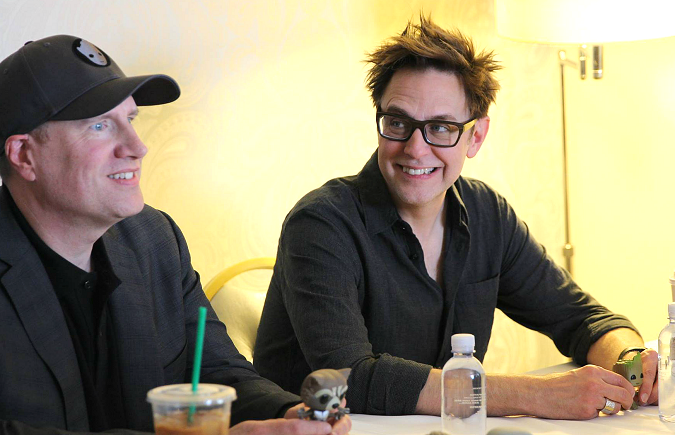 "I went to see Aquaman last night and I really, really enjoyed it. And you know me, I've always supported [them]. I don't see a rivalry, I see cool films being made. And one thing you know about James Gunn, he makes cool films."
This is why Marvel rules, as they are not looking forward to a rivalry. What they are after is sheer hard work in presenting the quality product that they work every day to please the audiences with. They are not after success, rather they strive for excellence and that has paid off really well in the longer run. For now, let's not look far ahead and be excited about the next Marvel film in line, i.e. Captain Marvel. Here's the official synopsis of the first female-led Superhero movie of Marvel: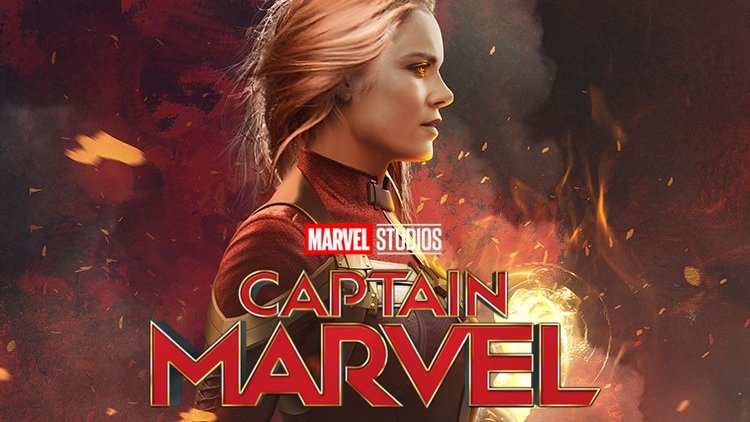 "The story follows Carol Danvers as she becomes one of the universe's most powerful heroes when Earth is caught in the middle of a galactic war between two alien races," the synopsis reads. "Set in the 1990s, Captain Marvel is an all-new adventure from a previously unseen period in the history of the Marvel Cinematic Universe."
I just have the biggest passion for everything cinematic! I want to share this passion with everyone through my writing about Hollywood Movies and TV. Other than that, I am a big sports fanatic and enthusiast. I'd like to write about my favorite sports as well some day.