Movies
The Brand New Captain Marvel Trailer has Arrived & It's the Best of All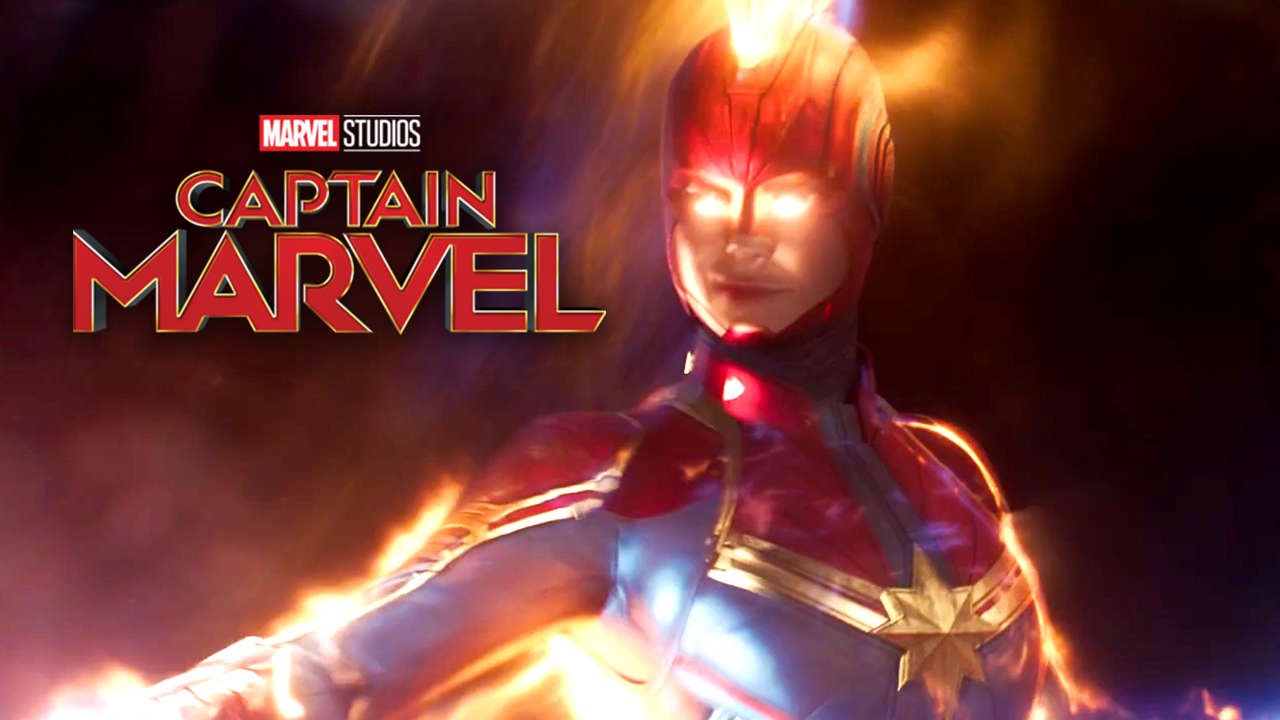 New Captain Marvel Trailer:
As the final marketing campaign of Captain Marvel has begun in lieu of the movie arriving within exact 2 months. People are super hyped about this next chapter of Marvel, as it will bring us our new Captain who is going to run the Avengers for the next few Phases. Then it will lead us directly into the Big Monty, the mega finale crossover event that once and for all assembles almost all the MCU Superheroes that have been introduced till now.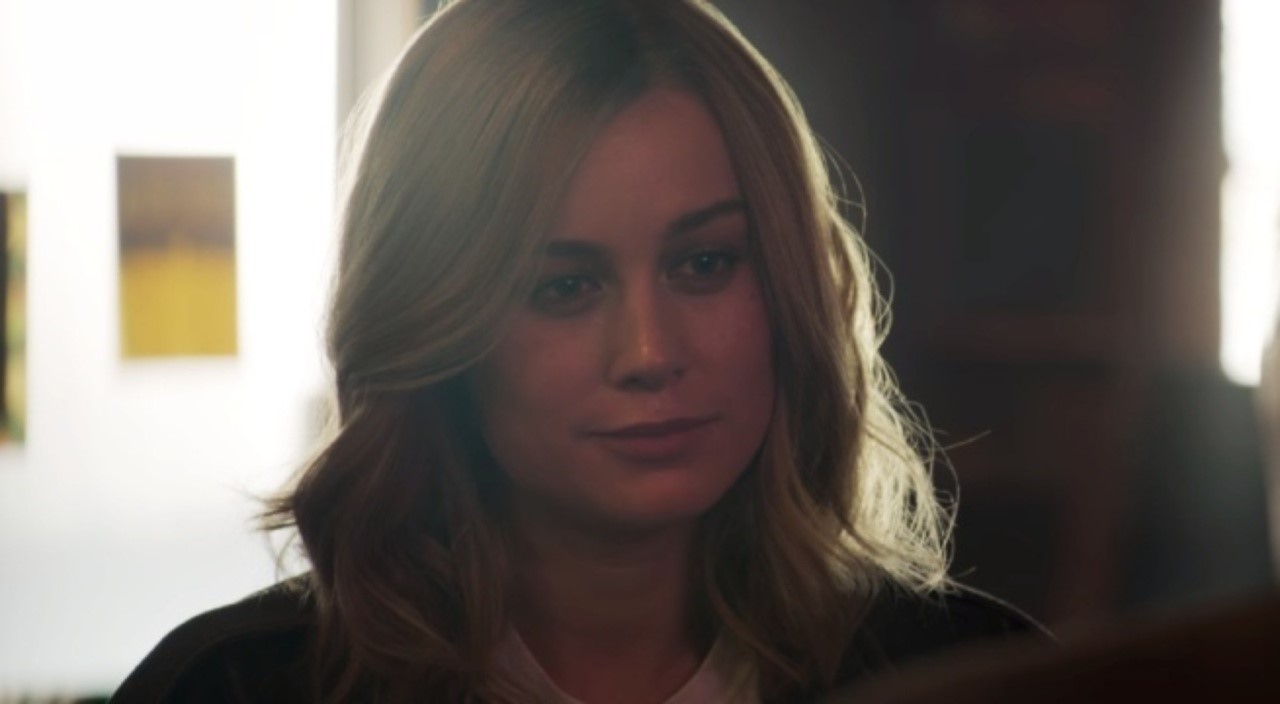 So far we have only seen a few posters, stills, concept arts, TV Spots and 2 trailers, but now we finally have a new trailer that has loads of new footage for us. It yet again is an extension of the previous 2 trailers, but we do get quite a bit of freshness in this one. Check it out:
This trailer gives us a lot of what we would have actually wanted in the first trailer of the film. We get a better look at Carol's past life on Earth, her training with the Kree, her being a part of the Starforce, and a bond of connection being established between her and Agent Fury.
"Agent Fury," sounds so funny and it is going to take some time getting used to this! It has always been Director Fury, or simply Nick Fury but this is an exclusive look into Nick Fury, Agent of SHIELD. Talking about the 'firsts' of this trailer, we finally get to see the Skrulls shapeshifting and morphing into humans as they arrive on Earth. We get to know that Carol's energy beams are called Photon Blasts.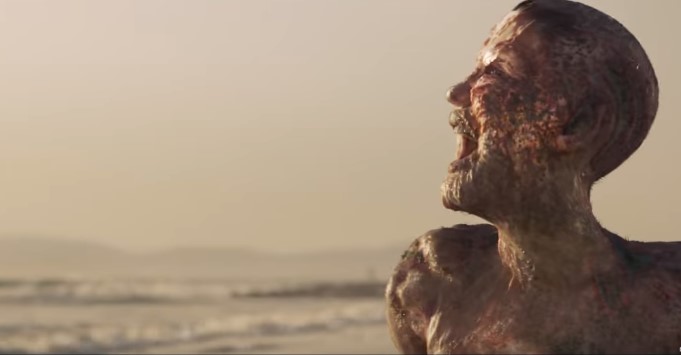 Sure this trailer was small, but it gives us a few new glimpses such as Fury and Talos together, the Starforce in action, a good look at how Carol gets her powers and then the trailer finally ends with some humor, which has become the Marvel way for every trailer.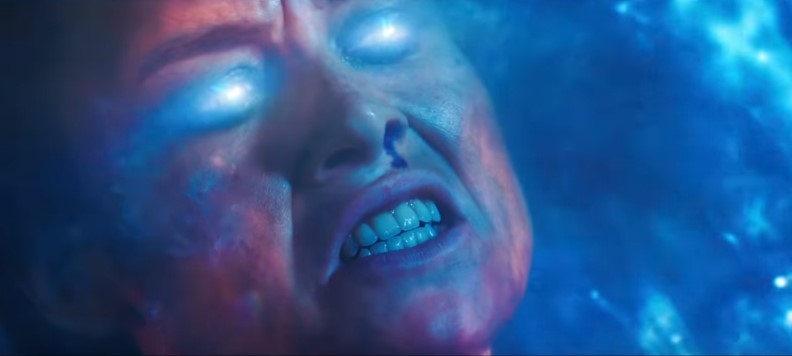 The good thing here is that it still doesn't give away a lot of aspects. We only get a couple dialogues from Jude Law's not so mysterious character and Phil Coulson. We don't get to see practically anything from the Starforce apart from the extension of an Old Shot and a new still. So there would probably be a lot that we could uncover directly in the movie.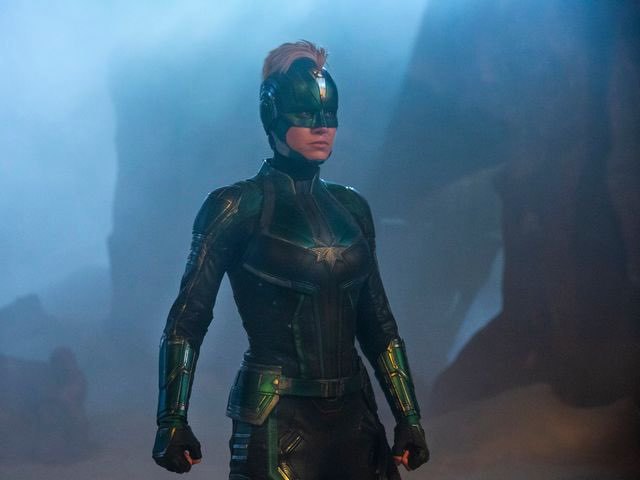 The film is supposed to be 2 Hours and 10 Minutes long, so with only a few shots of footage being put repeatedly in a total 6 minutes' worth of trailers, we could guess that there is a whole lot of unseen footage from the film. Marvel has begun to market their films very smartly as Captain Marvel is trying very hard to keep things tight, even though the leaks of action figures are betraying them, and then there's Avengers: Endgame that is not ready to give us anything in the trailers except hints.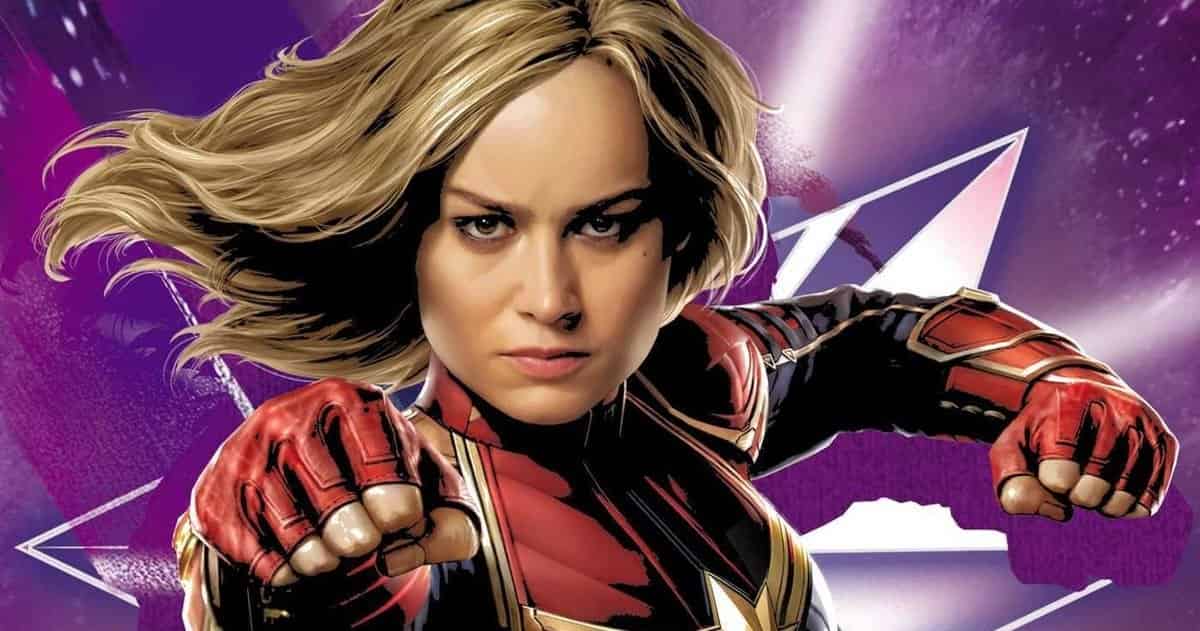 Because it is the Official Trailer #3, is only 1.5 minutes long and there are 2 months left before the film's release, we could expect one final trailer to drop in mid-February which will probably have a run time of about the same duration, and give us some more fresh footage from the film. So, wait for February as there's a lot that is in store for us in the very next month. First there's Super Bowl, and then the digital marketing campaign of Captain Marvel.
Captain Marvel comes out on March 8. Here's the official Synopsis:
"The story follows Carol Danvers as she becomes one of the universe's most powerful heroes when Earth is caught in the middle of a galactic war between two alien races," the synopsis reads. "Set in the 1990s, Captain Marvel is an all-new adventure from a previously unseen period in the history of the Marvel Cinematic Universe."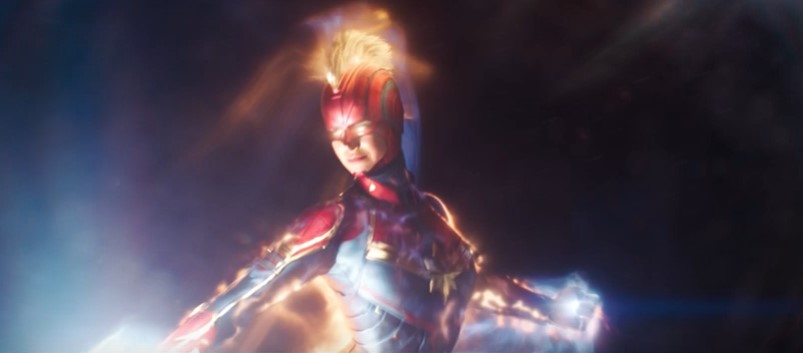 Captain Marvel stars Academy Award winner Brie Larson (Carol Danvers/Captain Marvel), Samuel L. Jackson (Nick Fury), Ben Mendelsohn, Djimon Hounsou (Korath), Lee Pace (Ronan), Lashana Lynch, Gemma Chan (Minn-Erva), Algenis Perez Soto, Rune Temte, McKenna Grace, Kenneth Mitchell (Joseph Danvers), with Clark Gregg (Phil Coulson), and Jude Law.
Did you find the new trailer to be better than the previous ones? Tell us in the comments.