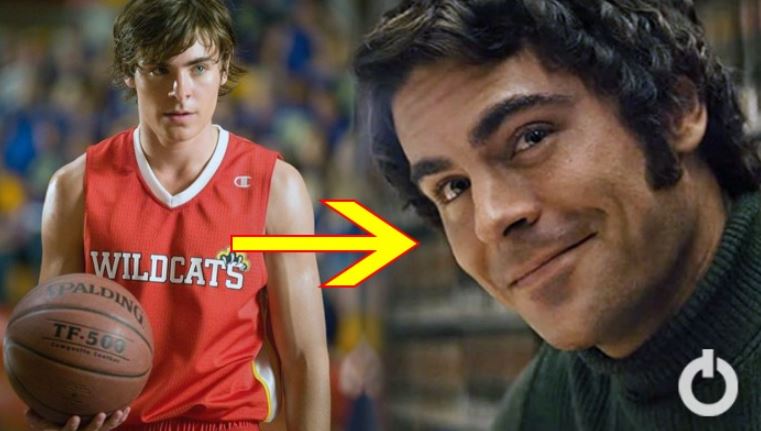 Child Stars Took Wild Roles later:
Playing one character for a long period always leaves its mark on the actors. They end up losing their real identity in this process and are seen as their on-screen characters mostly. It not only affects the image in real life but also makes it harder for the actors to land new roles and expand their domain. Scarred by the early fame, the actors often adopt roles and movies that are poles apart from their previous character with a hope to break that impression and grow further in their career. Their choice of roles indeed leaves the fans shocked but it is the only antidote.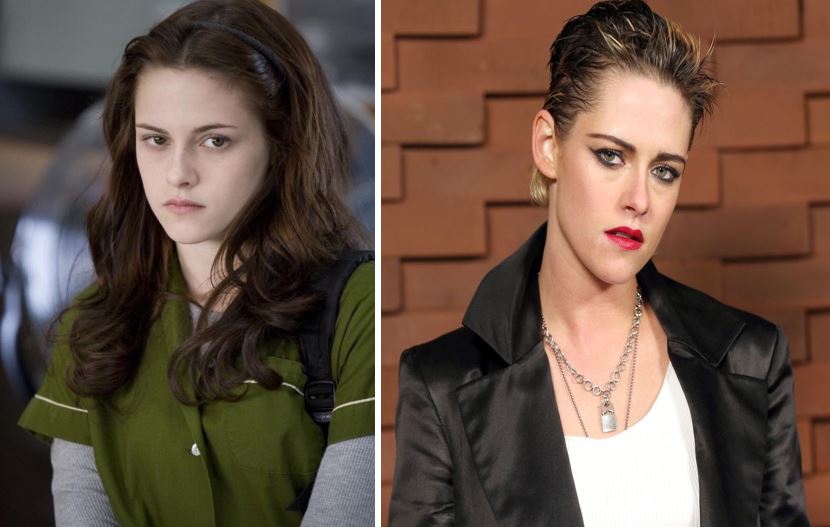 Kristen rose to stardom and became a popular teen celebrity from the Twilight Saga. From the fragile Bella, Kristen soon transformed into a strikingly different woman after Twilight.  Starting from On The Road to American Ultra, Personal Shopper, and Charlie's Angels; we witnessed a gradual and strong change in Kristen which is now hard to shake off. She has come a long way from Bella Swan days.
 2. Lindsay Lohan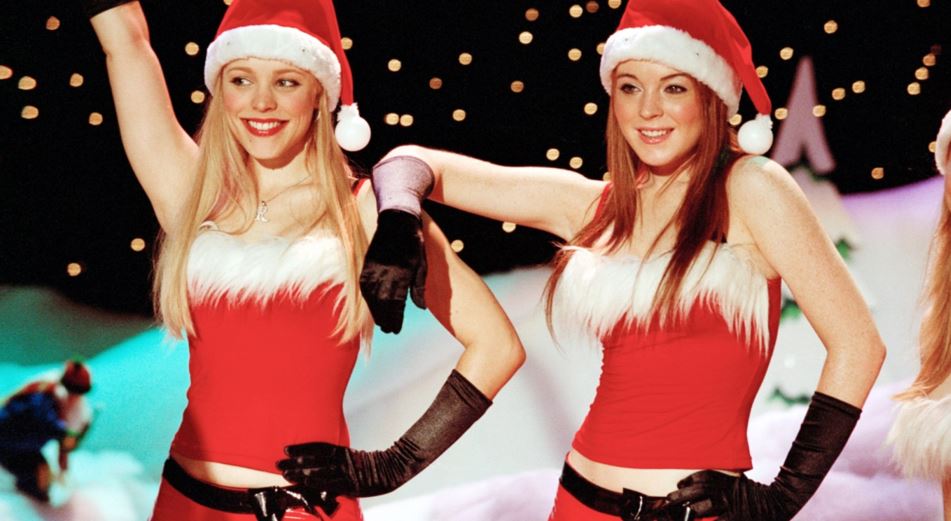 Though Lindsay turned wild both on and screen, it didn't take her that far. The world prefers remembering her popular teen phase from Mean Girls, The Parents Trap, and Confessions of a Teenage Drama Queen. Some of her cheeky efforts were in Chapter 27, I Know Who Killed Me only damaged her USP.
 3. Elijah Wood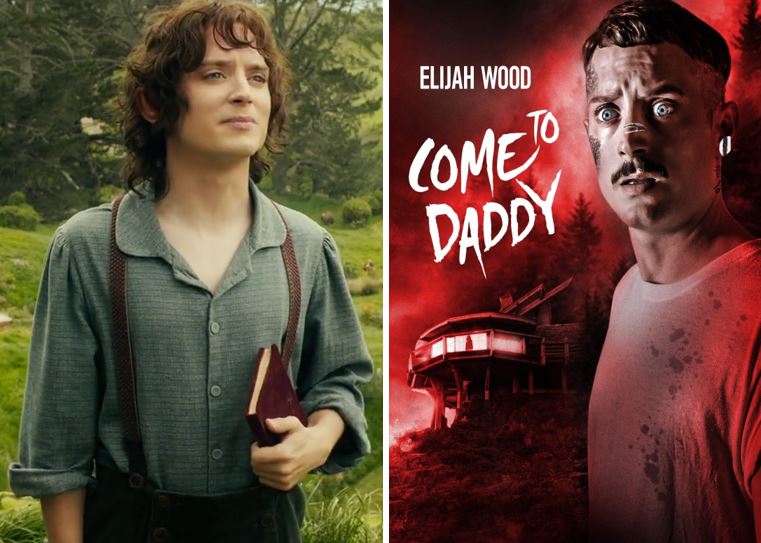 Elijah stepped out of his comfort zone and played fierce oles to leave Frodo Baggins from The Lord of the Rings behind. He shocked us as in Maniac as the mannequin shop owner and the serial killer. Most of his future projects were dark and gory like Cooties, I Don't Feel At Home In this World Anymore, and Come To Daddy. His choices surely worked well as he was totally unrecognizable and seen purely as the character he was in.
 4. Zac Efron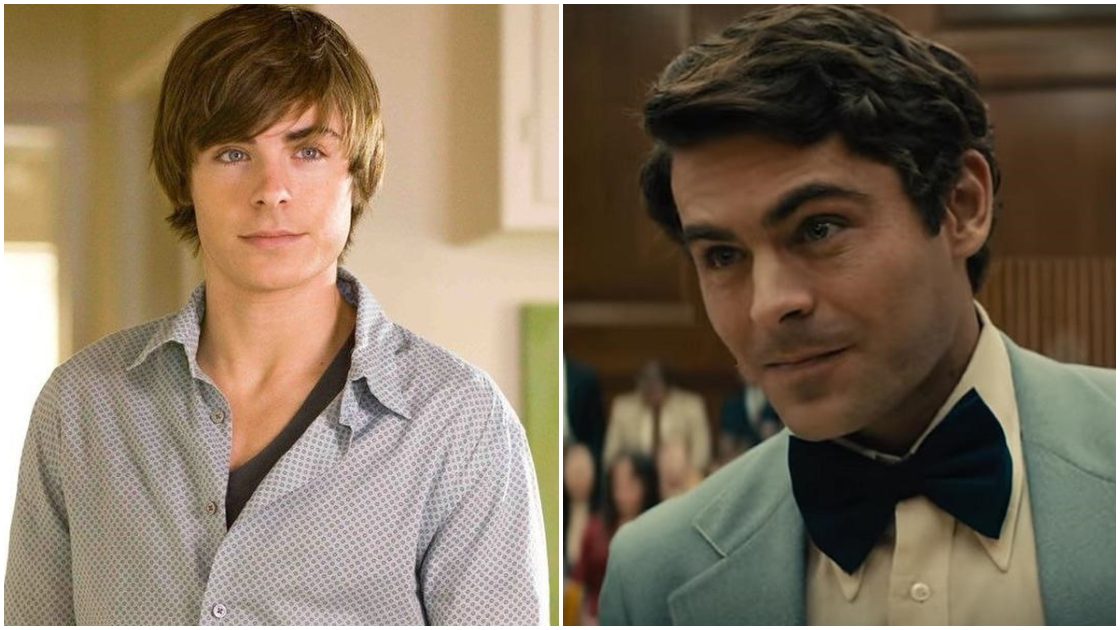 No one has undergone such a major transformation like Zac Efron. As a teen, he was the perfect cute high school teen who played basketball in High School Musical. As he grew older, Zac adopted the hot and hunk image that went well with his age. But he recently shocked us by playing the serial killer Ted Bundy in Extremely Wicked, Shockingly Evil, and Vile. We didn't know that this charming face could ever give us goose-bumps. To be fair, the same thing was once believed about the deceivingly charming Ted Bundy.
 5. Macaulay Culkin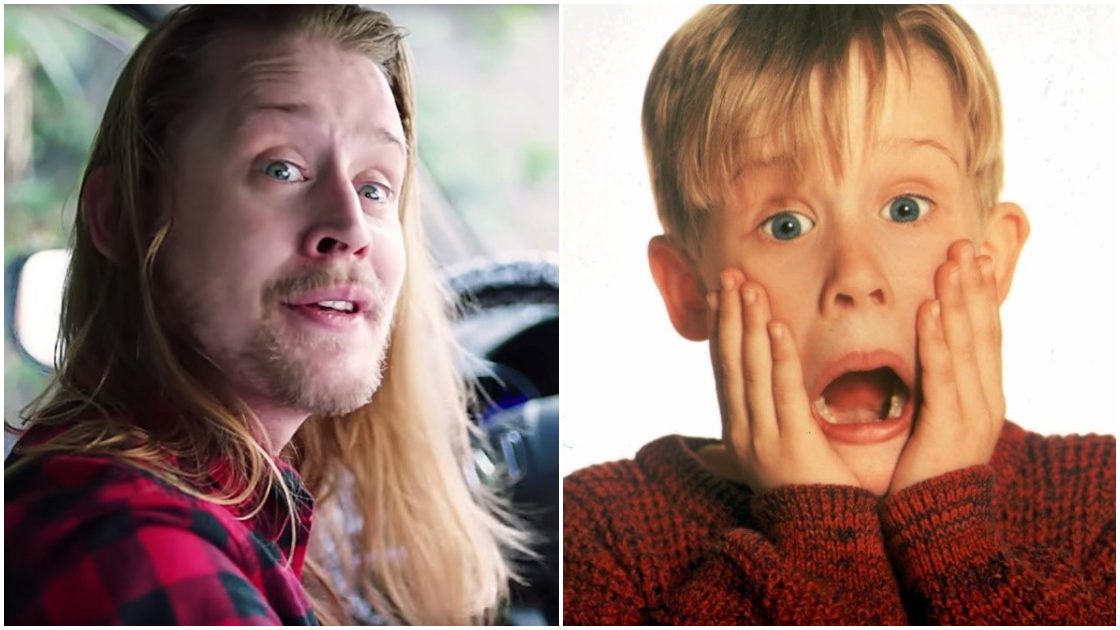 Another popular kid from our childhood days is undoubtedly Kevin McCallister played by Macaulay in Home Alone. Macaulay enjoyed stardom from a very young age with popular movies like Home Alone, My Girl, and Richie Rich under his belt. So his character as the disturbed adult Kevin McCallister in the web series DRYVRS was contrasting and hard to process.
 6. Daniel Radcliffe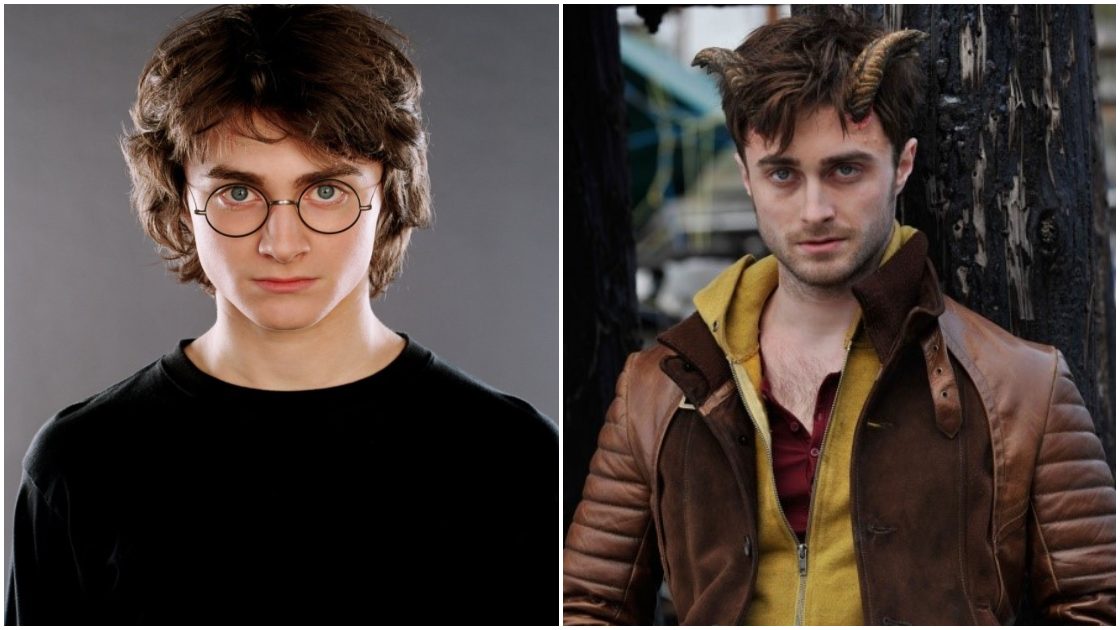 Daniel Radcliffe is known as the boy who brought the fictional Harry Potter character to live on screen. Being the face of such a world-famous story and franchise catapulted his career. Unprecedented fame was cast on such a young boy who will remain to be the iconic Harry Potter even for the next generation ahead. Once the series was over and Daniel grew up, it went for eccentric to break out of the Harry Potter image. Daniel starred in the horror film Horns as a man who literally grew horns. He also played an animated dead body who farted and talked in Swiss Army Man.
 7. Selena Gomez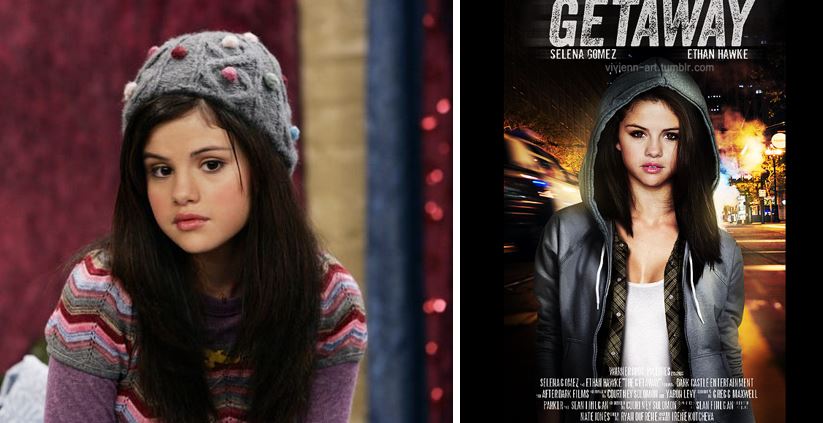 Teenage Selena grew up as the sweetheart of Disney Channel and Hollywood. She played the adorable yet mischievous Alex Russo in Wizards of Waverly Places. Selena was considered as one of the sweetest stars whose feet perfectly fit in the princess and Cinderella's shoes in the teen romcoms, Monte Carlo, and  Another Cinderella Story, respectively. But in her later years, the same sweet girl landed up with wilder roles in thrillers like Spring Breakers, Getaway, and The Dead Don't Die.