Movies
Anthony Mackie Suggests Kristen Stewart Should Be the LGBTQ Captain America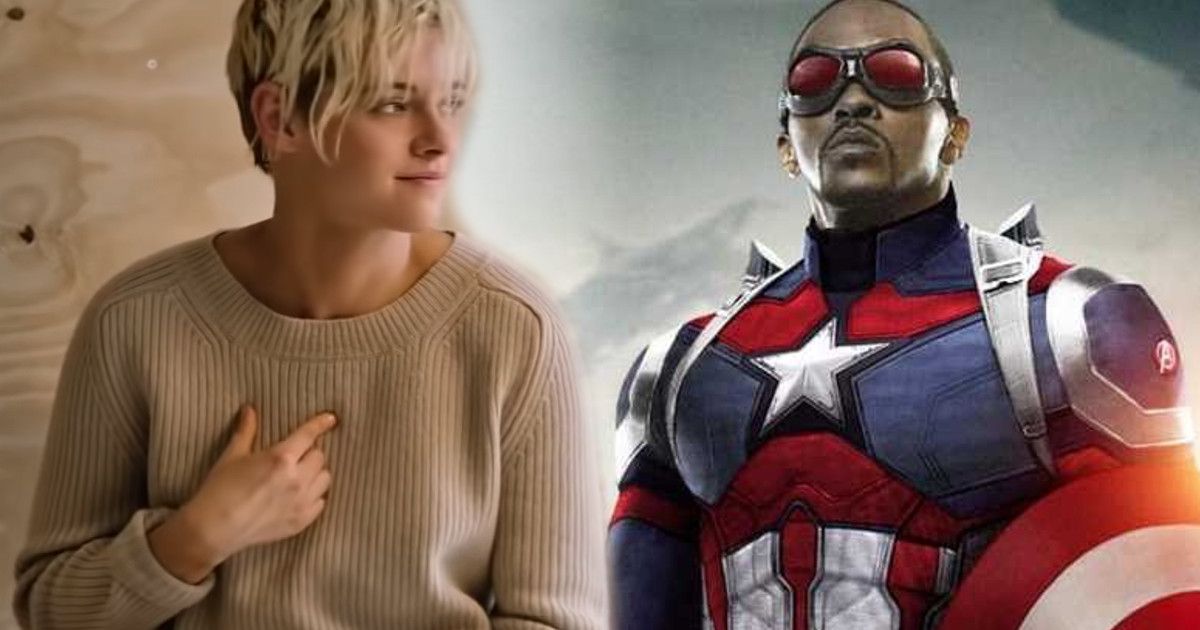 Kristen Stewart Be the LGBTQ Captain America:
The MCU is really taking major strides towards diversity. Yes, it should have happened in a much bigger way from Phase 2 itself, but then again, Marvel did the right thing establishing their brand all over the world. When the audience started to trust them big time, they took no time in pushing the diverse agenda forward. Black Panther became a massive success, and the same was the case with Captain Marvel. Now they are stepping into different areas of diversity, and actually making LGBTQ a common norm in the MCU as well. The world's supporting the LGBTQ community, and so is Marvel. With that in mind, what if Marvel had an LGBTQ Captain America?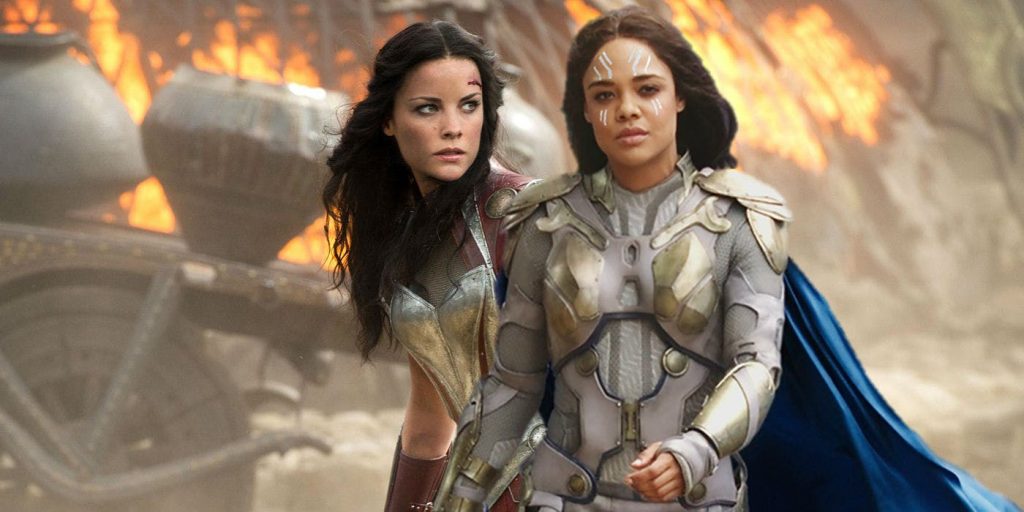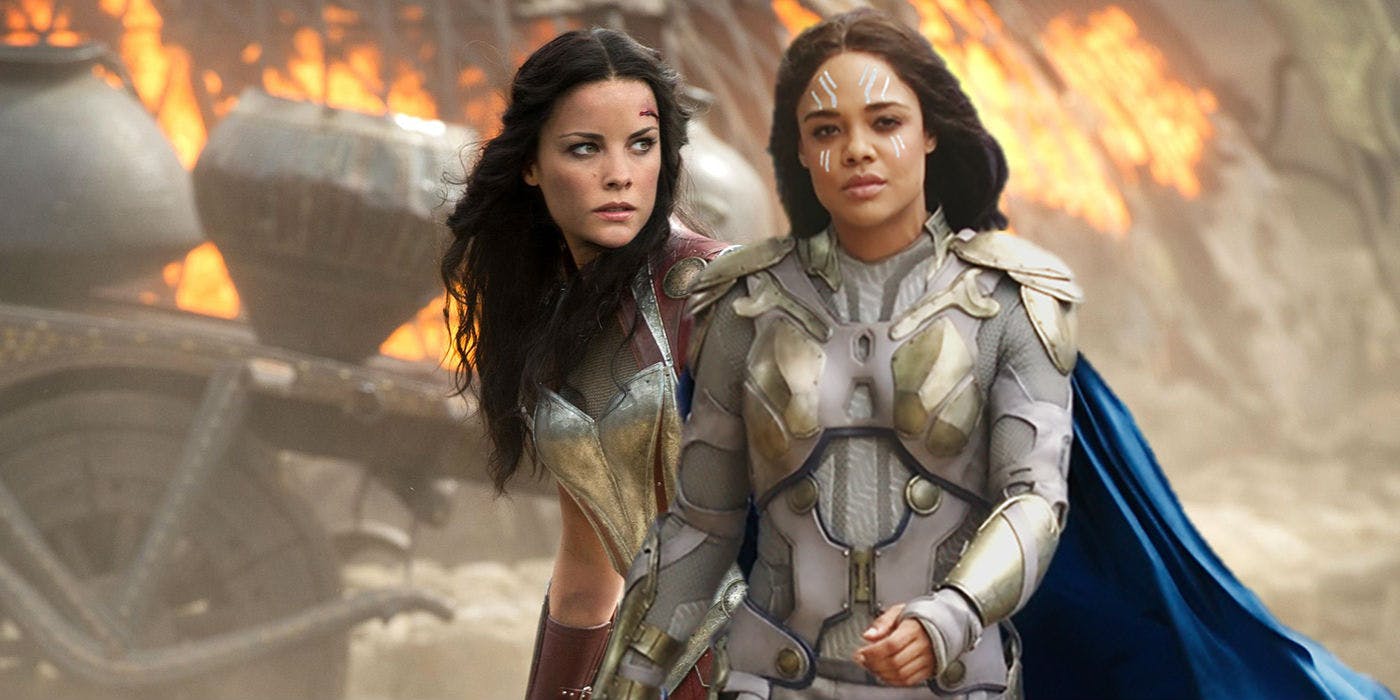 The MCU already has LGBTQ characters as Valkyrie is Bisexual, and Thor: Love And Thunder will establish that. Joe Russo's cameo in Avengers: Endgame was as a Gay individual. Eternals would have an openly gay lead (probably Ikaris) who would be married and have a family! Heck, Tom Holland pushed the idea of having a gay Spider-Man in the future. Honestly, we'd love for that to happen. The norm for LGBT superheroes is already being pushed on Superhero shows on TV, and now the movies are picking that up as well.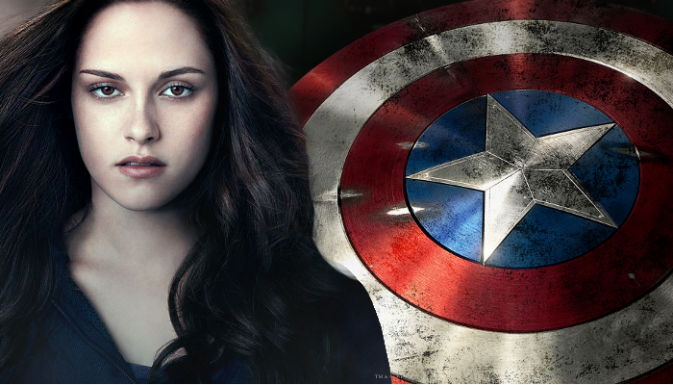 Furthermore, in a recent interview promoting Seberg with Variety, Anthony Mackie and his co-star Kristen Stewart talked about this topic. Mackie suggested that Stewart could actually be the female gay Captain America in the MCU. Here's what he and Stewart had to say:
"Anthony – I think [Stewart] should be the gay female Falcon Captain America.

Stewart – [Marvel is] a big conglomerate-y type thing. I'm sure they would love to hire the gay kids to be superheroes."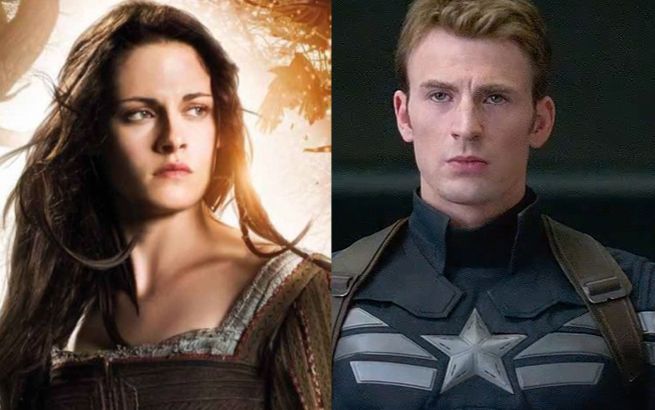 Well, the world may or may not like Stewart taking up the shield at some point in the future, but we'd surely be okay with a Gay Captain America. Mackie himself would be established as the new Cap in the upcoming The Falcon And The Winter Soldier series on Disney+, and 'What If…?' would make Peggy the Captain. So we may not need another Cap for now.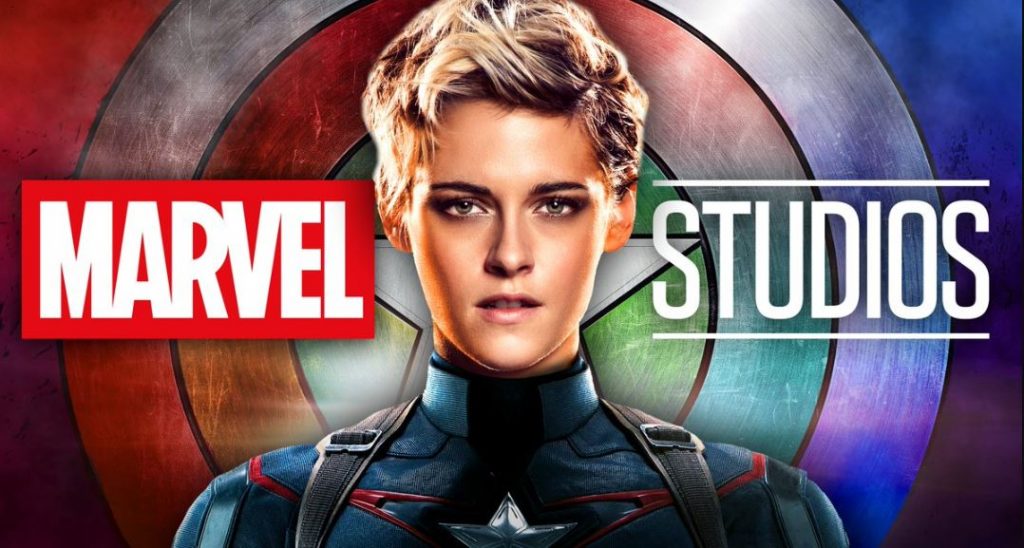 But if you're thinking how this topic got brought up, then here's a bit of context. Stewart participated in an interview with Bazaar earlier this week and she talked about how someone told her that she won't get to star in a big-budget film like Marvel if she didn't stop with the PDA regarding her girlfriend. She said:
"I have fully been told, 'If you just like do yourself a favor, and don't go out holding your girlfriend's hand in public, you might get a Marvel movie.' I don't want work with people like that."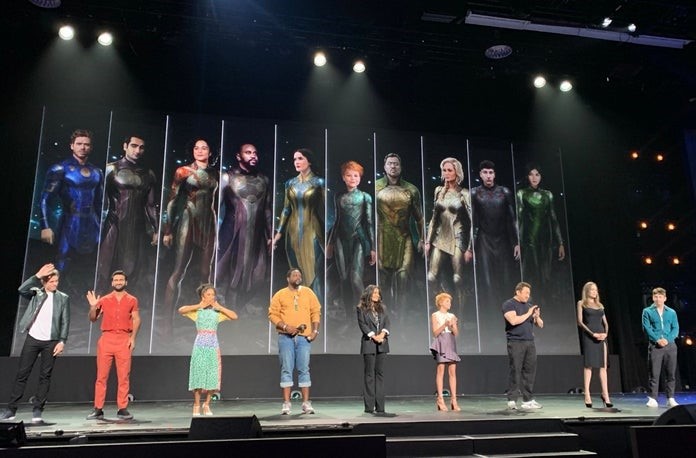 Whoever told her that is complete nuts because Marvel is all in for LGBTQ superheroes. Moreover, they're actually pushing handicap Superheroes as well. The upcoming Eternals movie is all about Diversity. Women Empowerment, heroes from all races, having Gay heroes, Handicaps and even kids is all that Eternals represents with its cast. Moreover, Thor: Love And Thunder will show us Valkyrie marry someone to make her the Queen of New Asgard. So if it came to being, we could surely have a gay female Captain America. Would you like that? Tell us in the comments.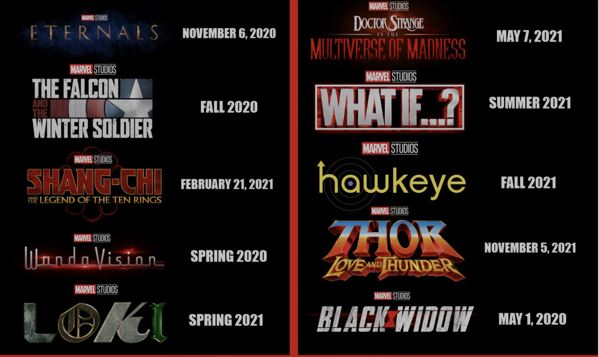 Marvel's future is huge and there's a lot that could happen. But until further news updates, here's how the Phase 4 slate looks for now –
Black Widow on May 1, 2020, The Falcon and The Winter Soldier in Fall 2020, The Eternals on November 6, 2020, Shang-Chi and the Legend of the Ten Rings on February 12, 2021, WandaVision in Spring 2021, Loki in Spring 2021, Doctor Strange in the Multiverse of Madness on May 7, 2021, What If? In Summer 2021, Hawkeye in Fall 2021, and Thor: Love and Thunder on November 5, 2021. Following these are Ms. Marvel, Moon Knight and She-Hulk. Black Panther 2 is also scheduled for May 6, 2022.