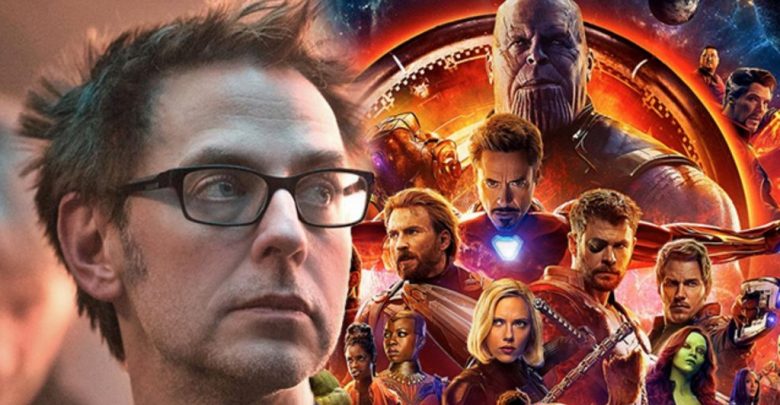 Avengers: Infinity War is almost upon us, as it is just 6 days away. We are so close to the biggest Superhero ensemble that has ever happened on the big screen and there is no stopping this movie from going crazy at the box office and pleasing all the fans and the critics. It is the most anticipated movie of this year and it will be the beginning of the culmination of whatever has happened in the MCU till now.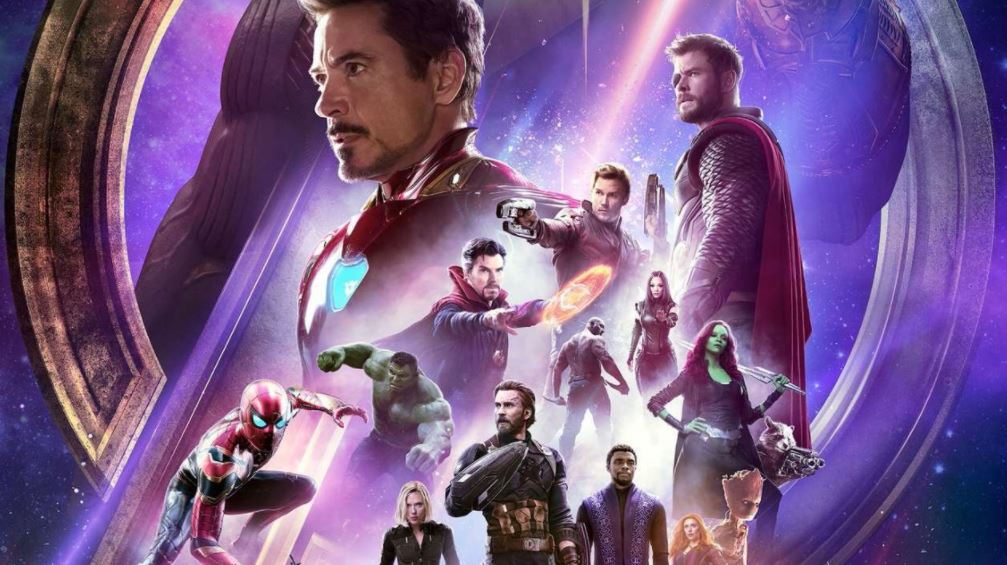 This movie is going to bring almost 76 characters of relevance played by the A-list actors of Hollywood, which has never ever happened till now. The scale and scope of the movie is immense, and the stakes are really high since for the first time in 10 years, Thanos, the Mad Titan will really make his presence be felt by us. He has been built as this big bad which is going to be "10 Times" extreme of what Darth Vader was.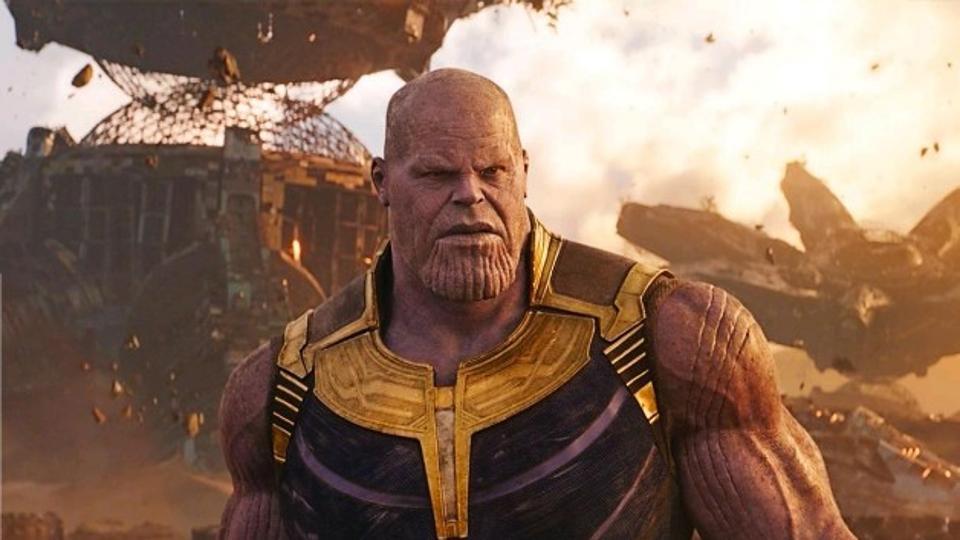 The movie has been described as a Heist movie by the directors of the movie as Thanos is going to collect the 6 Singularities going on a MacGuffin chase along with his evil Black Order and put them onto his gauntlet. Here's what the directors, Russo Bros had to say about the film: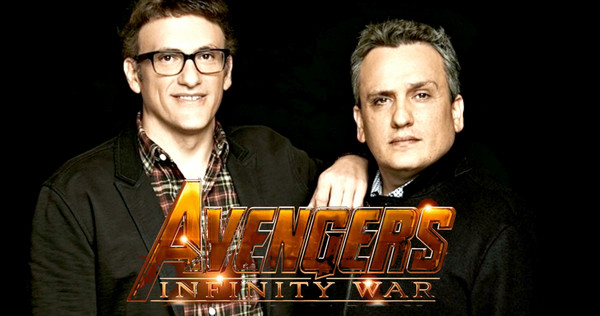 "With "Avengers: Infinity War," the biggest new element to the movie is Thanos and the fact that he's entering the storytelling in a very bold, strong way, to the degree that he's almost one of the leads. We've shaped an interesting narrative around him that in some ways leans heavily on a heist film in the fact that he's going after the infinity stones in a much bolder, successful way than he has in the past. The entire movie has that energy of the bad guy being one step ahead of the heroes. We looked at a lot of movies that had that heist-style energy to them, and that brought some inspiration."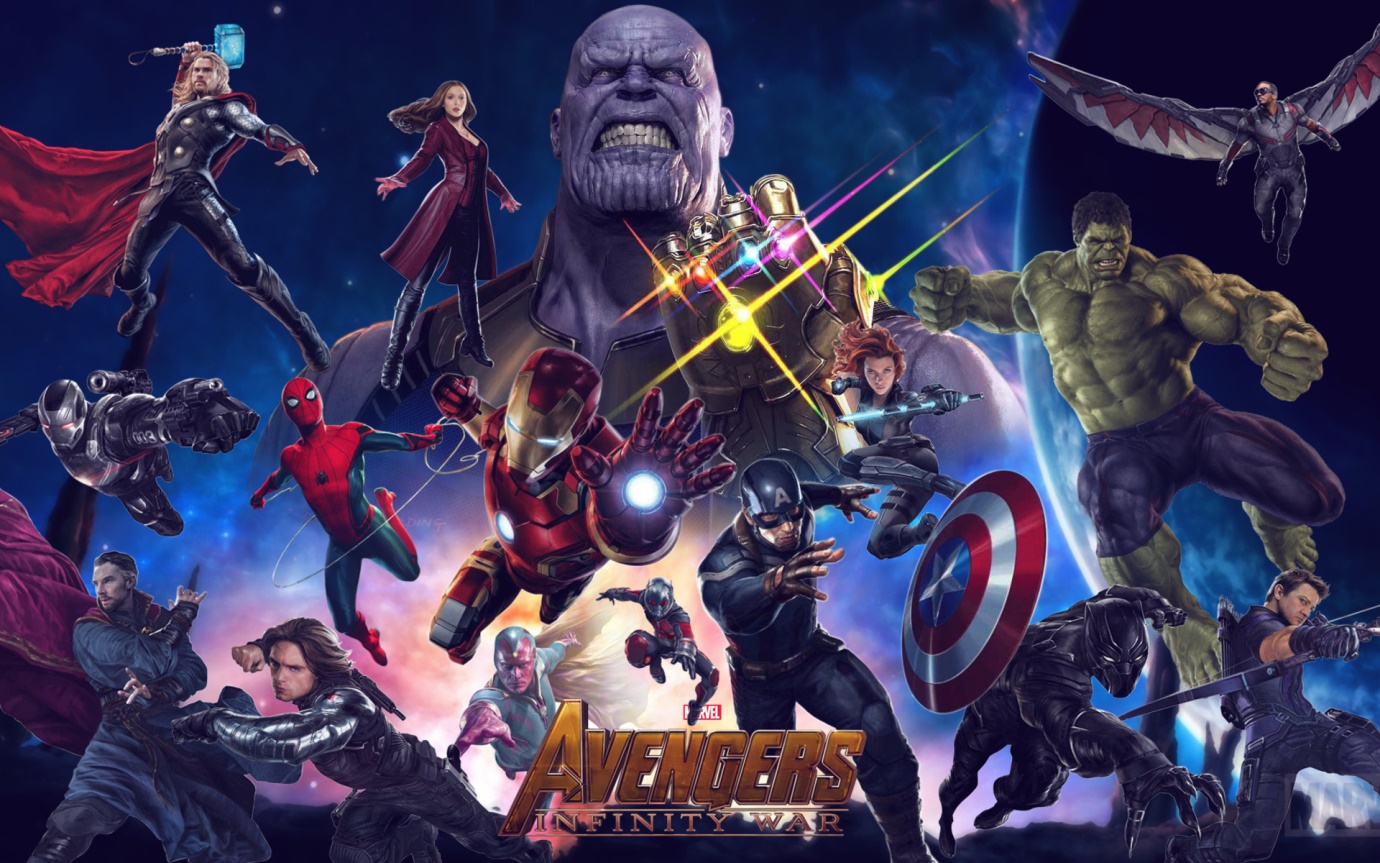 This movie is going to interweave all of the 18 movies that have come out till now, and it will bring us a story that is massively driven by intricate plotting which began a decade ago. 10 years of build-up and we have finally arrived at the biggest crossover event ever. There are so many aspects playing into this movie that every scene we see in the movie will be a shocking surprise for us.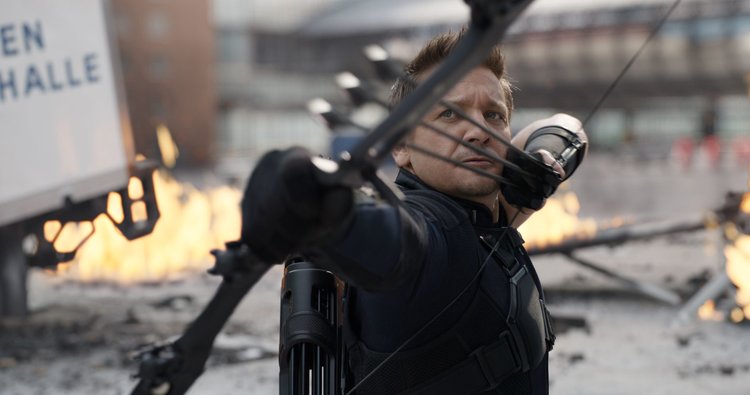 There are 4 biggest questions currently prevailing around the movie which are – "where is the Soul Stone?", "where the hell is Hawkeye?", "how will the Avengers exactly beat Thanos if he has no weakness?" and "will Captain America and Iron Man bite the bullet?"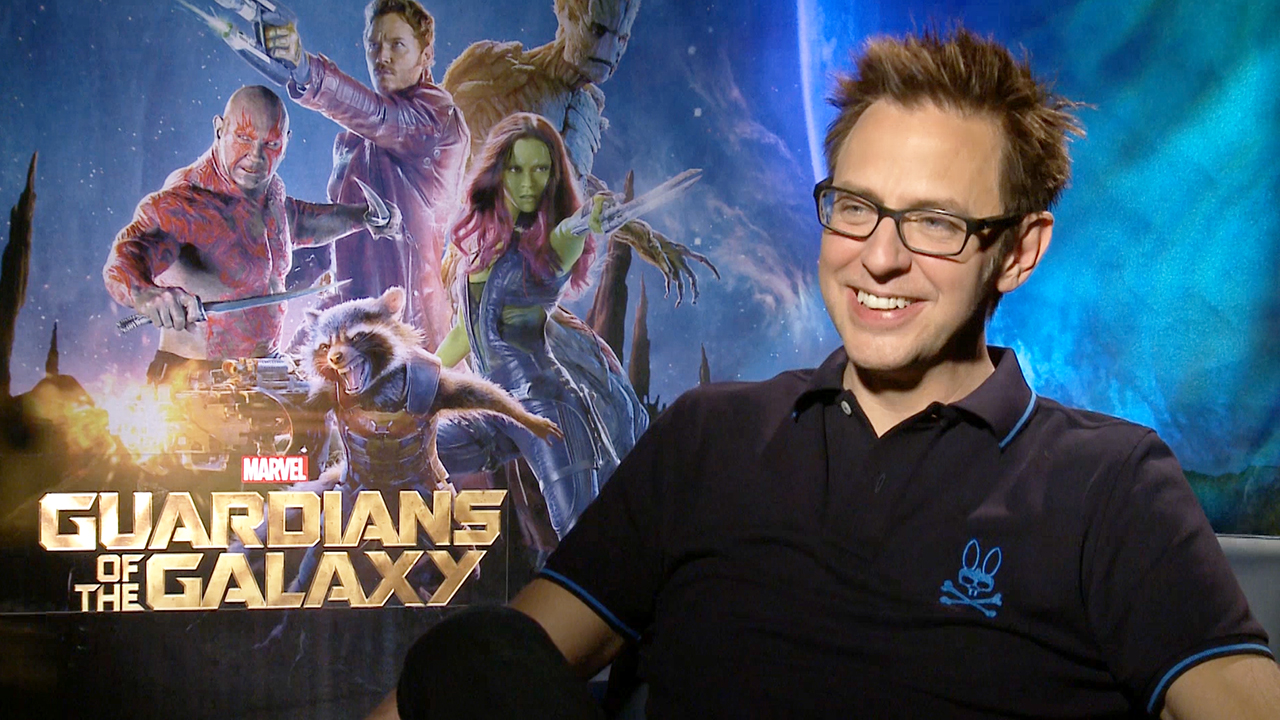 Now, Guardians of the Galaxy Director, James Gunn has come out and issued a warning for the fans so that they could enjoy Infinity War and celebrate it. He warned fans to stay away from social networking if they want to enjoy the movie truly. Here's what he said:
#AvengersInfinityWar opens in ONE WEEK. Just a reminder that there are many amazing surprises and spoilers in the film. So if you want to go into the film without too much info be careful on social networking and what you read online. #Assemble!

— James Gunn (@JamesGunn) April 20, 2018
"#AvengersInfinityWar opens in ONE WEEK. Just a reminder that there are many amazing surprises and spoilers in the film. So if you want to go into the film without too much info be careful on social networking and what you read online. #Assemble!"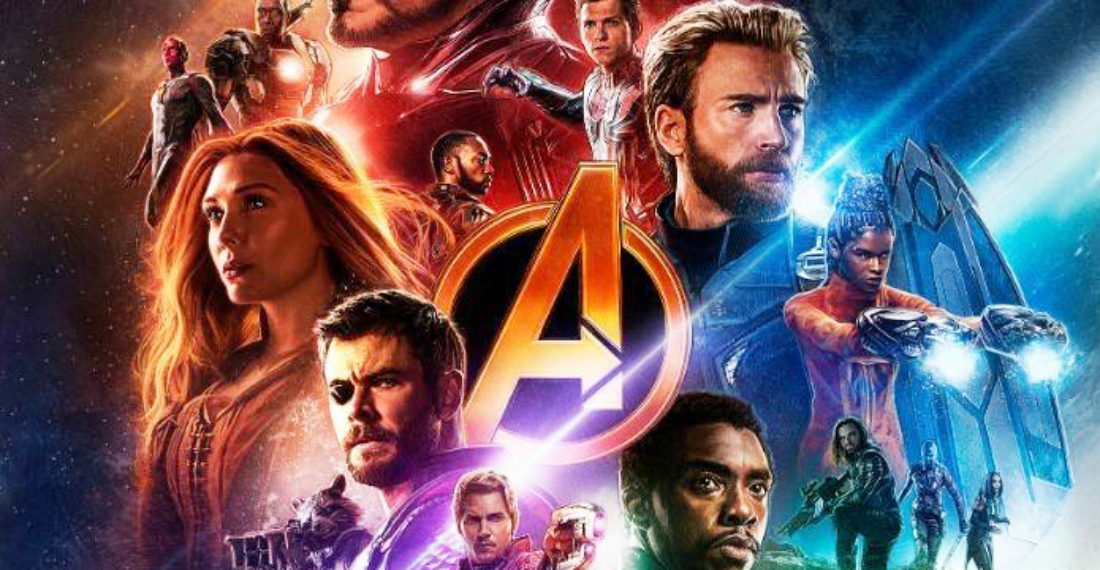 In this movie, fans are going to be cheering all the heroes that will be clamoring for screen time. Some are going to get quite a significant amount of it, while others won't have a lot of big moments except for one or two. Surprisingly, according to Director Joe Russo, it will be Thor who will get the most amount of screen time ahead of Captain America and Iron Man. Here's what he said: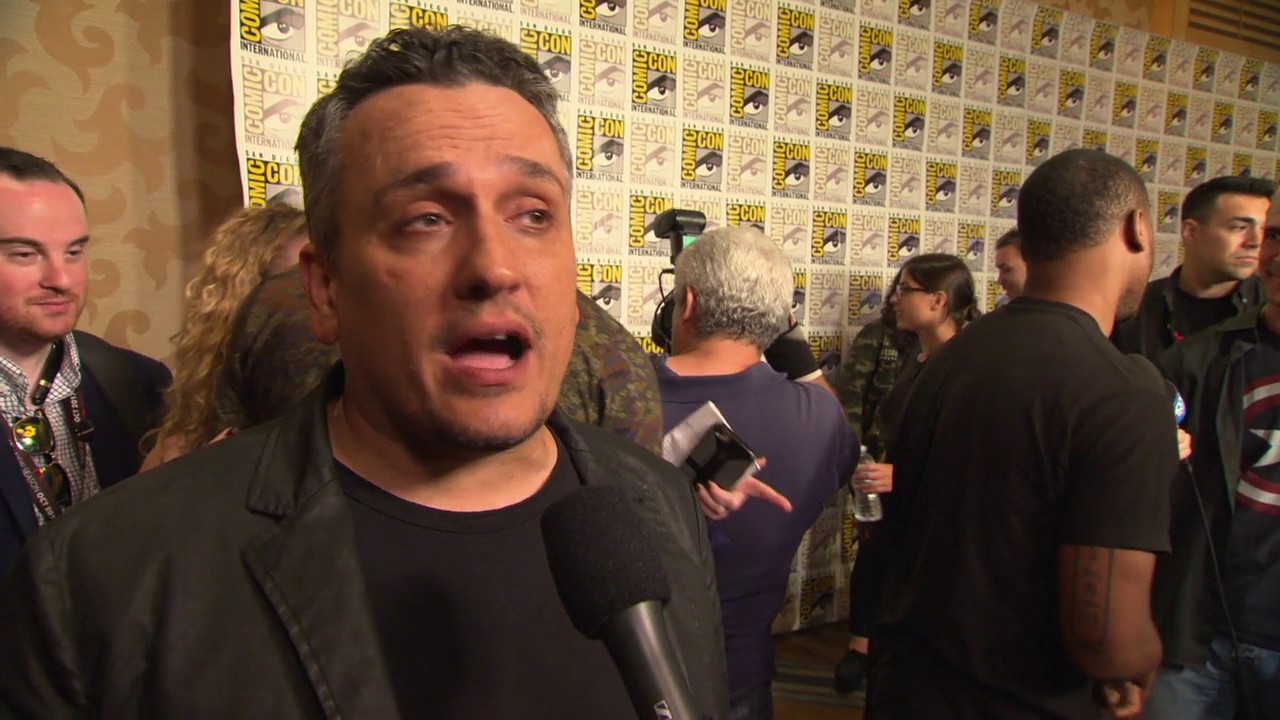 "Interestingly enough, I'll start out by saying Thanos, even though he's not a character that had a huge preexisting story in the Marvel universe. He was a threat but he was not developed in any way up to this point. Thanos has an incredible amount of screen time in this film, in a lot of ways I would say it's his movie. Our job when we make these films — and what we feel is important to us — is to surprise the audience. We wanted to tell a story that they weren't expecting, and the story is told from the point of view of a villain, which I think is also really unique and risky for a commercial film that will surprise the audience. I think this is a market where the audience really enjoys innovation and disruption, and we want to do something innovative in this space. So I think Thanos has an incredible amount of screen time, and I think you'll find that Thor has a really interesting arc in the film. He hasn't been at the forefront of other Avengers movies but he certainly has a very important role in this film. So I'll say, Thanos and Thor." 
Avengers: Infinity War will come out on April 27. Here's the official Synopsis:
"Iron Man, Thor, the Hulk and the rest of the Avengers unite to battle their most powerful enemy yet — the evil Thanos. On a mission to collect all six Infinity Stones, Thanos plans to use the artifacts to inflict his twisted will on reality. The fate of the planet and existence itself has never been more uncertain as everything the Avengers have fought for has led up to this moment."
Also Read: Disney And Marvel Almost Lost To Comcast For Acquiring Fox And The X-Men