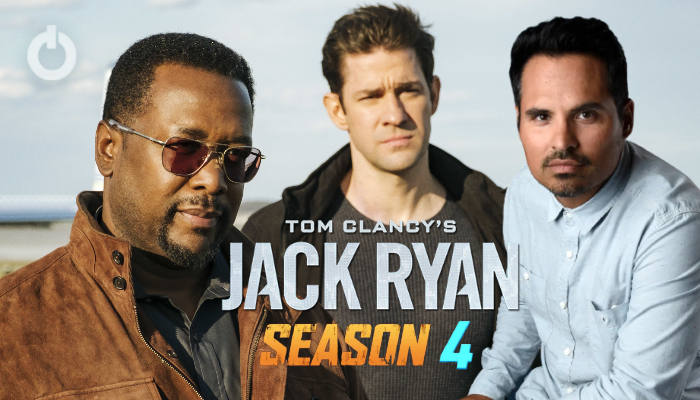 Tom Clancy is a household name for any tactical and action fan. He was one of the most intelligent writers I have ever read. The man wrote believable in-depth novels that covered every aspect of tactical espionage. Not everyone has the knowledge or the patience to sit through the novels so much of Clancy's work has been adapted into other media. One of the latest adaptations of his work is the Jack Ryan series on Prime Video. The show is still filming its season 3 but Amazon has already confirmed Jack Ryan season 4. Read on to find out more about this.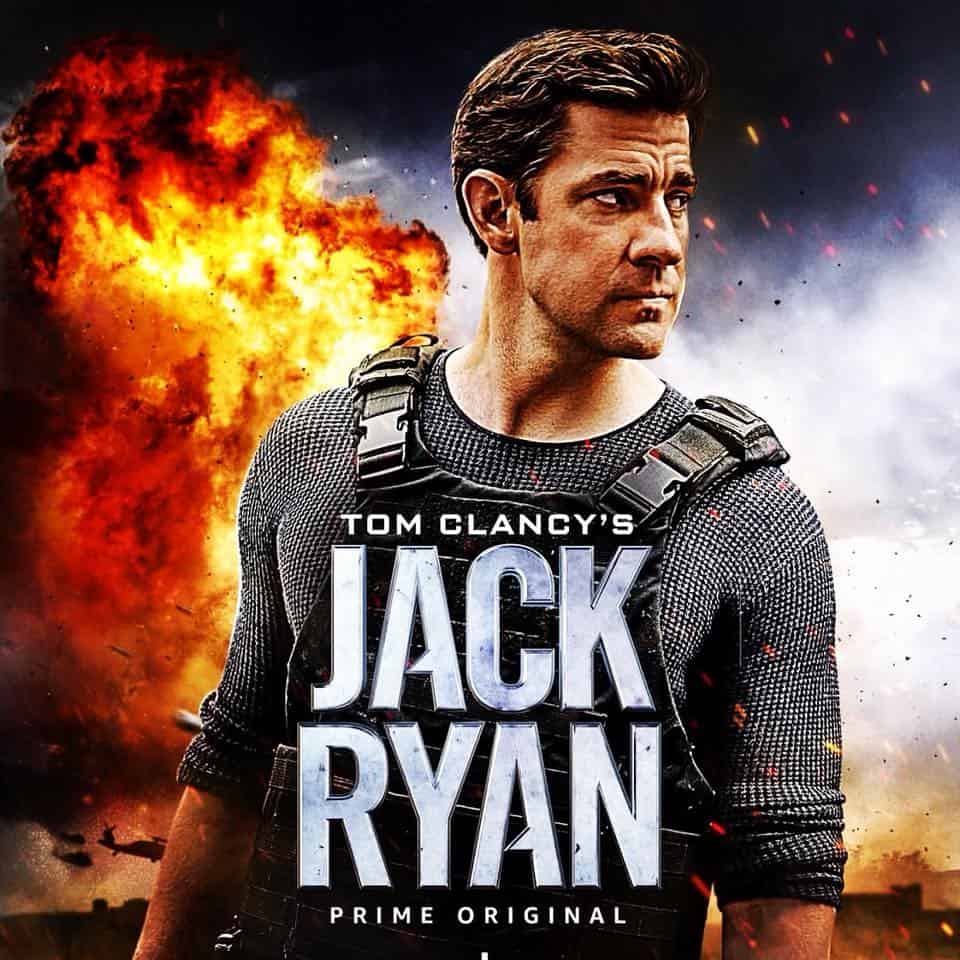 In the latest news, Amazon has greenlit Jack Ryan season 4 even before season 3 has completed the production process. For the uninitiated, the show is about a CIA analyst who sits behind a desk and uncovers leads. This is how he first locates some bank transfers in season one that leads him to a much larger and sinister plot. His life is thrown into chaos as he enters the field to chase down the truth behind his discovery and bring the perpetrators to justice. The first season is a thrill ride but the second one raises the stakes even higher.
Finale of Season 2 of the show witnesses Jack exposing the corruption of the U.S. senate and we get to see the intellect of our main character in all of its glory. It is readily apparent why Amazon would want to make more seasons of the show given its exciting premise and popularity with the audience. Although, we think the celebration might be a bit premature. The show is still to release its latest season and without a thorough analysis of season 3 and corresponding fan reception, we cannot know whether we would want to watch season 4.
Jack Ryan Season 4
Another piece of news is that Michael Pena is added to the cast of characters for Season 4. This means that the character will most likely be a foreign agent or international handler for Jack. Again, this is both a calculated guess and fan speculation. Jack Ryan season 3 is still under production but we have some updates to share with you all. The story of season 3 seems to be about Ryan getting accused of a conspiracy he had no part in. This would, of course, kickstart a plot where he has to go into hiding and find a way to clear his name.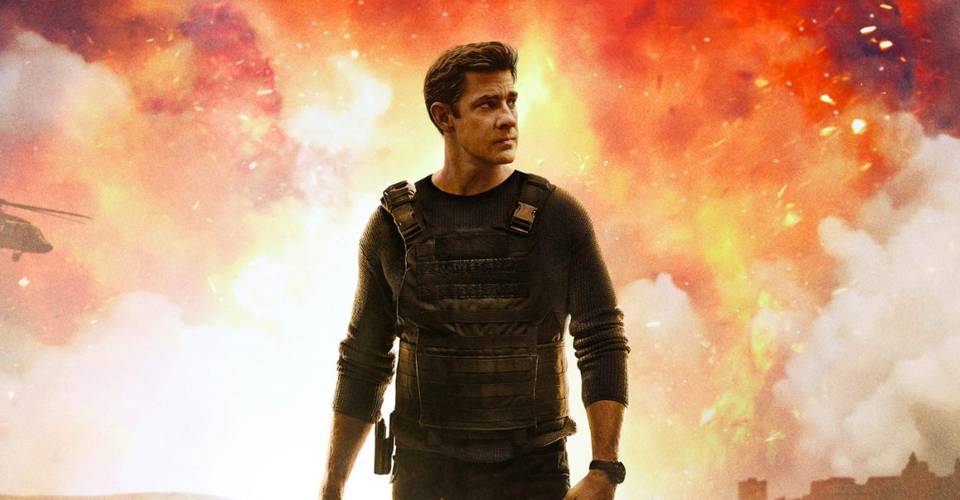 As plots go, this is a particularly obvious one, but the key with Tom Clancy's shows is how they do things that are cliche for everyone else. They have a unique way of presenting normal things that make every minute move seem impactful. The reason for this is that each movement, no matter how small, has a lot of weight behind it. Something that can only be established when you have so much lore in the source material to draw from. It has been revealed that Krasinki's character will roam around in Europe in season 3 while being hunted by both the CIA and another rogue international organization.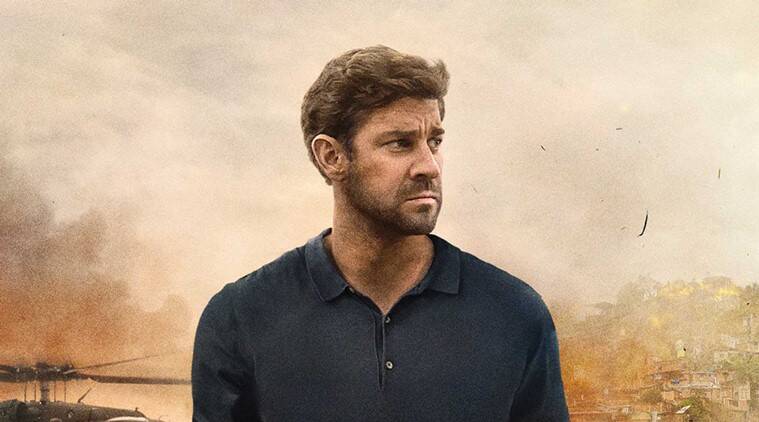 This will raise the stakes even higher than pissing off the U.S. senate. Ryan will now be responsible for maintaining peace through taking care of international relations between these agencies by carefully circumventing them. It is a hard needle to thread but if someone can do it then it has to be Jack Ryan. One of the more interesting things to note is that season 3 does not even have a premiere date as of yet.
The Conclusion
Still, THR has already reported Amazon's renewal of the show for season 4. This may be a good sign for things to come down the road. The show has always enjoyed the benefit of early renewals by the studio since their judgment is based on their previous seasons but this latest news is a bit unprecedented even for a show with such a good turnover rate. We cannot know what happens in season 3 that is of such importance that a new season must be approved before this one is finished. But we hope it is something entertaining.
At this point, anything we say will amount to baseless speculation so we are going to refrain from that a bit. Let us know what you think about this news of the show's renewal for season 4 in the comments below? Do you think Jack Ryan Season 4 will be as successful as the previous seasons? Tell us down below and keep watching this space for everything, Amazon, Netflix, Disney+, and Hollywood.