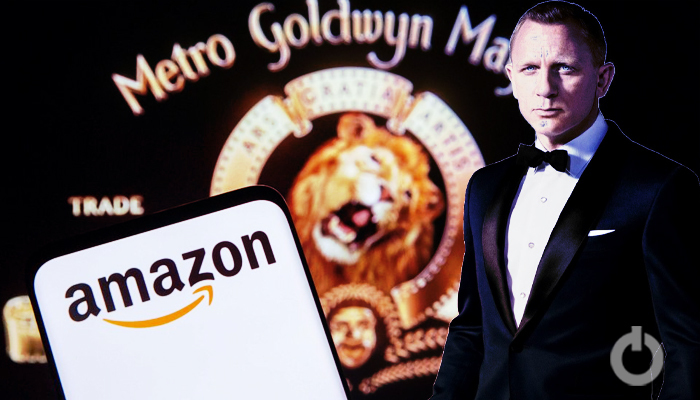 So, yet another movie studio has succumbed to the weight of making profits during the pandemic. Since last year, we've known that MGM has been willing to sell off its assets. The company valued itself at $5 billion. Well, it has got an even better deal as Amazon is buying MGM Studios. The streamer is set to acquire this 97-year-old studio for a total of $8.45 billion.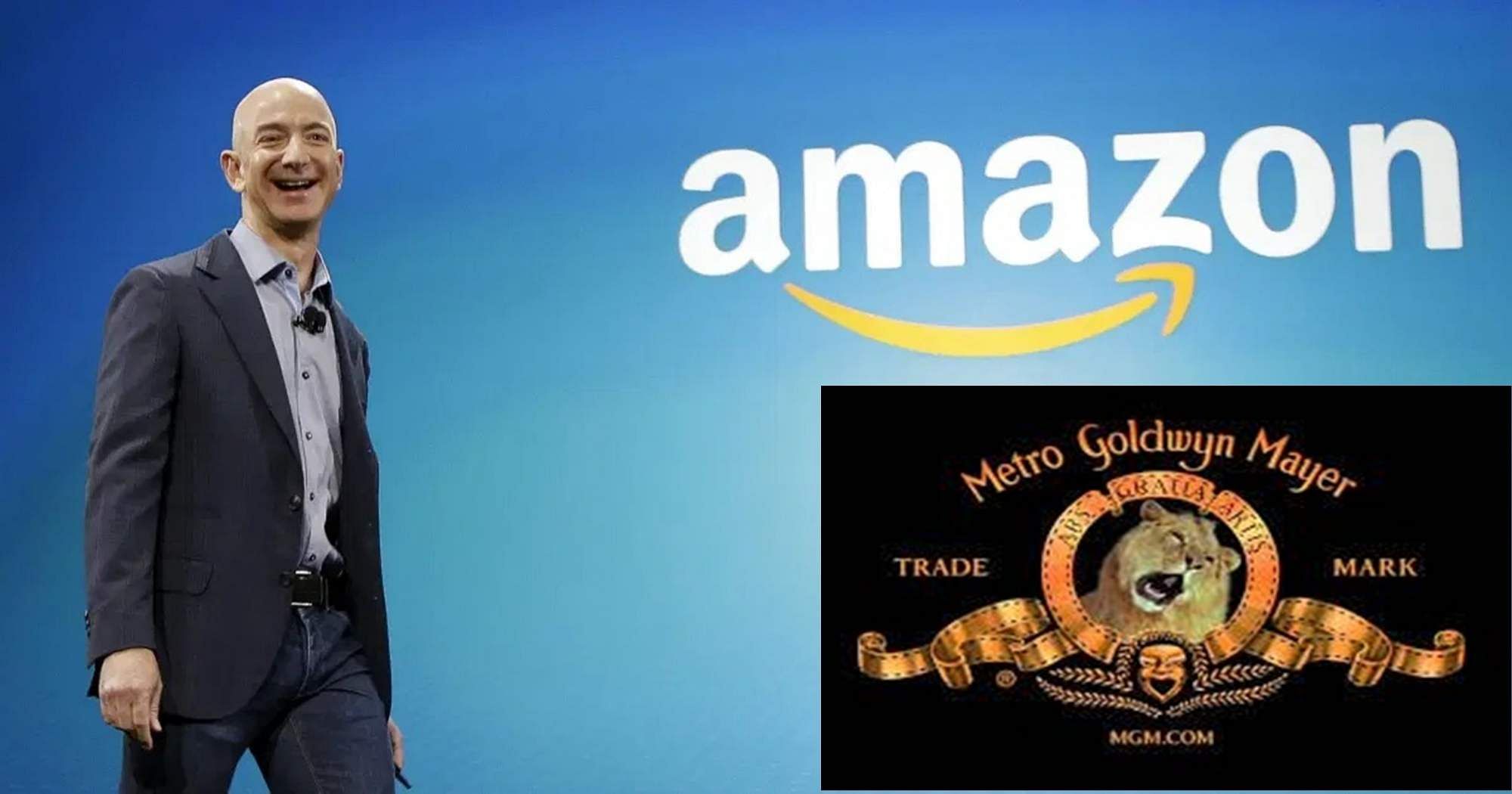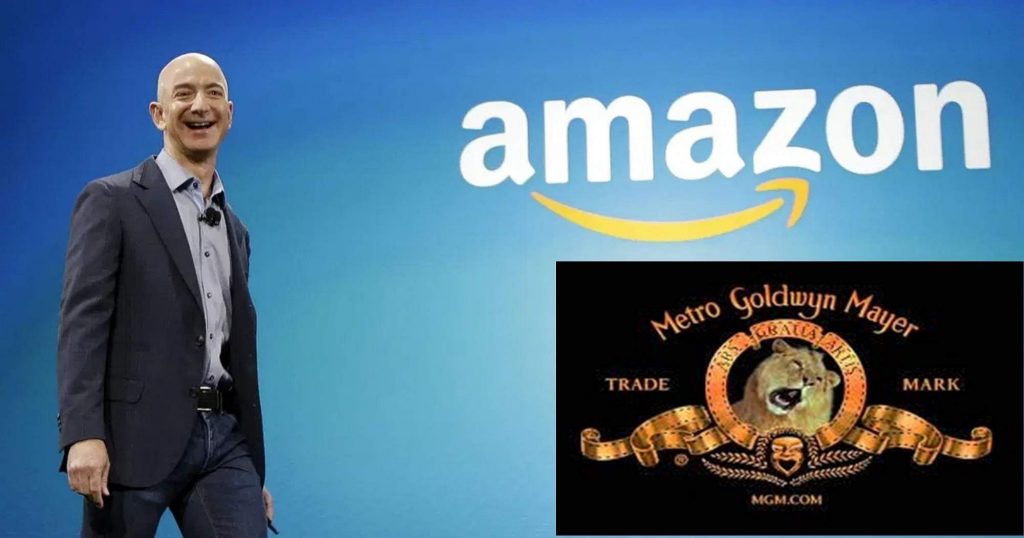 Prime Video has had a great content library with Invincible, The Boys, and The Wheel of Time. It is also coming up with The Lord of the Rings series. But now with MGM's expansive catalog, Prime will acquire the rights to franchises like James Bond, Robocop, The Pink Panther, Rocky, Creed, and Bill and Ted (under Orion Pictures). Amazon states that it plans to "preserve MGM's heritage and catalog of films" while making the catalog easier to access.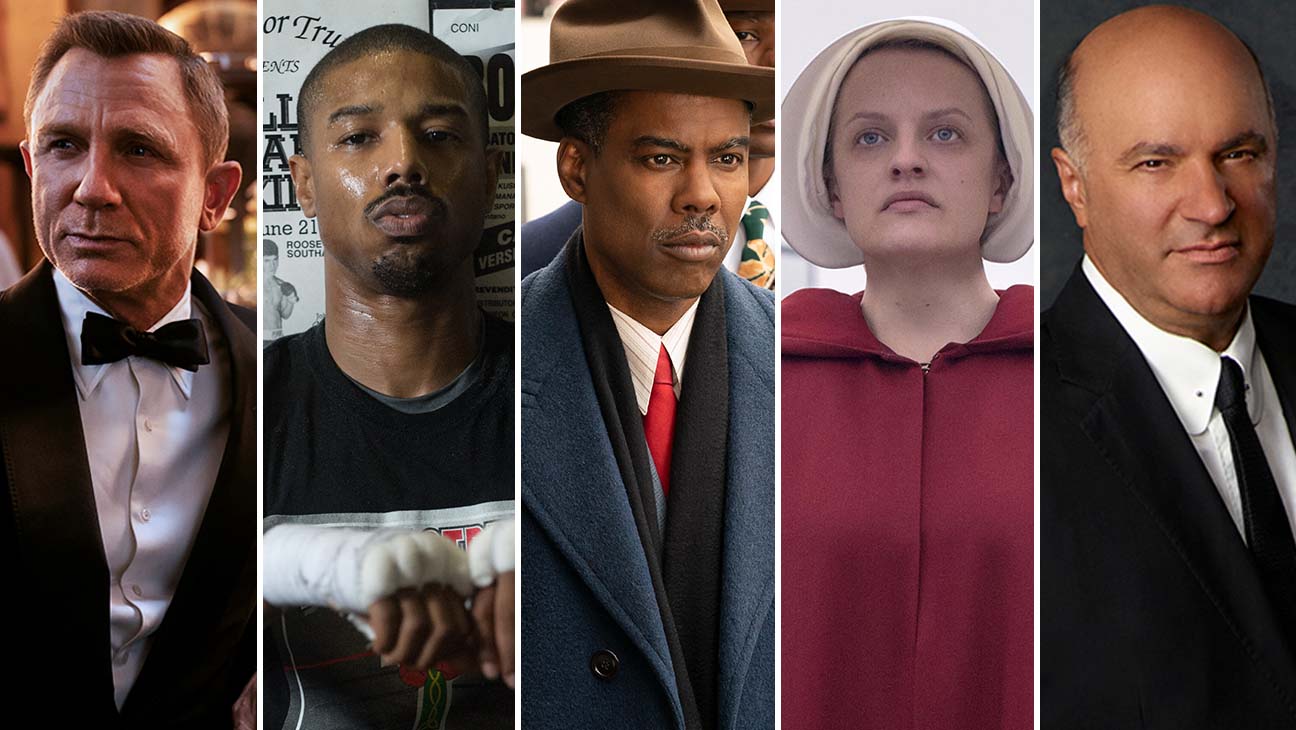 First, it was Fox that fell under the bus. Now, this Amazon-MGM deal comes on the heels of Discovery acquiring sizable ownership of Warner Media from AT&T. With MGM's catalog, Amazon can compete with big guns like Netflix, Disney, and Universal. They'd also get a foothold in the theatres with incoming projects like Creed 3 and No Time To Die. But at the same time, they would certainly get to bolster their streaming content a whole lot.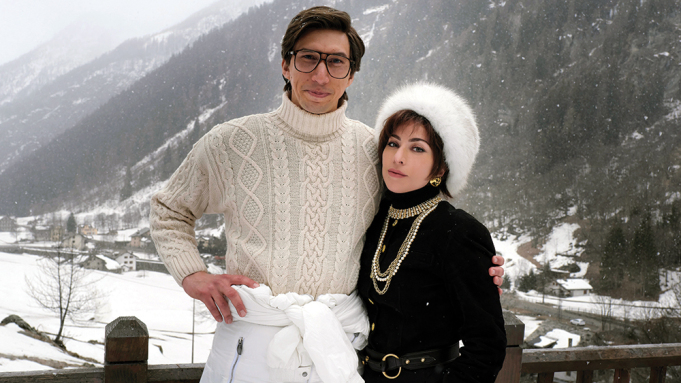 MGM has other projects like House of Gucci, a third Legally Blonde movie, and Tom Raider 2 under development. They also bought the rights to adapt Project Hail Mary into a movie or a series. So, all that would head to Amazon now. Michael B. Jordan signed a big deal with Amazon a while back. And now, even his Creed franchise will be owned by Amazon. But the biggest take for Amazon should be all the Bond movies.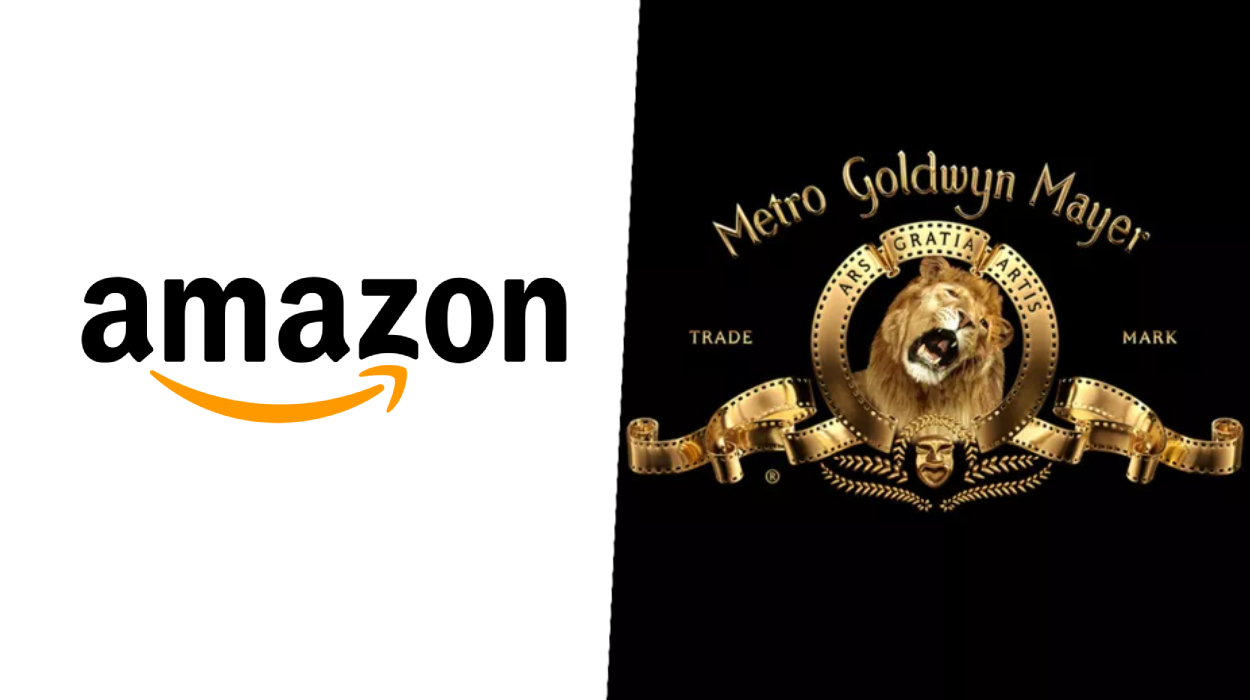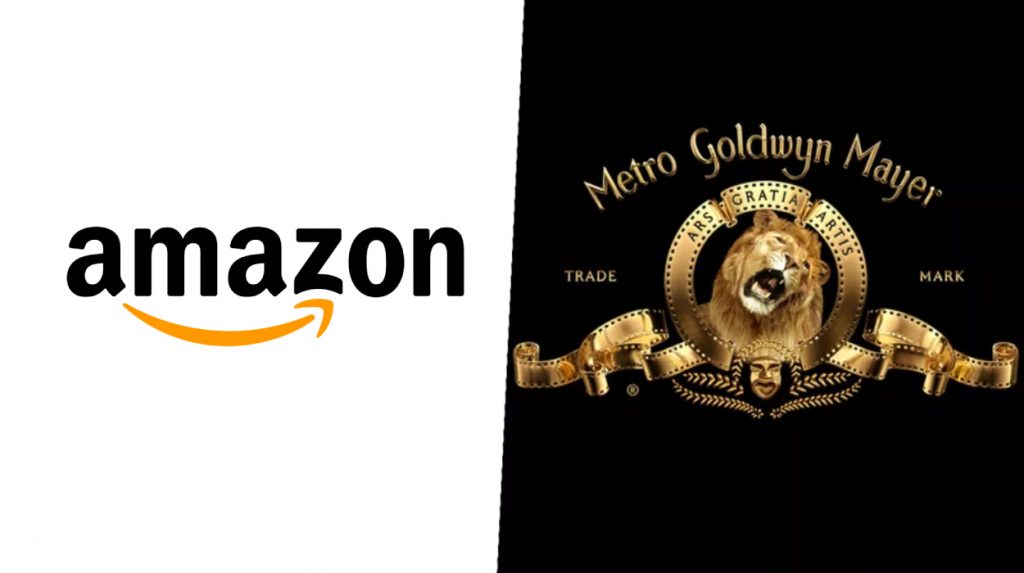 Now, it will be interesting to see what Amazon will make out of all this. It would be their decision to choose the next James Bond. Will they turn Bond into a spy for their streamer? Will they launch Creed 3 on Prime Video? These are all questions that are yet to be answered. So, let's see what the future holds. Now, it's time for Sony to be sold!!
Are you guys excited that Amazon is Buying MGM Studios? Let us know in the comments.
Follow us on Facebook, Instagram & Twitter for more content.
Also Watch: