Movies
Chris Hemsworth Warmly Welcomes Ryan Reynolds & Deadpool to The MCU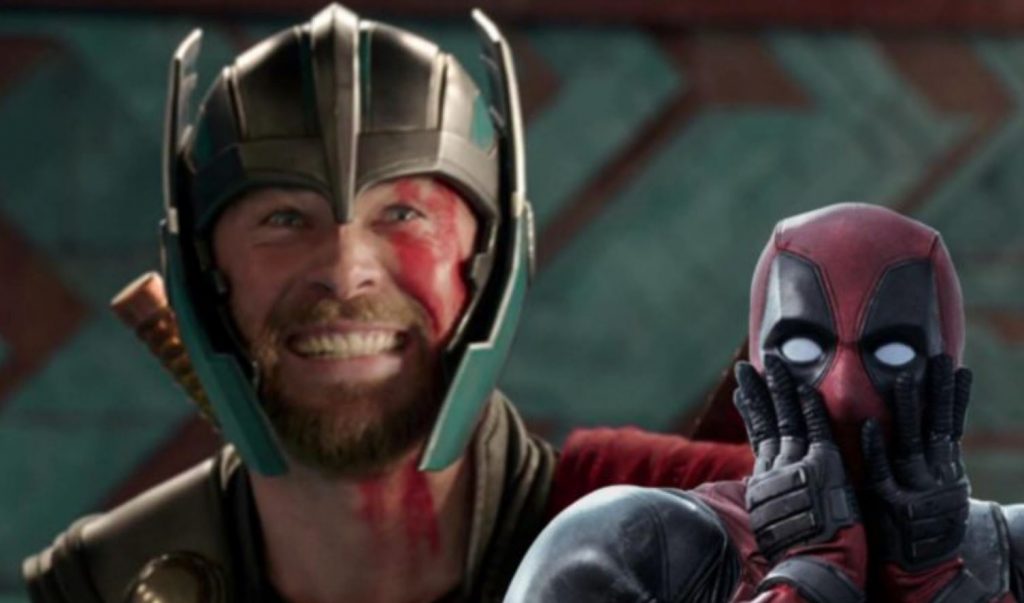 Captain Marvel is doing a really good job at the box-office around the world and with each passing day, we are also getting closer to the release date of Avengers: Endgame. But, these aren't the only good things which are happening to Marvel fans right now. As we all know that Disney acquisition of Fox is now complete officially. And now, the Marvel family has some new characters with them. The whole world is celebrating the completion of this giant deal alongside many stars of the MCU. Chris Hemsworth aka Thor was one of them and has also welcomed Ryan Reynolds and Deadpool in the family.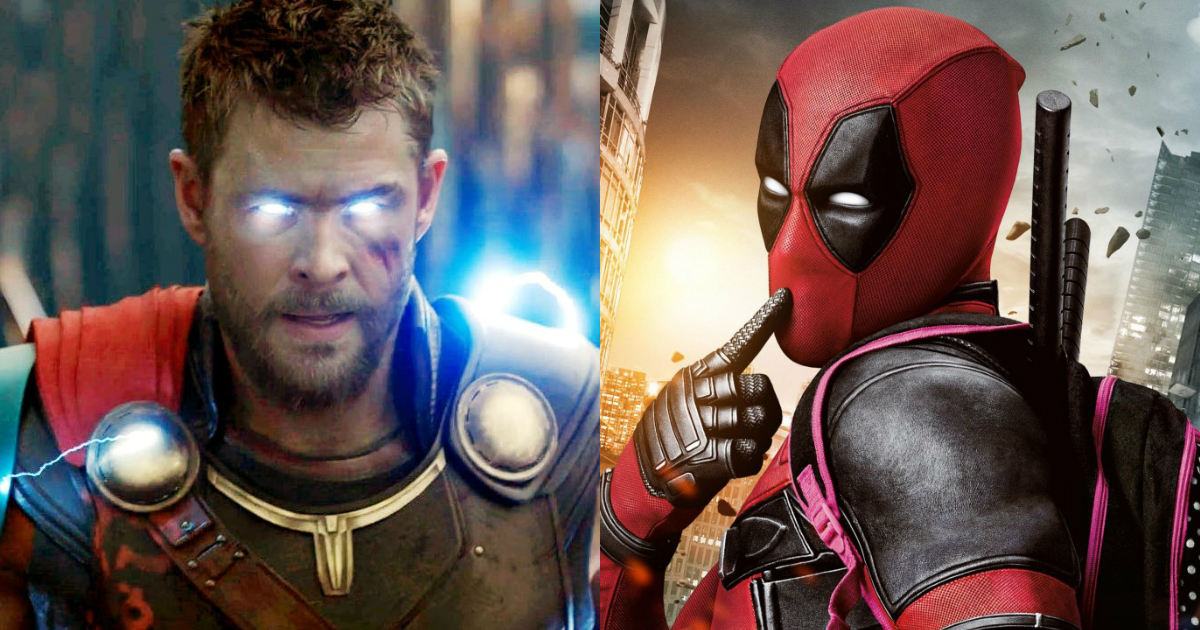 There have been several welcome messages from Disney fans and workers welcoming the characters of Fox in the family of the Marvel Cinematic Universe but, the manner in which Hemsworth has welcomed Ryan Reynolds and his character Deadpool on Instagram sits the coolest. Hemsworth shared a piece of incredibly hilarious fan art in which we can see Deadpool wearing that famous thunder classic helmet with a very tiny version of Mjolnir in his hand. The post he shared is down below: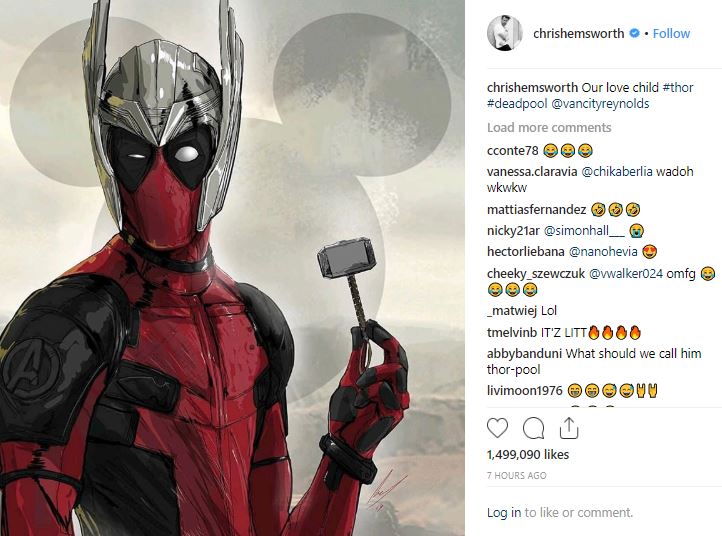 Hemsworth loves pulling the legs of his crew and cast members on social media but this time he has been quite soft with Deadpool. Maybe, this is because it is a welcome message. There are a lot of fans and people who are really excited by the prospect of having Deadpool in the MCU. Last year, Bob Iger said that Marvel will have all these characters with them. Kevin Feige too addressed the same and said,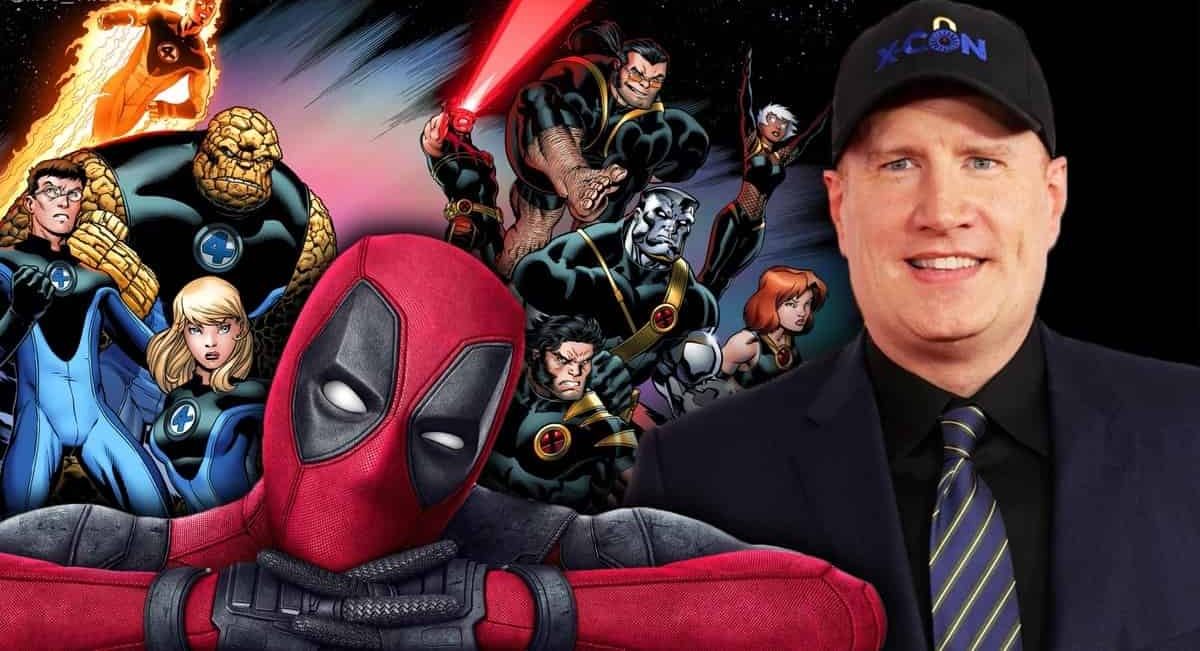 "I think it only makes sense. I want to be careful here because of what's been communicated to the Fox folks, but I think they know. It only makes sense for Marvel to be supervised by one entity. There shouldn't be two Marvels."
Well, only time will tell whether we will see Thor and Deadpool bromance in the MCU or not. Till then do watch Avengers: Endgame which is scheduled to release on April 26.