Movies
Avengers: Endgame – New Trailers With New Dialogues & Flashbacks Have Released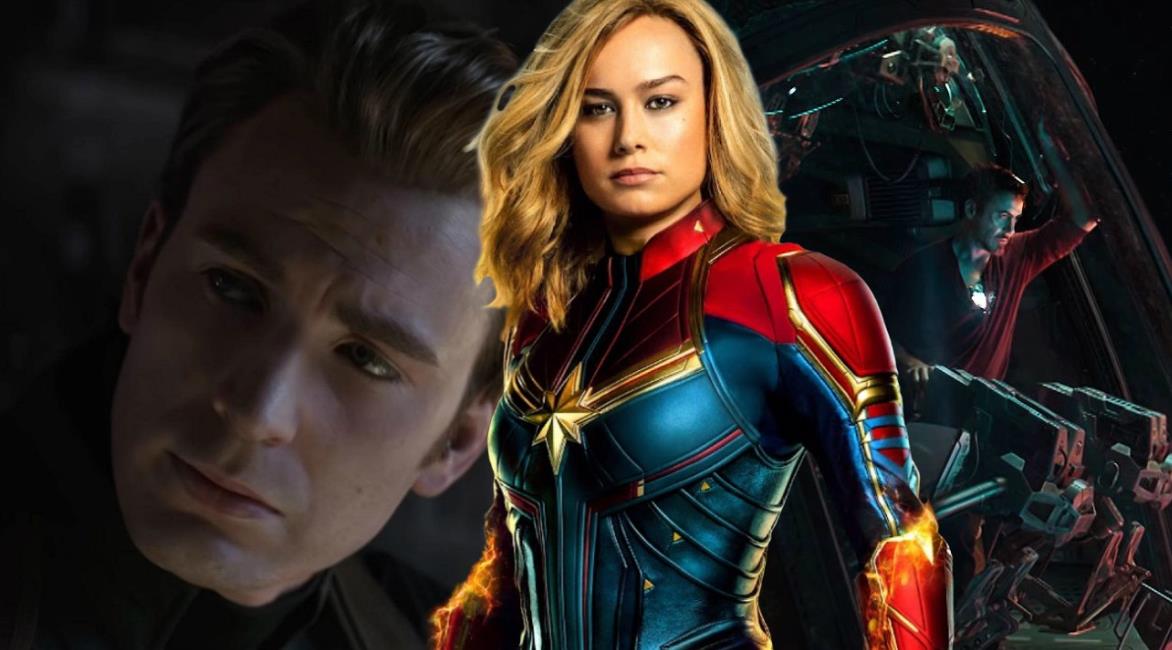 This is the final month before we could get to see the biggest movie of this century, i.e. Avengers: Endgame. Don't argue that Avatar was bigger than this, 'cause you'd just lose that bet. Endgame is so big that even in such massive competition, it has the potential to take down Avatar and even do the unthinkable, i.e. $3 Billion worldwide. This is a movie that would actually not require a lot of marketing, but Disney is the best when it comes to promoting their Marvel movies, hence we would get a slew of trailers, TV Spots, Teasers, and clips throughout the next month.
https://www.youtube.com/watch?v=ZDAsJ7KPVus
So far we have only seen 2 Trailers and 1 Super Bowl TV Spot. The one you see above is a trailer compiled of old footage but there are new flashback sequences of the dead and dusted, and one new dialogue coming from the Good old Cap who says, "We lost friends. We Lost Family. Today we have the chance to take it all back. We Will. Whatever it takes!" Talking about new dialogues, another TV Spot has been revealed where Steve has a different dialogue. Check out the Spot:
https://www.youtube.com/watch?v=U5hdYywa2q4&t=72s
"The World is in our hands, we gotta do something with it. Whatever it takes." This is the new mantra for Endgame as the Avengers are going to do whatever it takes to fight for the dusted characters and hopefully bring them back, restoring the Universe to the way it was. Thanos took things in his own hands, caused Pervasive Genocide to bring balance to the Universe. The Avengers are going to fight until their very last breath and that's why we are rooting for them!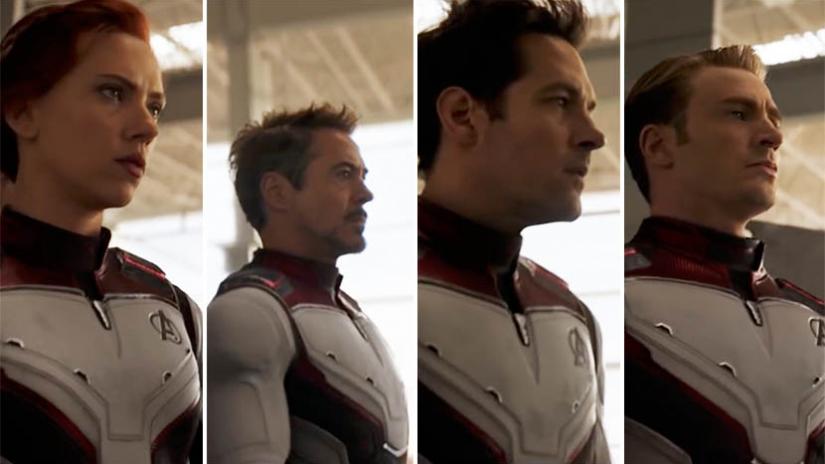 The biggest reveals from these trailers have been the white suits, which have been confirmed by Marvel to be used for Quantum Realm travels. The latest Empire Exclusive of Avengers: Endgame hinted at time travel through the Quantum Realm being a big thing. This whole movie is going to be based upon Time Travel even though none of the trailers did really show us anything about that. The writings have been on the wall, and Scott Lang's presence at the Avengers Facility just proves everything we have been talking about over the last few months.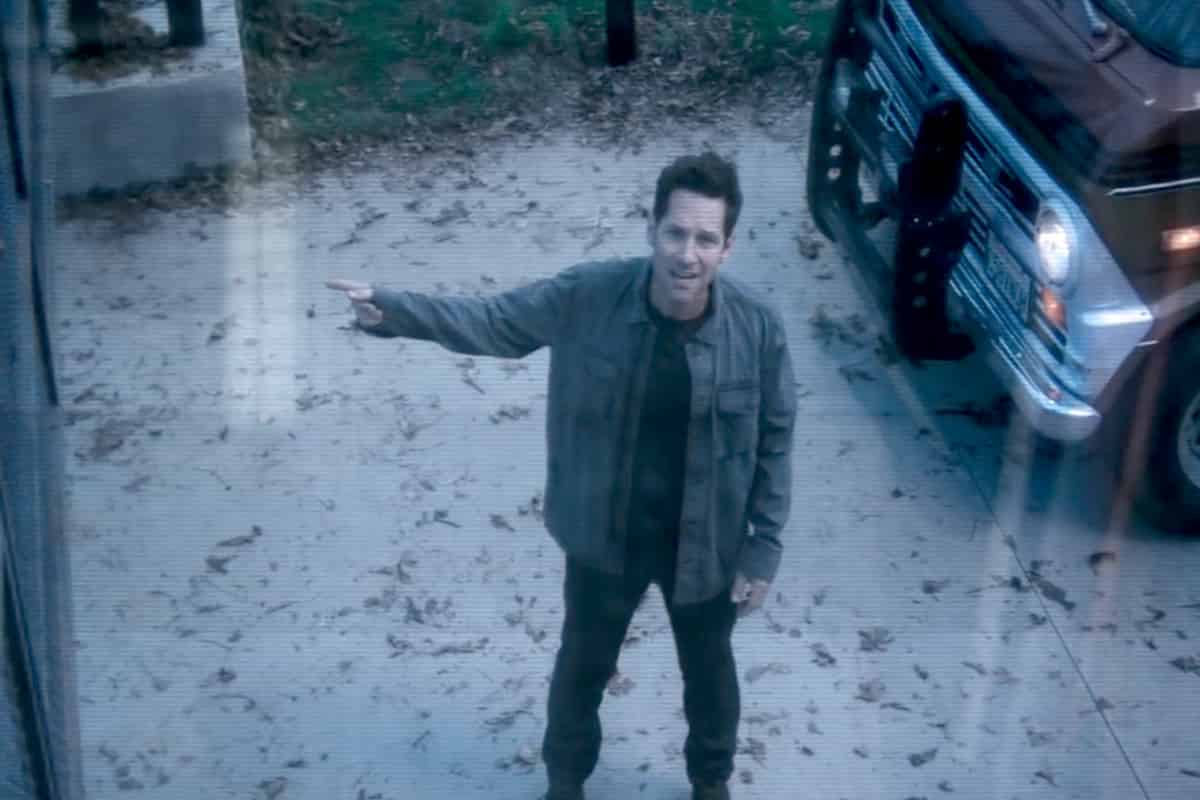 What's great is that we haven't got a look at any of the action in this film except for Hawkeye running from an explosion in a Red lit Tunnel. This is sheer dominance on the part of Marvel as they have reached at such level of trust amongst the fans that not giving away anything through the trailers still allows them a massive worldwide audience.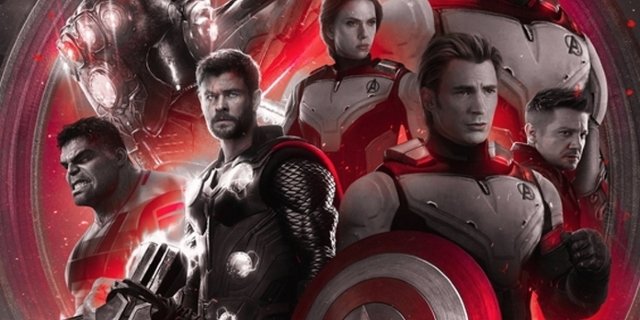 Directed by Joe & Anthony Russo, Avengers: Endgame will open on April 26, and it'll presumably star Robert Downey Jr., Chris Hemsworth, Mark Ruffalo, Chris Evans, Scarlett Johansson, Benedict Cumberbatch, Jeremy Renner Don Cheadle, Tom Holland, Chadwick Boseman, Paul Bettany, Tom Hiddleston, Idris Elba, Danai Gurira, Peter Dinklage, Benedict Wong, Elizabeth Olsen, Anthony Mackie, Sebastian Stan, Gwyneth Paltrow, Benicio del Toro, Josh Brolin, Pom Klementieff, Karen Gillan, Dave Bautista, Zoe Saldana, Vin Diesel, Bradley Cooper, Chris Pratt, Paul Rudd, Samuel L. Jackson, Cobie Smulders, Tessa Thompson, Evangeline Lilly, Aaron Taylor Johnson, Cate Blanchett, Michelle Pfeiffer, Michael Douglas, Tilda Swinton, Jeff Goldblum, Katherine Langford, Stellan Skarsgard and Brie Larson.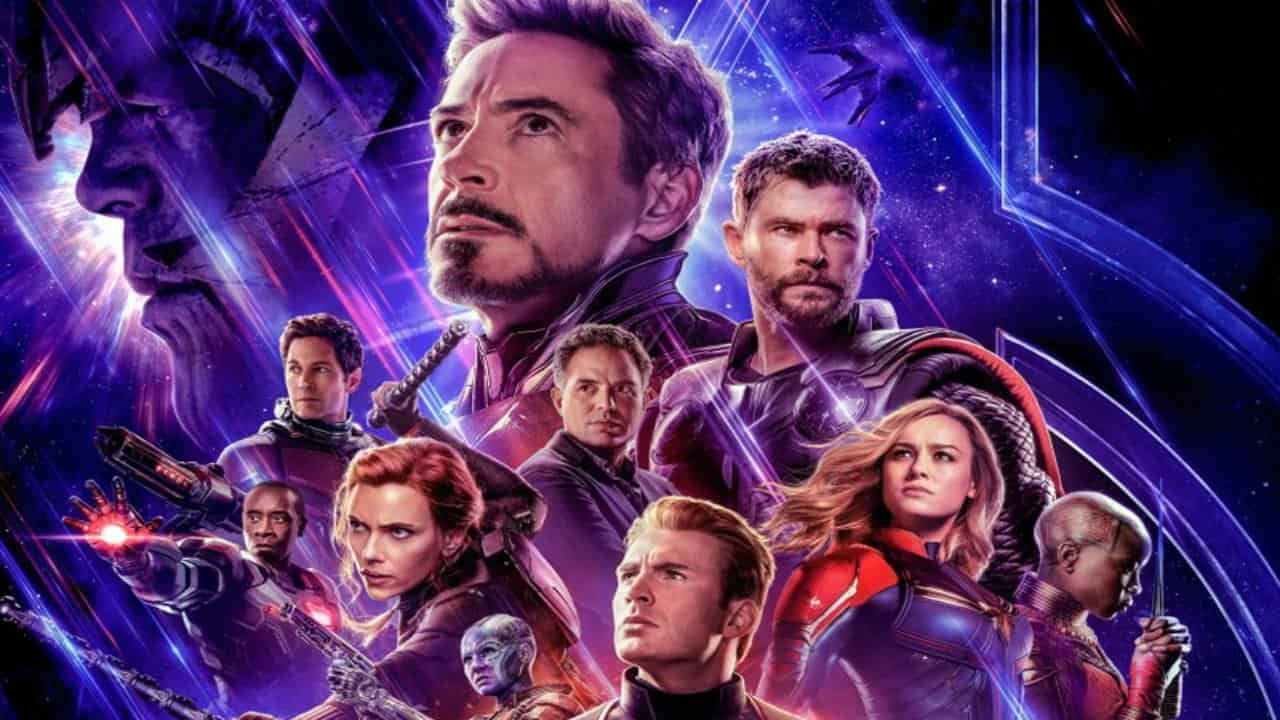 Here's the new synopsis of Avengers: Endgame:
"Thanos snapped his fingers in Avengers: Infinity War, and half the life in the universe instantly dissolved. Now a ragged group of surviving warriors, including Captain America, Black Widow, Iron Man, Thor, and the Hulk works to counteract the Mad Titan's genocidal action.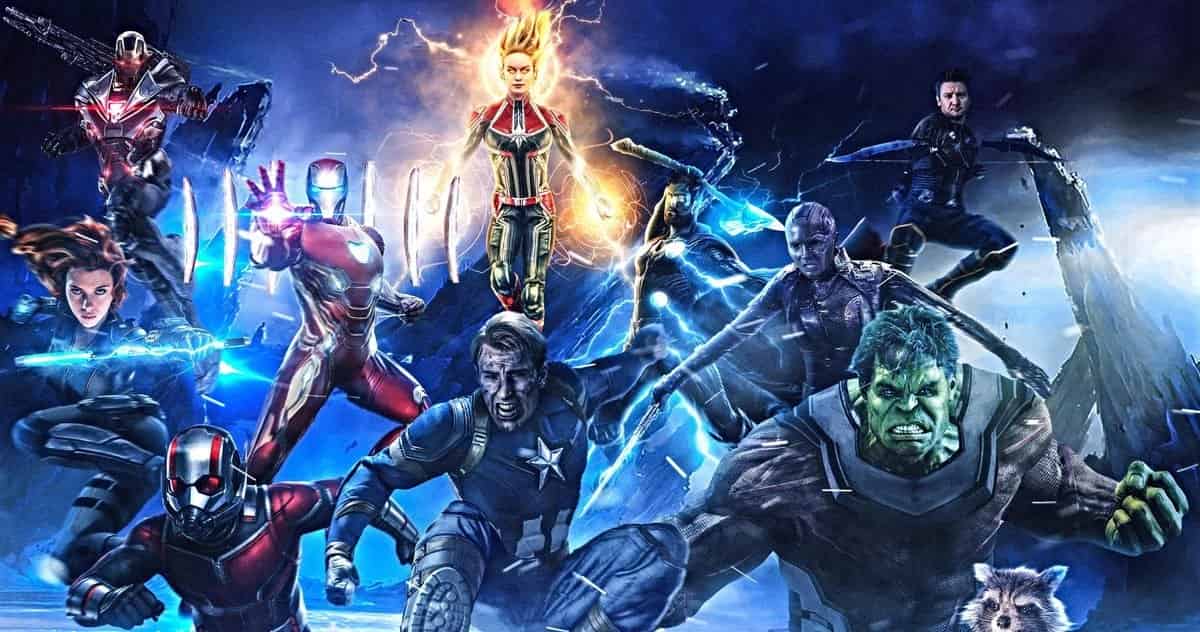 Since our heroes couldn't stop Thanos the first time, what makes them think they can win in a rematch? The answer may be in overwhelming power, thanks to Captain Marvel, or in the tiniest spaces between atoms accessible to Ant-Man. Avengers: Endgame will rewrite the Marvel Cinematic Universe as we know it. When it's all over, nothing will be the same."