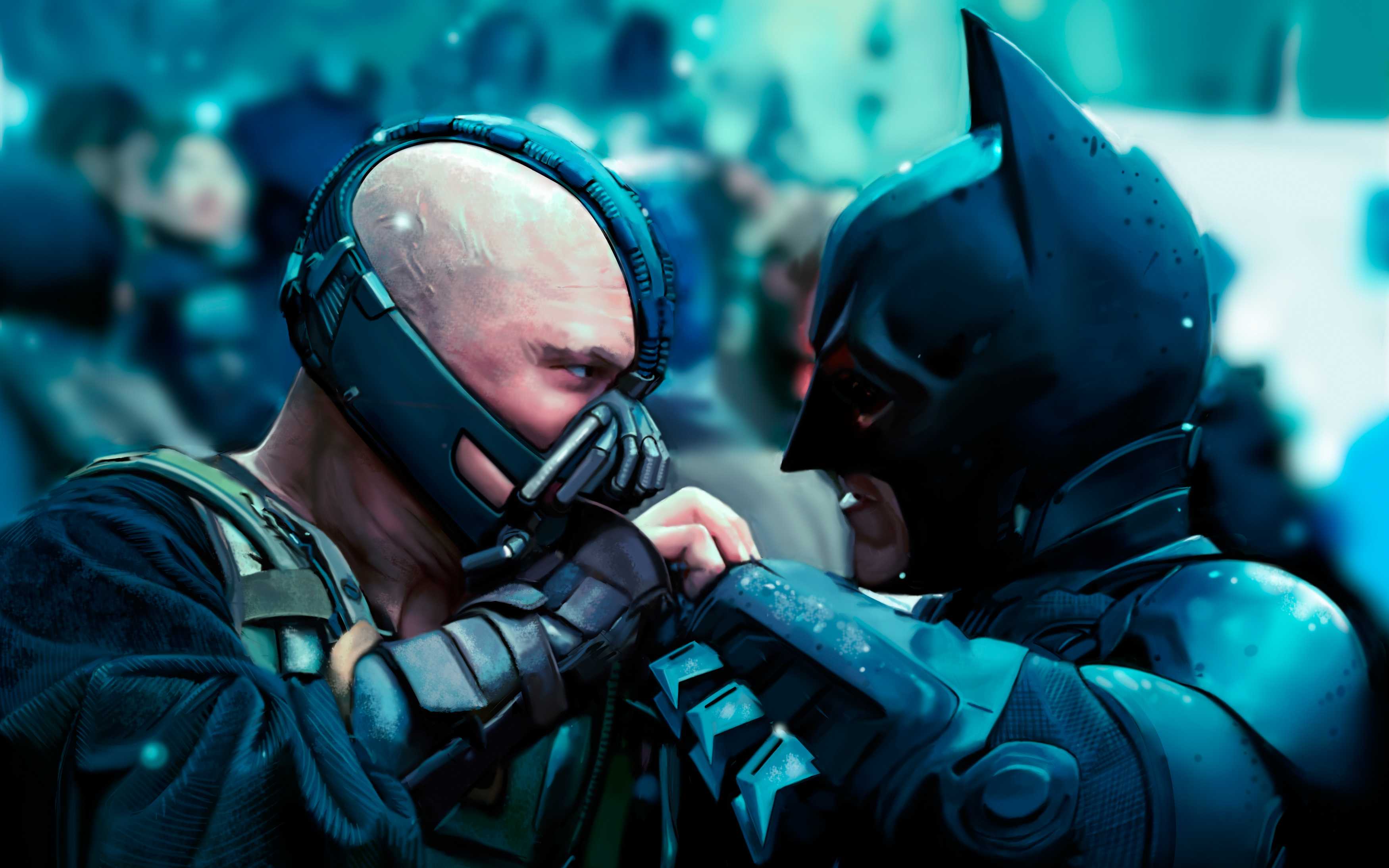 Playing a supervillain is tougher than playing any other character. Good guys are loved and admired, but to portray a role of bad is not easy. While villains are hated from the corner of the heart, the success of villains is measured in terms of how much you hate them. Here are seven most dangerous supervillains from famous superhero movies.
Danny Devito in "Batman Returns"
Danny Devito appeared as The Penguin in 'Batman Returns'. The version of Batman's nemesis is a self-loathing cave dweller with a murderous disposition and the intention to kidnap and murder Gotham's children. Delivered through black clenched teeth, this plan is a brilliant display of simultaneous madness, genius, and pity.
Loki in 'Thor'
Loki first appeared in Venus #6 in 1949 in comic book world. Loki is known to be one of the dangerous supervillains in Marvel world, who has appeared in Thor, Thor: The Dark World, and The Avengers. The evil bastard fought against his own brother Thor to take over Asgard.
Samuel L. Jackson in 'Unbreakable
Samuel L. Jackson appeared as Mr. Glass in 'Unbreakable'. The comic book obsessed Glass becomes a super villain and sets out to find his arch nemesis and unbreakable hero. With Jackson's intelligent hitter and a unlikable poor trail leading the charge, how far he went to meet his match.
Gene Hackman in "Superman I & II"
Superman's arch-rival Lex Luthor is a megalomaniac with a plan to kill millions and increase well. Hackman's portrayal of Luther a calculated callous businessman contrasts perfectly with the earnest goodness of the Superman.
Hugo Weaving in "Captain America: The First Avenger"
Hugo Weaving appeared as Red Skull in 'Captain America: The First Avenger'. Malicious, power-hungry and I'm world domination Johann Schmidt also known as Red Skull is the Nazi head of the criminal syndicate Hydra.
Tom Hardy in "The Dark Knight Rises"
Tom Hardy is known to play Bane in 'The Dark Knight Rises'. He is one of those larger than life villains that fills the screen and steals every damn scene he is in. His British accent contrast wonderfully with his brute strength and menacing mask.
Dr. Otto Octavius in 'Spider-Man 2'
Played by Alfred Molina, Dr. Otto Octavius is one of the super-villains. Attached to the extra arms, Doctor Octopus tried to kills Spider-Man and his allies. But we must say he had the nerve to hang Aunt May and dangle her off a building.
Joker in 'The Dark Knight'
Jared Leto's appearance as Joker in 2016's Suicide Squad was not well received by the Joker fans because the wickedness that Heath Ledger brought in the character was commendable in The Dark Knight. His creepy voice and awkward posture add a little fun to the character.