Movies
Marvel Fan Chart Reveals The Importance of Hawkeye For The Avengers
A recent fan chart has revealed that Hawkeye is very important to the Avengers. Well, I have to say that we all knew this even before this chart but should admire the way this fan has classified the importance of Hawkeye in the team of Avengers.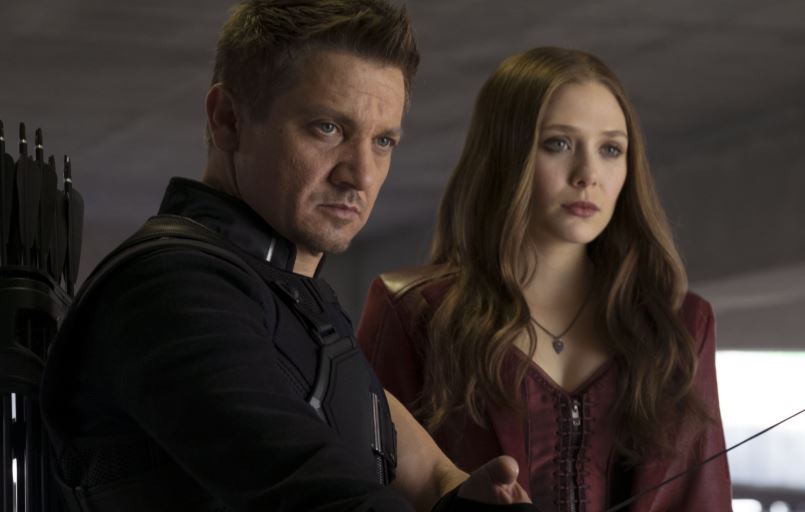 Well, we have seen Clint Barton aka. Hawkeye playing some very crucial roles in a lot of battles and also, the man had a glorified cameo in the team of Captain America in the movie Captain America: Civil War. But as we all know, he was imprisoned after the Sokovia accords were put in place.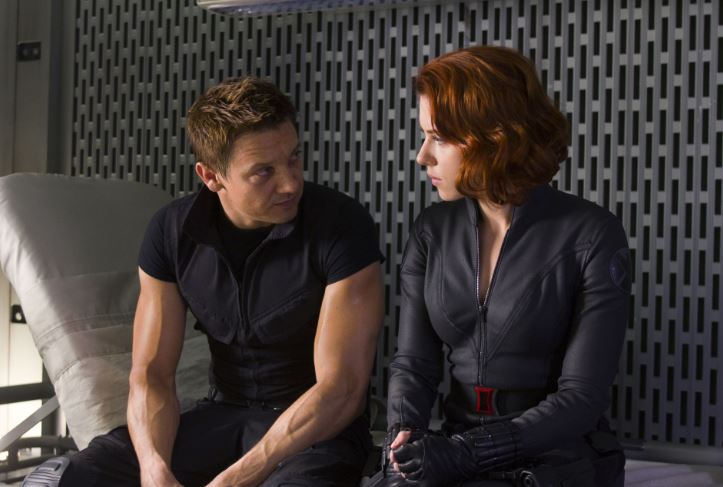 But, recently a fan on the internet has shown the impact Hawkeye has created in the winning chances of their team in battle with their enemies as it has been shared on /r/MarvelStudios subreddit by the name /u/ak32009. There's a chart which explains the importance of Hawkeye. Have a look down below: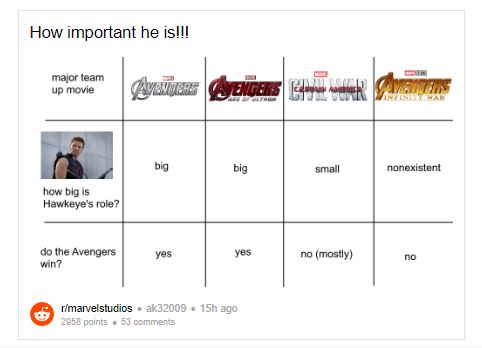 We all know that one of the most popular superheroes of Marvel and also one of the most beloved ones, Hawkeye wasn't in the movie Avengers: Infinity War and we all know what happened on Twitter with the Russo Brothers as the fans were in great anger and disbelief that they didn't see Hawkeye in the movie.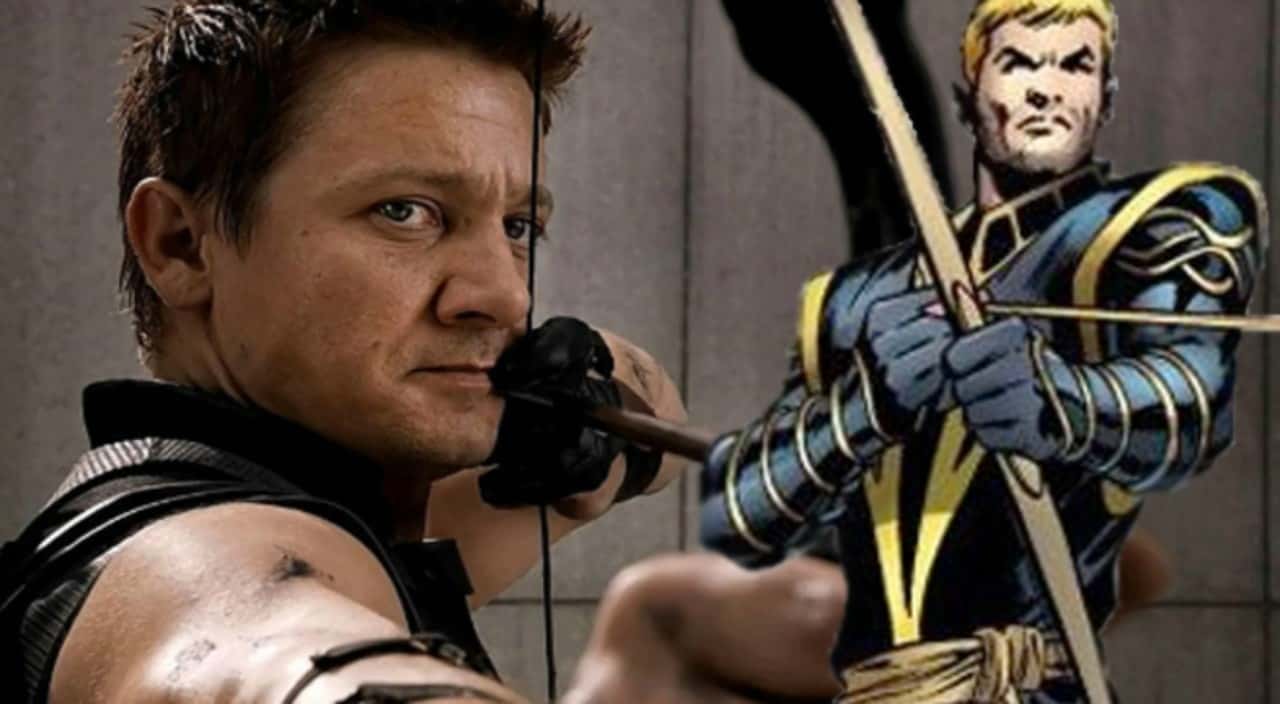 Because the love they possess for the superhero is really huge and also the man has been part of Avengers teams since its birth and is the reason why a lot of fans asked the question as of why Hawkeye wasn't in the movie Infinity War? And in reply to questions like this Russo Brothers stated,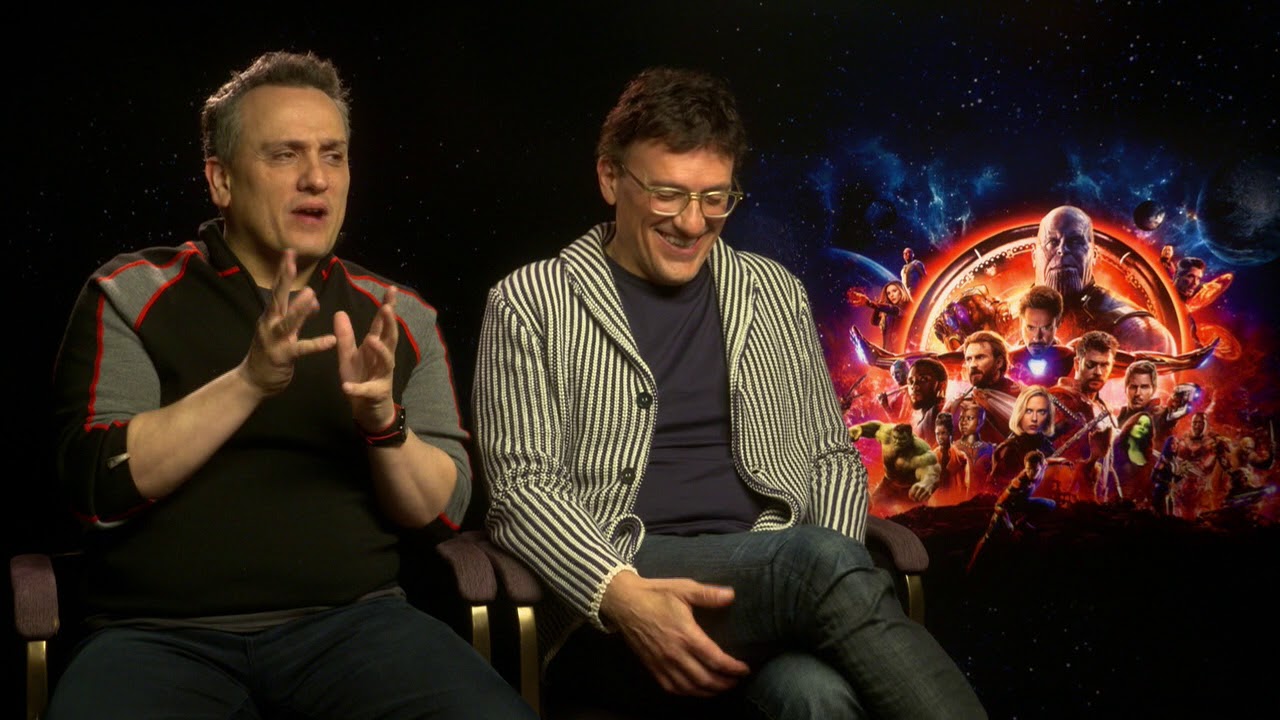 "It's crazy." Russo joked and stated that. "There are so many characters that we're dealing with, that we were literally halfway through shooting and I think Robert Downey Jr said 'Where's Renner?!' And we went 'Oh my god!'"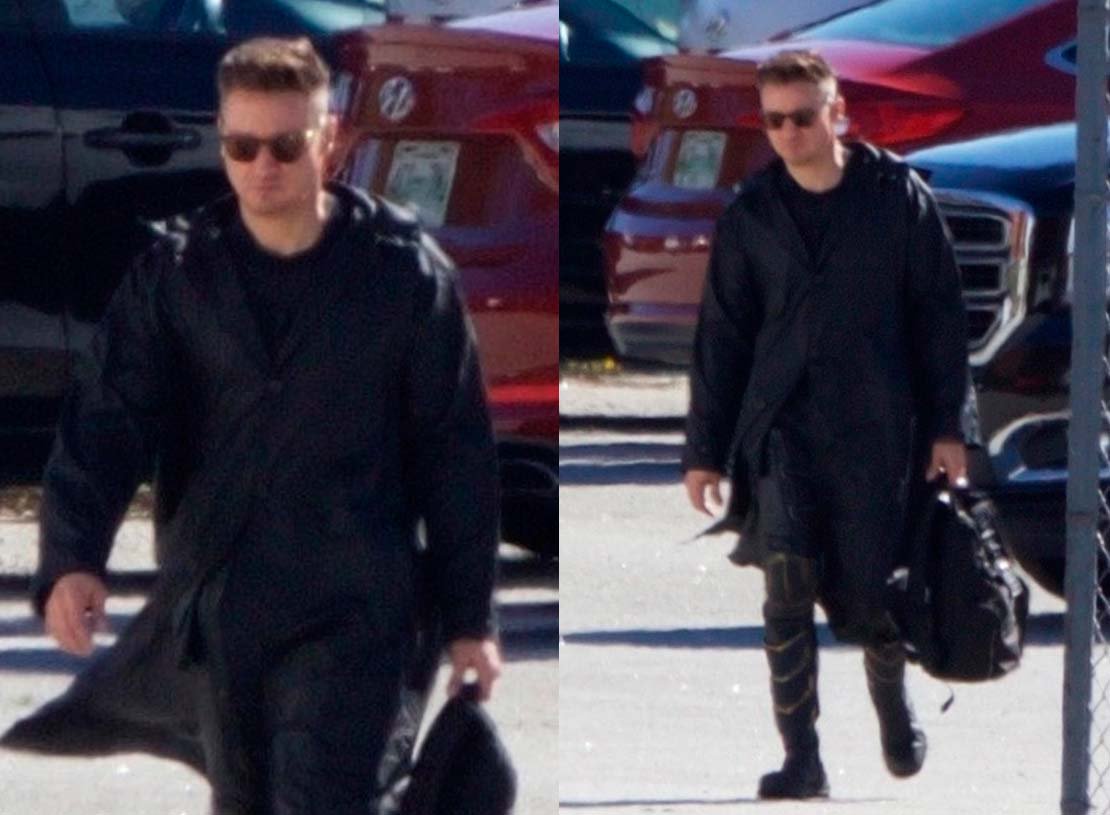 "Listen, we did not forget the twice-nominated Jeremy Renner from Infinity War." Russo also reassured fans by adding that. "We have two movies that we're working with, Avengers 3 and Avengers 4. That's a lot of story real estate. I think last week we released 22 character posters. There's only so many people that you can put in one film. And we have a really interesting story cooked up for Hawkeye. But I would say that patience is a virtue, and it's a long play, not a short play."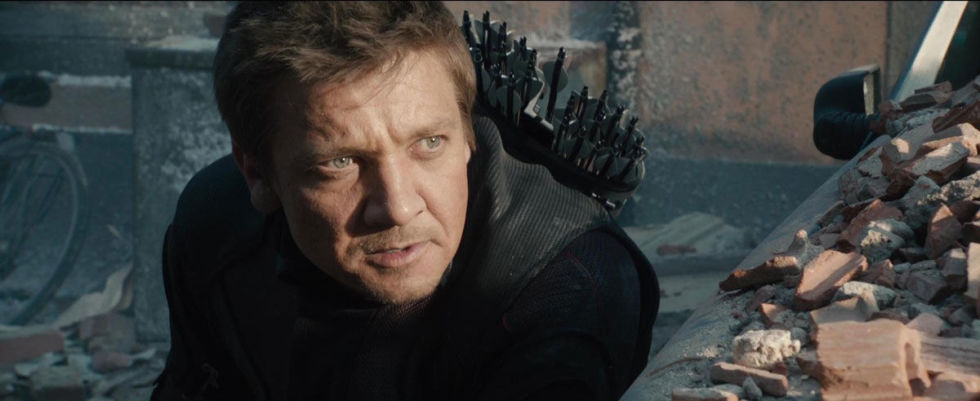 "Hawkeye coming out of Civil War is in the same position that the Cap and Falcon are in at the end of that movie and Ant-Man. And coming into this movie, the characters who are on Cap's side coming out of Civil War, some made certain decisions and others made other decisions that led to different paths and them dealing with oversight in this movie in a different way. So, Hawkeye's on his own journey in this movie."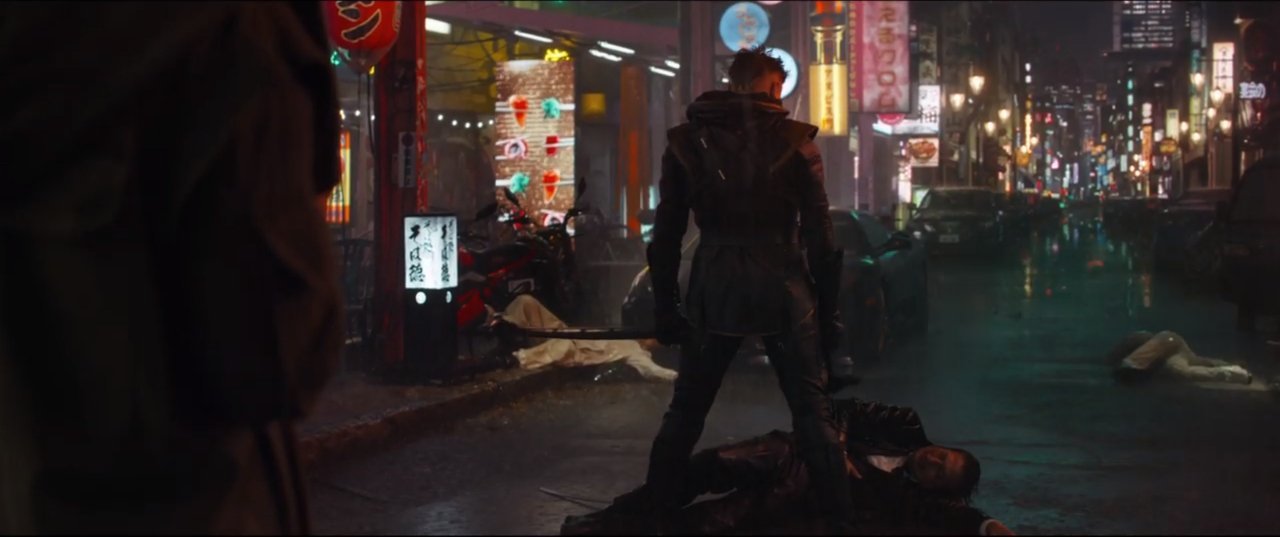 But, as we all know that we are going to see Clint Barton in the get-up of Ronin in the movie Avengers: Endgame and is the reason why fans are getting excited for the movie Avengers: Endgame and also, we all want to know that where he was all this time when those events of the movie Infinity War were happening.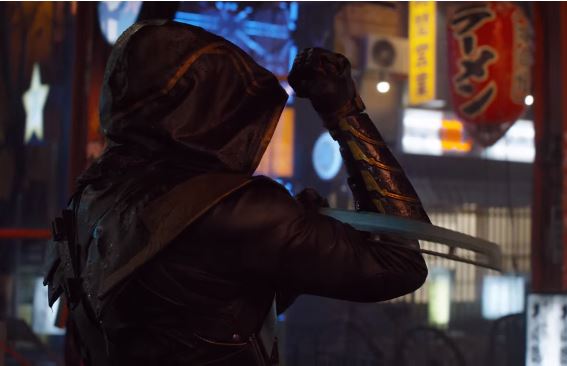 Also, on the incoming of Barton, there are a lot of questions as we all know that the 'Phase 3' of the Marvel Cinematic Universe is going to end after the release of next year's movie Avengers: Endgame and Captain Marvel next year. But, it seems like all the headlines belong to one name and that is 'Endgame' (I just made it rhyme, maybe).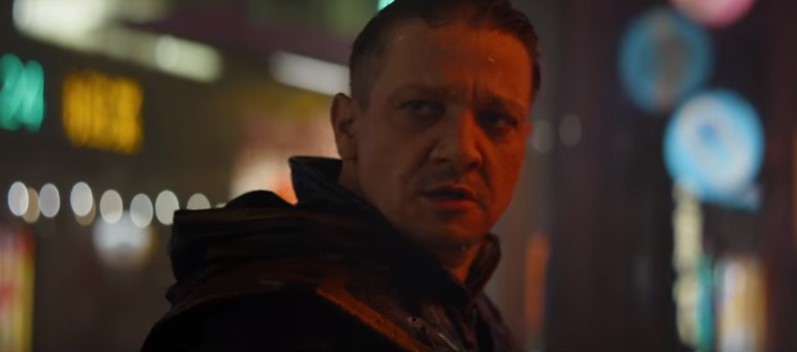 But, we really don't know about the future of this character in the MCU as Phase 3 of the MCU is going to end and we are going to have Phase 4 which reportedly will be focusing on new characters like Nova, Silver Surfer, and many others now that Disney-Fox deal is going to be officially announced soon. So, will Hawkeye be one of the characters who'll keep on coming in phase 4 of the MCU?
So, what are your thoughts on this chart by a true Hawkeye fan? Tell us in the comments section down below.