Movies
Russo Brothers Reveal Actual Run Time of 'Avengers: Endgame'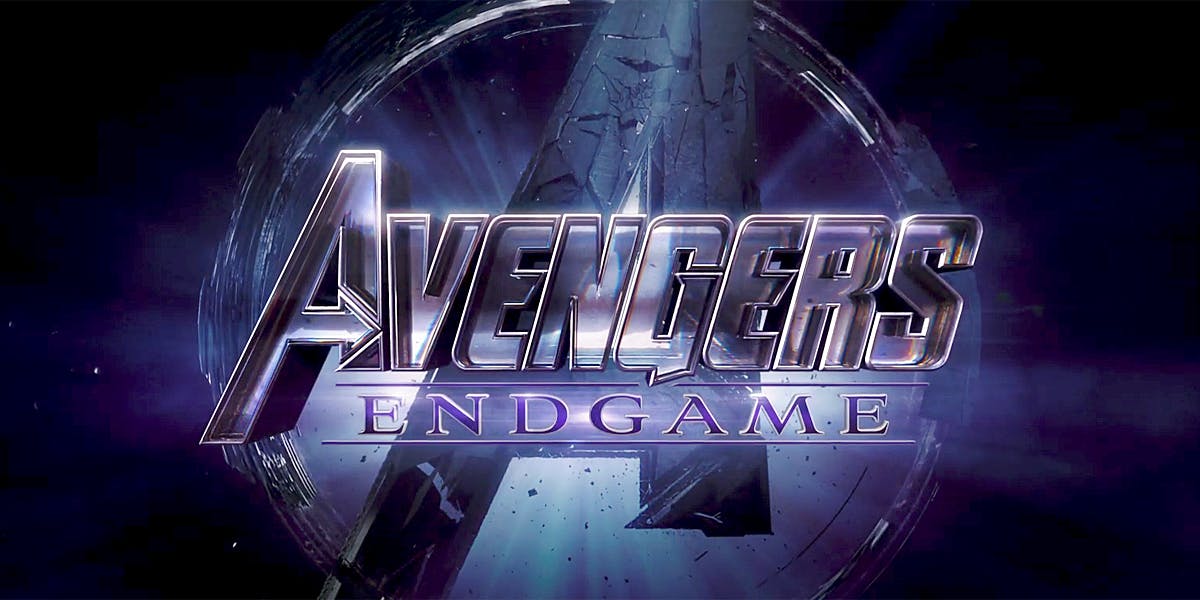 Avengers: Infinity War was Marvel's longest superhero ballad. It was two hours and 30 minutes long and that is excluding the added Director's Cut scenes and post-credits. Marvel never liked to keep their movies long, a field which is considered the DCEU's forte. But this time, Marvel did the unexpected and made their movies lengthy, packed with action and CGI sequences beyond our wildest imaginations. But if you thought that Infinity War will be Marvel's longest movie ever, you are sorrowfully mistaken. According to the Russo Brothers, the run time of Avengers: Endgame will be even lengthier than Avengers: Infinity War.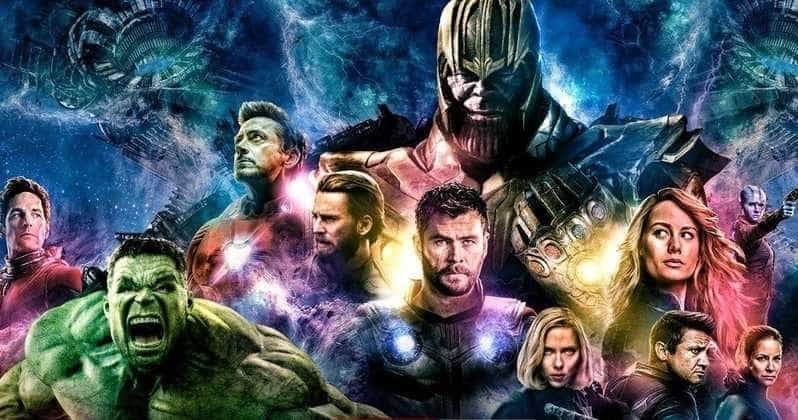 The movie is currently in post-production and the VFX digital editing is currently in full swing. One of the latest results of the editing phases resulted in an Avengers: Endgame version that was more than three hours long!!!
The Directors say that even though the VFX editing is in a very nascent stage, the fact that the movie is three hours long already means that even after the process is done the theatrical version will still be longer than the last Avengers Infinity war movie.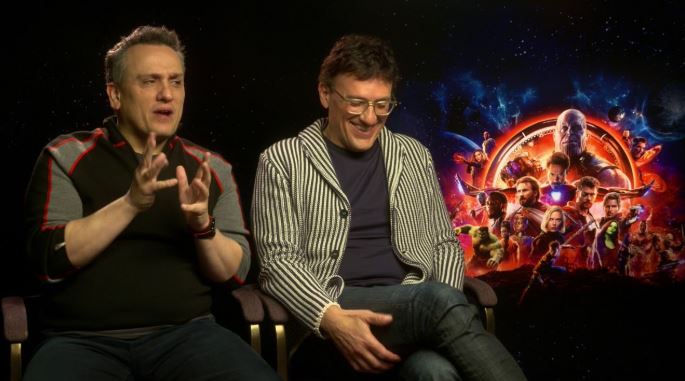 Director Joe and Anthony Russo had this to say about Endgame's run time in an interview with Empire Magazine:
"There's a high probability that this movie will clock in at around three hours," Joe Russo said. "It's a big movie with a lot of story."
The interviewer asked the most important question of all – should the fans bring tissues and pillows to brace for any 'impact', as in should they expect a lot of their favourite superheroes to die in the next Avengers movie. And the Russo Brothers had this to say:
"I will be bringing one," said Anthony Russo with an eerie smile.
The Directors aka the Russo Brothers always wanted Infinity war to be a two-part story line. And with Endgame, they have finally achieved their lifelong dream. They say and we quote: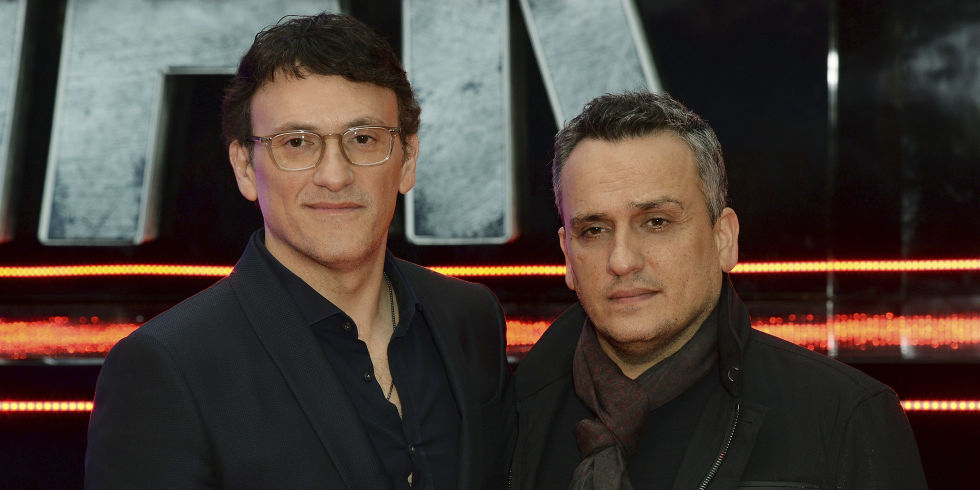 "When Joe and I got hired to direct Winter Soldier, that movie was many multiples larger than anything we'd ever done before as filmmakers," Anthony explained to Business Insider. "But the way we work as filmmakers is we have to satisfy ourselves first and foremost. If we're making a movie that excites us, that's the best we can do. We can't predict if people are going to like it, we just know whether we like it. That's how we've made every one of our Marvel movies and it's how we're making this one. For all of the anticipation and anxiety about it, nothing serves Joe and I better than staying focused on the story we're trying to tell and telling it the best way we can."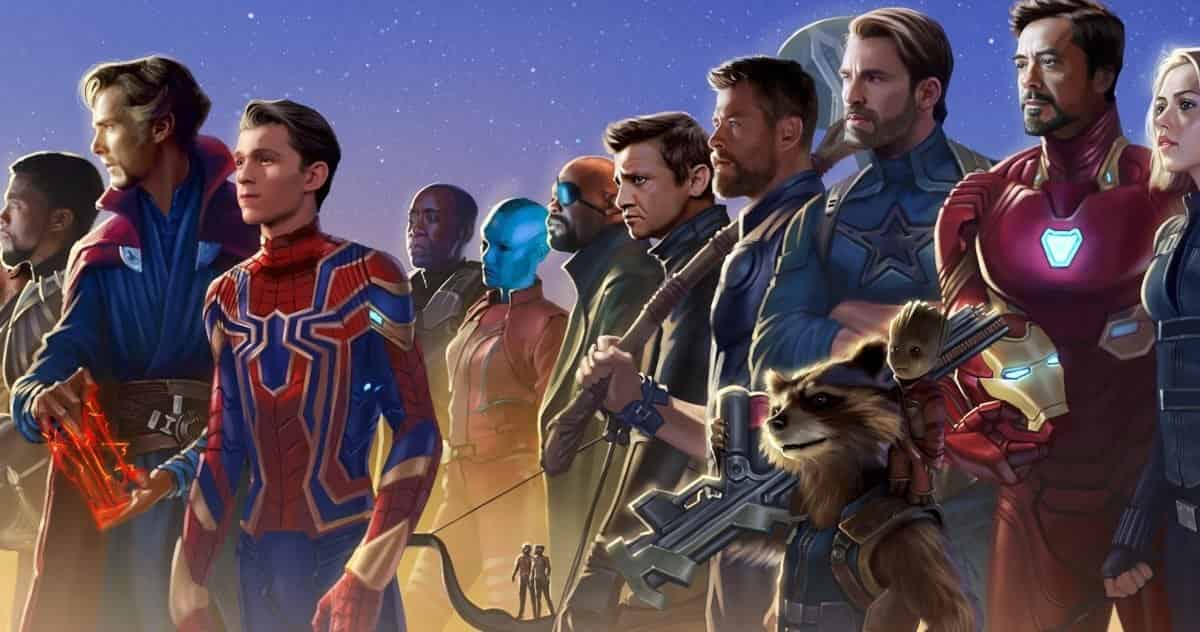 The Russo Brothers have dedicated a lot of their time, energy and resources to the Marvel Cinematic Universe movies. After such a long time pioneering the superhero genre in Hollywood, they now want to look towards other genres to similarly conquer. They are now currently working on their own movie projects completely unrelated to the MCU.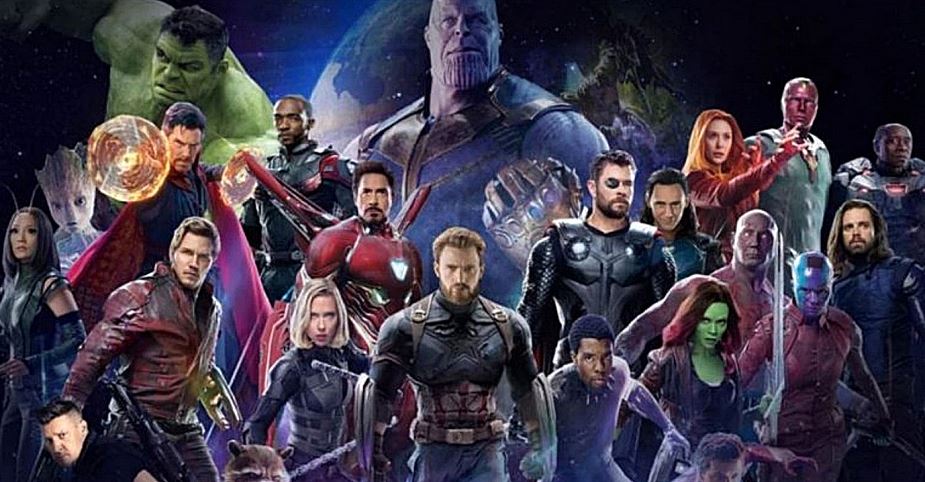 "We love Marvel, we've had an incredible experience with them," Joe Russo says. "It's why we've made four movies in six years with them. They're like family to us. I think they do a great job of separating "church and state," where we're focused on the projects we're focused on, and someone else will focus on those other projects. We'd work with them in any capacity moving forward, and we value as much as anything in our work life the quality of the people we're around and quality of the life that we have when we're working with those people, and that's A++ when you're working with Marvel."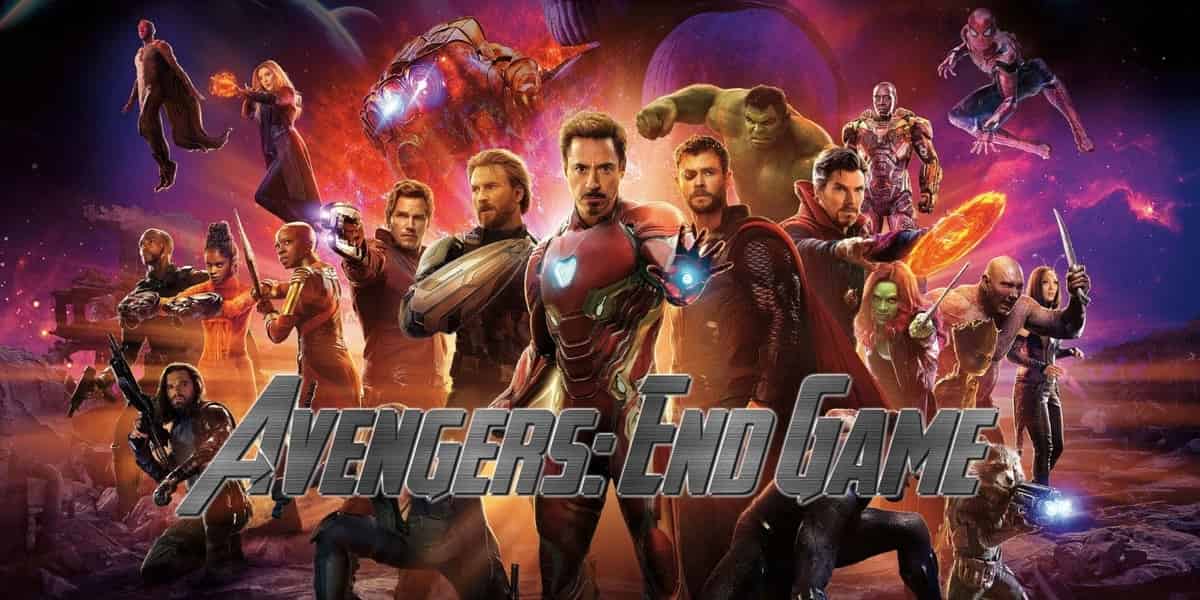 Avengers: Endgame is scheduled to hit the theatres on April 26, 2019. The official synopsis of the movie reads:
Adrift in space with no food or water, Tony Stark sends a message to Pepper Potts as his oxygen supply starts to dwindle. Meanwhile, the remaining Avengers — Thor, Black Widow, Captain America and Bruce Banner — must figure out a way to bring back their vanquished allies for an epic showdown with Thanos — the evil demigod who decimated the planet and the universe.