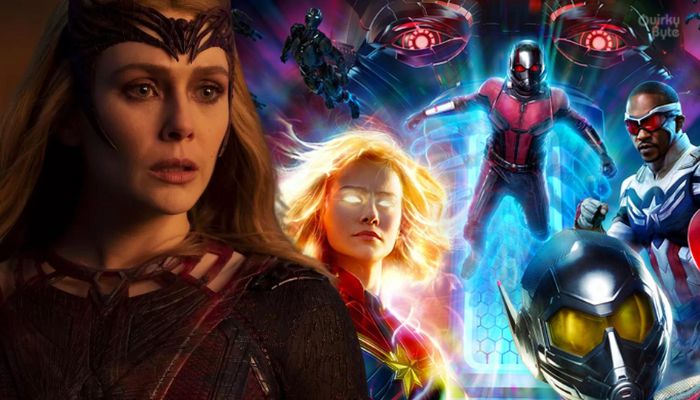 Marvel just announced Avengers 5 and 6. And both those films could share the same villain, named Kang. Although Secret Wars could also have other villains, at least Avengers: The Kang Dynasty will have multiple Kangs as its bad guys. But you'd be surprised to know that the Avengers were initially supposed to battle one of their own as the original villain of Avengers 5 was supposed to be the Scarlet Witch.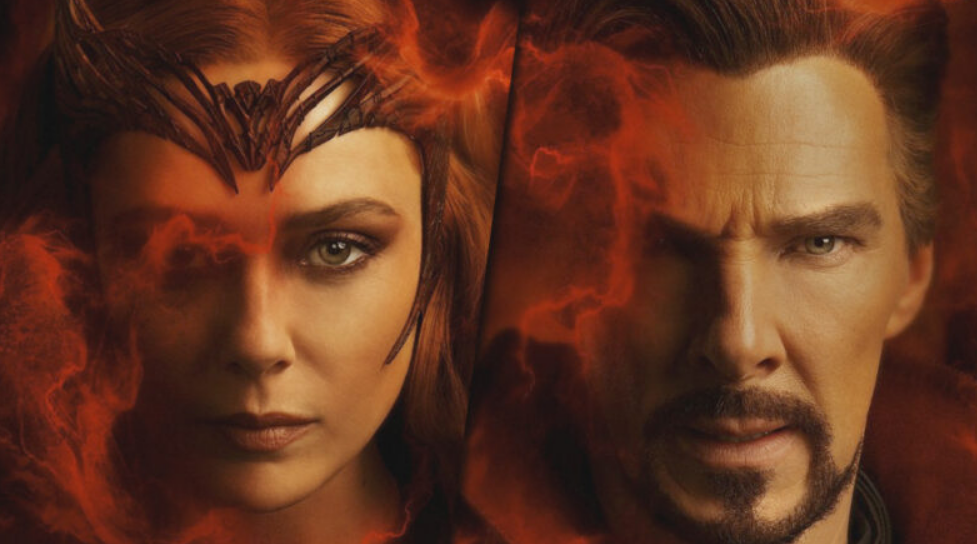 It is a known fact that Wanda wasn't always going to be a villain in Doctor Strange in the Multiverse of Madness. Original writer Robert C. Cargill and director Scott Derrickson wanted Nightmare as the villain of Doctor Strange 2, and Wanda was supposed to team up with Strange, just as Kevin Feige announced she would. But when Derrickson and Cargill departed from the project, and COVID struck the world, the new duo of writer Michael Waldron and director Sam Raimi got time to rework the story. So they turned Scarlet Witch into the main villain.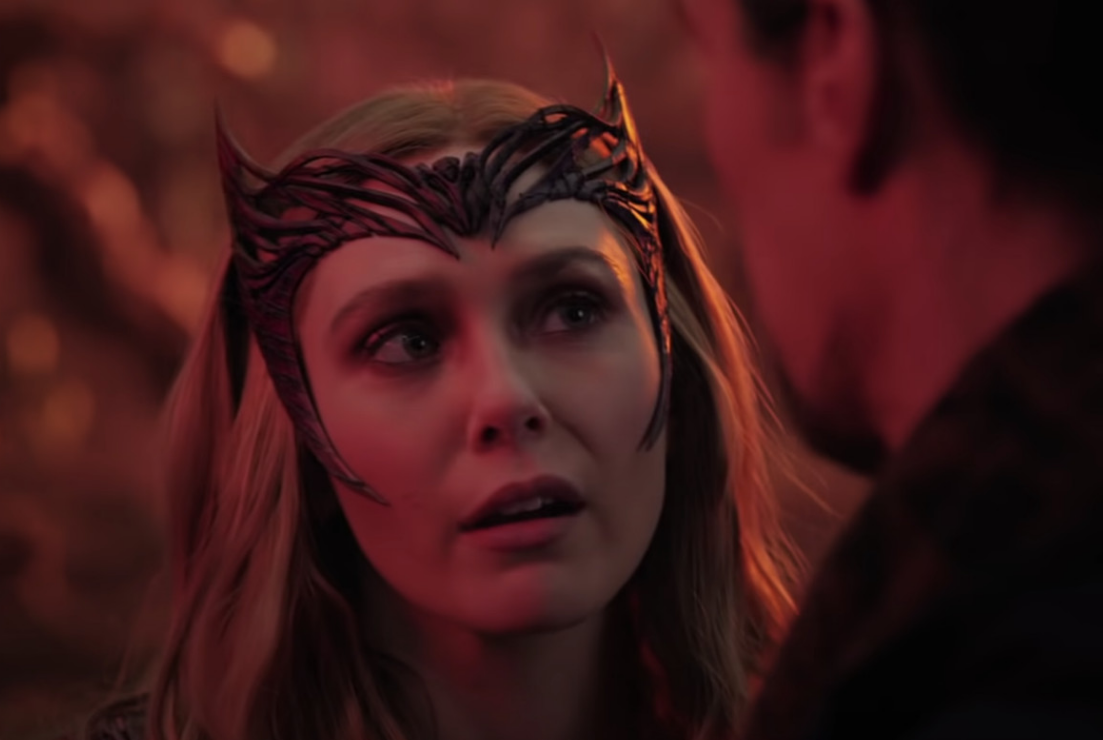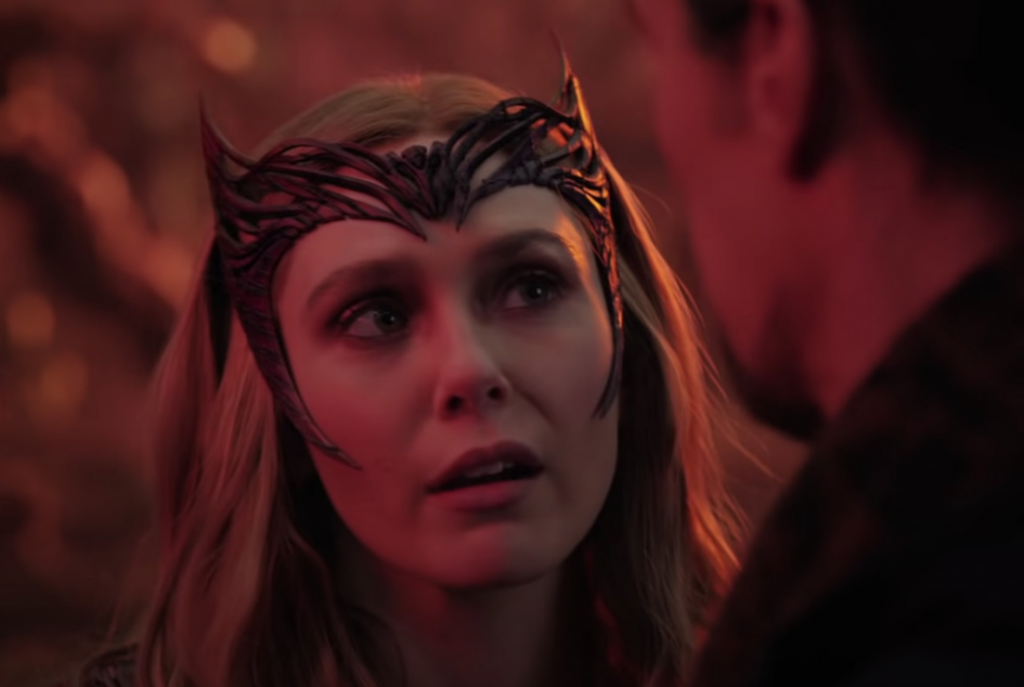 Wanda was always going to become a villain in the MCU, but recently, Waldron revealed that the studio thought of her as an Avengers-level threat. In the latest Assembled episode on Disney+, Waldron revealed that he had to convince everyone that Scarlet Witch needs to be the villain of Doctor Strange 2 and not Avengers 5. He said:
Making her a villain from the get go. It was always like, 'Well that'll happen in an Avengers movie or something.' My perspective was, 'Why are we letting some other movie get the best villain ever?'"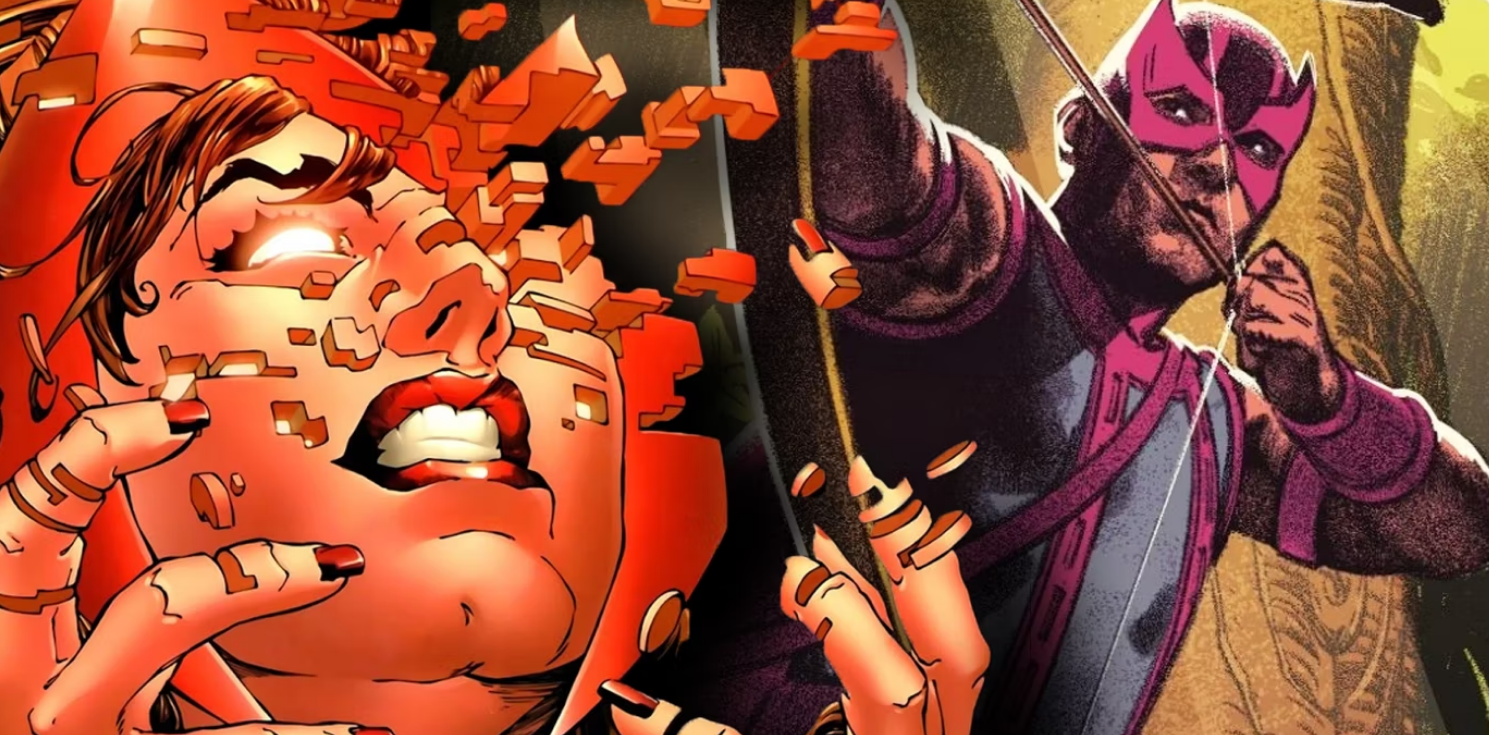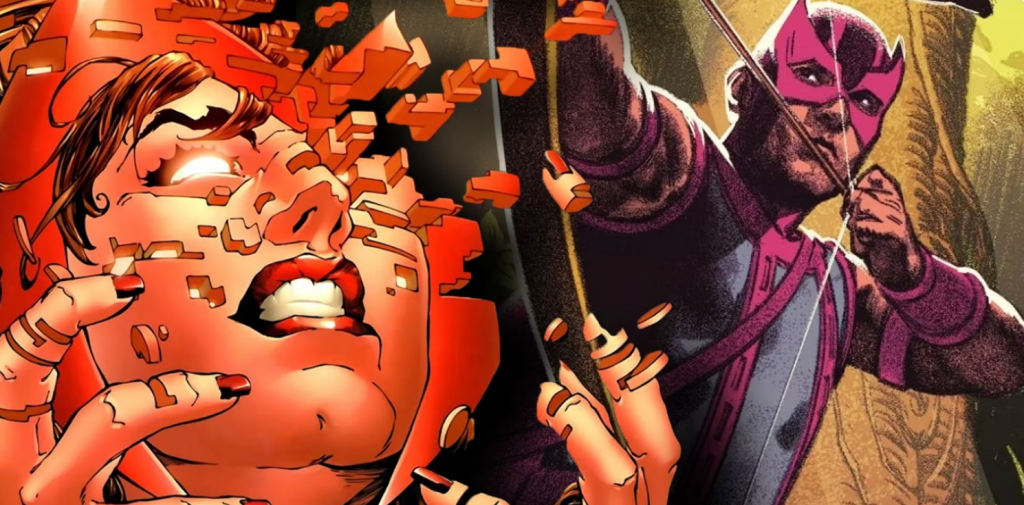 We cannot complain about Kang being the big villain of Avengers 5 and 6 because he will be perfect. But Wanda being an Avengers villain would have been an exciting concept. Seeing her kill off some familiar Earth-616 heroes like Hawkeye would have been brutal. And at the same time, Marvel could have truly explored her House of M storyline and brought Mutants into play. But instead, we got a half-worked story where the villainous turn seemed too abrupt and rather non-sensical at times.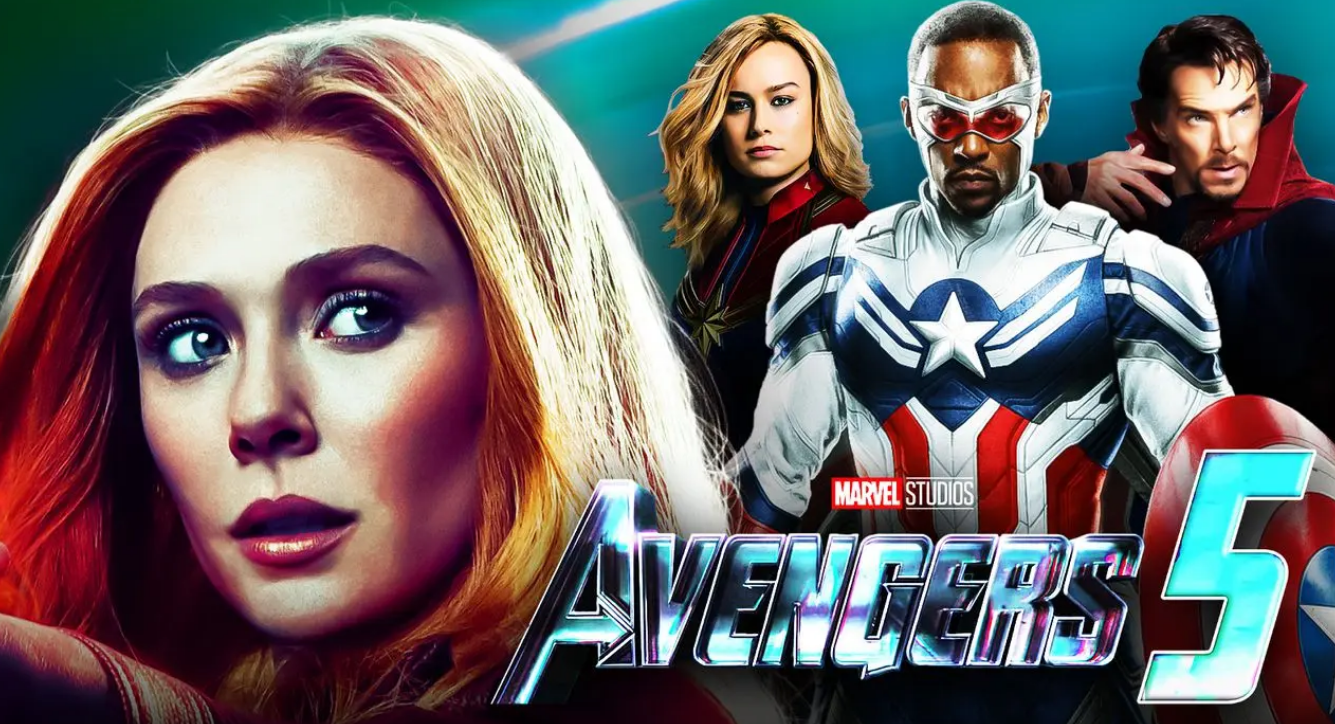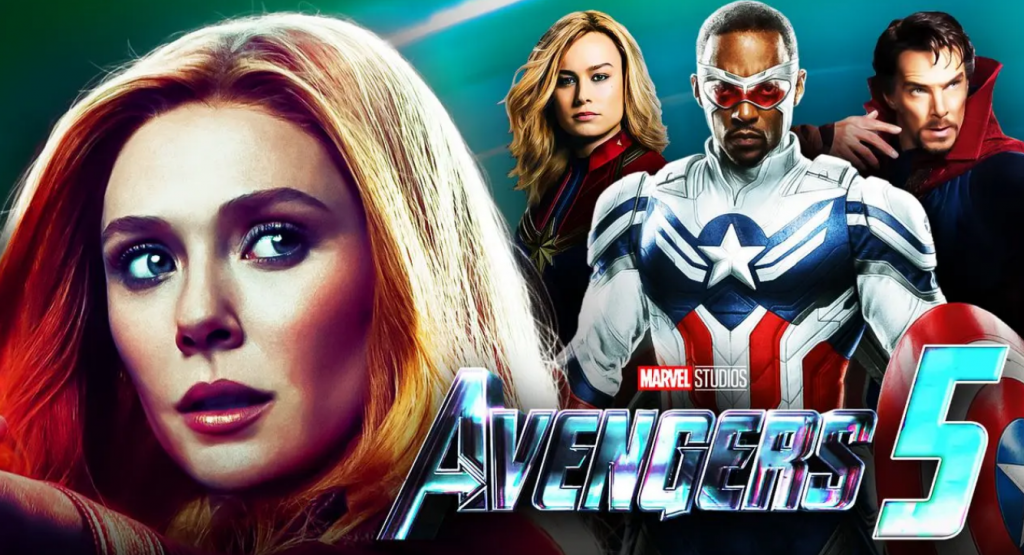 Maybe Doctor Strange 2 would have been a better movie if the new writer-director duo got more time to work on the story. But Wanda as the villain of Avengers 5, would have been the best choice because that could have also given us an Avengers movie much sooner than it is happening (mid-2024 instead of 2025).
Would you have liked Wanda as the villain of Avengers 5? Or are you satisfied with how things are going right now? Let us know in the comments.
Follow us on Facebook, Instagram & Twitter for more content.
Also Watch: