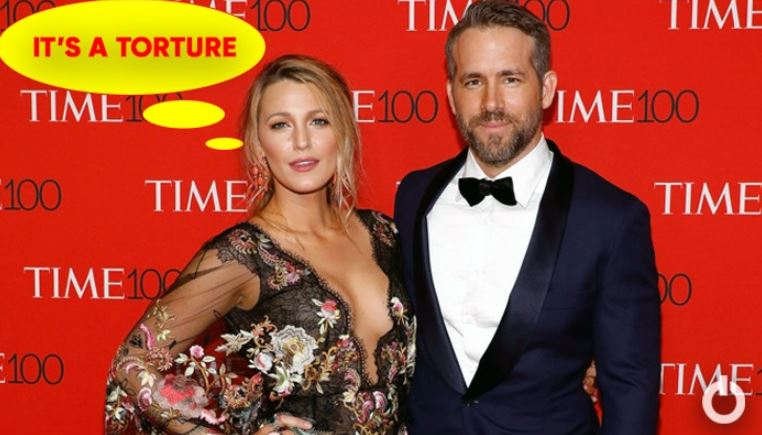 Celebs Refuse Partners On-Screen Kiss:
Ever wondered how cool can actors be to be okay with their partners doing love scenes on screen? In spite of being an actor themselves and knowing how the show business works, these celebs are also humans who are born with various emotions including jealousy. The following celebrities have shared their discomfort in watching their partners play love or kissing scenes with their respective co-stars on screen. Feeling that way is not only cute but pretty natural for anyone.
 1. Amanda Seyfried and Thomas Sadoski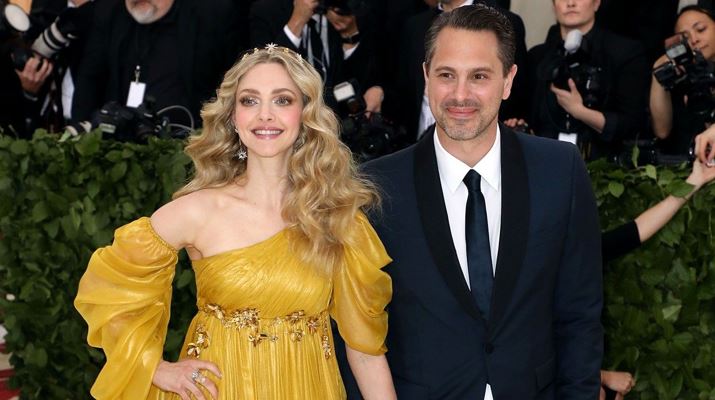 Amanda and Thomas tied the knot in 2017 and have a daughter together. They both are deeply in love but the movie business knows its way to get in between. We can't even imagine the strength Thomas had to gather to watch Amanda kiss her former boyfriend, Dominic Cooper in Mamma Mia! Here We Go Again.
 2. Ryan Gosling and Eva Mendes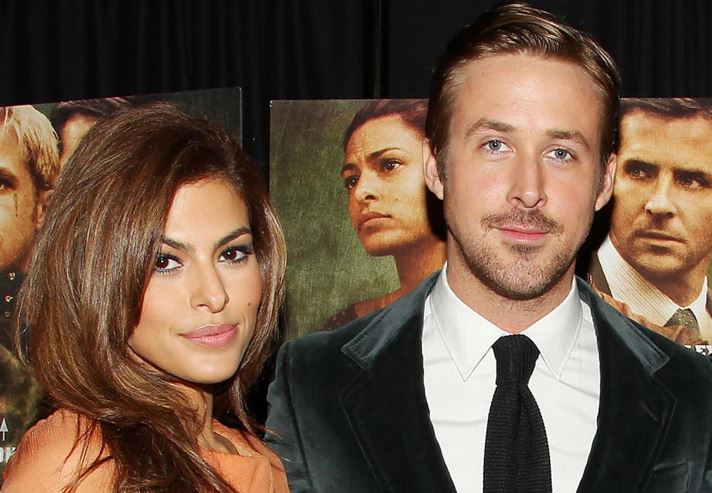 Ryan and Emma were sharing the screen as love interests for the second time on La La Land. Their blooming chemistry on screen was talk of the town which made the film a big hit. But unlike the directors and audience, this bonding was not pleasing to Ryan's partner, Eva Mendes. According to sources, Ryan received surprise visits from Eva on the sets of La La Land.
 3. Mila Kunis and Ashton Kutcher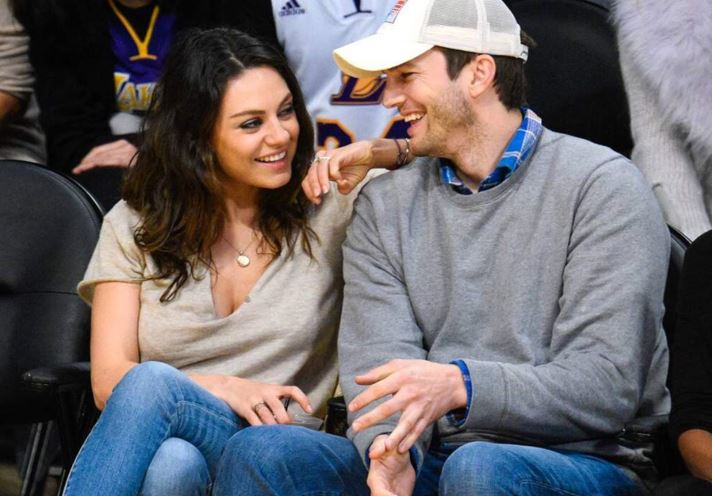 Mila's first kiss was anyway Ashton Kutcher on the screen for That '70s Show. But ever since this adorable couple got together, they decided to avoid visiting each other on sets. They respect the other's work and know that this is part of their show business. Since their discomfort is inevitable, they literally stay out of each other's business.
 4. Ryan Reynolds and Blake Lively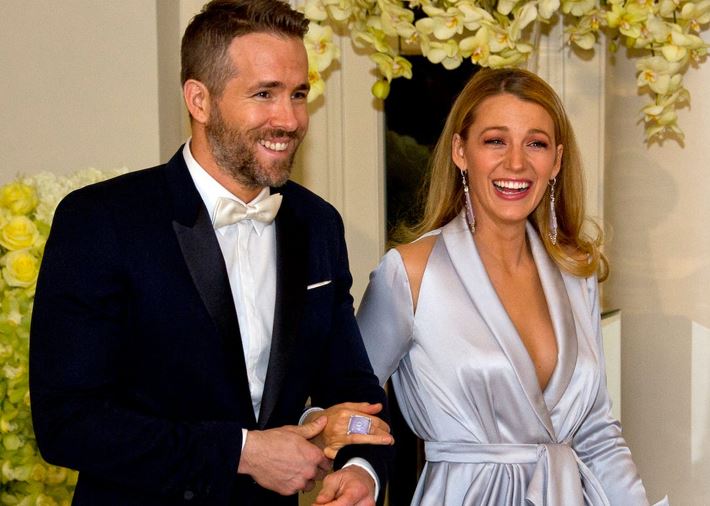 While the world screaming and hooting for Ryan Reynolds in Deadpool, the joy wasn't the same for Blake Lively. She once recalled during her interview on The Tonight Show Starring Jimmy Fallon about one of her most torturous flights on Father's Day. Blake was on a 14-hour flight with her daughter where almost every passenger was watching Deadpool. With Deadpool comes his hardcore lovemaking scenes with another actress which was obviously uncomfortable for Blake who was forced to encounter it on every screen on the flight.
 5. Jason Momoa and Lisa Bonet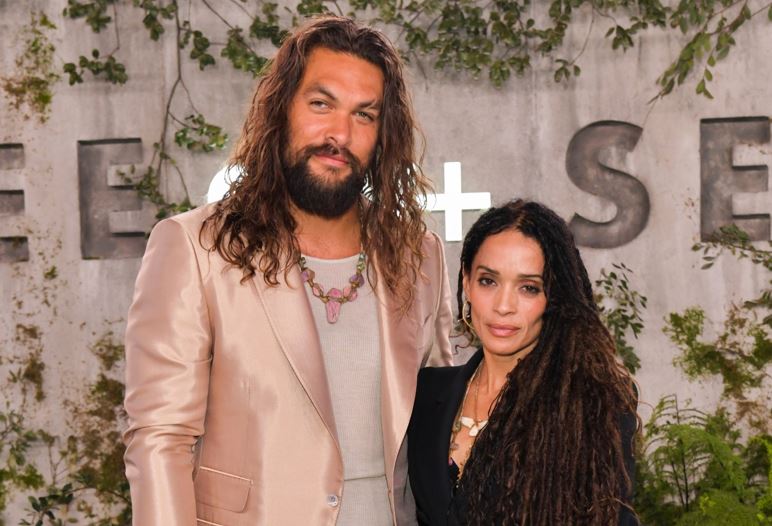 While Jason's fans are drooling over his hot and hunky physique, this one-woman man is focused only on his lady love, Lisa Bonet who appears on Ray Donovan. The Aquaman star avoids watching her hot scenes on the show.
 6. Kit Harrington and Rose Leslie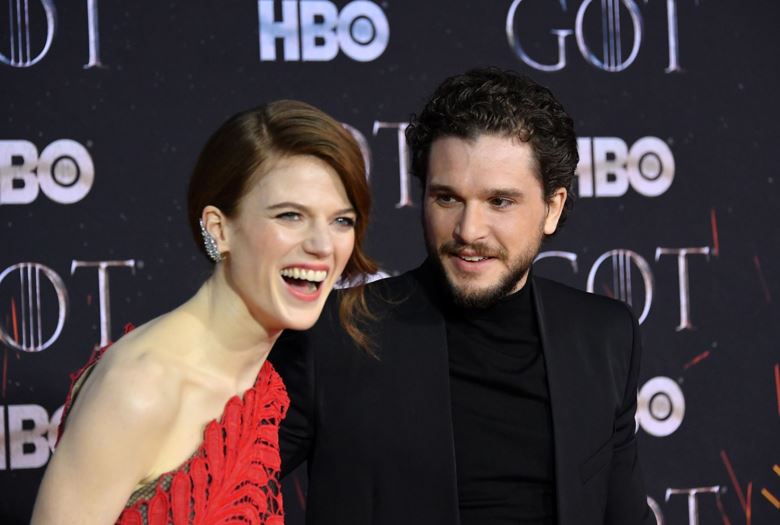 Rose is equally cool and strong as her character in Game of Thrones. Kit and Emilia's infamous incest on Game of Thrones didn't bother his wife, Rose. However, when it was Rose's turn to merely kiss her costar Harry Treadaway in Honeymoon, Kit closed his eyes shut.
 7. Priyanka Chopra and Nick Jonas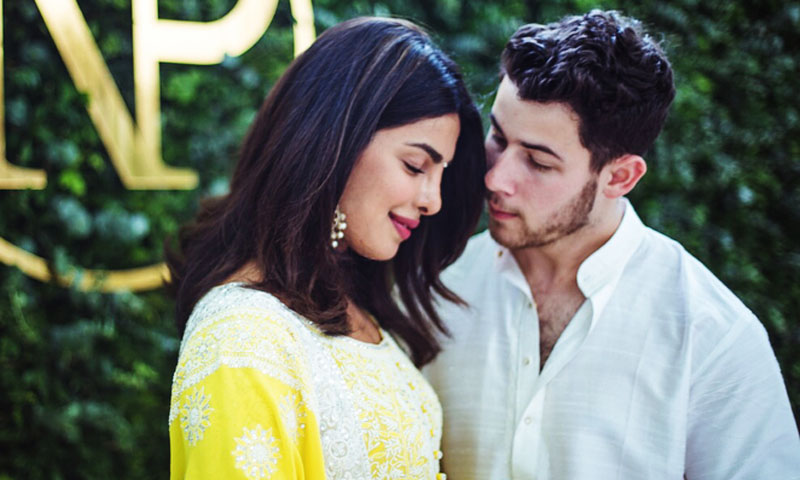 One would assume that having both partners as actors may make it easier for them to understand each other's work. But that's not how it always works.  In spite of being in this industry for years, PeeCee got jittery while watching her newlywed husband Nick getting intimate with someone else in Kingdom.
 8. Jamie Dornan and Amelia Warner

Even though the wild intimate scenes and the actors' chemistry in 50 Shades of Grey did no charm on the viewers, they were hot enough to make Jamie's wife get uneasy. Imagine the pain inflicted on Amelia to watch her husband playing kinky games with another woman even though it wasn't real.
 9. Keith Urban and Nicole Kidman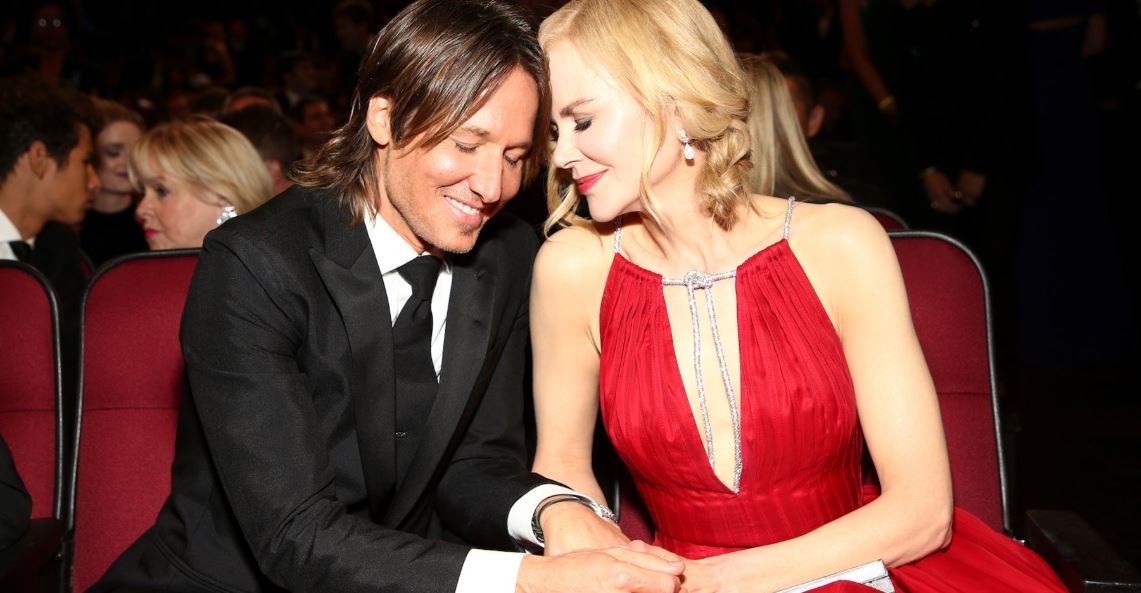 Imagine being married to one of the most powerful, charming, and beautiful women like Nicole Kidman! Singer Keith already feels blessed and lucky to have her in his life. So we can excuse the torment on Keith for having to watch his gorgeous wife's love scenes with the handsome Alexander Skarsgard.
 10. Jennifer Lopez and Alex Rodriguez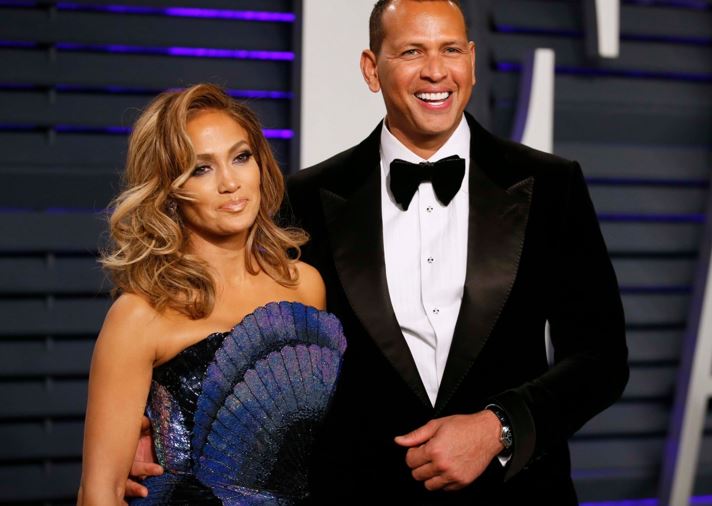 Alex is a happy man to be with the multi-talented Jennifer Lopez. The couple who got engaged in 2019 is head over heels for each other and do not shy from displaying their affection on their Instagram handles. The singer who is also an actress does not discuss her script with him that consists of love scenes as they make him upset.
Read More: