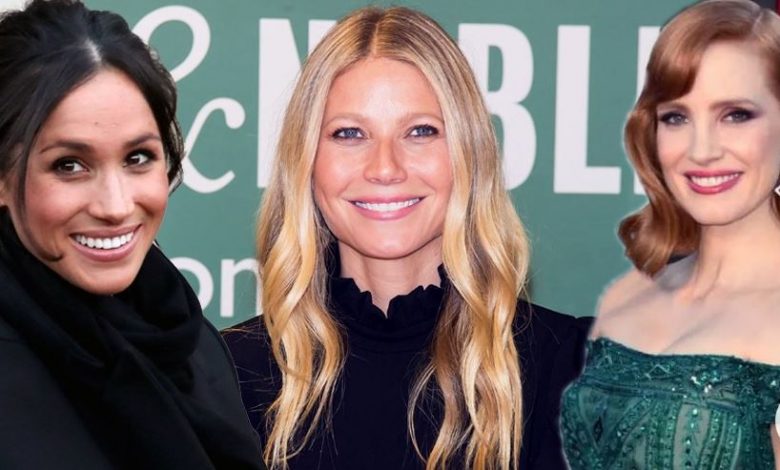 Hollywood Celebs Dated Royalty:
Almost everyone has dreamt of the ideal fairytale when they were kids. As lovely as it sounds to have a prince or princess in your life, not everyone can turn this dream into reality. But the following Hollywood stars were swept off their feet by the royal blood without the help of a fairy godmother. Although some of them couldn't say "I do", they did manage to get a dance at the royal ball.
 1. Ellie Goulding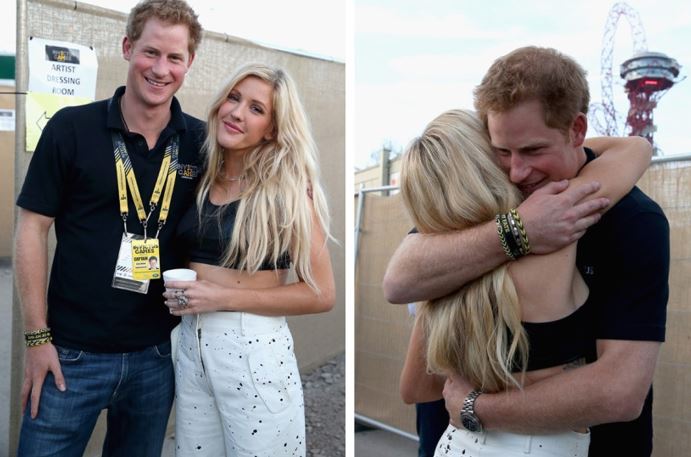 Meghan Markle wasn't the first Hollywood star who the Duke of Sussex fell for. Famous English singer Ellie Goulding managed to win Prince Harry's heart before Meghan. Their relationship was first discovered after they were spotted at a polo match. However, as you know, the relationship didn't last long.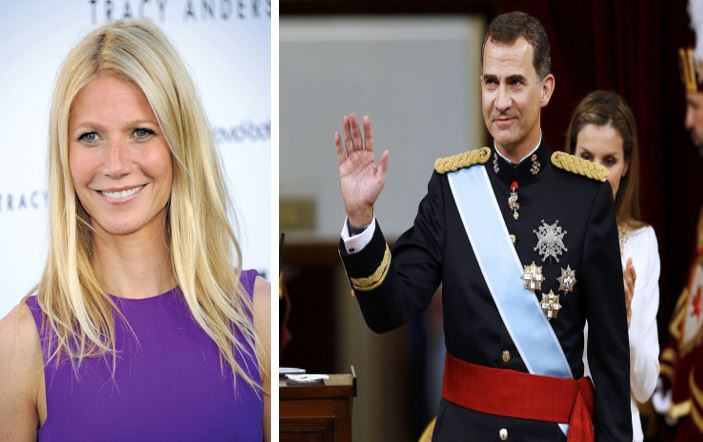 The Academy Award-winning actress is very private when it comes to her relationships. Widely known from MCU and other hit movies, Gwyneth sparked rumors of dating Felipe VI of Spain. They both never accepted nor denied their status but many other sources confirmed it. Now the King of Spain, Felipe is married and has two children.
 3. Jessica Chastain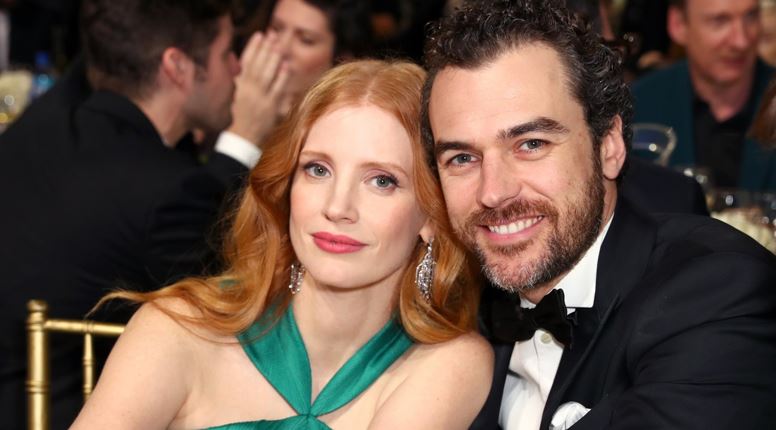 The Zero Dark Thirty actress, Jessica has already established herself so high in the industry that she doesn't need a royal relation to get herself recognized. This popular actress is happily married to Gian Luca Passi de Preposulo who is a descendent to the Italian royal family.
 4. Jamie Lee Curtis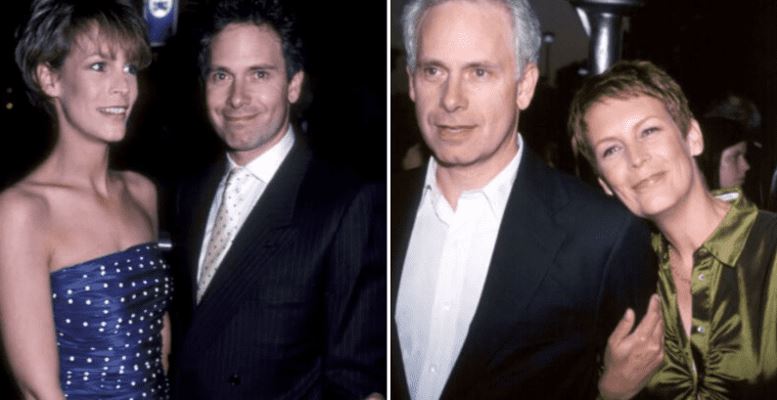 Another Hollywood actress who said "I do" at her royal wedding was Jamie Lee Curtis. The Halloween actress and the British Royalty, Christopher Guest, fell in love with each other and tied the knot in 1984. However, the royal connection doesn't matter as Curtis retains her stardom. It's been over 30 years and the lovely couple is only growing stronger. The way Jamie leans her head on Christopher's shoulder even after all these years simply make them an adorable couple.
 5. Olivia Wilde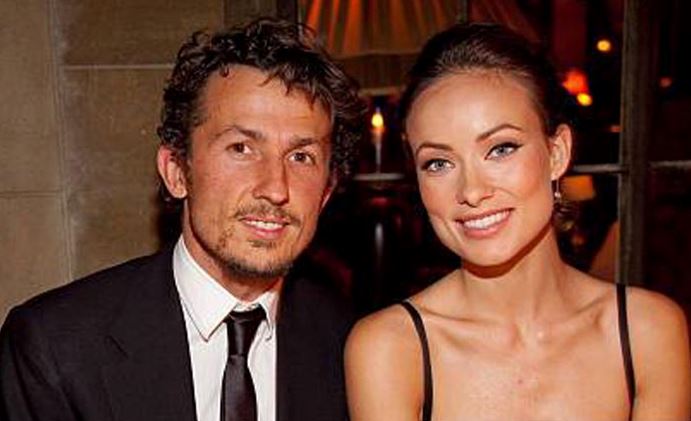 With her glittery eyes and sharp features, Olivia mesmerized the Prince Tao Ruspoli of Italy. Ruspoli is also an Italian-American filmmaker and was married to the actress for about 8-years. Tao Ruspoli was the son of the 9th Prince of Cerveteri.
 6. Meghan Markle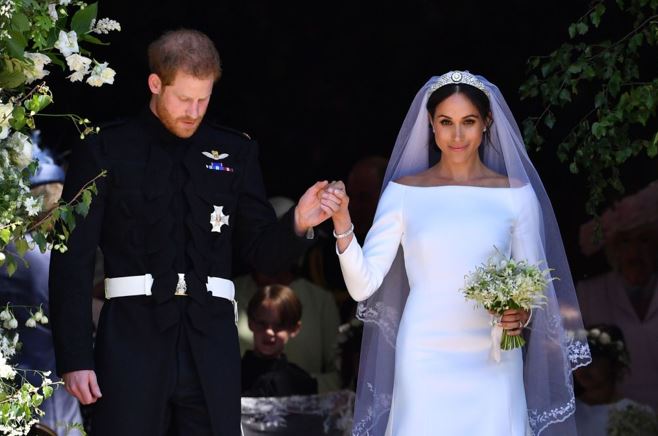 The most anticipated name has to be Meghan Markle who has earned worldwide fame as the Suits actress and as the Duchess of Sussex. She and Prince Harry of Britain truly are soul mates and give us a major couple of goals. The Duke proved to be a true Prince Charming for his love, support, and respect for Meghan throughout her royal journey. The couple recently swirled many headlines for dropping their royal duties. But needless to say, Meghan is still living her fairy tale in North America with the love of her life.
 7. Grace Kelly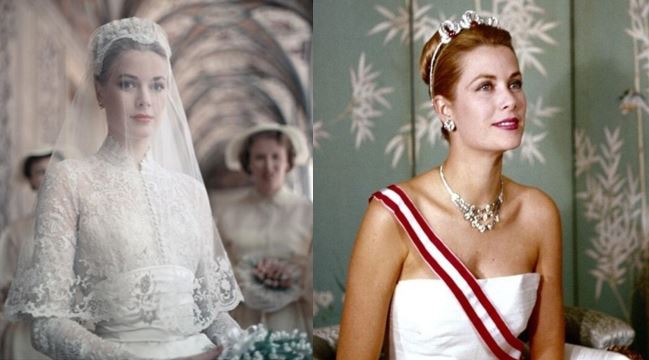 Grace Kelly had pioneered in turning fairy tales into real life. She was an American star of the '50s who gave us some memorable movies. Grace inspired so many young girls by living her dream. She later dazzled Prince Rainier III of Monaco and became the Princess of Monaco herself.  The iconic beauty Grace Kelly has become a significant name of history.
 8. Naomi Campbell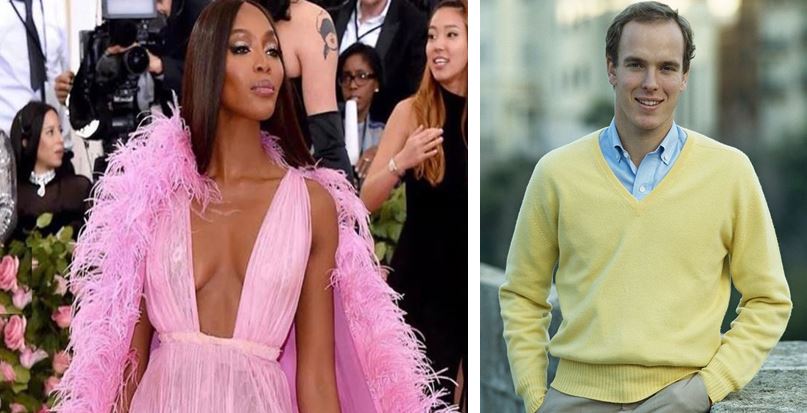 Naomi is a worldwide sensation as the glamorous supermodel. She had also caught the attention of Albert II of Monaco for a short period. It wasn't a long-lasting romance and she couldn't become the real-life Blair Waldorf, but the model did receive an invitation to his wedding. Albert II is the son of the legend Grace Kelly.
 9. Rob Lowe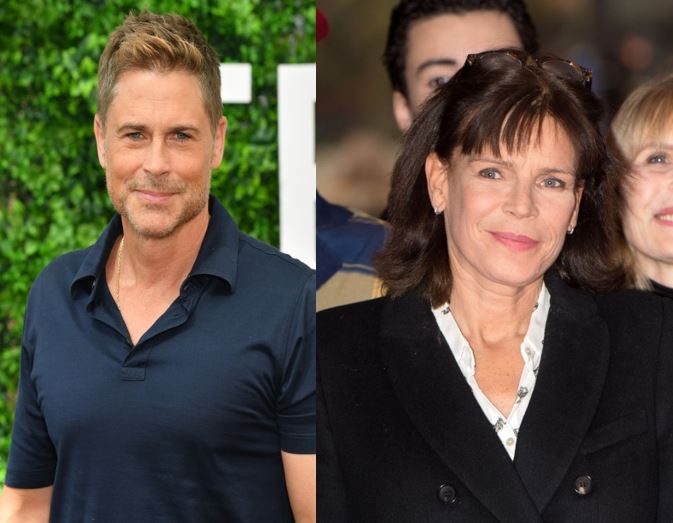 It is likely that Grace Kelly's royal children also get smitten by Hollywood like their father, Prince Rainier. Her daughter, Princess Stephanie had once sparked a romance with the handsome Hollywood actor, Rob Lowe. They were very serious about each other and even went to live in together for a while but it was a short-lived love.
 10. Zsa Zsa Gabor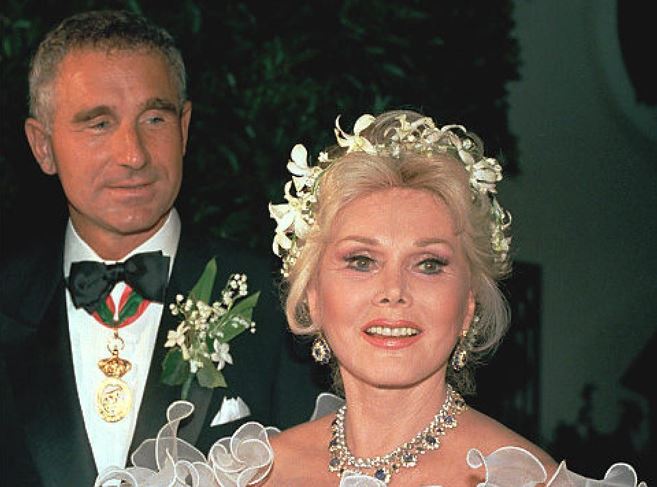 The late Zsa Zsa Gabor was a Hungarian-American actress of '60s. According to reports, she had a total of 9 marriages including her last one with Frederic Prinz von Anhalt. Frederic is a businessman and a royalty but not by blood. He became a prince after the Princess Marie-Auguste of Anhalt adopted him.
Read More: