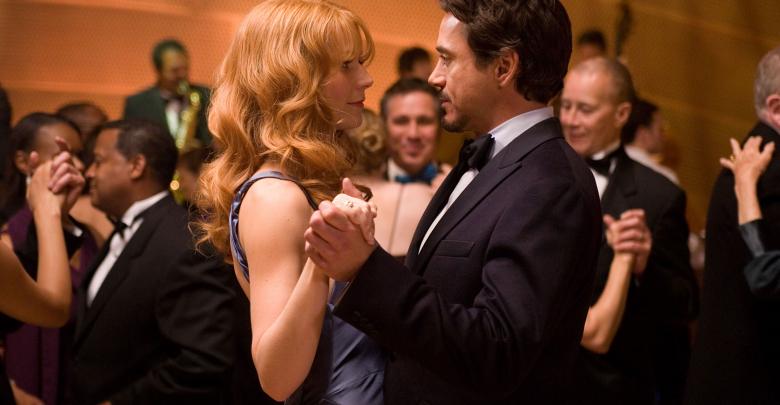 Recently Gwyneth Paltrow announced her retirement from the Marvel Cinematic Universe who played Robert Downey Jr. aka Iron Man's love interest in the franchise. The character of Pepper Potts has been in there for a very long time and fans have attached to it quite emotionally and the news of her departure has left fans quite sad and stressed.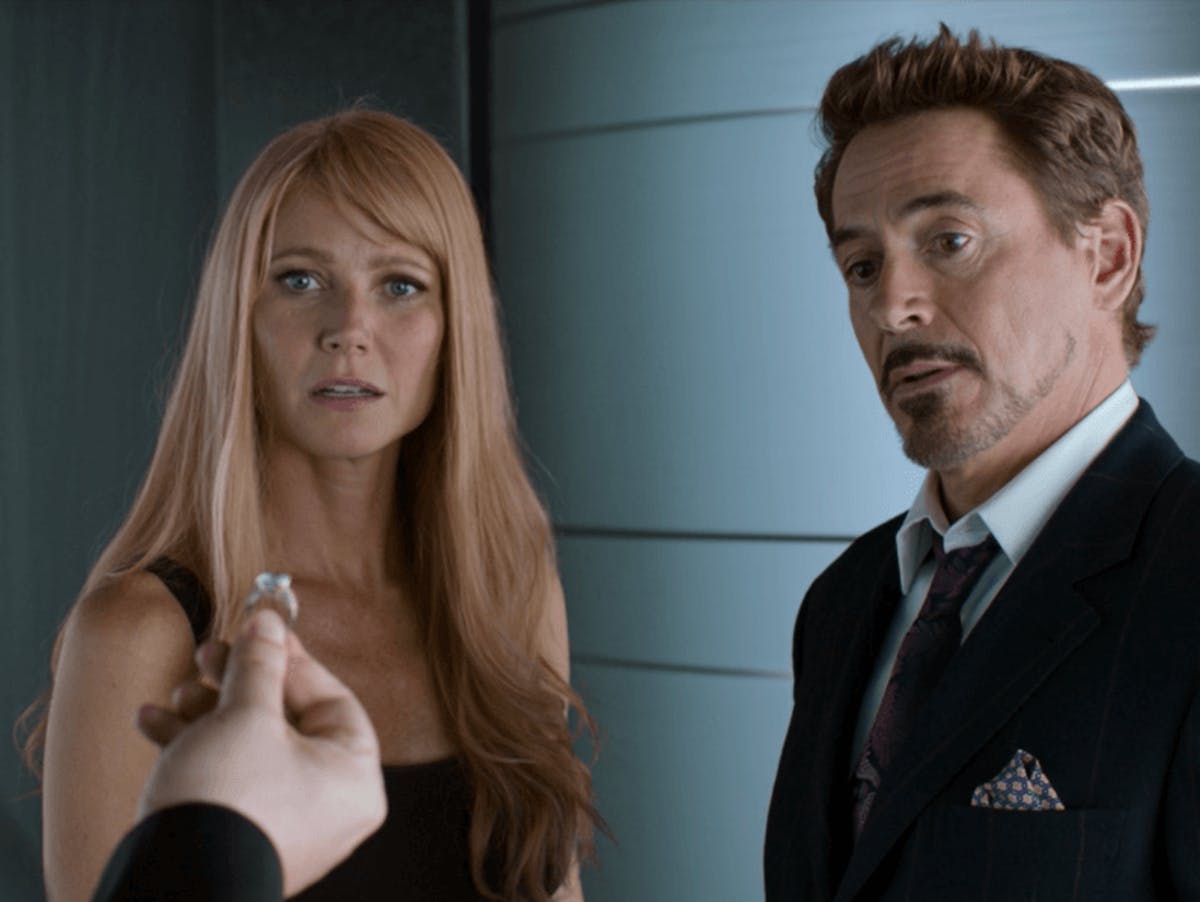 But, the message she has shared on her official Instagram handle is quite emotional and way sweeter than sugar. In Spider-Man: Homecoming, Pepper and Tony got engaged and now as it has been revealed that in Avengers: Endgame, we are going to see her for the last time. So, there are chances that we will see Tony and Pepper getting married and it surely will be the best goodbye to her.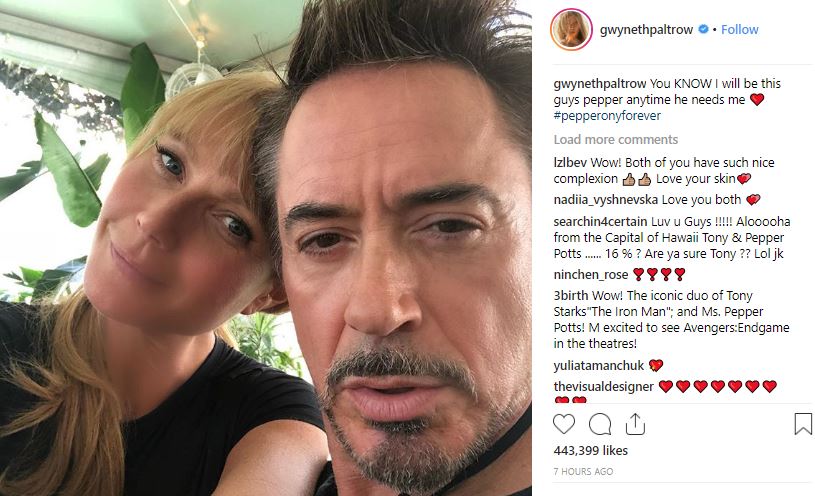 Well, in an interview with Variety, Gwyneth Paltrow stated:
"I mean, I'm a bit old to be in a suit and all that at this point," Paltrow explained. "I feel very lucky that I did it because I actually got talked into it. I was friends with [Iron Man director] Jon Favreau. It was such a wonderful experience making the first Iron Man and then to watch how important it has become to fans."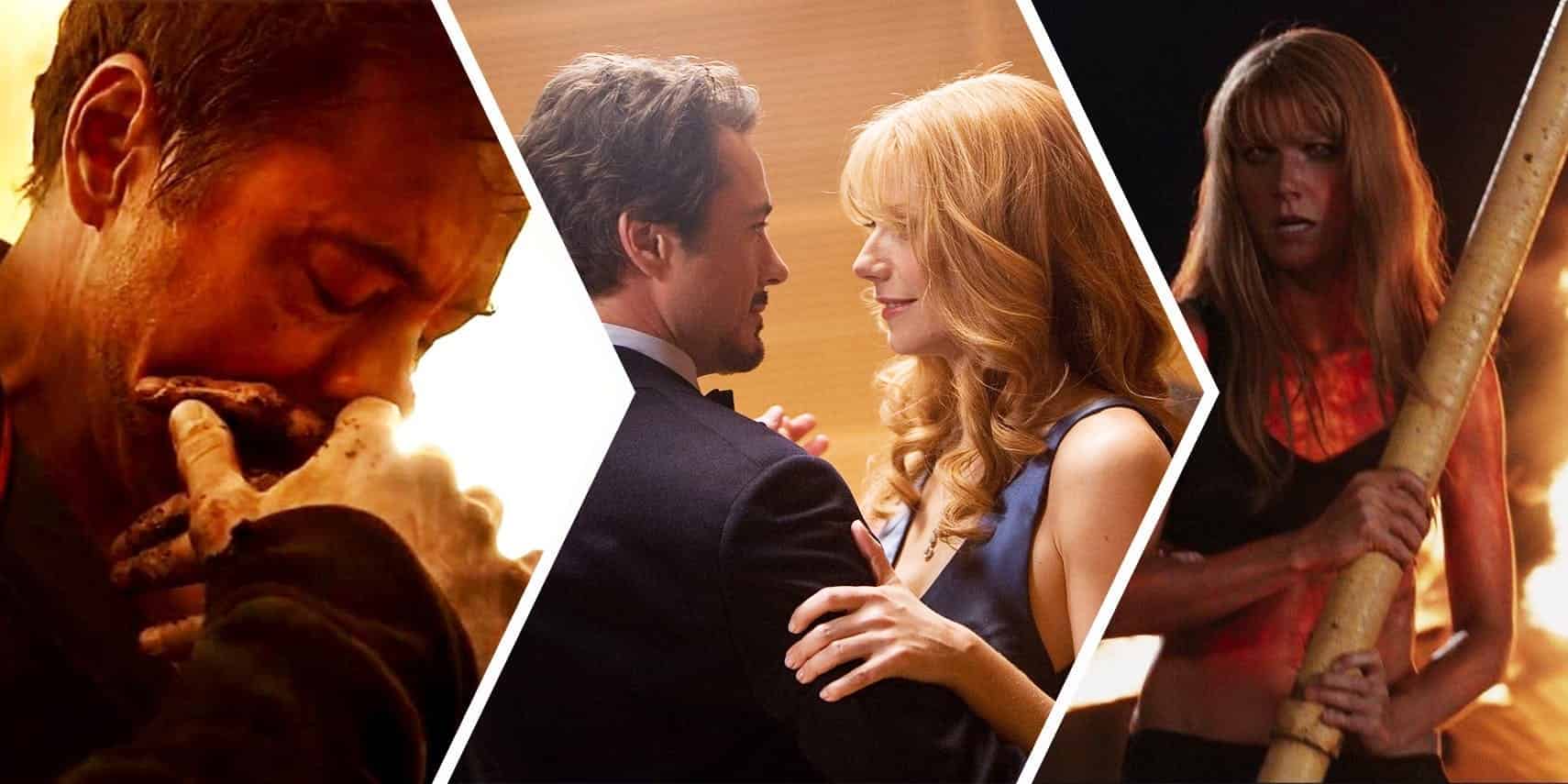 Now, we aren't going to see her in multi-film deals with Marvel for some time for sure but there are chances that if they'll need her for a comeback, then she might appear for a cameo. Paltrow stated in the same interview,
"I feel honored to be a part of something that people are so passionate about," she added. "Of course, if they said, 'Can you come back for a day?' I will always be there if they need me."
Well, we already had a lot of reasons not to miss this movie and it seems like now, there's one more to that long list. The movie will release on April 26.