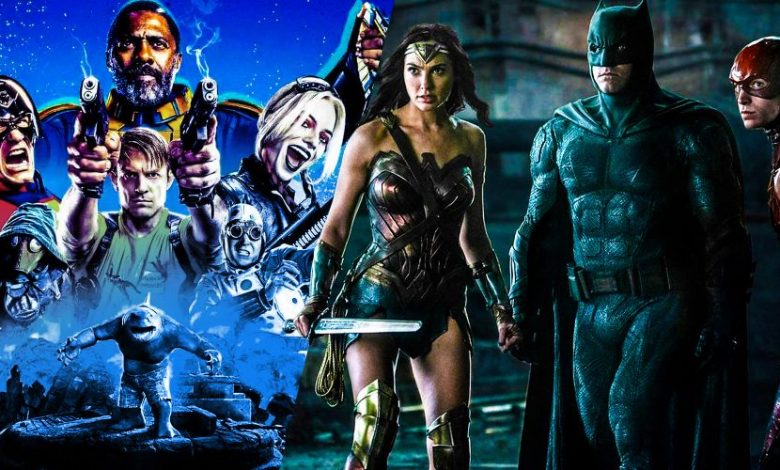 James Gunn has been vocal about the progress of The Suicide Squad. Every now and then we get to enjoy a little tease in the form of tweets and images. This reboot is literally star-studded and Gunn's direction skills are set to wow us. This particular iteration of the antiheroes is almost around the corner. The movie will fully embrace R-rating. Hence, one can expect a lot of violence and a language that fits well with the characters. But now we are aware of The Suicide Squad runtime!
James Gunn's Suicide Squad Runtime Revealed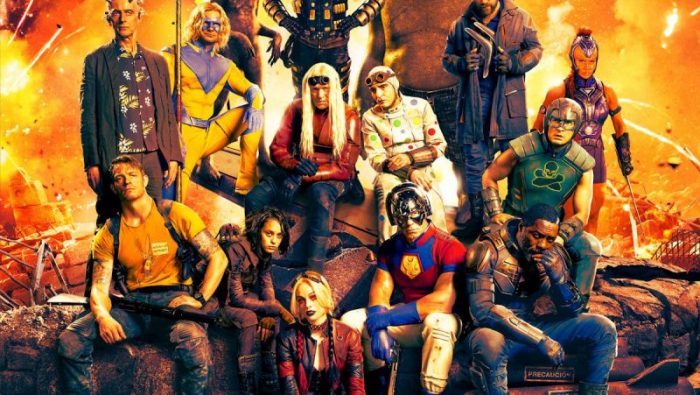 We have some brand new information for all our readers. James Gunn's Suicide Squad runtime has been revealed by Amit Chaudhari who is a movie insider from India. He shared that Warner Bros.' The Suicide Squad will come in with a runtime of two hours and twelve minutes, i.e. 132 minutes in total. So, The Suicide Squad runtime is actually 12 minutes longer than Justice League, and we're glad that there are no crazy mandates to keep the film at under 2 hours. That was a stupid move. Even though this run time is almost half of Zack Snyder's Justice League, it's still pretty good.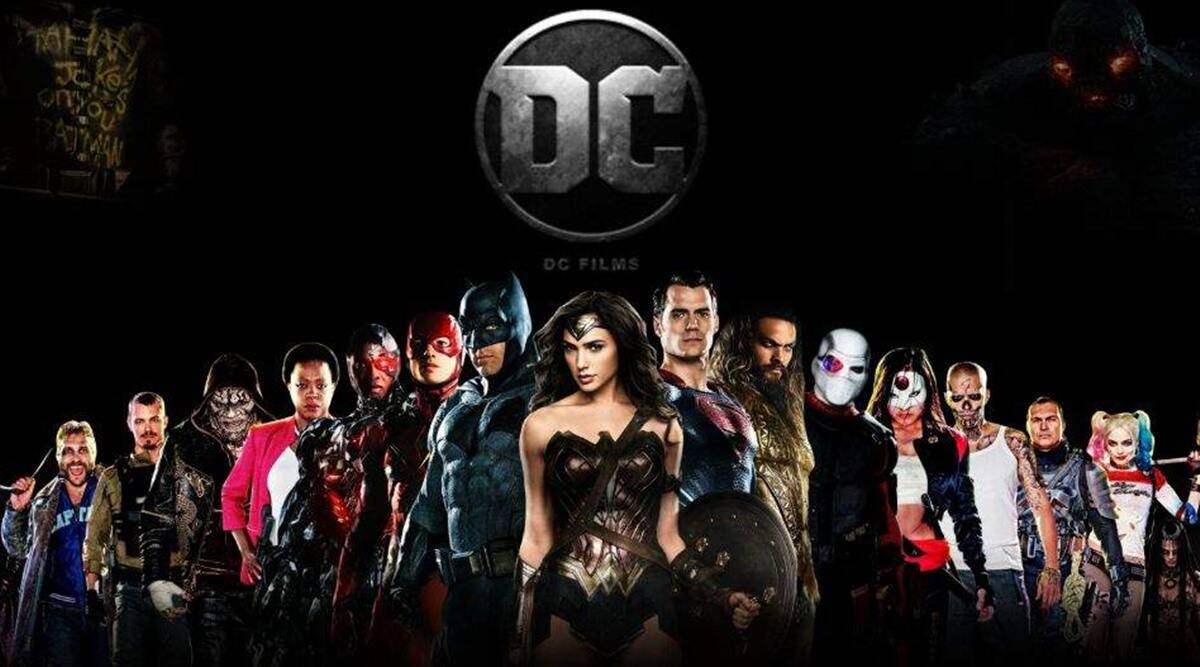 This falls right in line with James Gunn's past films. For example, Guardians of the Galaxy came in slightly shorter at 121 minutes with Vol. 2 finishing with a runtime of 136 minutes. Reference, here's the runtime of every DC movie:
Zack Snyder's Justice League (2021): 242 minutes
Batman v Superman: Dawn of Justice (2016): 152 minutes
Wonder Woman 1984 (2020): 151 minutes
Man of Steel (2013): 143 minutes
Aquaman (2018): 143 minutes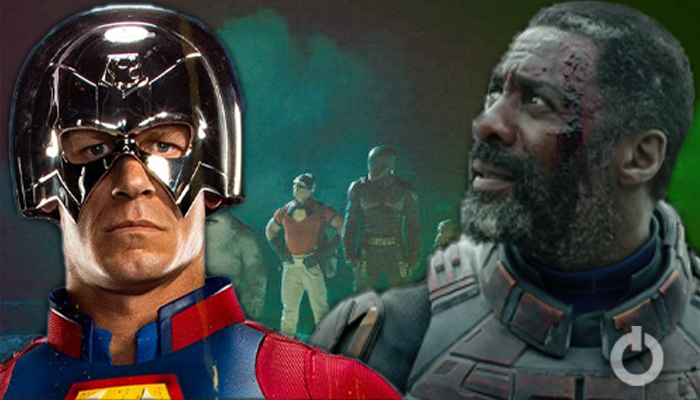 Wonder Woman (2017): 141 minutes
Shazam! (2019): 132 minutes
The Suicide Squad (2021): 132 minutes
Suicide Squad (2016): 123 minutes
Justice League (2017): 120 minutes
Harley Quinn: Birds of Prey (2020): 109 minutes
Suicide Squad's Synopsis & Cast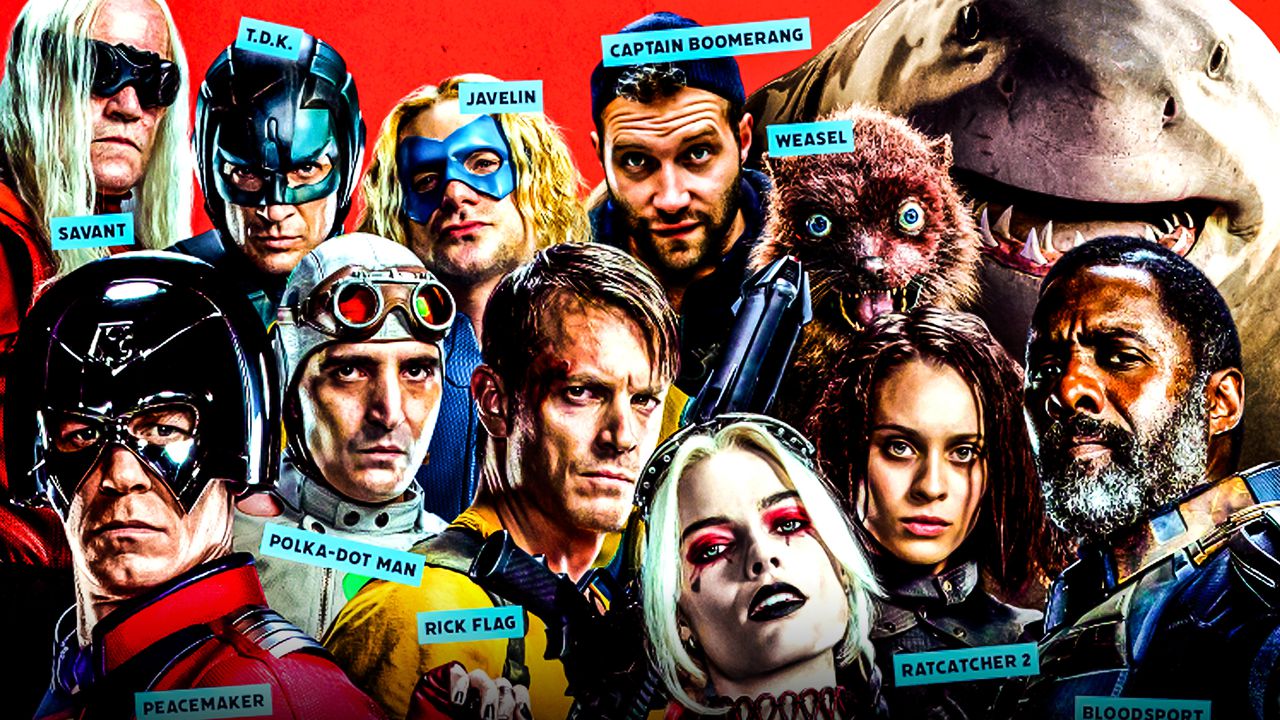 The film's official synopsis reads:
"Welcome to hell — a.k.a. Belle Reve, the prison with the highest mortality rate in the US of A. Where the worst Super-Villains are kept and where they will do anything to get out—even join the super-secret, super-shady Task Force X. Today's do-or-die assignment? Assemble a collection of cons, including Bloodsport, Peacemaker, Captain Boomerang, Ratcatcher 2, Savant, King Shark, Blackguard, Javelin, and everyone's favorite psycho, Harley Quinn. Then arm them heavily and drop them (literally) on the remote, enemy-infused island of Corto Maltese. Trekking through a jungle teeming with militant adversaries and guerrilla forces at every turn, the Squad is on a search-and-destroy mission with only Colonel Rick Flag on the ground to make them behave…and Amanda Waller's government techies in their ears, tracking their every movement. And as always, one wrong move and they're dead (whether at the hands of their opponents, a teammate, or Waller herself). If anyone's laying down bets, the smart money is against them—all of them."
Written and directed by James Gunn, The Suicide Squad stars Viola Davis as Amanda Waller, Joel Kinnaman as Rick Flag, Michael Rooker as Savant, Flula Borg as Javelin, David Dastmalchian as Polka-Dot Man, Margot Robbie as Harley Quinn, Daniela Melchior as Ratcatcher 2, Idris Elba as Bloodsport, Mayling NG as Mongal, Peter Capaldi as The Thinker, Alice Braga as Solsoria, Sylvester Stallone as King Shark, Pete Davidson as Blackguard, Nathan Fillion as TDK, Sean Gunn as Weasel, Jai Courtney as Captain Boomerang, John Cena as Peacemaker and Steve Agee, Taika Waititi and Storm Reid. The film arrives in theaters and on HBO Max Aug. 6.
Are you satisfied with The Suicide Squad runtime? Let us know in the comments.
Follow us on Facebook, Instagram & Twitter for more content.