News
Television
Vikings Star Travis Fimmel Rumored To Be In Talks for Game of Thrones Prequel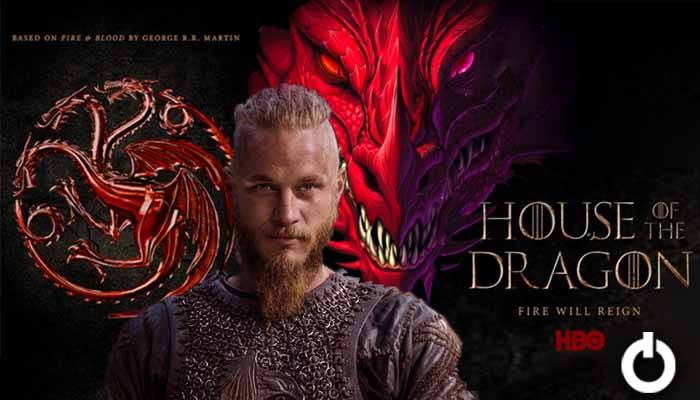 Game of Thrones Prequel:
Before Avengers: Endgame took over the pop culture hype train, it was Game of Thrones that really brought forward a massive fandom like none other. But the show went up a steep cliff and reached its peak way before its end. Since there was nowhere left to go, the series took a big disappointing fall in Season 8 after reaching the top of the cliff. Still, it was a show that was praised by fans worldwide and brought in massive earnings. So, HBO was always going to launch at least one prequel, if not more. As a result, we're getting a House Targaryen prequel called House of the Dragon. What's great is that it might have already bagged a big fish in the form of the Vikings star, Travis Fimmel.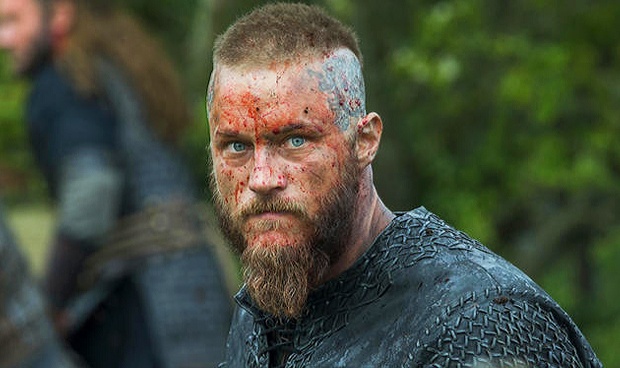 The fans of Vikings know Fimmel as the infamous king, Ragnar Lothbrook. He was loved throughout his run on the show and became a huge icon. Recently, Fimmel starred in HBO Max's big budget original series, Raised By Wolves. And now, rumors suggest that he could also join HBO's House of the Dragon.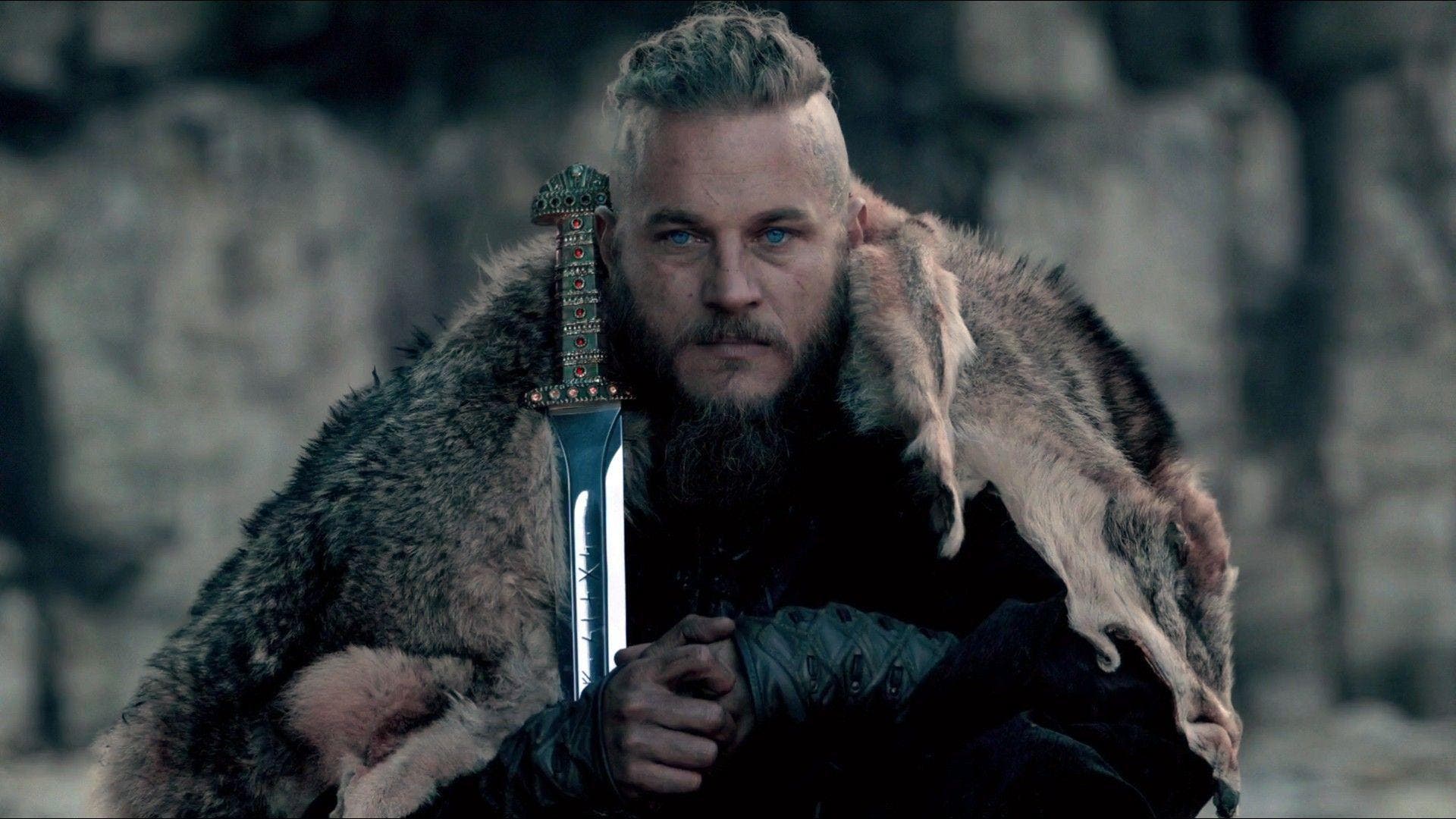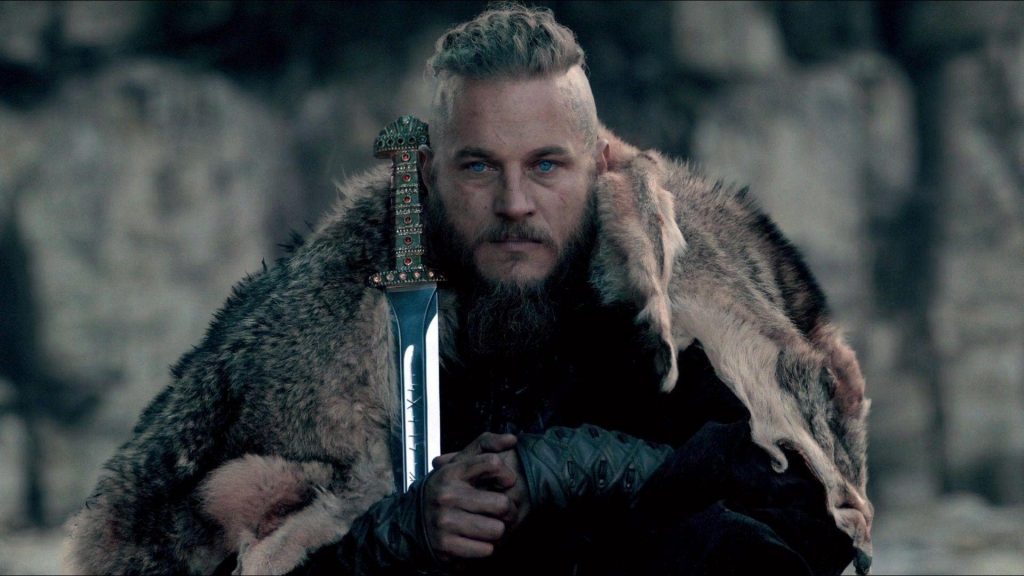 We are a bit late at covering this, but it is a big news update that we thought was worth mentioning. A Portuguese entertainment website called Torre De Vigilancia reported that Travis Fimmel is in the running Prince Daemon Targaryen – the younger brother of King Viserys Targaryen. The fans of Vikings are already welcoming this casting choice. Honestly, it'd be huge for HBO if they were able to get the 41-year-old actor for Daemon Targaryen. Let's wait and see how the casting goes.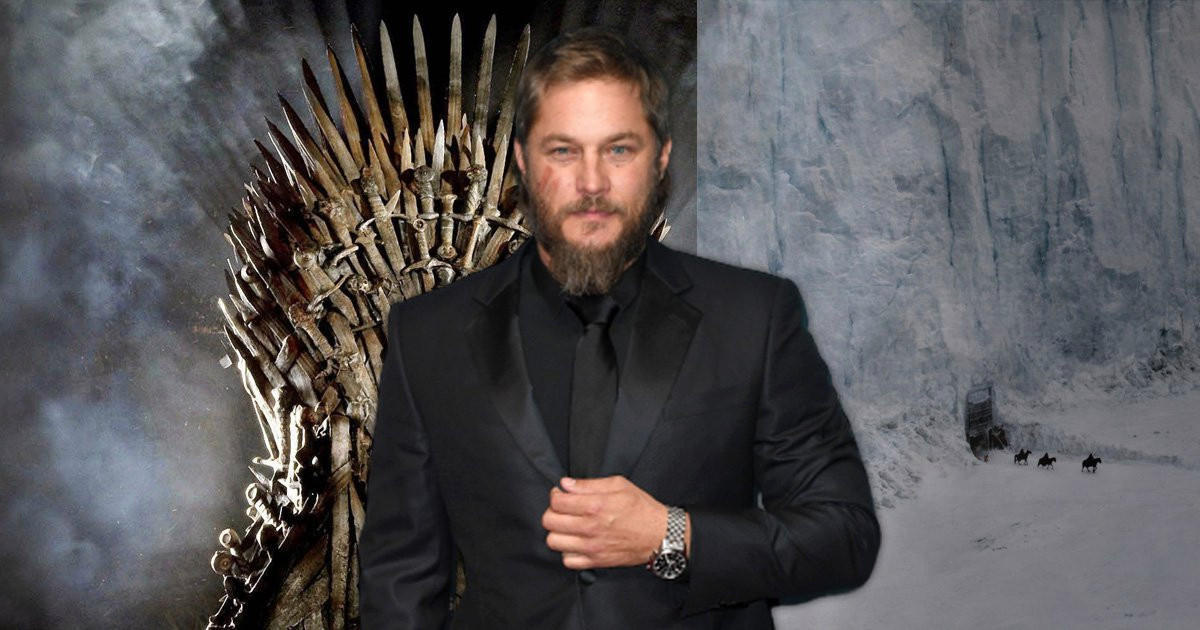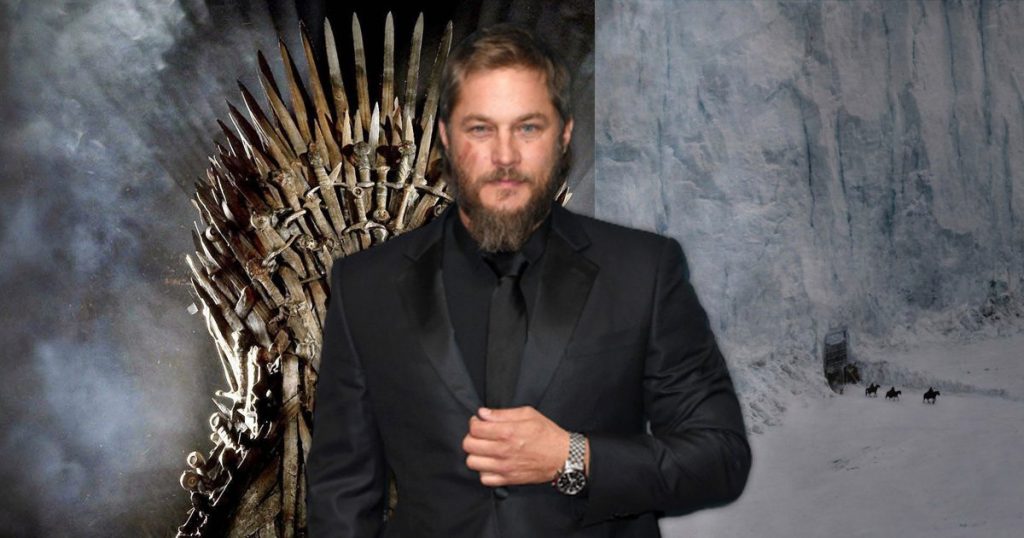 House of the Dragon is "set 300 years before the events in Game of Thrones and tracks the beginning of the end for House Targaryen." It will be based on the book called "Fire & Blood," obviously written by none other than George R. R. Martin. It has begun its casting process and should go under production by 2021. That means, it will premiere sometime in 2022.
Would you like to see Travis Fimmel join the House of the Dragon? Tell us in the comments down below.