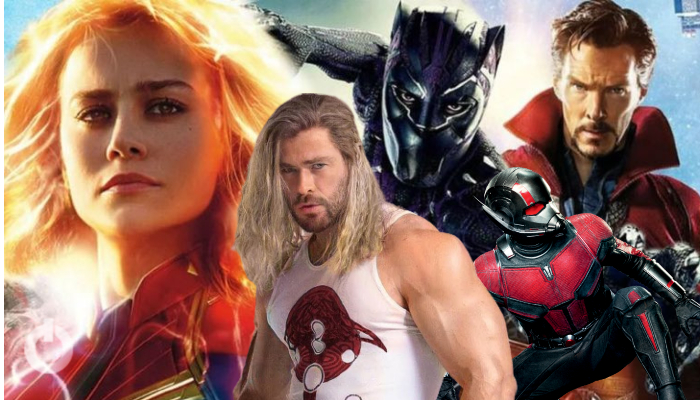 The Marvel Cinematic Universe has thrown a flurry of additional content at us over the last year. Their reasoning for this has been to make up for the delay caused by the pandemic. We have received a total of 4 OTT shows and 2 movies in 2021, which is more than what we had hoped for. Plus, there is still another movie and another show to go before the end of the year. However, there's a new MCU release schedule as Marvel has announced that they are going to be moving some future projects. So, be sure to read why these delays have happened.
New MCU Release Schedule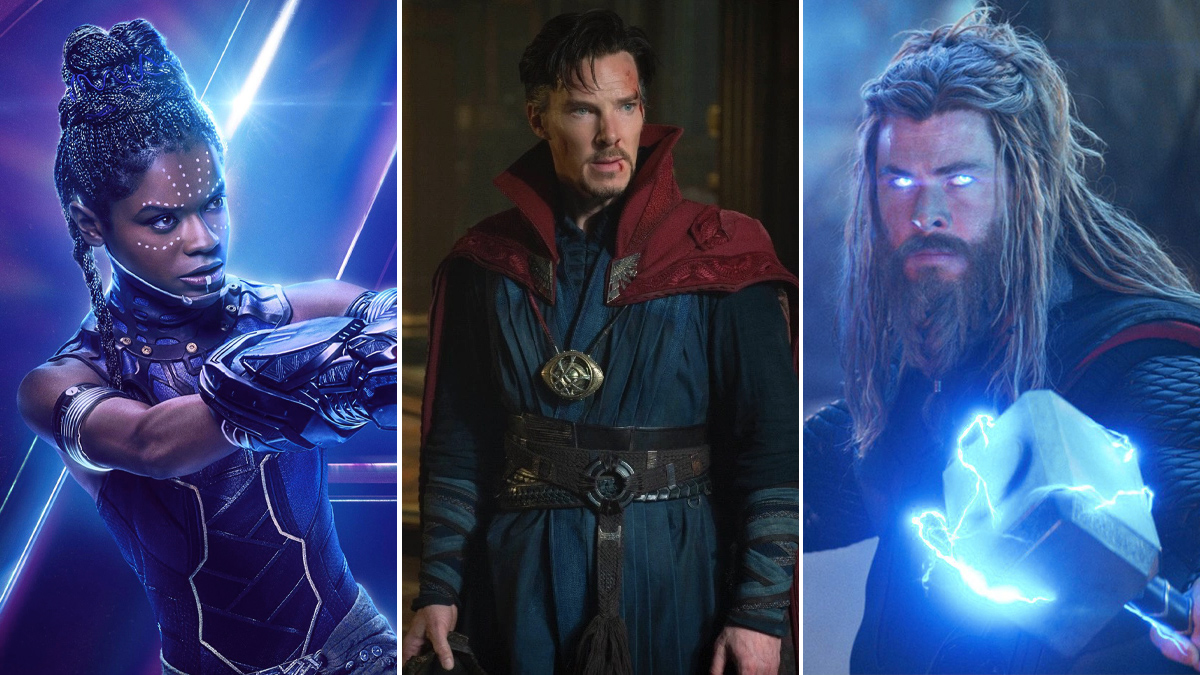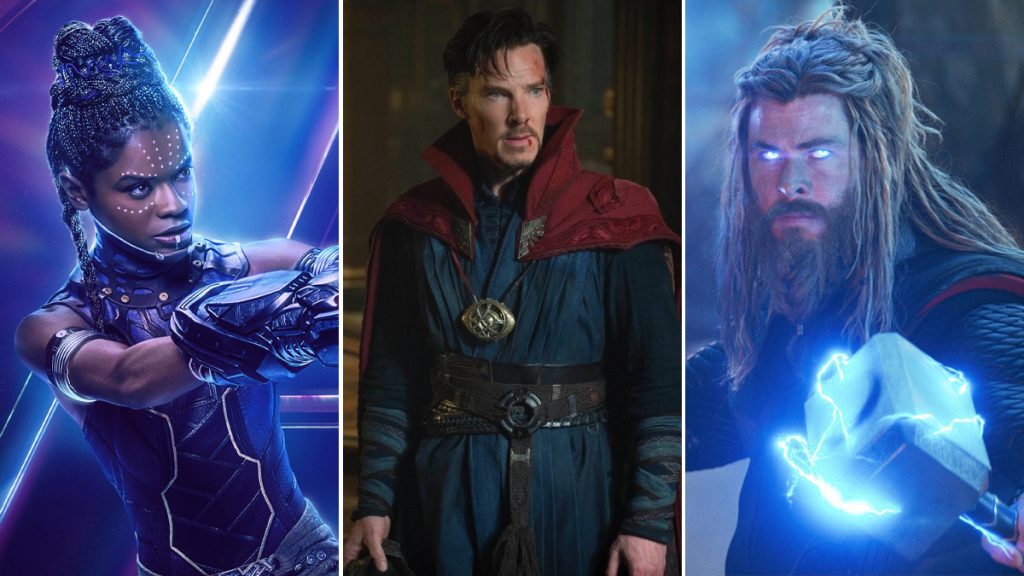 Deadline reveals that Doctor Strange in the Multiverse of Madness has been moved from March 25, 2022, to May 6, 2022;
Thor: Love and Thunder got pushed to July 8, 2022, from May 6, 2022;
Black Panther: Wakanda Forever moves to November 11, 2022, from the previously scheduled date of July 8, 2022;
The Marvels, which was set for a November 11, 2022 release has now been scheduled for February 17, 2023;
Ant-Man and the Wasp: Quantumania has been given a new release date of July 28, 2023.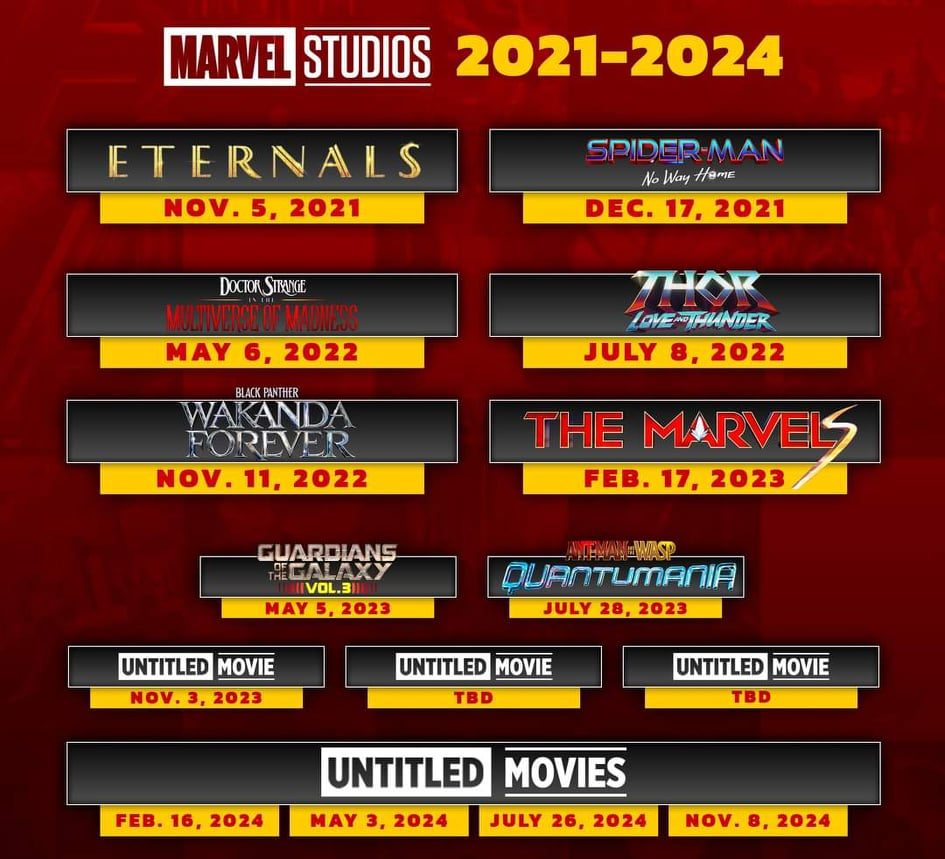 Moreover, Two untitled Marvel movies were removed from the schedule entirely. Their previous spots were July 28, 2023, and October 6, 2023. A third untitled Marvel movie, which was set to release on November 10, 2023, has been moved up to November 3, 2023. This shows that Disney has run into either some production delays or they are trying to keep up with all of their projects. A thing to note here is that the announcement directly comes from Disney and not Marvel. Moreover, movies such as Indiana Jones, and other Disney Live-action projects have also been delayed.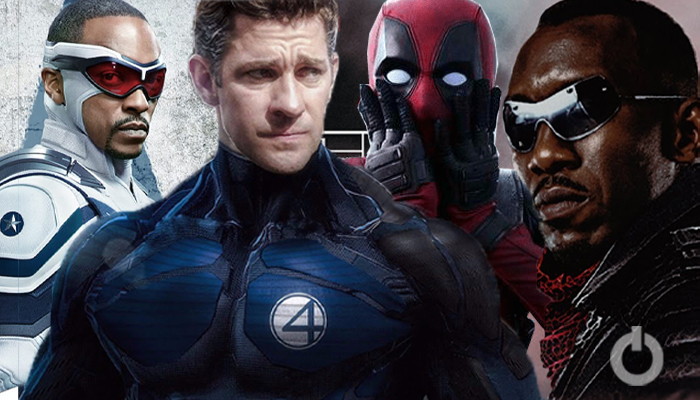 Blade, Deadpool 3, and Fantastic Four were the projects that were far ahead in development compared to the other projects like Captain America 4 and the Mutants centric movie. So it is obvious that one of these three movies will come out in the November 3, 2023 slot. I reckon it is Fantastic Four. and the likes of Blade and Deadpool 3 would take the Feb 2024 and May 2024 slots respectively.
Why The Delays??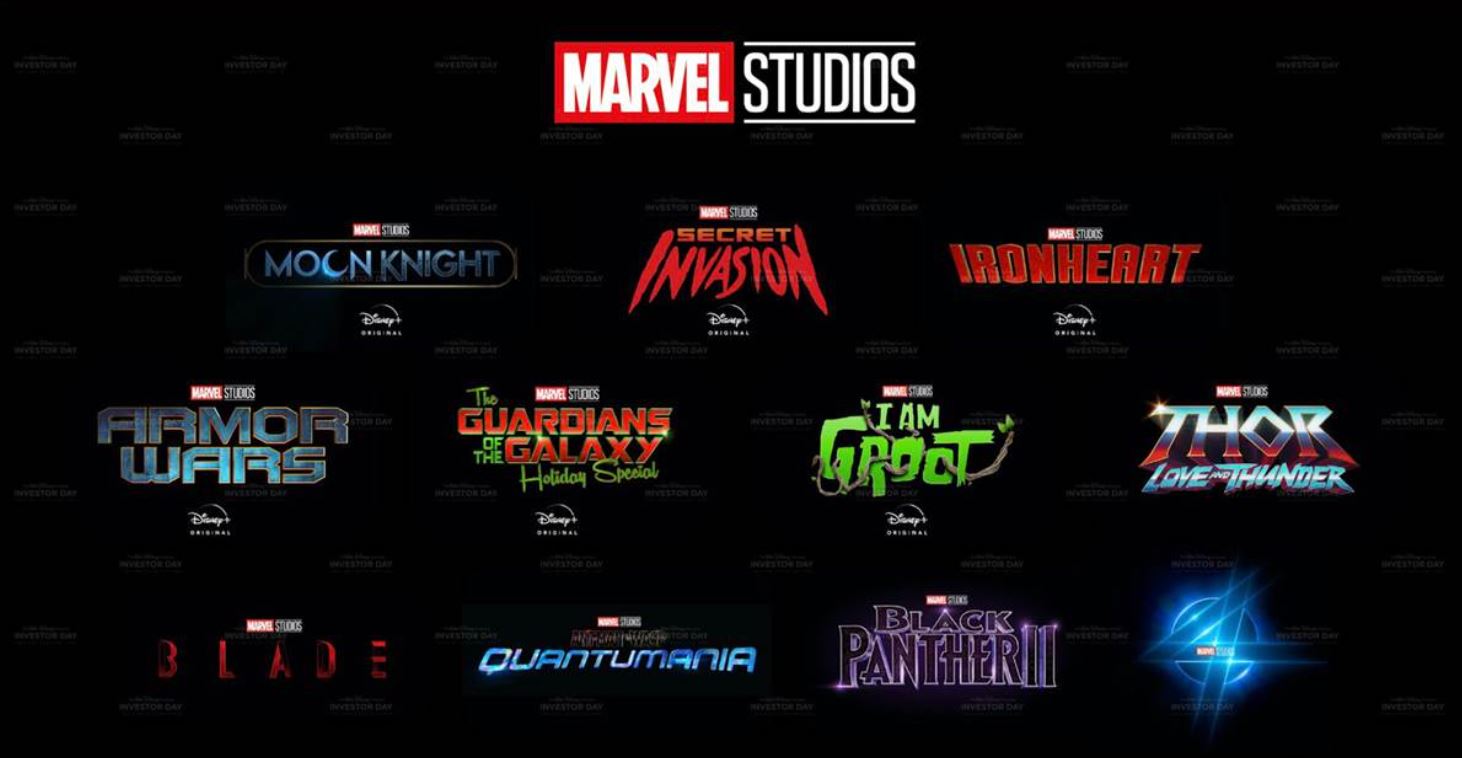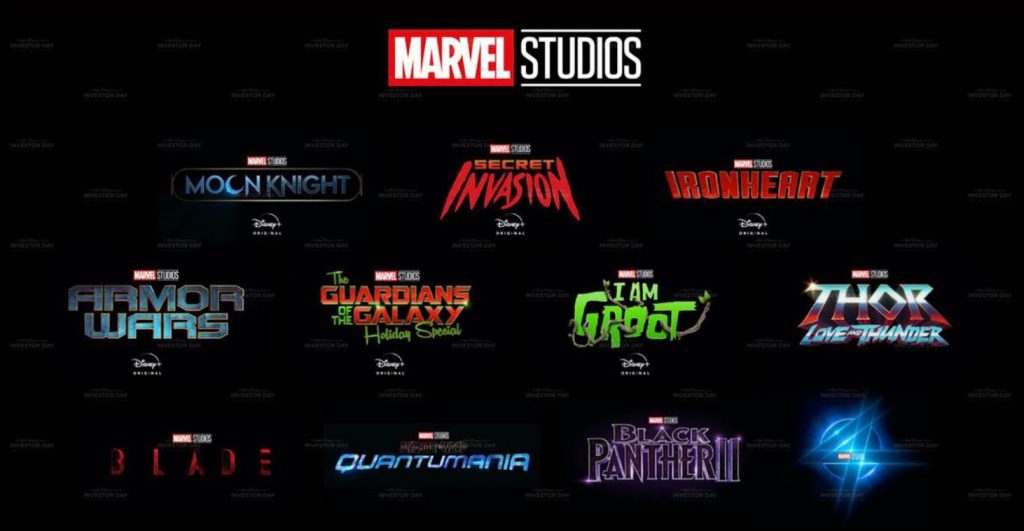 It seems that Marvel has run into some production delays and a few executive decisions have been made to ensure that proper revenues can be cultivated from the projects. There is also a possibility that the release schedule has been adjusted because of the OTT shows that have been planned for the MCU. The Cinematic Universe is large and diverse and has a lot of different moving parts. We still don't know the release dates of She-Hulk, Moon Knight, IronHeart, etc. So we cannot predict how they have affected the schedule of release.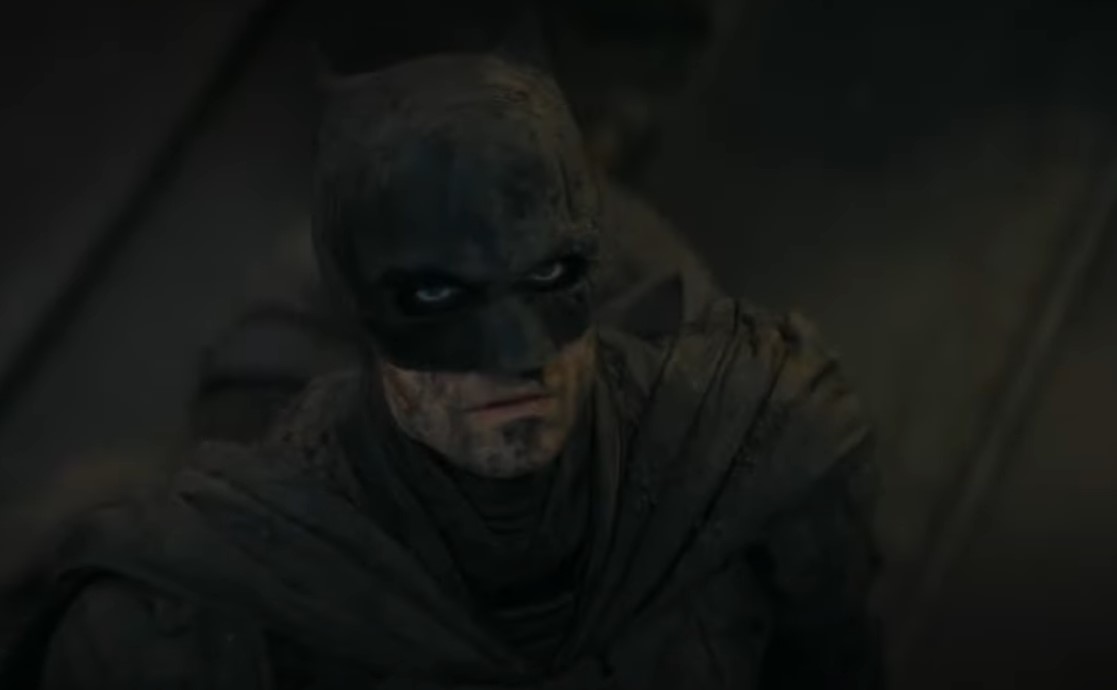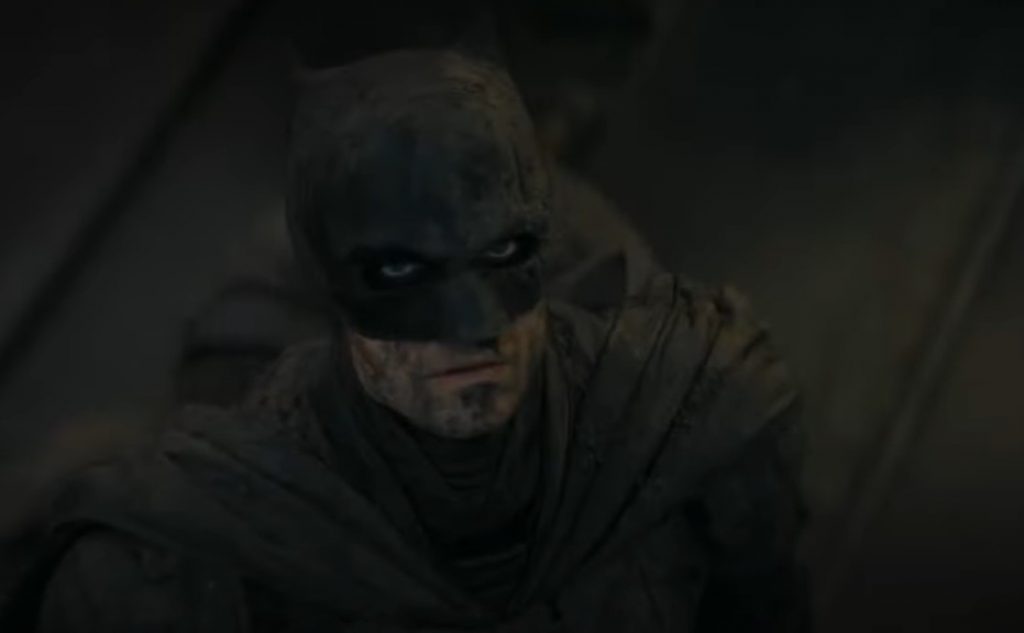 Another reason for the delay that we think is more than likely is the release date of The Batman. Particularly the vicinity of the planned release of that movie in comparison with Multiverse of Madness. The third Doctor Strange Movie is supposed to be a paradigm shift for the MCU. It is hypothesized that the movie will take us on an adventure through the multiverse. Fans also assume that this movie will be made on the same scale as the Avengers. Since the original release date of the movie was too close to The Batman it is possible that Disney chose to push all of their projects down one slot to make sure that the revenue is not affected.
Another possibility for the delay and the New MCU Release Schedule is the IATSE strike. While the studios have seemed to reach a consensus with the union heads, there is still a possibility that the proposal would be rejected and the strike would become a real thing. The delay in movies might just be a consequence of Marvel adjusting for unforeseeable circumstances. They may be giving themselves some wiggle room in case things do go wrong.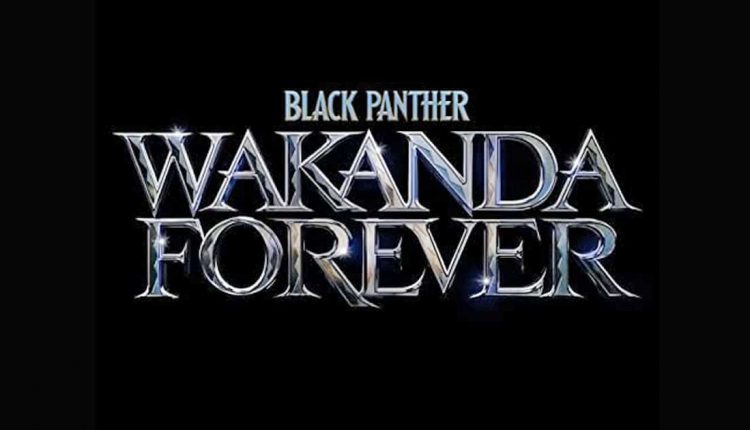 Kevin Feige also made a comment on the delays. While we're coming up with several other reasons for the delays, he has simply stated that the delays have happened to allow more time for production and the post-production of these films. Black Panther: Wakanda Forever for instance had the least time between its production start date, and its release date. So, it had to be moved.
"It's production shifts and changes, and because we have so many slots, we can just shift slots," Kevin Feige says of the schedule changes that altered #DoctorStrange2's release date. https://t.co/F6rov2HB1g pic.twitter.com/ZaTmTKToWk

— Variety (@Variety) October 19, 2021
Here's what Feige said when asked about the delays by Variety at Monday's Eternals world premiere:
"It's production shifts and changes, and because we have so many slots, we can just shift slots. All the Marvel slots are the same, we're just shifting when they're coming out. And yes, Strange [in the Multiverse of Madness] has moved six weeks, so instead of there being three months between Marvel movies, there will be five months between Marvel movies and I think we can all handle that."
The Consequences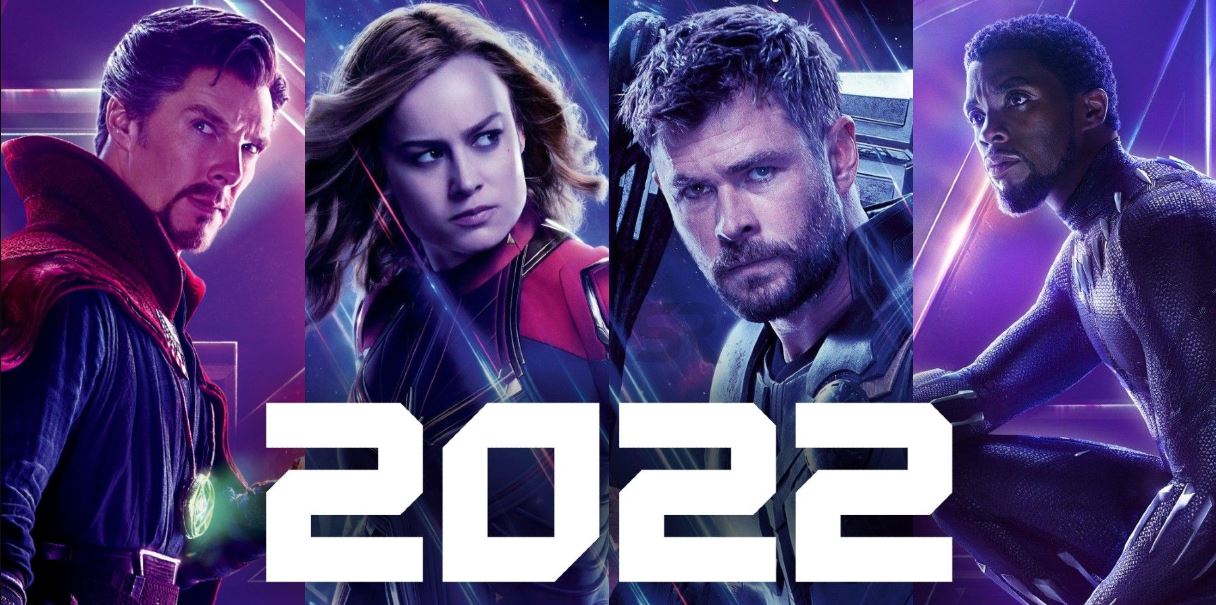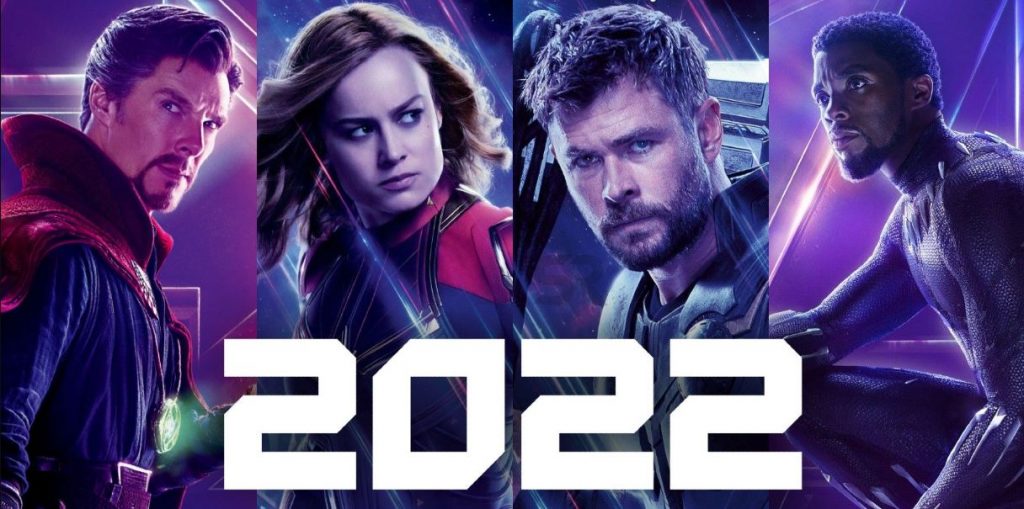 Marvel seems to have made a nice choice as they are allowing the worldwide Box Office to heal even further. Doctor Strange 2 and Thor 4 had a very small window between them. Now that has been widened, so it'll be good for business. But it's just that the fans will once again be getting 3 MCU movies after a year of having 4. We were going to get Doctor Strange, Thor, Black Panther, and Captain Marvel in the same calendar year! But now that's not happening, so it's kinda sad. But it's okay as they'll all have more time to get things right.
Okay, that's all. What are your thoughts on these delays? Let us know in the comments.
Follow us on Facebook, Instagram & Twitter for more content.
Also Watch: