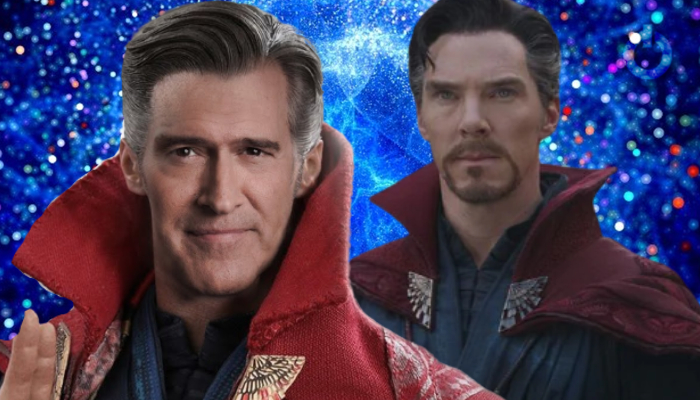 The Marvel Cinematic Universe has gone from a single movie about a spoilt rich billionaire to the gold standard of world-building. We have seen some fantastic stuff from Kevin Feige and Marvel Studios. They have both entertained us for 13 years non-stop and this hype train is showing no signs of slowing down. But it will do us to remember some of the older superhero movies before the MCU was a thing. Today we want to talk about the Sam Raimi Spider-Man movies and their connection to the MCU. Specifically, there is a chance that Bruce Campbell Could Play Doctor Strange in the Multiverse of Madness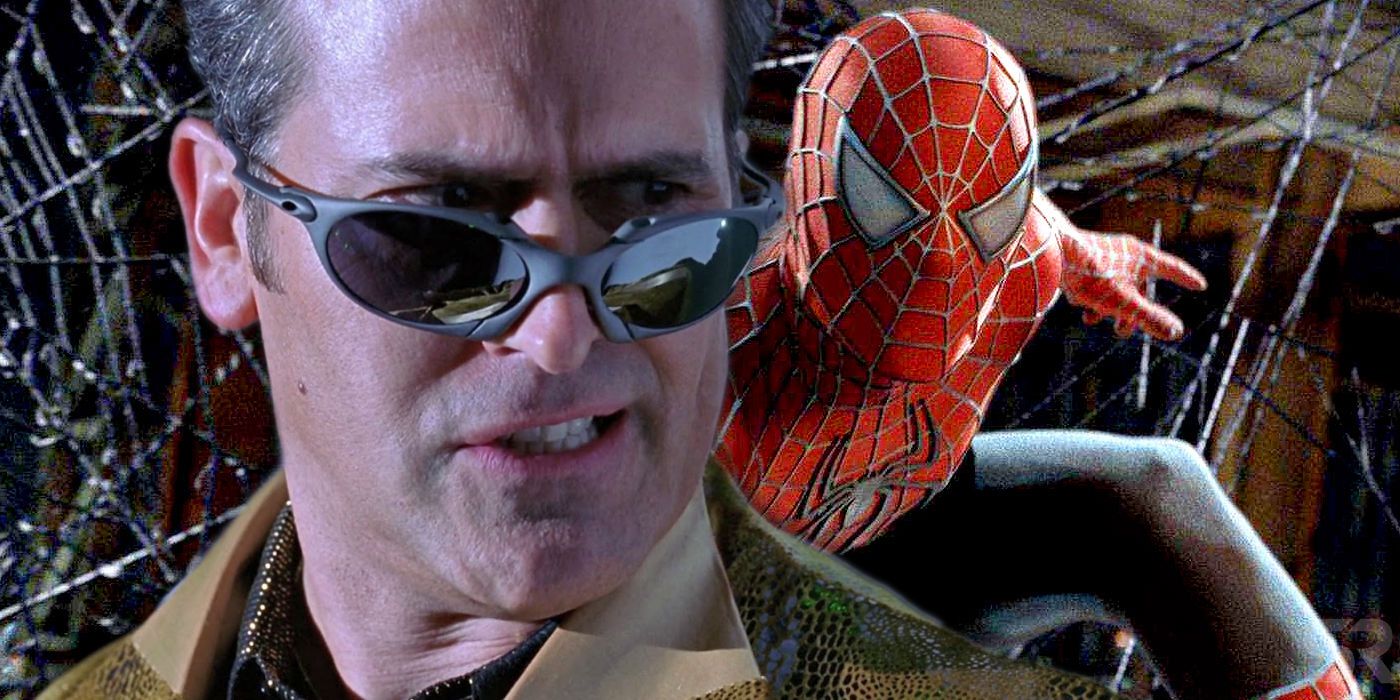 After scouring Reddit and a few other forums we have come to the conclusion that it is a real possibility that Bruce Campbell will be a part of Multiverse of Madness for two very distinct reasons. The first involves the previously confirmed existence of Doctor Strange in the Raimiverse ( Spider-Man movies directed by Sam Raimi). Don't remember that then read this breakdown by u/CalculatorOctavius on r/MarvelTheories:-
"In Spider-Man 2 John H Jonah James' Son says "No, sorry guys, but I hate to say it: Doctor Strange is already taken as a name, so therefore this villain will need to be the name of Doctored Ocktopuss".
What I wonder is will this be referenced, mentioned, or in any way used? It seems neat that the only confirmed character in the Raymond trilogy of Spider-Men is doctor strange, when now at the same time this next Spider film will prominently feature the charactered Dr. Strange. Could there be some sort of usage? Maybe one making connections?"
Bruce Campbell Could Play Doctor Strange
The second reason is that Bruce Campbell always cameos in a Sam Raimi movie. He was even cast to play a villain in a tentative Spider-Man 4. But the plans for the movie were abandoned after Raimi could not get the story right in the given time. It is interesting to note that Bruce was cast to play the role of Mysterio in the next movie. This was supposed to be a part of an anti-climactic opening battle which would end with Mysterio being sent to jail along with other C-list Spider-Man villains. It would have been fun to see but did not materialize.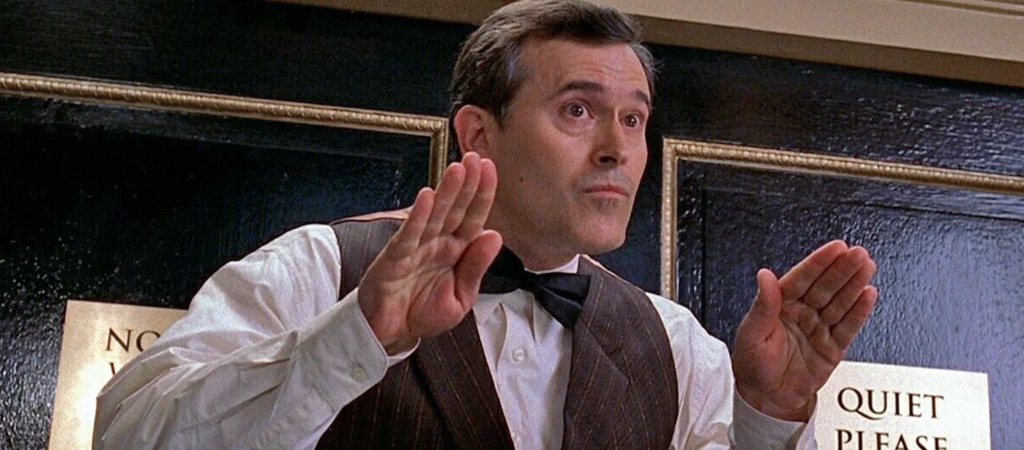 This is all very interesting and we think that because Raimi is directing Doctor Strange 2, there is a real possibility that Bruce Campbell could play Doctor Strange in the Multiverse of Madness. We theorize that the Evil Dead star will be a variant of Doctor Strange who was transported from the sony universe when all the villains were brought in during No Way Home. This will most likely lead to a lot of Multiversal confusion that will be settled by the end of No Way Home. 
This is where the journey of Spider-Man through the multiverse will end but it is also where the journey of Doctor Strange will start. We do not know what will cause the multiversal disturbance during the events of Multiverse of Madness but we theorize that whatever it might be it will involve Bruce Campbell and Benedict Cumberbatch both. It is also likely that Bruce Campbell's Doctor Strange might be much more powerful because he has been sorcerer supreme longer than the MCU version.
The Multiverse of Madness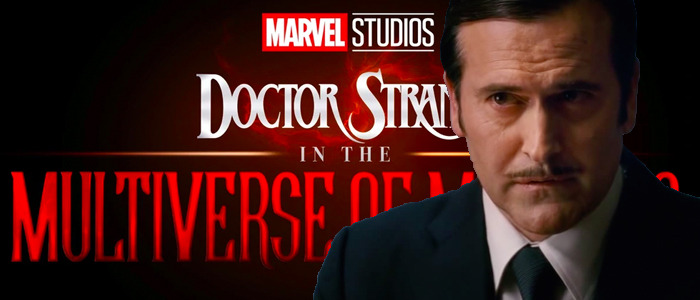 If it is truly supposed to be the Multiverse of Madness then it might not be much of a stretch to assume that Bruce Campbell Could Play Doctor Strange. I mean, it will act as a nice end to the character arc of Campbell all throughout the Tobey Maguire Spider-Man movies. He has to be some kind of all-powerful human being to appear in random places like he does if we are to look for an in-universe explanation to his cameos.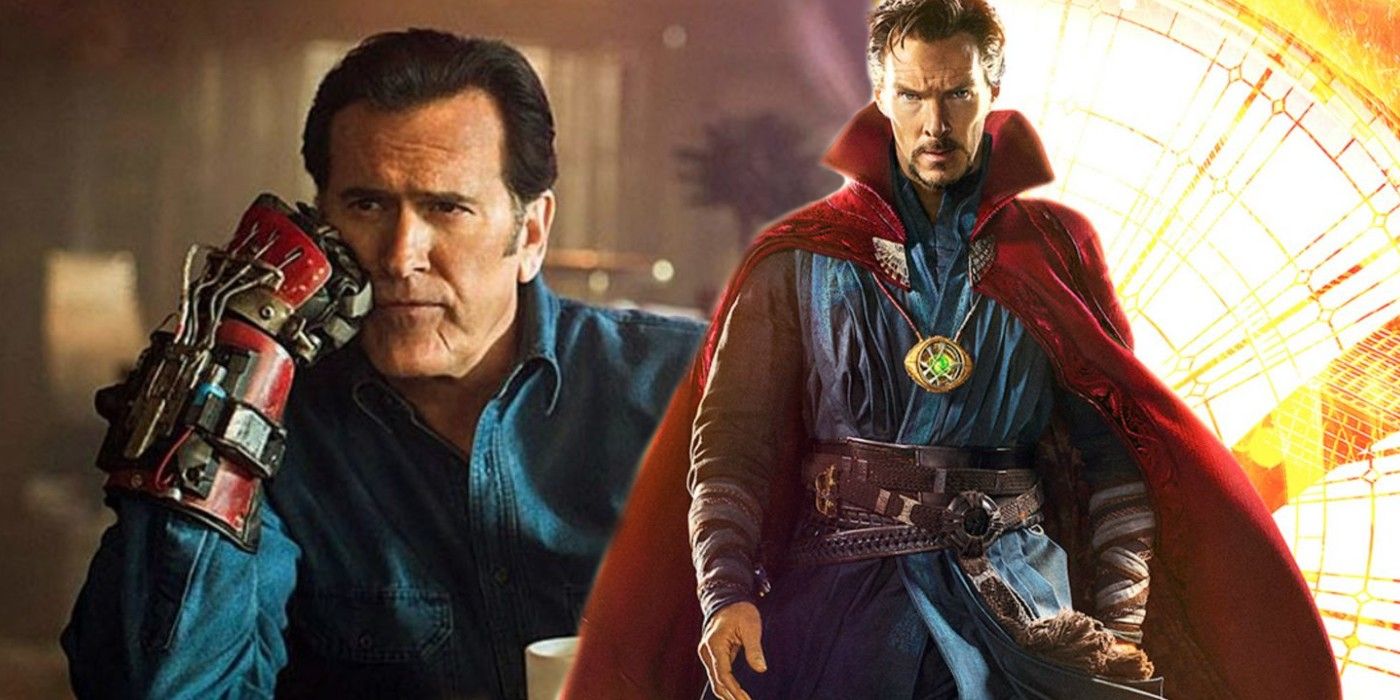 Regardless of whether or not Bruce Campbell will play the Sorcerer Supreme in Doctor Strange 2, we hope that the actor does make an appearance. Even if he shows up as an alternate version of Mysterio, his presence will be invaluable in this movie or even in No way Home. The Evil Dead star has a charm about him that enables him to tickle our funny bone in the direst of situations. He has a flair for this kind of thing and that is exactly what will make him a fan favorite. Let us know what you think of our theory in the comments below. Also, keep watching this space for everything Marvel, DC, and Hollywood.
Follow us on Facebook, Instagram & Twitter for more content.
Also Watch: