News
The Rock Demanding More Money For Jumanji 3 Than RDJ Did For Endgame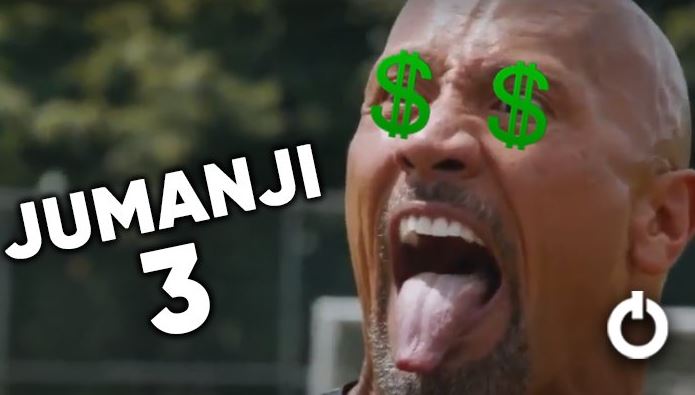 When Jumanji: Welcome to the Jungle came out, it turned out to be a massively entertaining movie with a star cast and we got to see the humorous bond between Robert Downey Jr. and Kevin Hart once again on the screen, which was not less than legendary. With such great success, there was no way that the movie wasn't going to go further with a sequel. Speaking of this, the movie ended up with the sequel called Jumanji: The Next Level, which was quite as fresh. Even so, it provided me with great enjoyment. But even after that, the earning dropped a considerable amount. Jumanji: Welcome to the Jungle earned an impressive $962 million, and Jumanji: The Next Level earned $800 million. But, it wasn't that disappointing. Speaking of that, the franchise is going for another installment in the series, with insider Daniel Richtman reporting that the leading man is reportedly asking Sony for more money to return as Dr. Smolder Bravestone than Robert Downey Jr. was paid for Avengers: Endgame, which is certainly an interesting claim.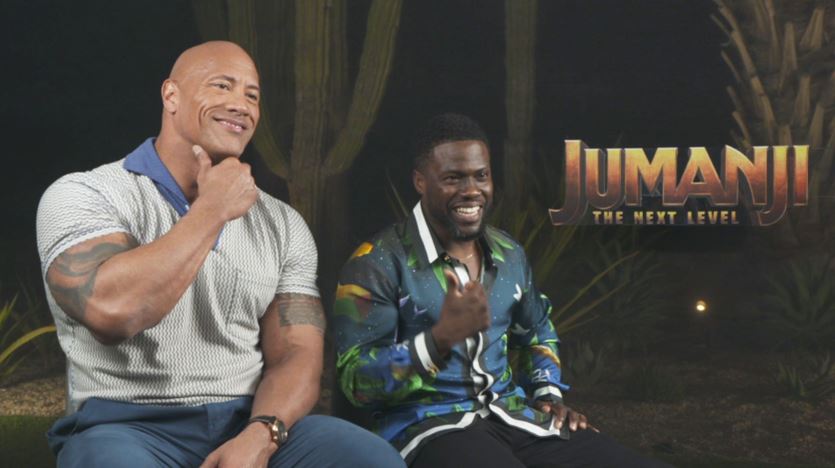 After all, Downey Jr.'s $75 million paydays were based on performance-related bonuses and back-end profit participation deals that saw his earnings increase the more money Endgame made at the box office. And as the conclusion to the Infinity Saga made over a billion dollars more than Welcome to the Jungle and The Next Level combined, that means that unless Sony is going to pay The Rock $75 million upfront for Jumanji 3, which they're not, his share of the profits would have to be at least doubled if not tripled.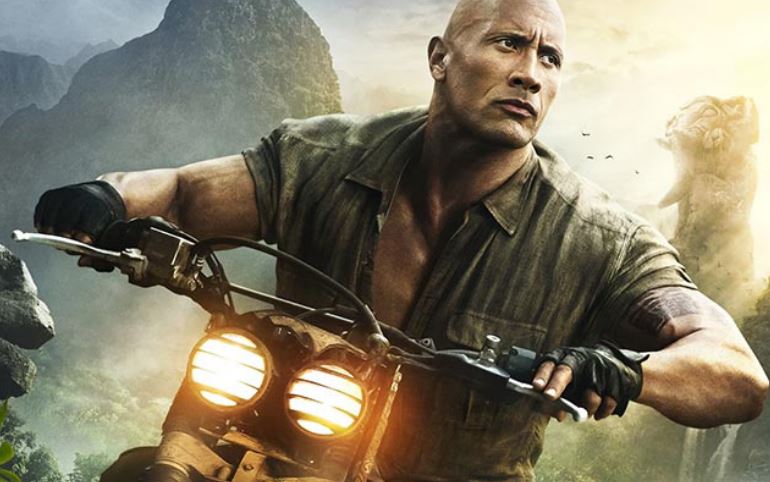 The 48-year-old already pocketed a salary of $23.5 million for the last movie before his bonuses were factored in, so Richtman's claim should certainly be taken with a grain of salt. But even if his intel is a little off, it seems that Johnson is seeking some sort of raise in salary for the next outing in the franchise. How much he'll get, though, remains to be seen. While Downey earned that eye-popping $75 million from Endgame, the film grossed $36.90 at the box office for every dollar he was paid.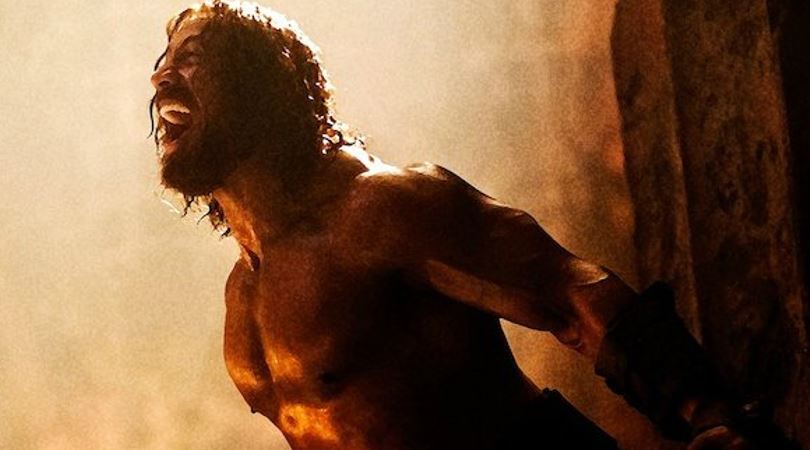 During a recent interview, Collider got an update on Jumanji 4 from Welcome to the Jungle and The Next Level helmsman Kasdan. The filmmaker revealed the sequel is currently in the earliest stages of development, saying
 "We were just getting into the conversation before this global calamity and we will re-engage it as soon as everybody's settled."
 He went on to say he wants the plot for Jumanji 4 to be "exciting on its own two feet in a way that's comparable to what the first two were for me," before reiterating he and his team are still in "the earliest days of trying to figure out what that would be."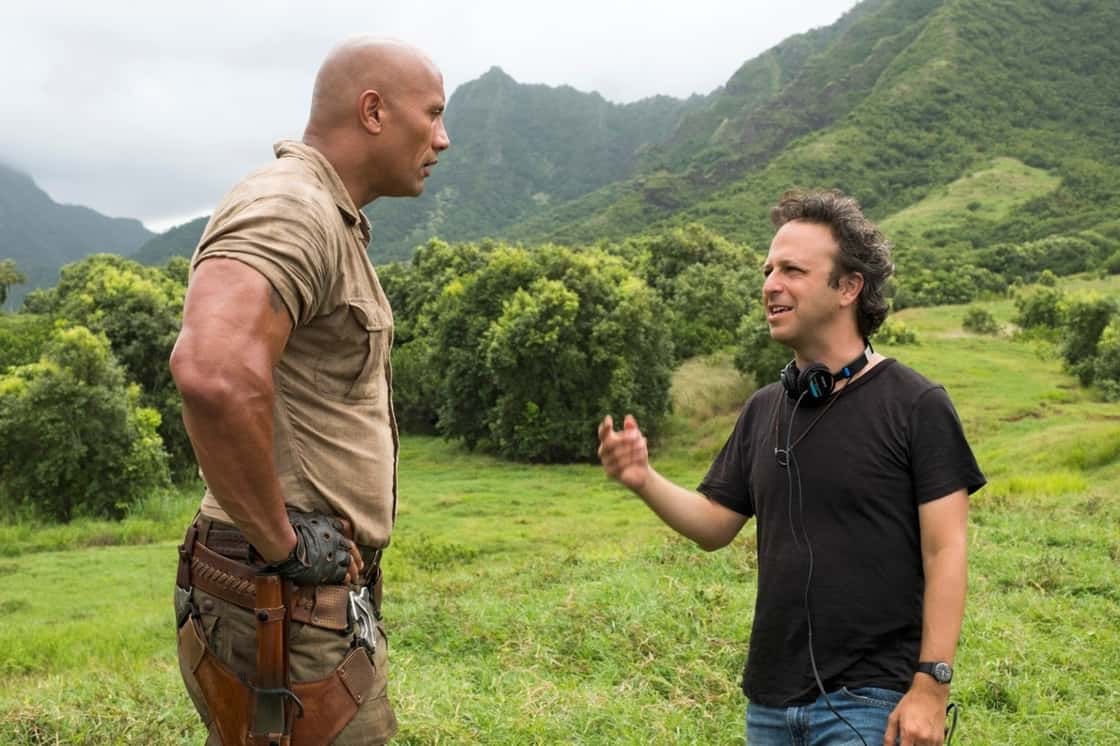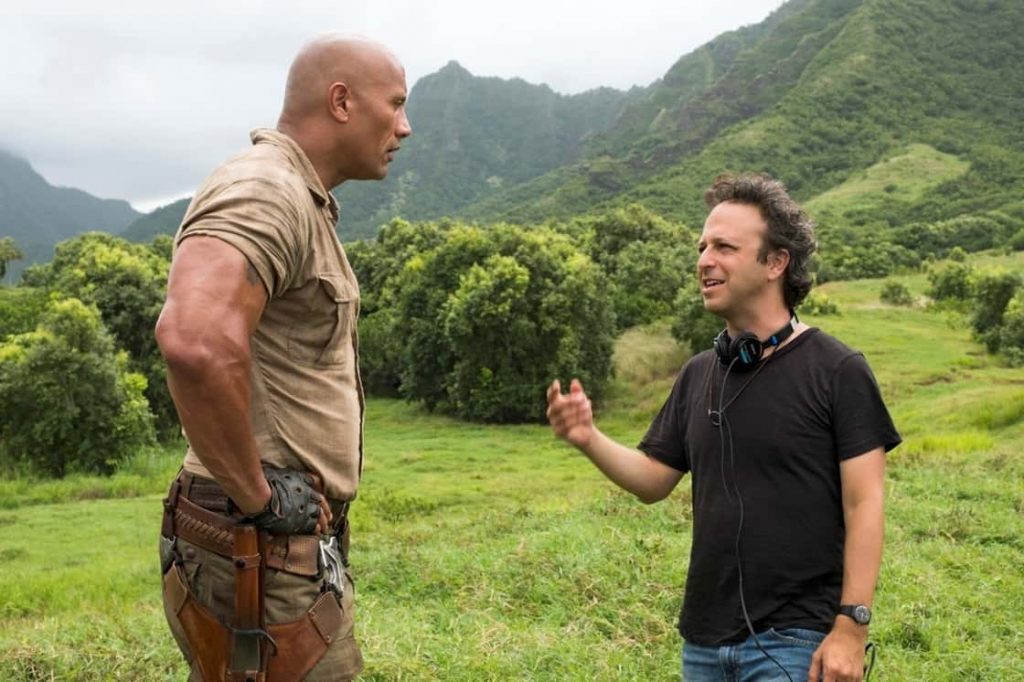 Kasdan further alluded to the idea during his interview with Collider, saying he "would love to" reveal The Next Level's hidden villain in the next installment. In addition, The Next Level's credits scene suggested Jumanji 4 will take place in the real world, much as the original Jumanji movie did.
If so, it opens the door to all sorts of possibilities, not least of which is the Jumanji video game avatars and series' young heroes meeting face to face. Still, for now, Jumanji fans can take comfort in knowing they will get to return to the jungle at some point.
"The thing that's easy to not fully appreciate in the mix of how they work is that the kids are just brilliant," Kasdan said. "And Alex [Wolff] in particular just really… he plays that character in such a funny, smart way. He's quietly a really essential part of it."
When Kasdan was asked whether Wolff – who told NME recently that he would "freak out" if he wasn't asked to star in the next film – would be reprising his role, the director answered: "It's hard to imagine a Jumanji movie without Alex Wolff in it. The whole thing, to me, is built on the foundation of those people," he said.
"The game cast are these brilliant movie stars, these iconic people." Kasdan added that "the kids" – Alex Wolff, Madison Iseman, Morgan Turner, Ser'Darius Blain, who play the real-life versions of the avatar characters – are just "brilliant" in the series.'