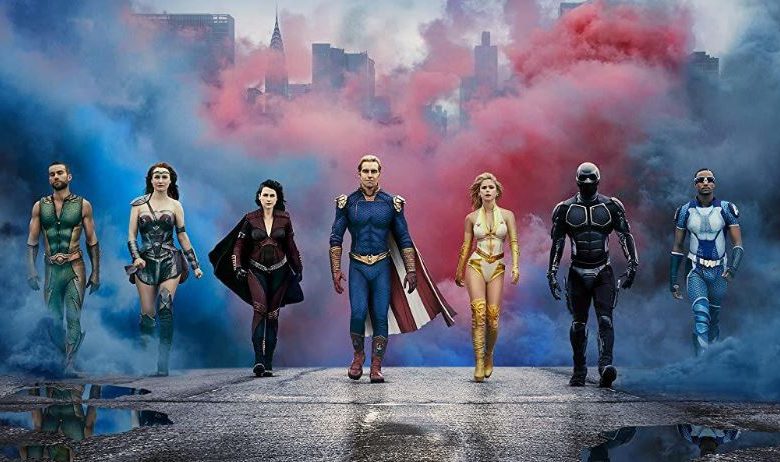 The Boys Spinoff Series: 
The Boys has certainly turned into the biggest live-action series that Amazon has produced. Despite a bit of negative backlash that came upon the weekly release pattern of the second season, people are still loving it as much as the first season. It has already been renewed for a third season, but fans of the show will be happy to know that Prime is bringing another series set in the same Universe as The Boys.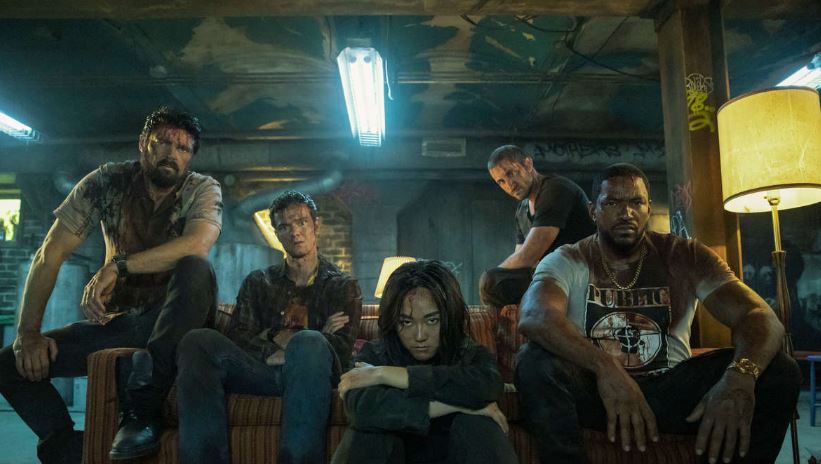 Variety reports that Amazon has put The Boys spinoff series under development, and Craig Rosenberg will be the writer and showrunner of the series. It is going to be set at Vought International college, and will feature young adult college superheroes. Do you remember a Superhero film called Sky High? Imagine that, but only darker & much more gruesome.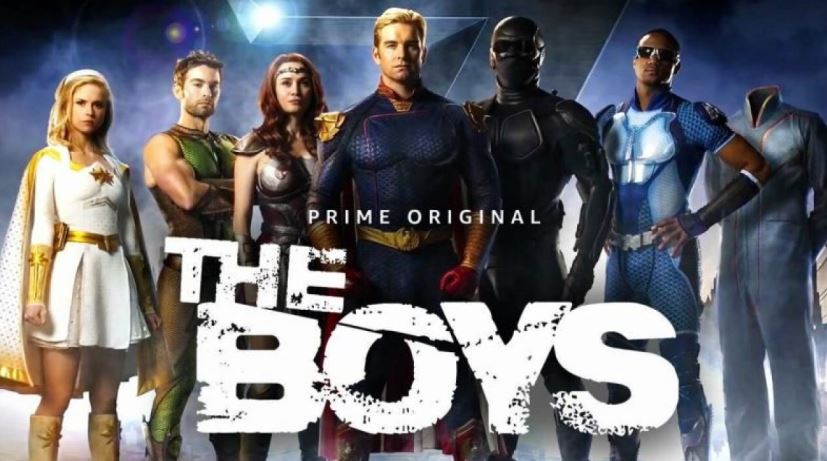 Variety described the series as
"an irreverent, R-rated series that explores the lives of hormonal, competitive supes as they put their physical, sexual, and moral boundaries to the test, competing for the best contracts in the best cities. Part college show, part Hunger Games — with all the heart, satire and raunch of The Boys."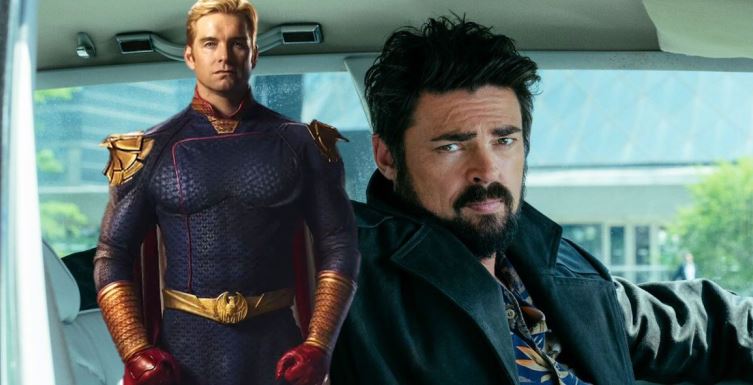 Adding this spin-off series would allow Amazon the right amount of time to produce new seasons of The Boys. Because of COVID-19, The Boys season 3 will now take more than a year to arrive as it will start production in 2021. Once the spinoff also gets in motion, Amazon will be able to release it & the original alternatively in tandem. That will allow Amazon to keep a continuous momentum and the subscribers won't lose interest as one show will bridge the gap between the two seasons of the other show. Netflix has taken up the same formula with The Witcher as they are also working on The Witcher: Blood Origins and The Witcher (starring Henry Cavill).
Not a lot is known about this spinoff series, but we could imagine that the heroes from the Seven could make cameos on the show from time to time. Are you excited about the spinoff? Tell us in the comments.