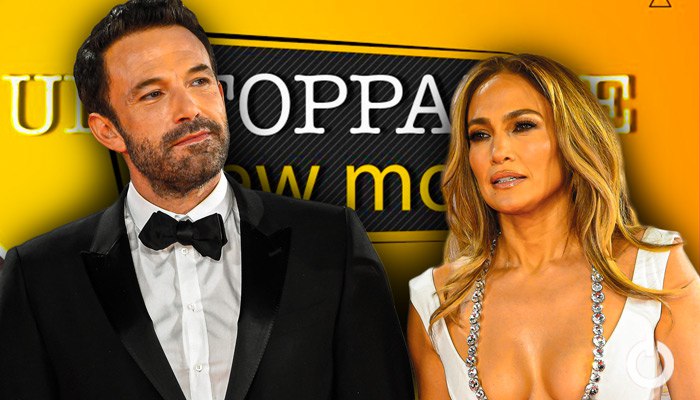 Ben Affleck and Jennifer Lopez are not only a married couple but also partners in the upcoming Unstoppable movie, which is a biopic. In a recent appearance on CBS Sunday Mornings, Affleck confirmed that his wife will be starring in the movie, which will be produced by his and Matt Damon's production company, Artists Equity. Jharrel Jerome will also feature in the movie as Anthony Robles, a wrestler who was born without a right leg but went on to become a three-time All-American wrestler.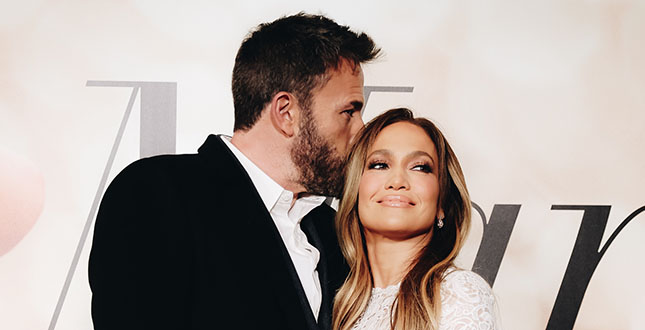 Affleck expressed his excitement about working with his wife, stating that it is fun to see her perform and to work with his best friend. He also highlighted the importance of enjoying work and having a good relationship with coworkers, as a difficult work environment can lead to depression, anxiety, and pain. Apart from working on Unstoppable, Affleck is set to reprise his role as Bruce Wayne/Batman in The Flash movie, due to be released this summer.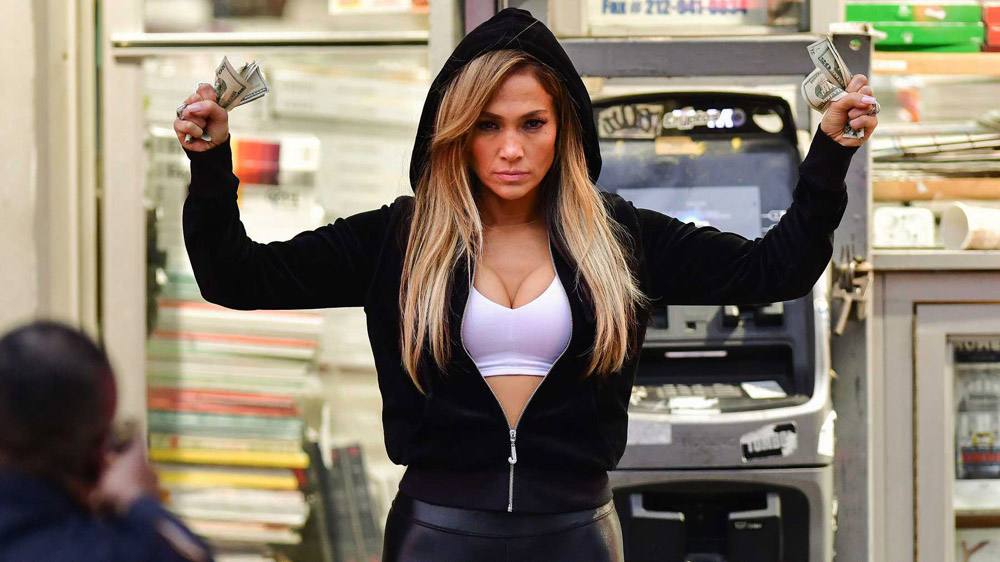 He may also make a cameo appearance in Aquaman and the Lost Kingdom. Additionally, Affleck is directing and starring in Air, a biopic about the creation of Nike's Air Jordans. In a 2021 interview, Affleck discussed how his views on franchise films have changed over the years. He noted that there has been a rebirth of interest in these types of movies, which he attributes to streaming services. Affleck believes that filmmakers must adapt to the changing times, as the film industry has continuously evolved since the days of vaudeville and silent movies.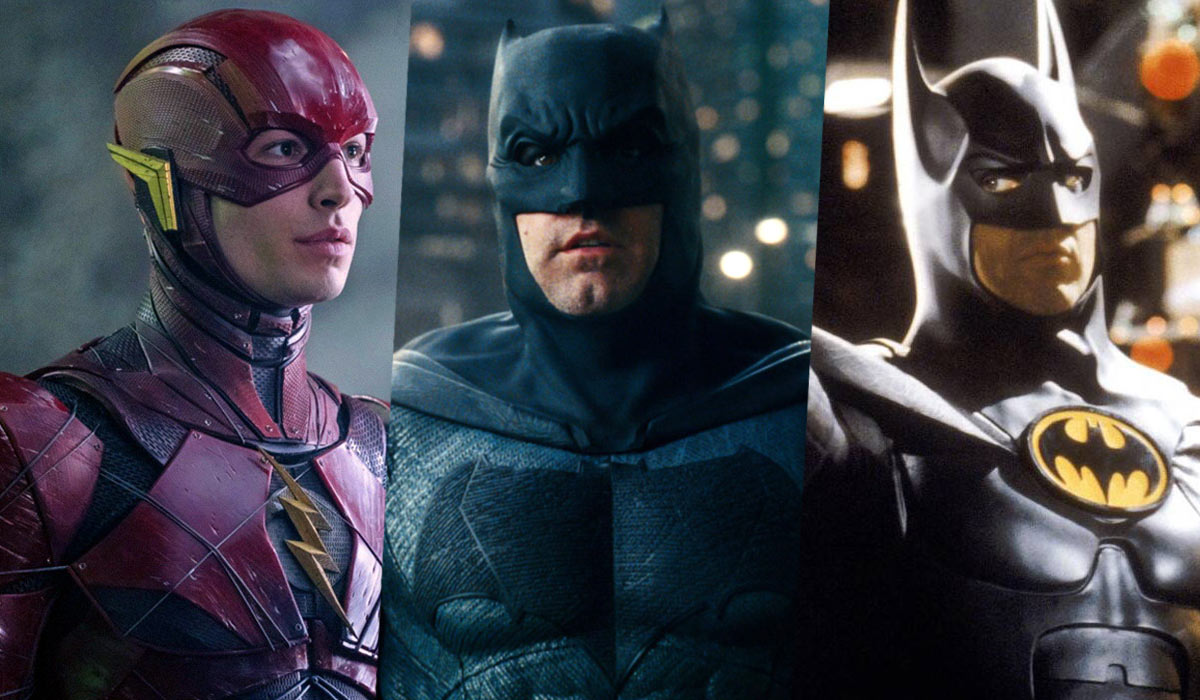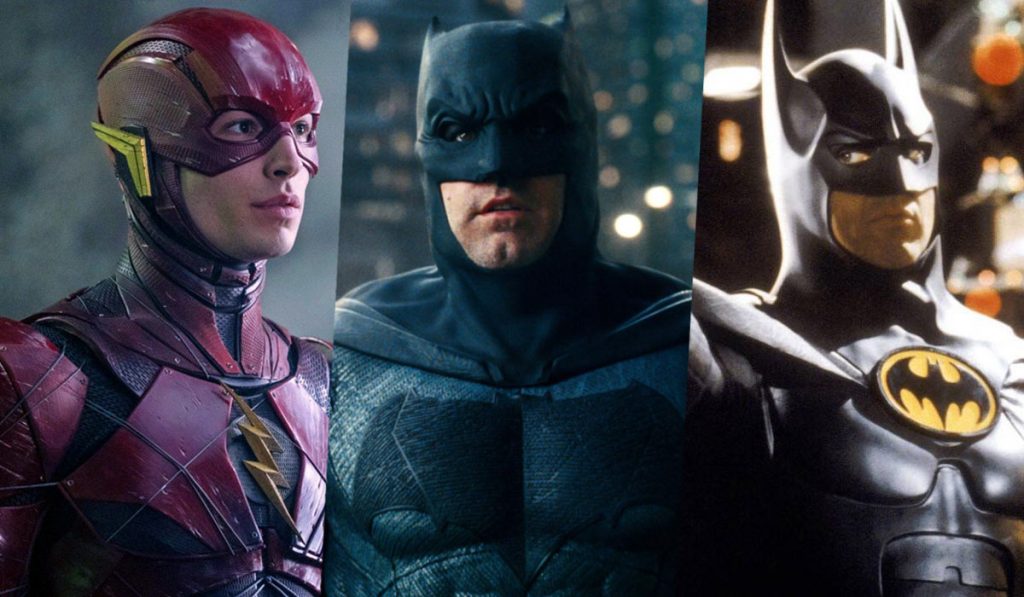 Affleck shared his experience with his 2020 movie, The Way Back. He said that he felt that nobody would go to see the movie in theaters, but that it received positive reviews on streaming platforms. According to Affleck, the audience for interesting adult dramas has grown, especially with the impact of COVID-19 and the popularity of streaming services. People want to watch movies in the comfort of their own homes, with the ability to pause the movie and resume later. Affleck believes that the availability of affordable flat-screen TVs has democratized access to movies and has made it easier for people to watch films at home.
Are you excited about the Unstoppable movie? Also, which other movies by Jennifer Lopez do you like the most? Let us know about it in the comments.
Follow us on Facebook, Instagram & Twitter for more content.
Also Watch: