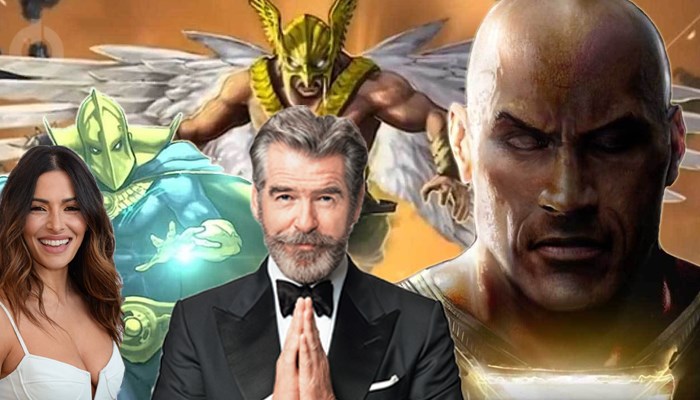 Dwayne Johnson and co have finally begun production on DC's Black Adam. It was supposed to arrive this year in December, but now we've got to wait until July 29, 2022. The reason this film is so exciting is that it packs a massive roster of actors and characters. Multiple A-Listers and growing actors have joined Dwayne Johnson. We are getting the freakin' Justice Society of America. So, Black Adam is going to be extremely action-packed! Let's look at all actors and characters that are supposed to appear in the film.
Black Adam (Dwayne Johnson)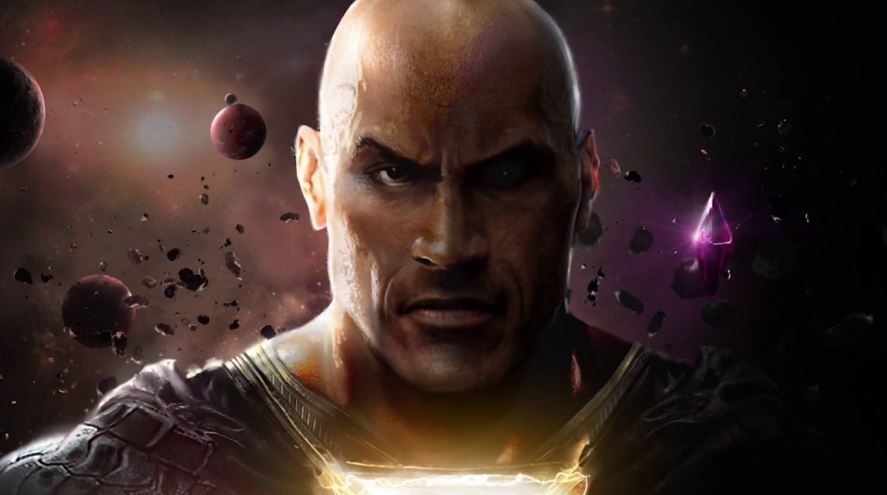 The Rock is ready to change the hierarchy of power in the DC Universe. His DCEU debut is going to light things up for the shared universe.
Carter Hall / Hawkman (Aldis Hodge)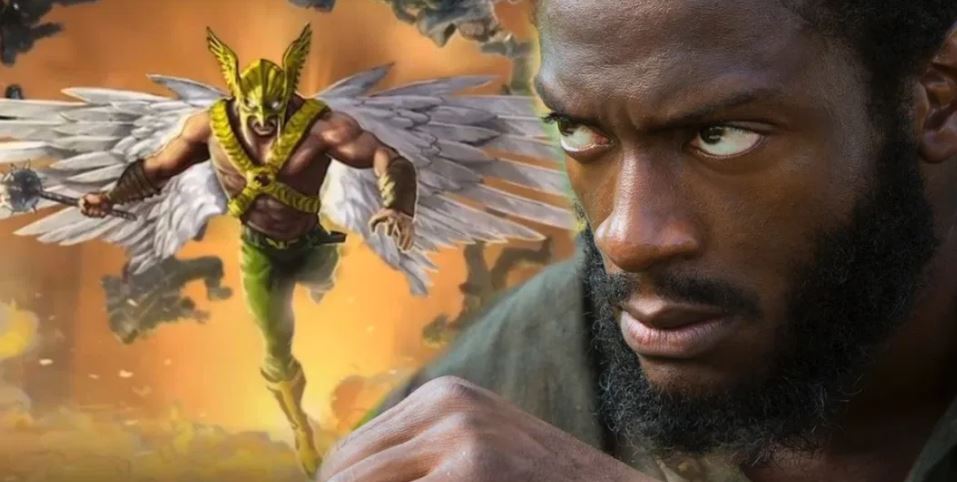 Aldis Hodge's Hawkman originates from planet Thanagar. The history of this winged vigilante is a bit convoluted in the books. So, we should expect something fresh and unique for the Egyptian prince named Khufu.
Al Rothstein / Atom Smasher (Noah Centineo)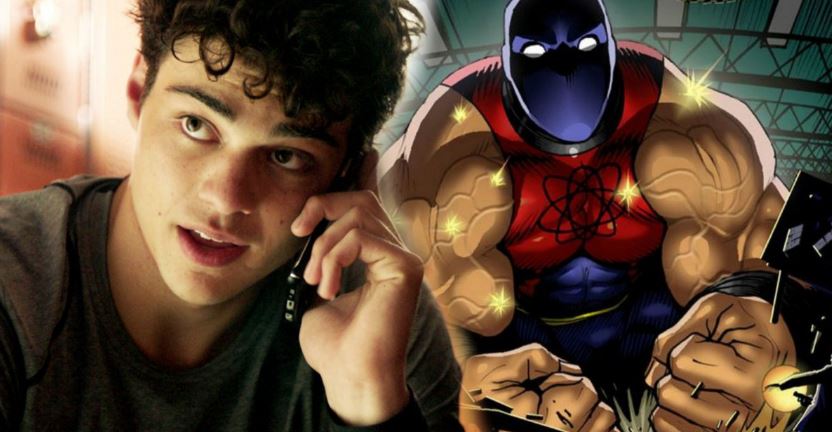 Besides Dwayne Johnson, Noah Centineo was the first actor to join the film as Atom Smasher. He has bulked up for the part, and we're excited to see his hard work pay off in the film.
Maxine Hunkell / Cyclone (Quintessa Swindell)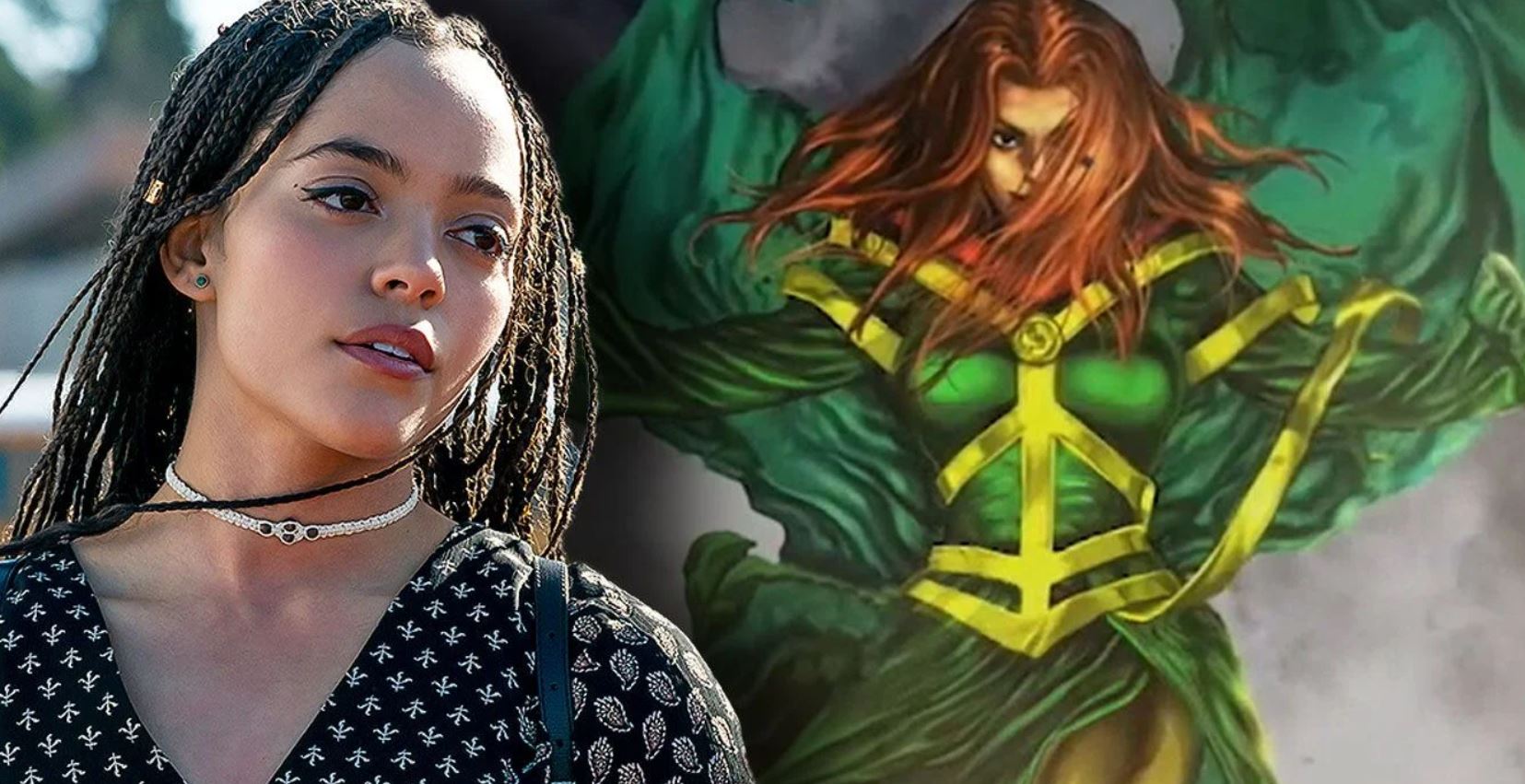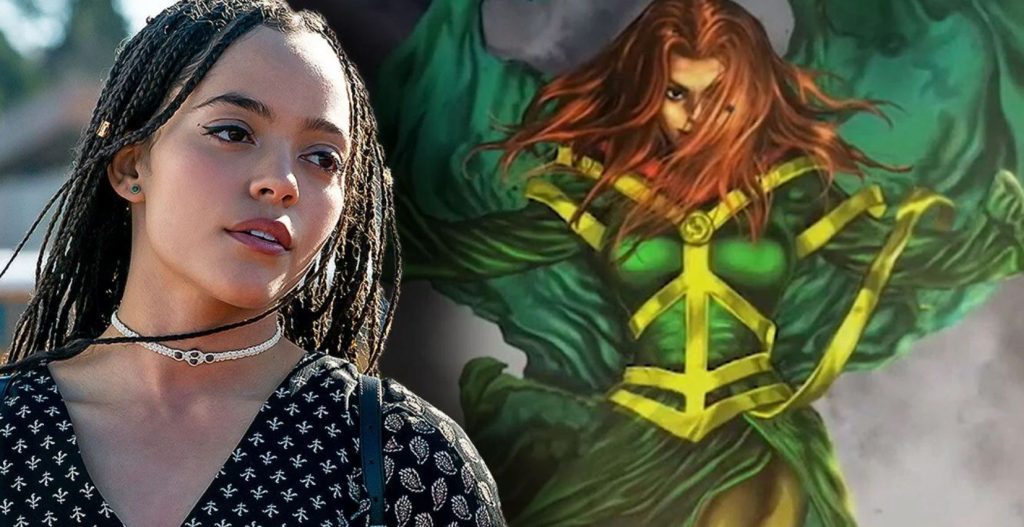 The bubbly and talkative Maxine Hunkel, aka Cyclone will be played by Quintessa Swindell. Her powers are quite similar to an Airbender, so it'd be interesting to see what director Jaume Collet-Serra with the character.
Kent Nelson / Doctor Fate (Pierce Brosnan)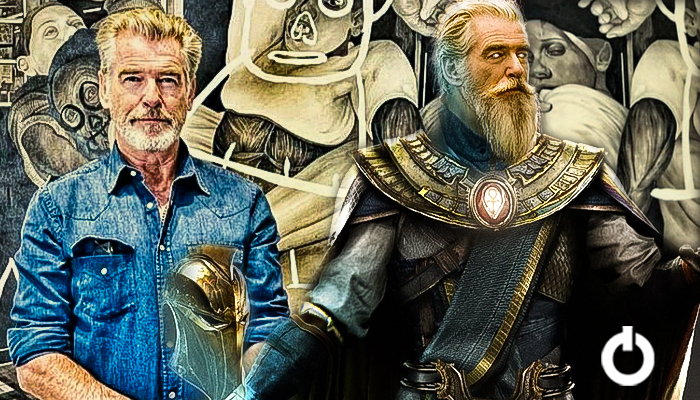 Former James Bond, Pierce Brosnan is set to play Kent Nelson, aka Doctor Fate. DC will counter Marvel's Doctor Strange with their own practitioner of the mystic arts, Doctor Fate.
Adrianna Tomaz / Isis (Sarah Shahi)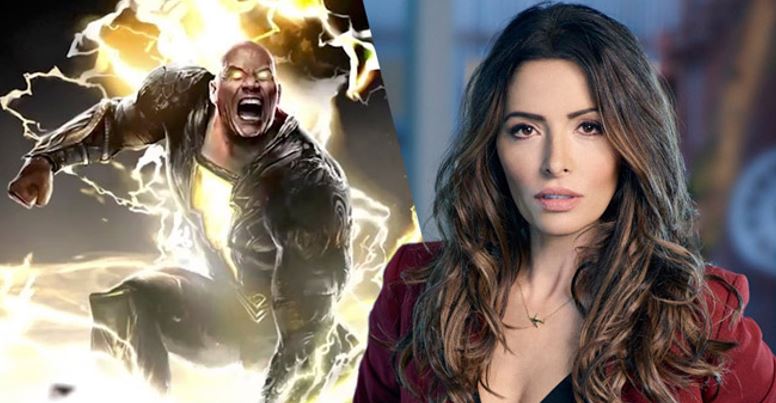 Shahi is playing Black Adam's potential love interest, Arianna Tomaz aka Isis. She confirmed her role as production began:
"Today is my first day filming #blackadam. I was cast in this role a year ago. I've had ups, downs, lefts and rights. They all led me here. Very proud to represent my fellow middle eastern brothers and sisters as Adrianna. Let's continue to lift each other up as we tell each other's stories. Human stories. Connecting stories. Stories we all have inside of us."
Other Confirmed Actors with Undisclosed Roles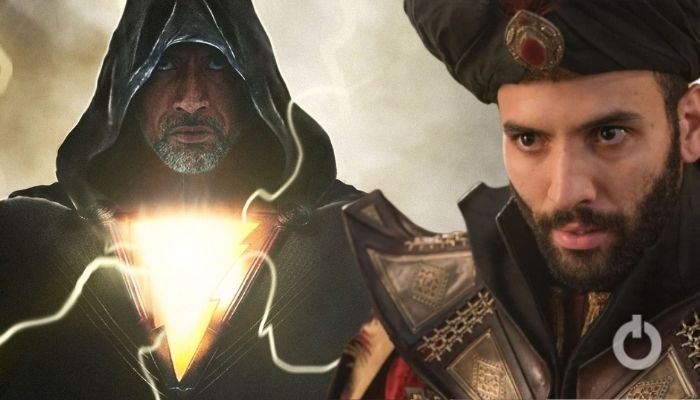 Marwan Kenzari will play an antagonist in the film. James Cusati-Moyer and Bodhi Sabongui are supposed to play undisclosed roles. And as per Deadline's report, actor Uli Latukefu has also joined the cast.
Rumored – Wizard (Djimon Hounsou)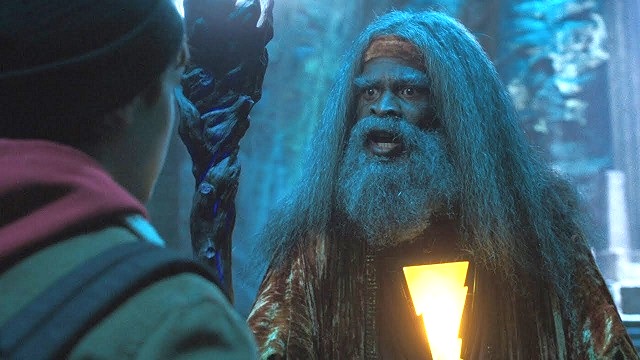 He appeared in Shazam! and chose Billy Batson as his new champion. Now he could also appear in Black Adam and connect it with Shazam!.
I hope that Henry Cavill also gets to cameo as Superman by the end of the film.
Are you excited about DC's Black Adam? Let us know in the comments. And, follow us on Facebook, Instagram & Twitter for more exclusive content.