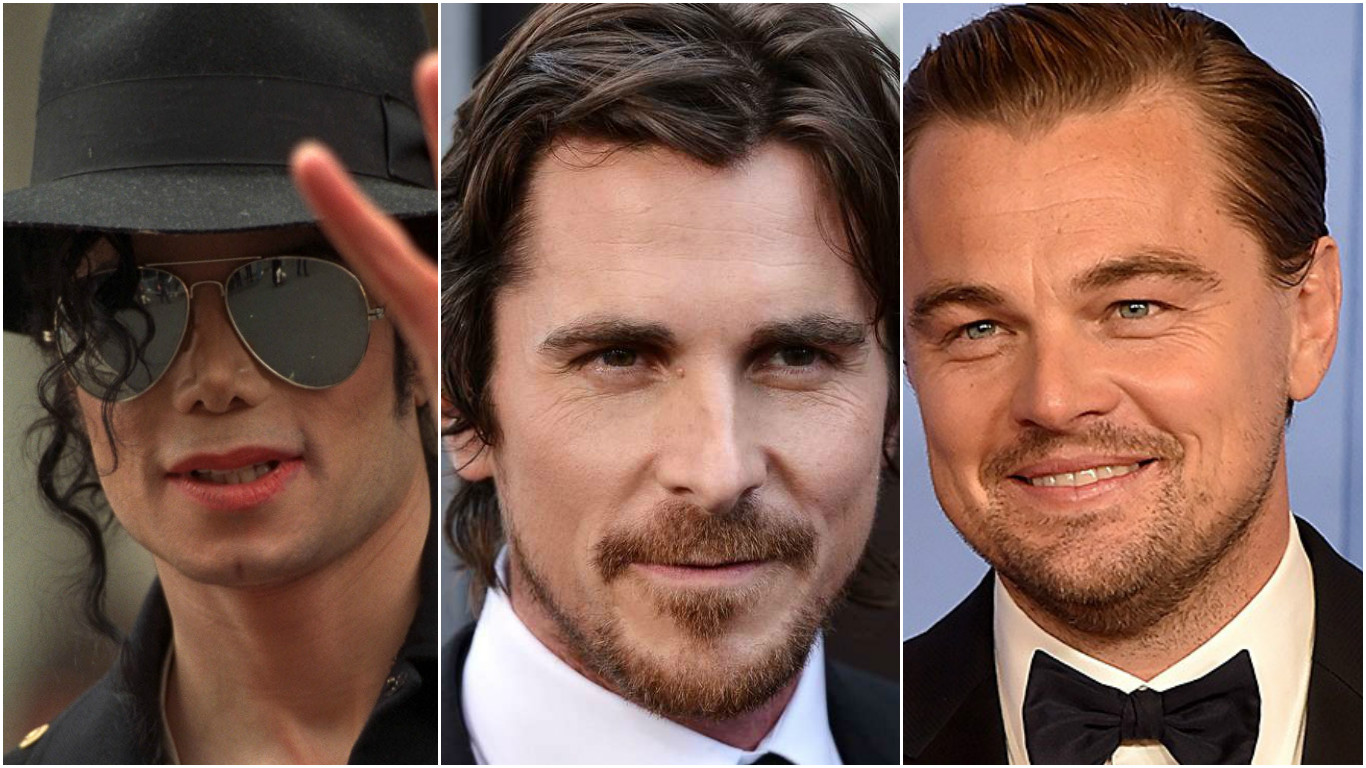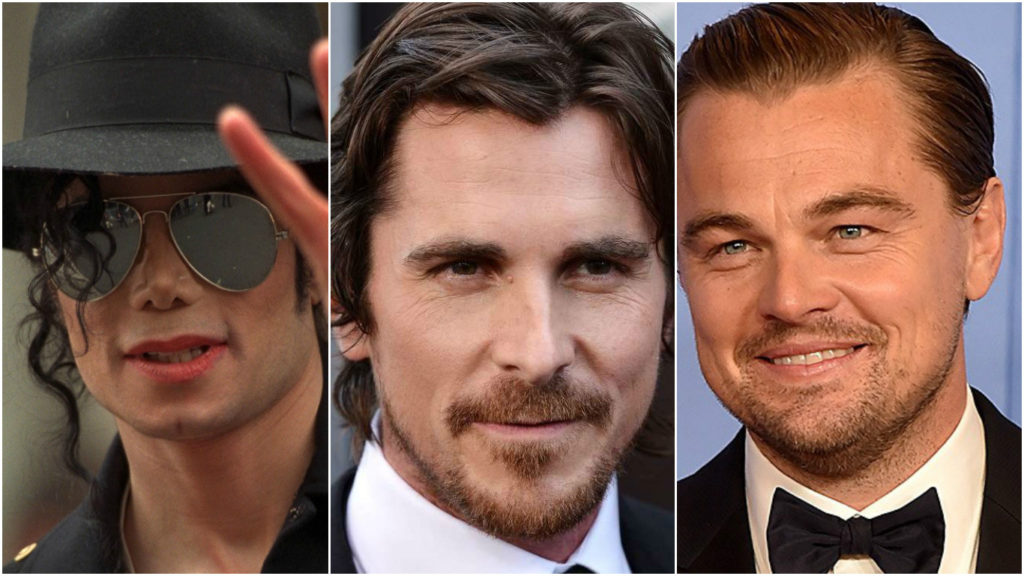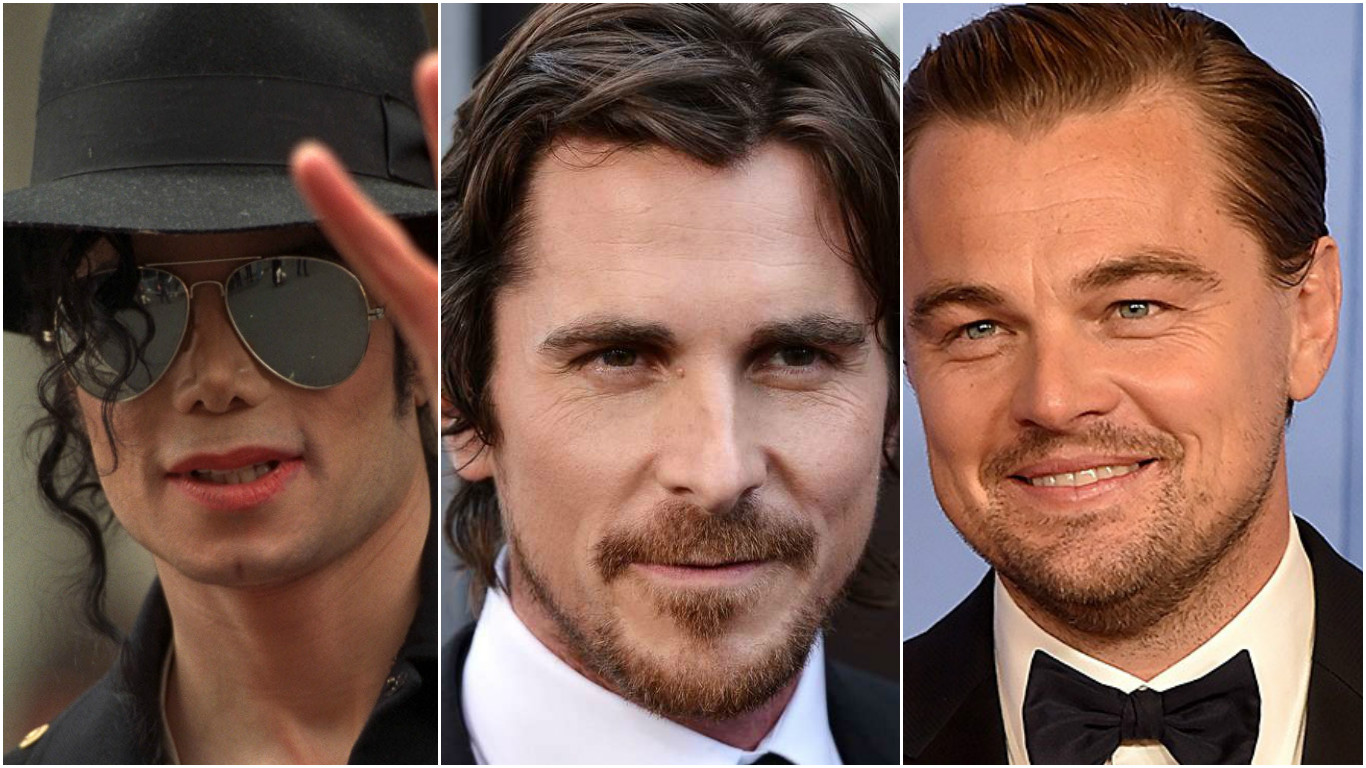 The Star Wars franchise is one of the most loved and successful franchises across the globe. The original Star Wars trilogy is truly phenomenal and popular. But when it was time to find the perfect ones for the prequel trilogy, director George Lucas had a really tough time as the casting choices didn't always work out as expected. Let's have a look at 6 actors who were almost cast in Star Wars.
Leonardo DiCaprio (Anakin Skywalker)
Star Wars: Episode II – Attack of the Clones began its shooting in the year 2000. At that time, DiCaprio rose to fame with his stellar performances in movies like Titanic and several others. He had talks with George Lucas regarding playing the role of Anakin Skywalker in the second and third installments. However, he later changed his mind as he wasn't prepared for the kind of attention that this franchise would bring.
Christian Bale (Anakin Skywalker)
Years before portraying the iconic role of Batman, Christian Bale was an entirely different actor. Robin Gurland (Lucasfilm casting director) explored about 700 tapes in order to find out the exemplary Anakin Skywalker. One name that was considered with prior importance was that of Christian Bale and his performance in the 2000's American Psycho gave him an extra boost. However, the role ultimately went to Hayden Christensen.
Joyal is an ardent movie lover and he tries to watch all the movies at the very first day of its release and even the very first show. He loves to remain simple always just like his inspirational hero Ajith Kumar (Actor). His love for Paul Walker is never ending and he misses him like anything. He loves his sister more than anything else in this world. One of his most favorite hobbies is to review movies, but he never rates them. According to his concept, he is no one to rate someone else's work. The ultimate aim of his life is to become a script writer in the Malayalam film industry.