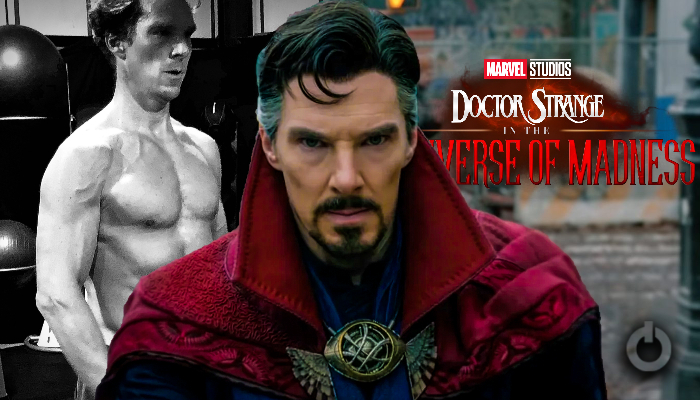 Fans are excited to see the effects that the multiverse will have following the events of Spider-Man: No Way Home. The first teaser for Multiverse of Madness has revealed that there is a lot of chaos that Strange has to deal with. We are well aware that the actors undergo some serious transformation for their roles in the MCU. This was seen in the case of actors we have had the chance to witness in the projects from the franchise. One might expect Benedict Cumberbatch's Strange to have less to do in that category. Considering Strange deals with the magical mystical part of things. Based on a recent photo, Benedict Cumberbatch got ripped for Doctor Strange in the Multiverse of Madness. He has joined the league of the Chrises, Tom Holland, and several other MCU stars. 
Multiverse of Madness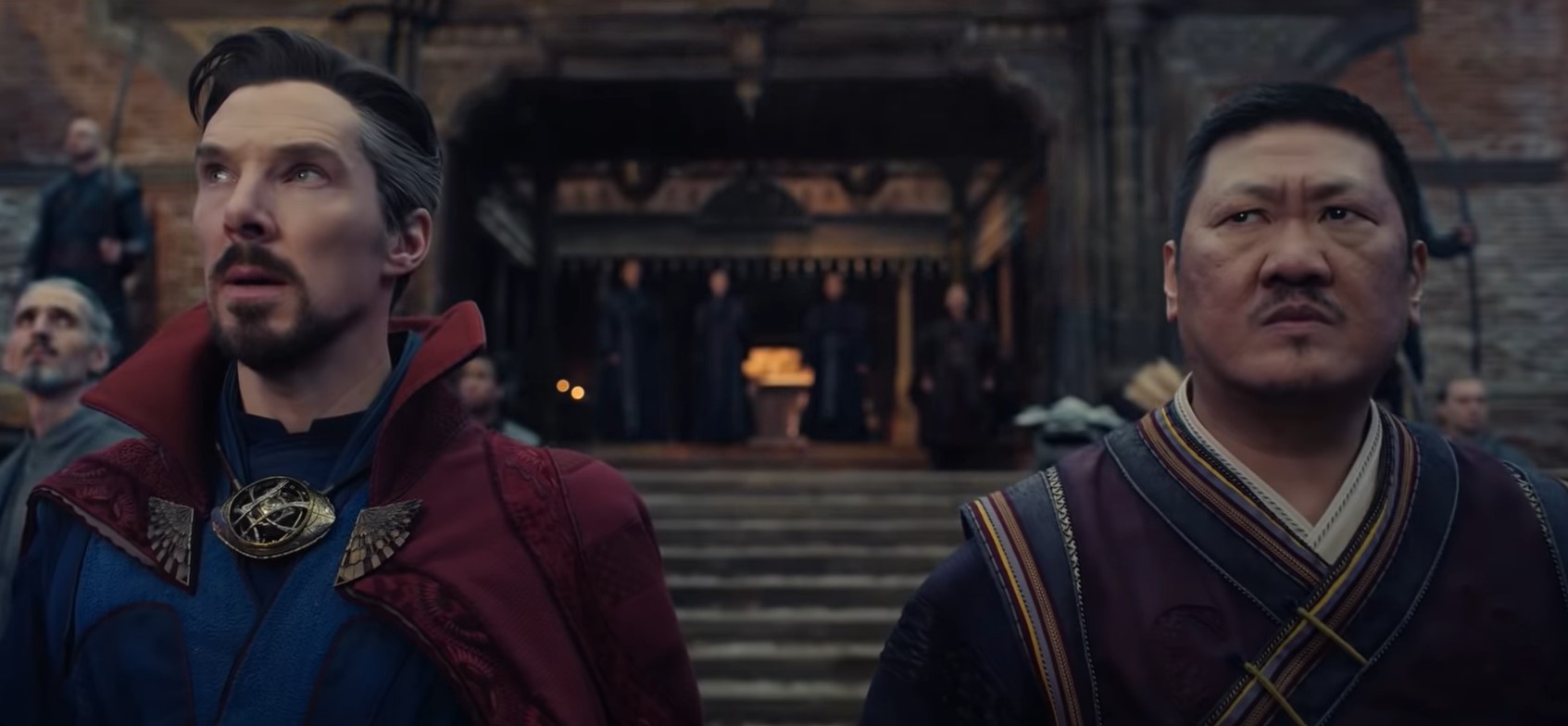 Doctor Strange appeared for quite a long while in No Way Home to help Peter out. In fact, both of them are in a way responsible for the botching up of spells that led to the multiversal chaos. Fans have a fair amount of idea that Strange has some experience dealing with this chaos. But the teaser for the movie indicates that the chaos might actually get bigger than he might have expected them to get. Hence he is forced to take help from another sorcerer who recently showed the extent of her powers, Scarlet Witch. But Strange seems to be ready for some physical moments too as Benedict Cumberbatch has got quite buffed up for the sequel.
Benedict Cumberbatch Got Ripped!!!
A leaked photo of Benedict Cumberbatch's behind the scenes trainings for Doctor Strange in the Multiverse of Madness!🔥

(via weibo)#DoctorStrange2 #DoctorStrangeInTheMultiverseOfMadness #MultiverseOfMadness pic.twitter.com/PzdApVQB90

— 🌈Ayatay (@Ayatay221) January 13, 2022
A photo leaked by a user on Weibo gave us our first look at a shirtless Benedict Cumberbatch training for Doctor Strange 2. The actor was seen lifting weights in preparation for the role. It was a clear indication that he will be appearing rather muscular. Fans can see the photo as shared by @Ayatay on Twitter. The actor is actually excited about the role as he recently spoke in an interview with Deadline:
I'm thrilled at the reaction to the teaser trailer at the end of Spider-Man; I'm thrilled at the reaction that film's been having. I mean, it's been a bit of a moment, to be honest.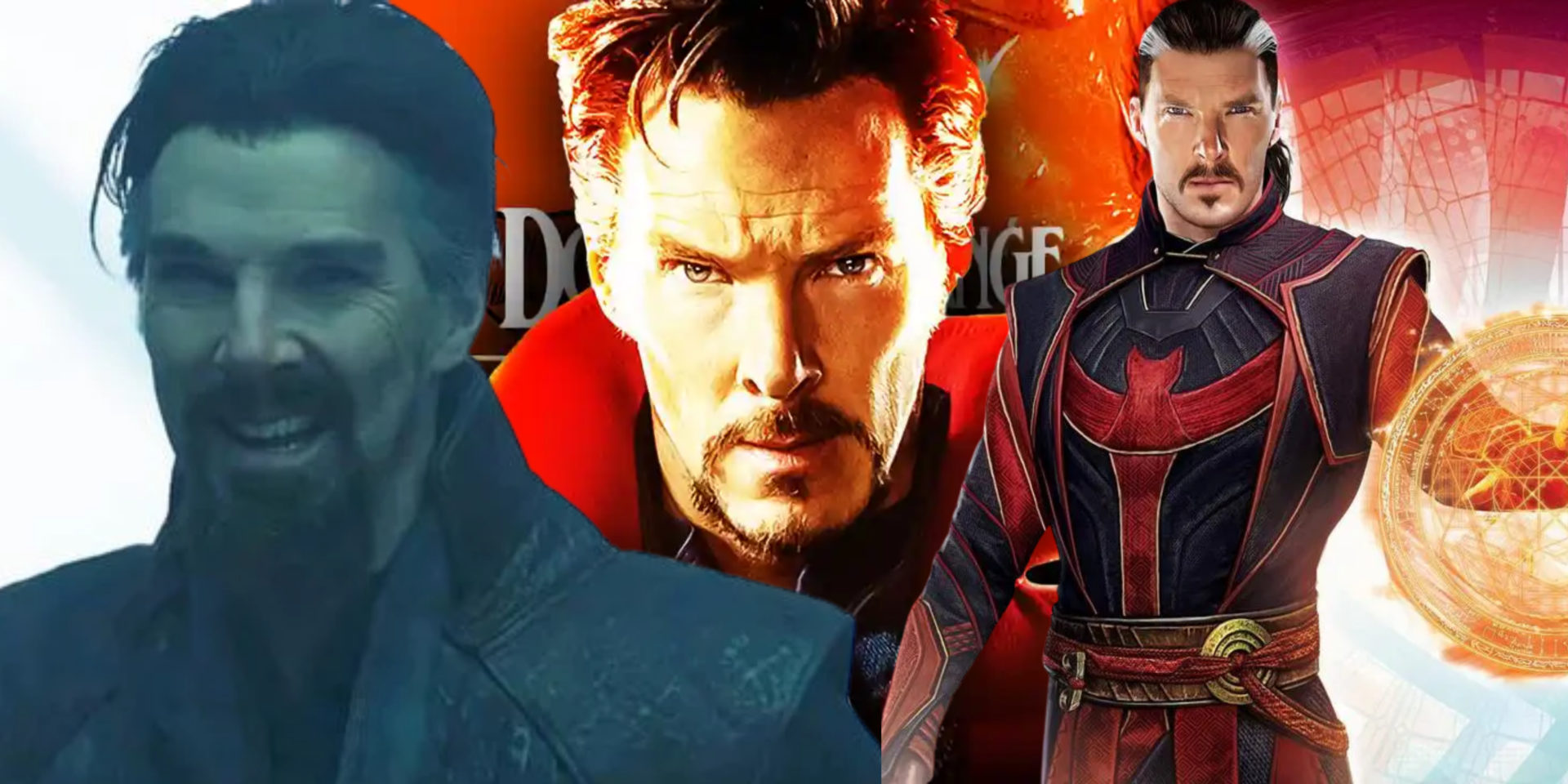 Fans are wondering why Cumberbatch would be requiring those abs considering he is generally covered up with robes. The training could be in order to prepare himself for the impressive stunts that we might witness him undergo for the movie. There is a chance that we might get to see one of the variants of Strange pulling off some serious buffed-up interpretation.
Doctor Strange in the Multiverse of Madness will be released in theaters on May 6.
Follow us on Facebook, Instagram & Twitter for more content.
Also Watch: