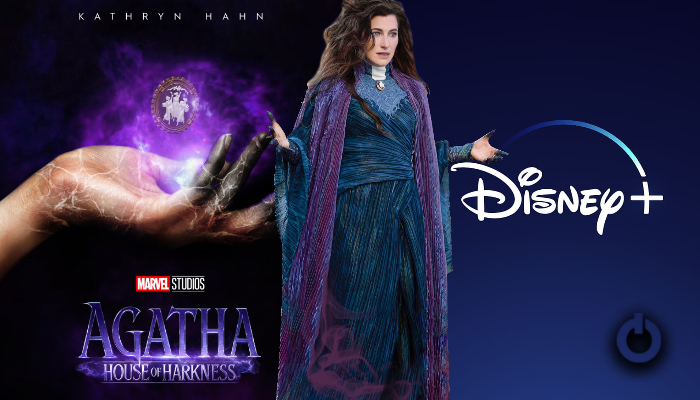 WandaVision was the very first of the Disney+ shows that we got which was canon the Marvel Cinematic Universe. But the series actually introduced us to some of the most bizarre things that will be a part of the future of the franchise. We got to witness Wanda Maximoff coming to terms with her powers and becoming the Scarlet Witch we have always known her to be. The series also introduced us to an interesting villain with the character of Agatha Harkness who had an entire history that leaves a lot to be explored. According to a new report regarding the production of House of Harkness, we've managed to figure out the Agatha Harkness series release year.
Agatha Harkness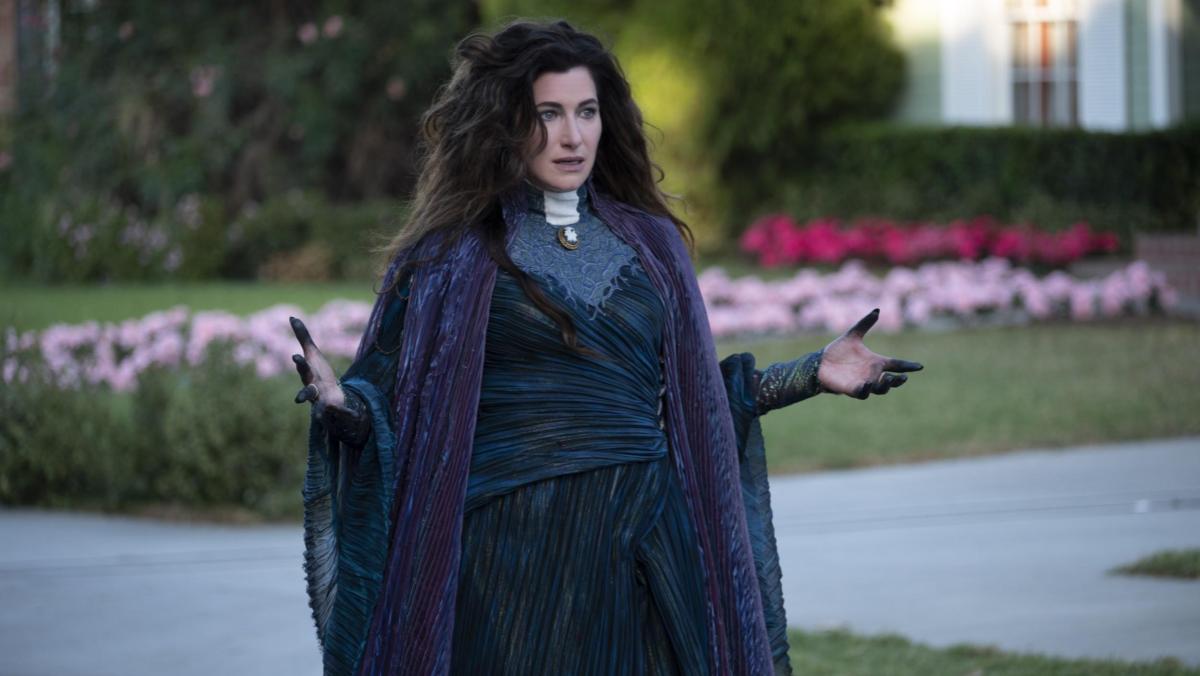 With an exceptional performance from Kathryn Hahn, fans were absolutely excited to discover that Agatha Harkness has a lot to be explored. It was announced that the character would be returning in her own spinoff show with a yet-to-be-announced release date on Disney+. Kathryn Hahn would definitely be returning to the series that would explore a lot more of the reality-bending concept of the series. Similar to most other projects from MCU there is a lot of secrecy regarding what we might get to see here.
Production Details For House of Harkness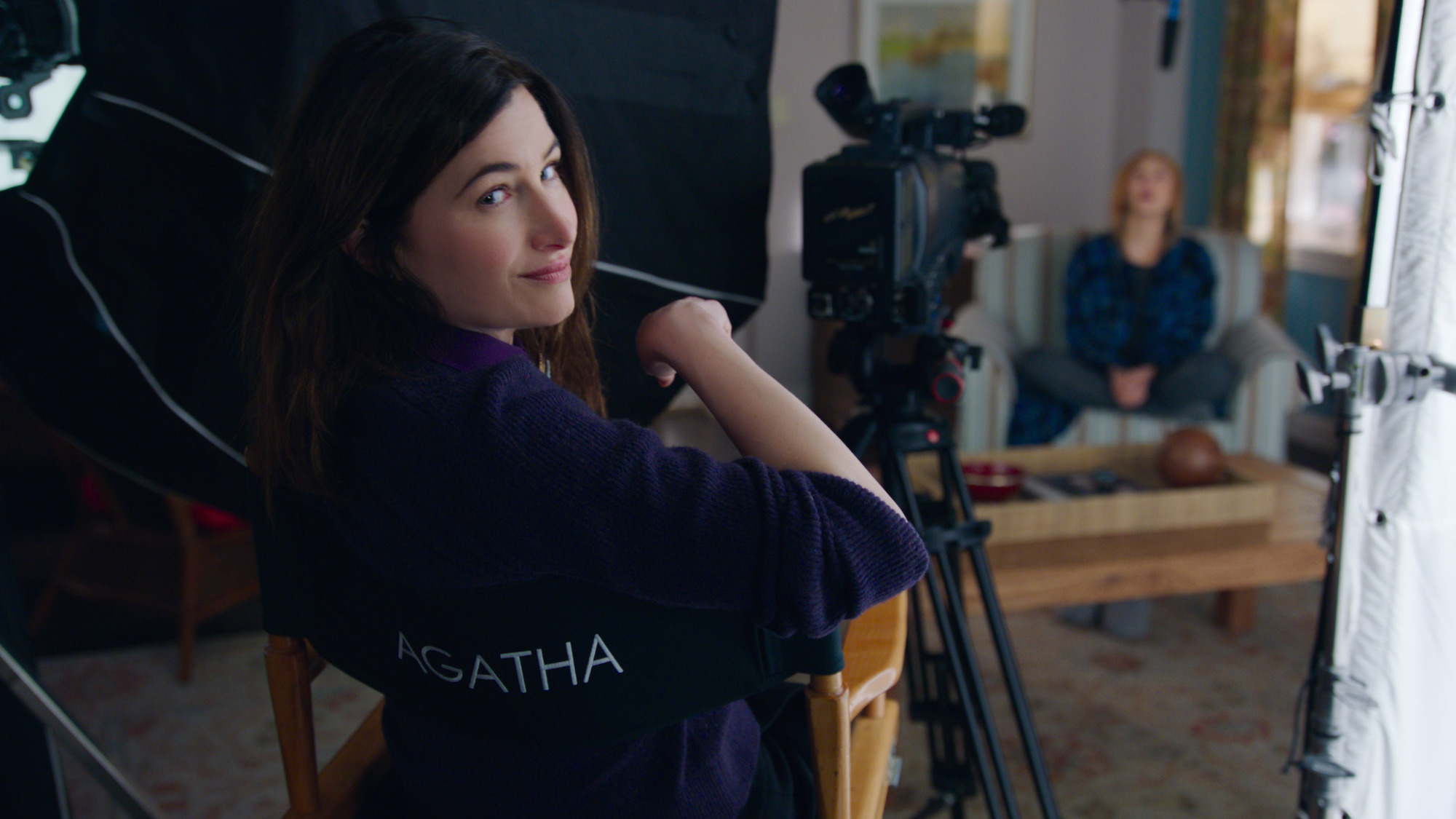 Lizzie Hill from Cosmic Circus actually gave some insight into the possible details regarding the production of the spinoff series featuring Harkness. According to her, production will be starting in late October if things proceed according to plan. They were also able to confirm the production title for Agatha: House of Harkness – Oakhaven Productions LLC. Not only that but the source was also indicating that we might get also get to see an interesting casting choice for the series.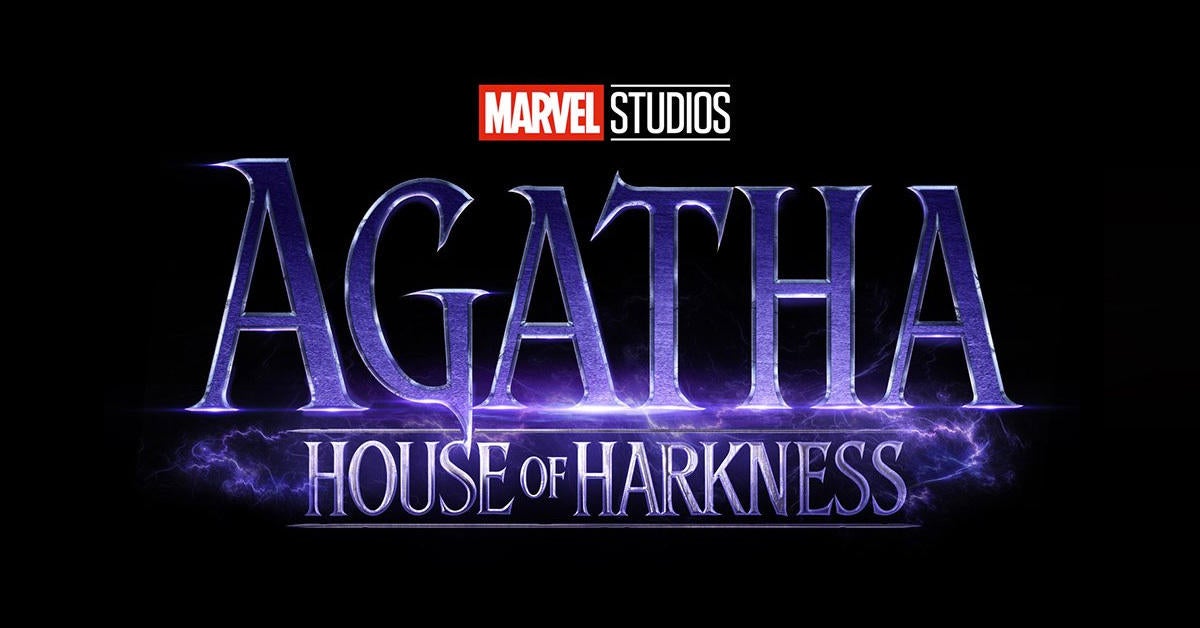 This might give a possible release date for the series as we have some idea regarding how these things work in the MCU. 2022 is packed with a variety of projects like Secret Invasion, Moon Knight, Ms. Marvel, She-Hulk, and the Guardians Holiday Special. Next year we are going to get the second season for Loki, Ironheart, Armor Wars, and the I am Groot shorts. So it could be followed by Agatha House of Harkness at the end of the year. But since there are 4 projects, and the X-Men 97 animated series is also confirmed for 2023, House of Harkness could arrive first thing in 2024 as well. My bet is actually on early 2024, but let's wait and watch.
Follow us on Facebook, Instagram & Twitter for more content.
Also Watch: