News
10 Movies To Look Forward To In February 2021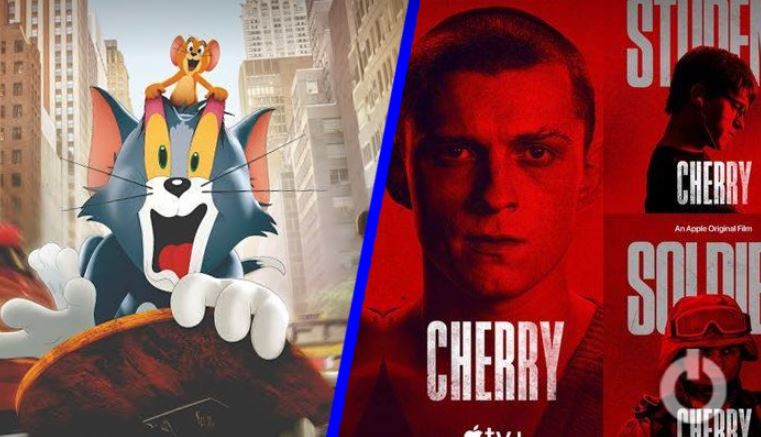 It's about time we get to see some amazing movies amidst the drama of the coronavirus pandemic. Most of these movies were forced to stop production or push their release dates, but now, we will finally get to see them. Better late than never. Here's a list of the top 10 movies that will land this February.
Bliss (Friday, February 5 – Amazon)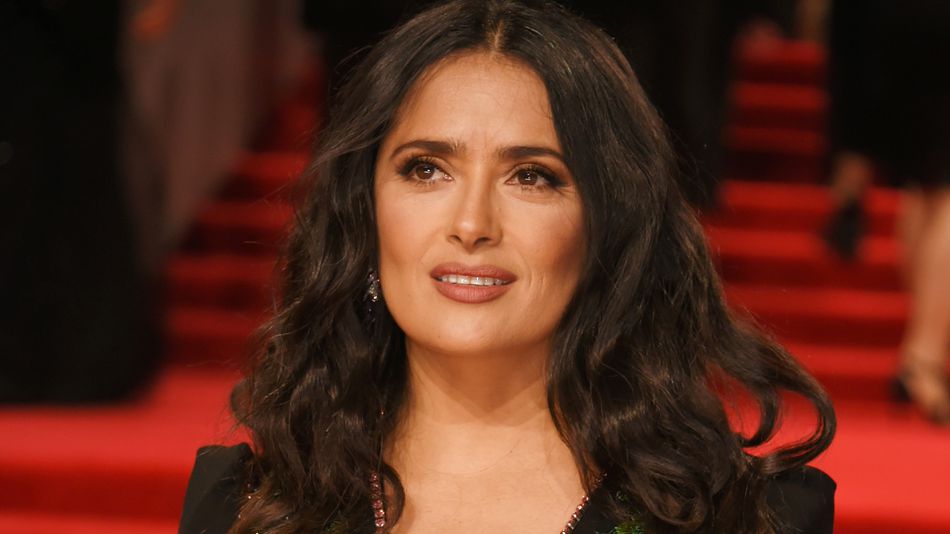 Things aren't always what they seem, or at least that's the case for Isabel (Salma Hayek) in the weird and mind-bending sci-fi romance Bliss, who attempts to convince Greg (Owen Wilson) that their polluted and dying world isn't real, but instead the product of an advanced computer simulation.
Malcolm And Marie (Friday, February 5 – Netflix)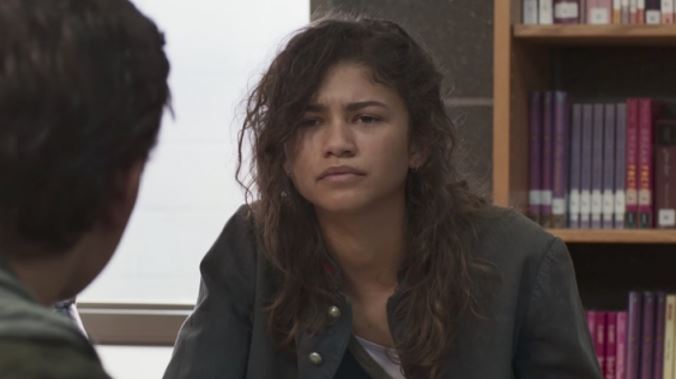 John David Washington and Zendaya are two of young Hollywood's brightest stars and their Netflix film, the said movie looks to only help their respective cases. The tense drama, which was written and directed by Same Levinson (Euphoria), follows the titular characters as they return from a movie premiere to discuss their past relationships, which ultimately begins to test themselves and their love.
French Exit (Friday, February 12 – Theaters)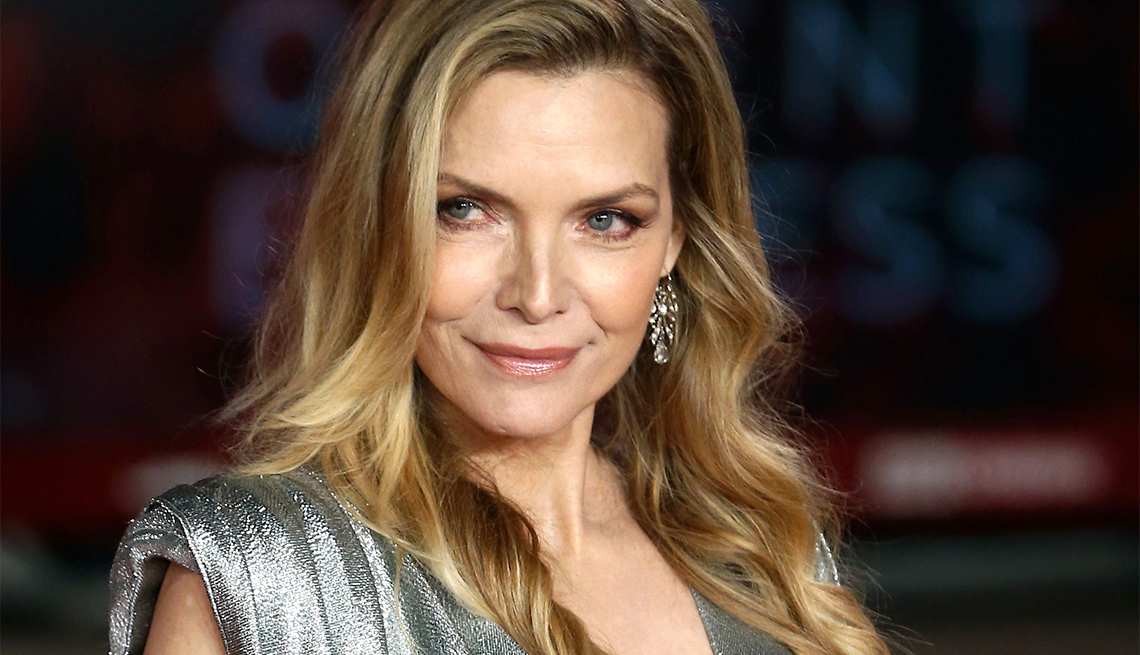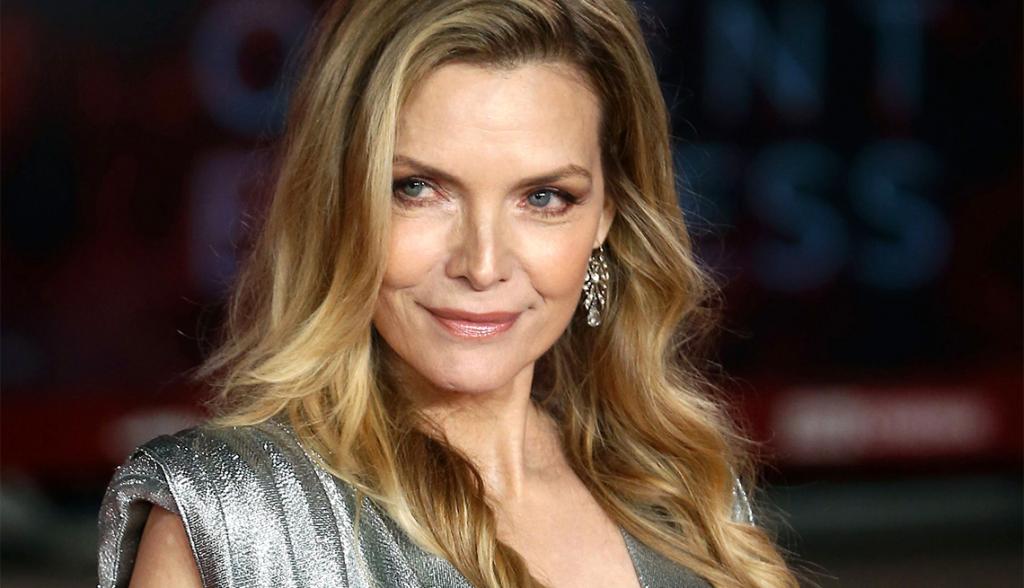 This is just the thing for people that like surreal comedy.  The movie follows a widow with an ever-dwindling bank account (Michelle Pfeiffer), her son (Lucas Hedges), and her cat that happens to be her reincarnated husband as she takes up shop in a small apartment in the heart of Paris.
The Courier (Friday, February 19 – Theaters)
The movie centers on British businessman Greville Wynne (Benedict Cumberbatch), who would prove to be instrumental in helping the CIA obtain crucial information regarding the Soviet nuclear program, intel that would help bring that chapter of the bloodless war to an end.
Flora & Ulysses (Friday, February 19 – Disney+)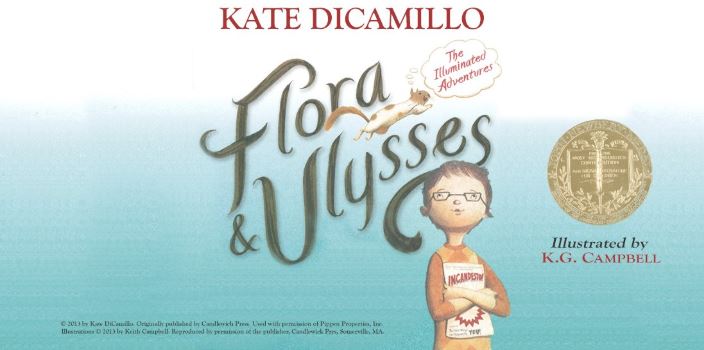 The Disney+ original film Flora & Ulysses follows 10-year-old Flora Buckman (Matilda Lawler) after she adopts a squirrel that unbeknownst to her or anyone else possesses superpowers, setting the pair off on an adventure of a lifetime.
Blithe Spirit (Friday, February 19 – Theaters)
Based on the 1941 play of the same name, Edward Hall's supernatural comedy Blithe Spirit follows a struggling writer (Dan Stevens) after the spirit of his dead wife (Leslie Mann) is accidentally summoned during a failed séance, bringing a lot of complications to his relationship with his second wife (Isla Fisher).
Tom & Jerry (Friday, February 26 – Theaters, HBO Max)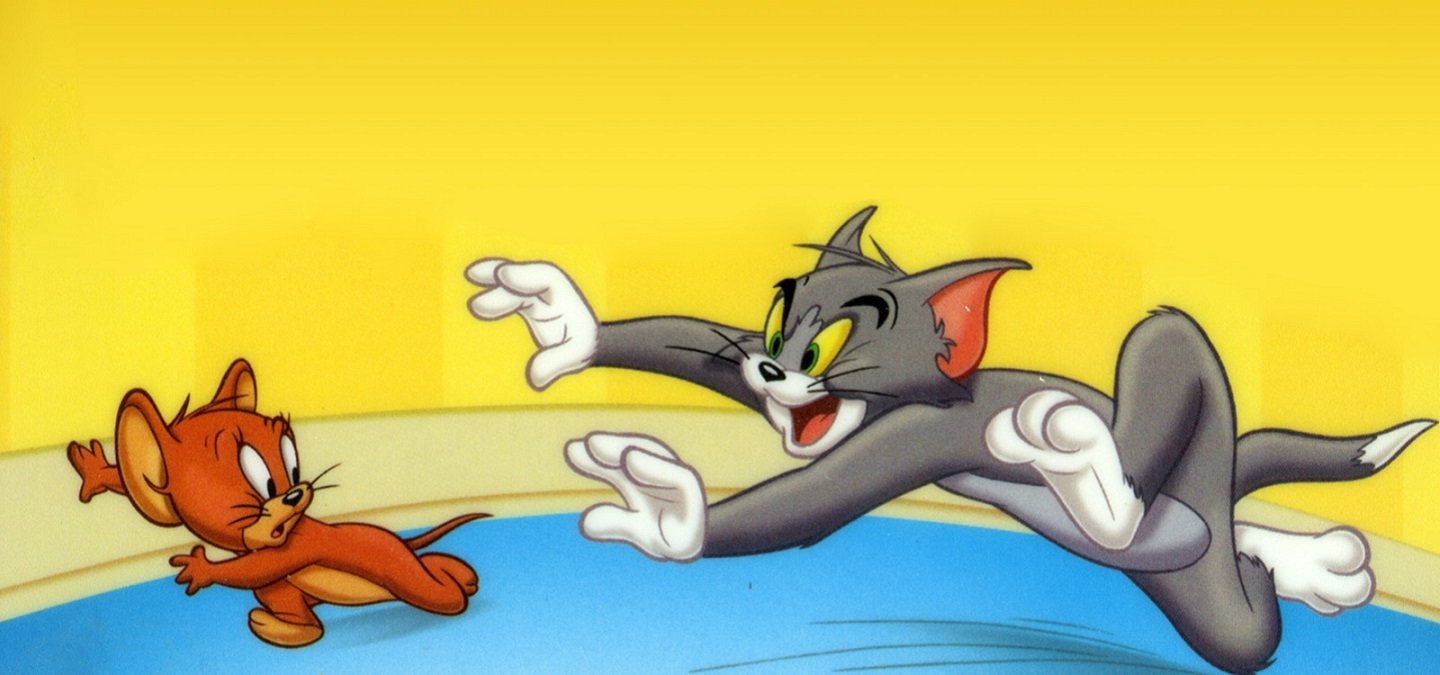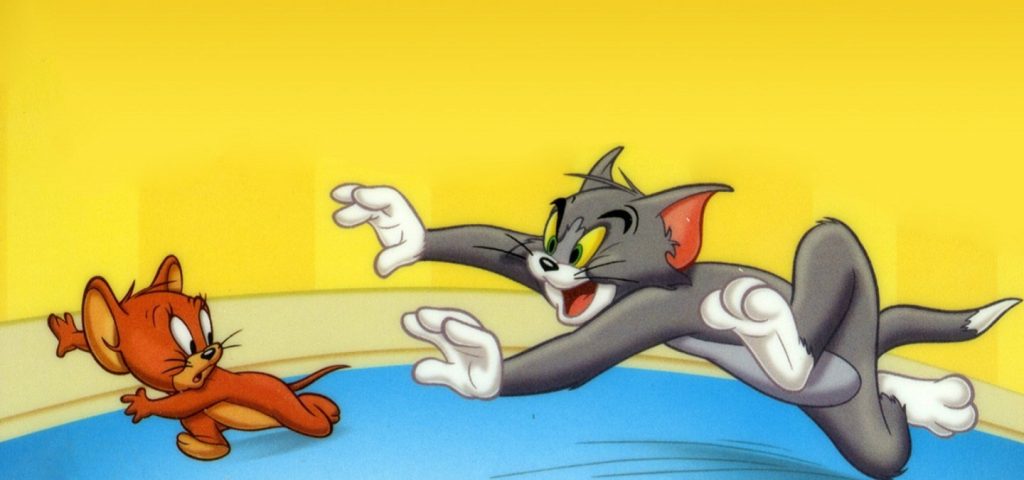 The iconic animated cat and mouse duo is back for another adventure in Tom & Jerry, but this time the pair of frenemies find themselves homeless on the streets of New York City after their last run-in resulted in them getting the boot from Tom's owners, resulting in them going their separate ways.
Cherry (Friday, February 26 – Theaters)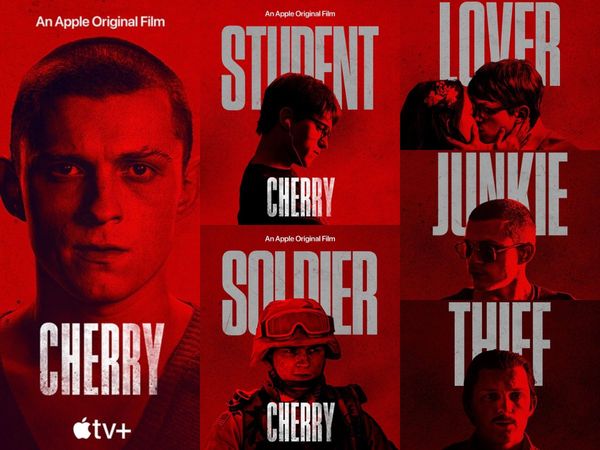 Based on Nico Walker's breakthrough novel of the same name, the Russo brothers' crime drama Cherry featuring Tom Holland. He will play the titular character as he goes from the lovestruck teenager to soldier in the Iraqi War to addicted bank robber with quite a story to tell. Cherry will come to Apple TV+ on March 5, 2021.
The United States Vs. Billie Holiday (Friday, February 26 – Hulu)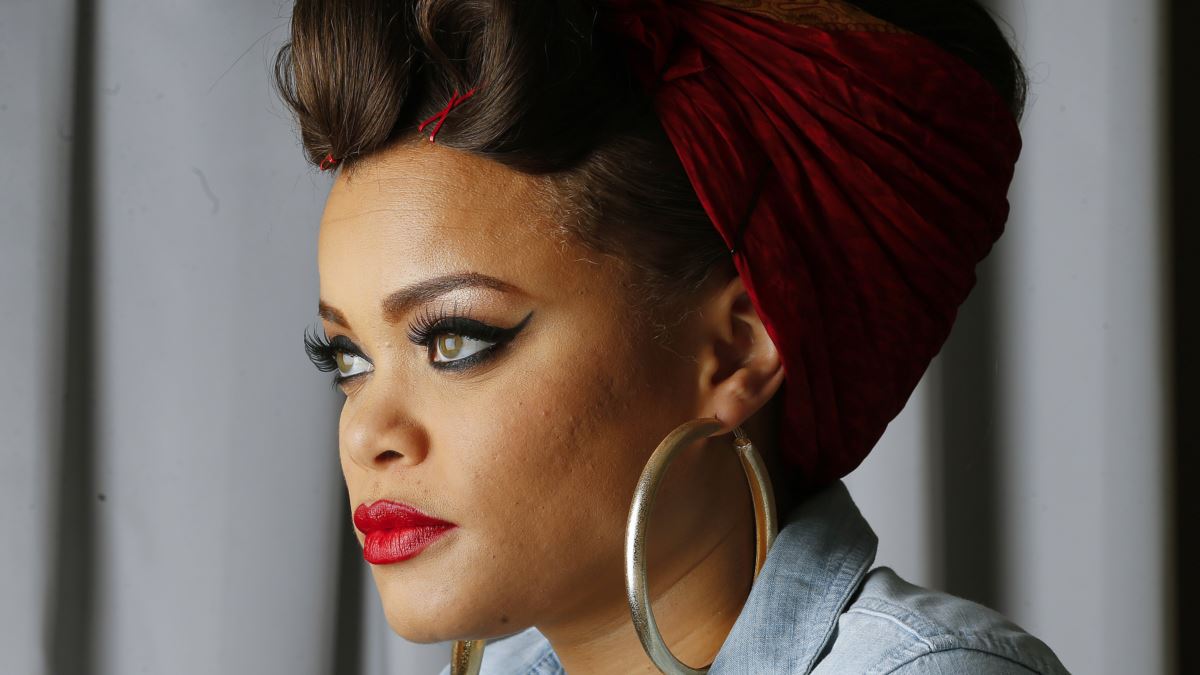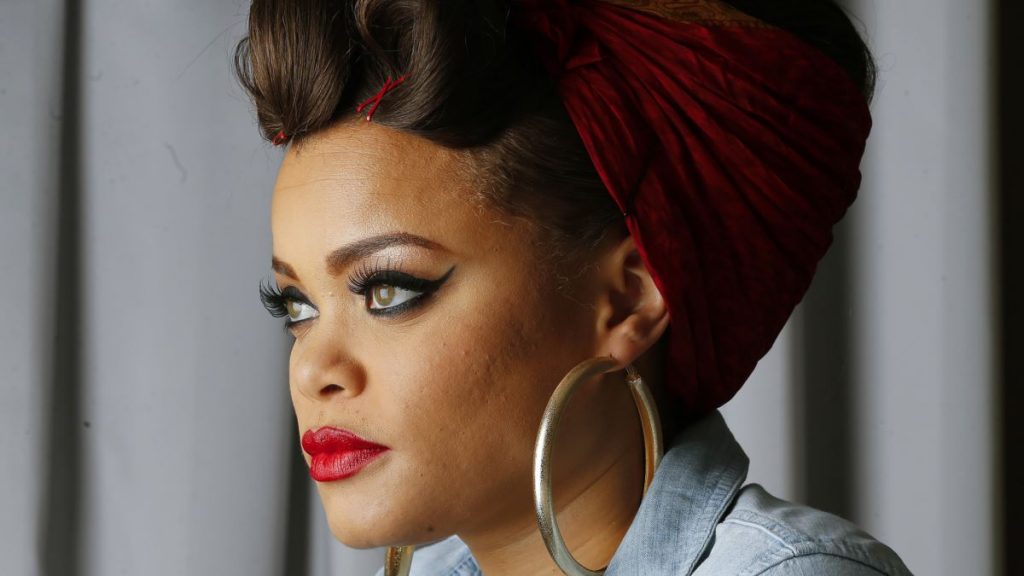 Billie Holiday will forever go down as one of the most prolific singers of the 20th Century, but her adoring fans weren't the only ones obsessed with the late singer, as the FBI was actively investigator her over the years. Those investigations are the subject of the Hulu film The United States Vs. Billie Holiday, which follows the singer (Andra Day) as she is the target of an operation led by Jimmy Fletcher (Trevante Rhodes).
Crisis (Friday, February 26 – Theaters)
The movie follows a drug trafficker arranging a massive fentanyl smuggling operation, an OxyContin-addicted architect trying to get to the bottom of his son's mysterious life, and a college professor attempting to reconcile with his employer's new painkiller. These characters will be played by, Armie Hammer, and Evangeline Lilly when it drops in theaters in February and VOD on March 5.
These top 10 movies will definitely drive the internet crazy for sure this February. So, which movie excites you the most? Let us know about it!