News
15 Best Netflix Original Series of 2018 That Are A Must Watch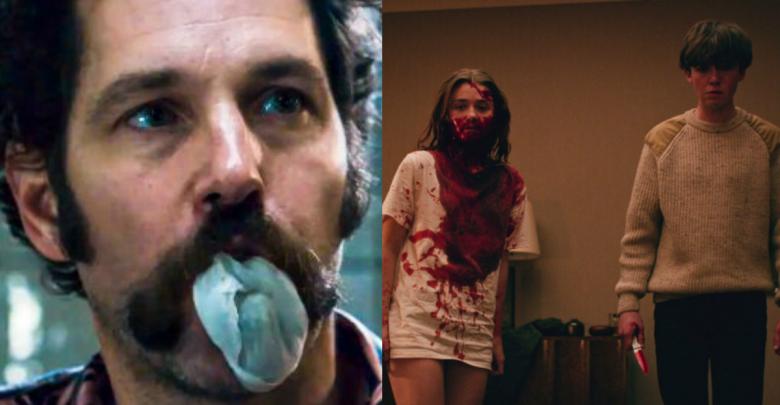 Netflix is the single largest video streaming platform that allows users to experience high-quality video content at their own convenience. It's undeniably become a huge part of our lives and we wait for episodes of our favorite shows to drop so that we can binge watch them. The difference between Netflix and many other streaming service providers is that Netflix has its own original content to offer to its millions of subscribers as they wish to be much more than just an online platform. They want to be a phenomenon, an entertainment powerhouse where you can be lost in the world of movies, TV shows, documentaries etc. The year 2018 is no different as it will bring a huge bouquet of shows that are lined up across different genres waiting to go viral. Here's the list of best Netflix Original Series of 2018 you shouldn't miss this year: (Note: This list doesn't include Marvel shows like Daredevil, Jessica Jones, Iron Fist or Luke Cage).
Lost in Space Season 1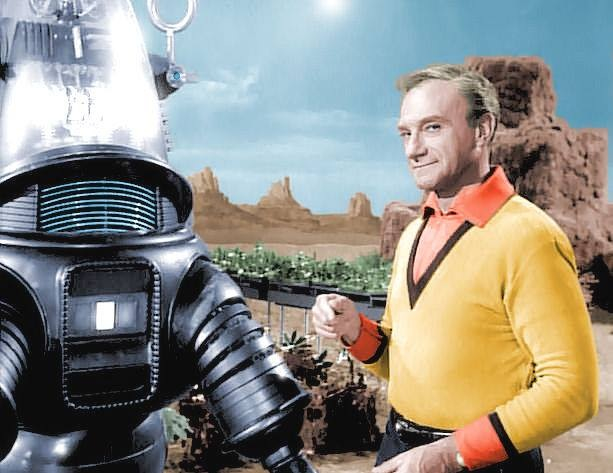 The hype surrounding this series is real and palpable. It aims to ignite interest for quirky sci-fi tales of the 1960's. Starring Toby Stephens and Parker Posey. Do check this one out.
Altered Carbon Season 1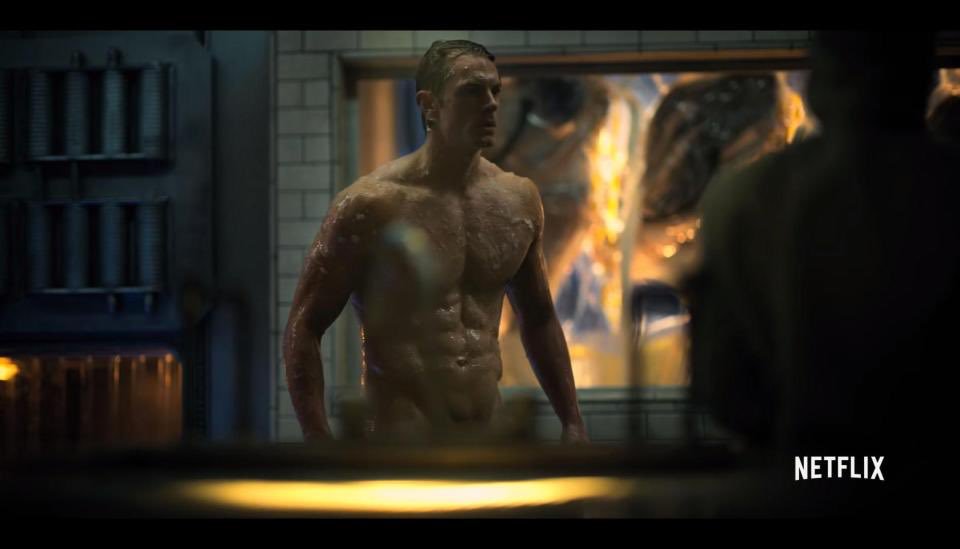 It's one of the most ambitious and big-budget TV show that people have been waiting for quite a while. It's based on Richard K. Morgan's 2002 highly acclaimed sci-fi novel "Altered Carbon". Laeta Kalogridis is the show-runner who has adapted this drama onto the small screen, something she couldn't do 15 years ago. It's been released on Netflix. Although, it hasn't gone viral reviews are not completely bad.
Seven Seconds Season 1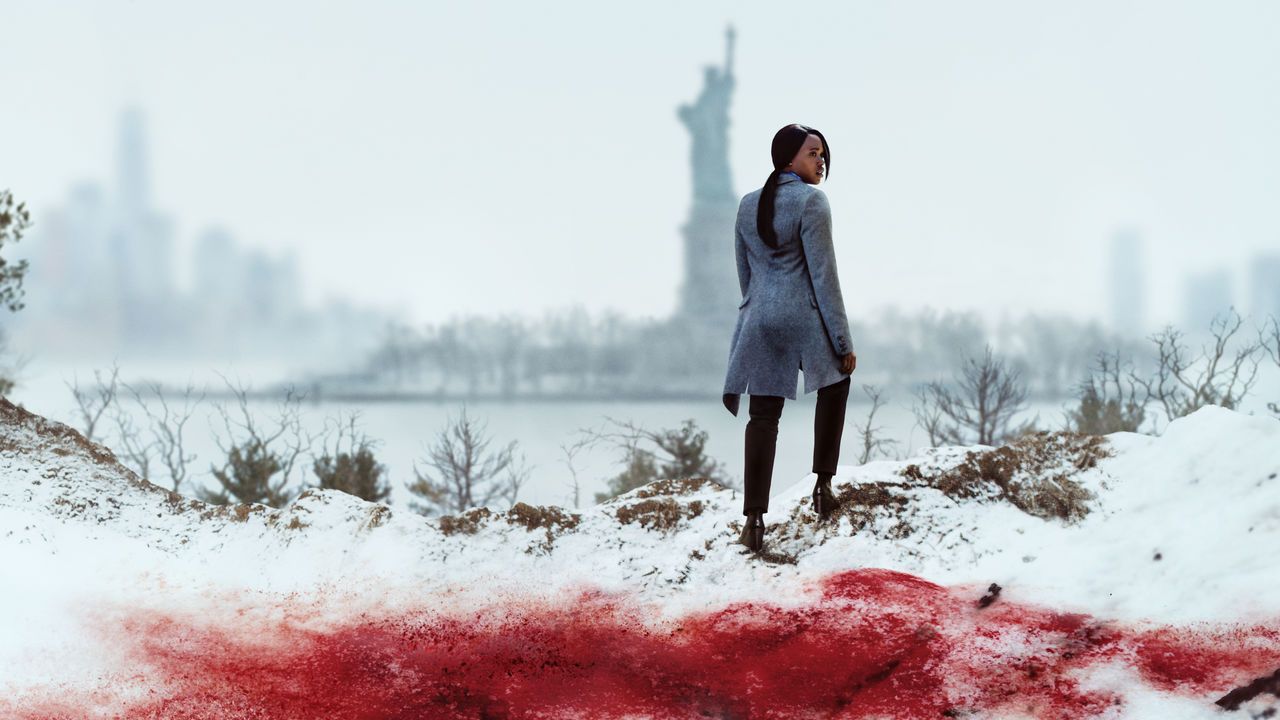 It's a social drama centered on a black teenager who has been critically wounded by a White cop, thus raising racial tensions in the town. It's directed by Gavin O'Connor who is behind Suicide Squad 2 and stars Clare Hope Ashitey (Children of Men).
Game Over, Man!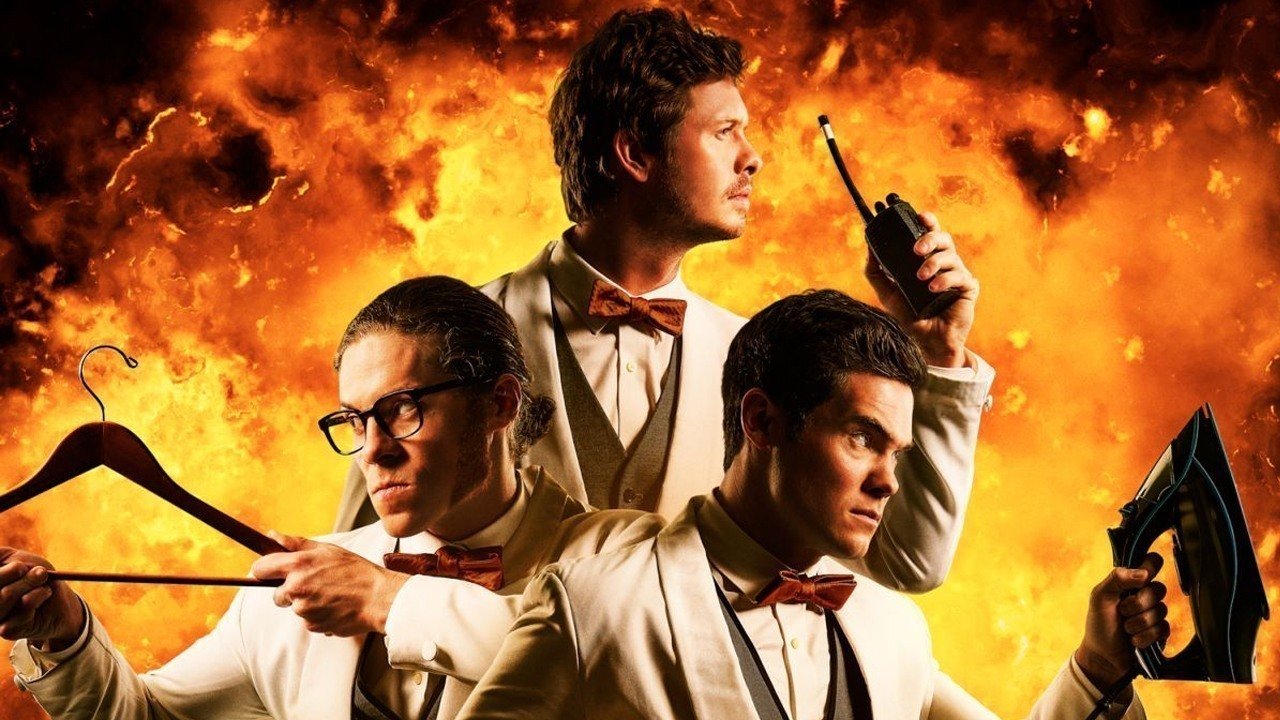 The famous trio of hit Comedy Central series 'Workaholics' (Adam DeVine, Anders Holm, and Blake Anderson) are set to star in a dramedy where three terrorists are battling to get their video game financed. Crazy right??
A Series of Unfortunate Events Season 2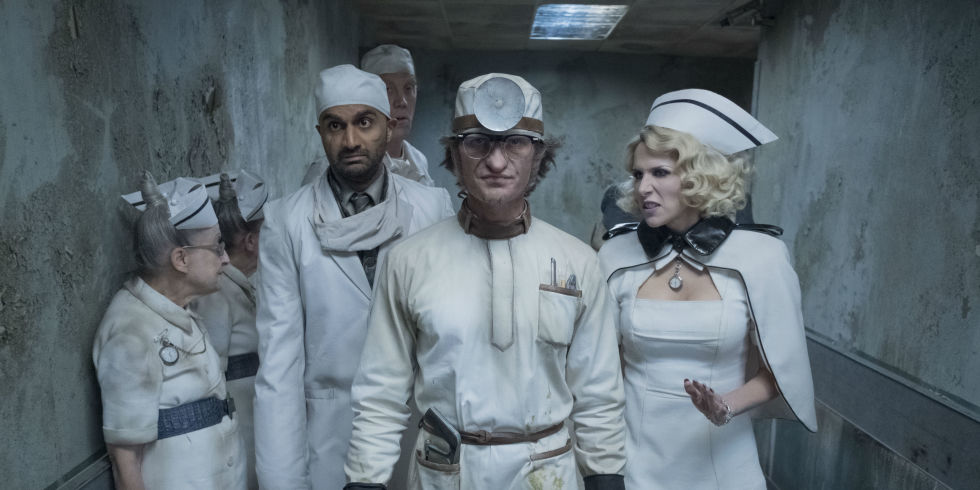 Neil Patrick Harris aka Count Olaf will be returning to reprise his role in the second installment of popular Netflix TV series and this time it will be adapting books fifth to ninth of the children series. The biggest reason for joy will be Nathan Fillion joining in.
The End of the F**king World Season 1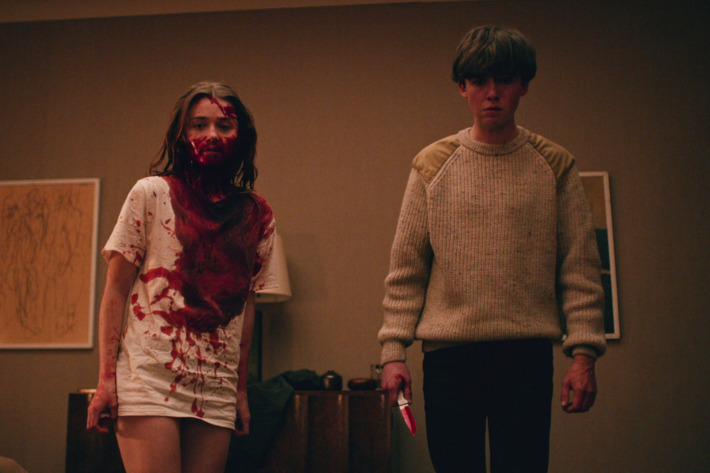 It's a different take on the dark fantasy genre which is very popular with the masses. It's been featured on Channel 4 in UK already and getting amazing reviews from the audience. It's a story of two teenagers who reflects weird behavior but it's not certain if they are psychopaths or not. The two teens are played by Jessica Barden and Alex Lawther. It's there on the Netflix right now. Check it out.
The Ballad of Buster Scruggs Season 1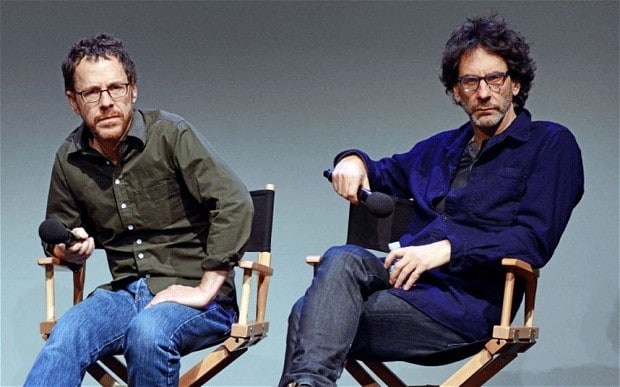 One of the greatest duos of modern entertainment industry are Coen Brothers who are coming with a new anthology series titled 'The Ballad of Buster Scruggs'. The show stars James Franco and Tim Blake Nelson. Both these are currently executive producers of popular FX's show 'Fargo'.
Hold the Dark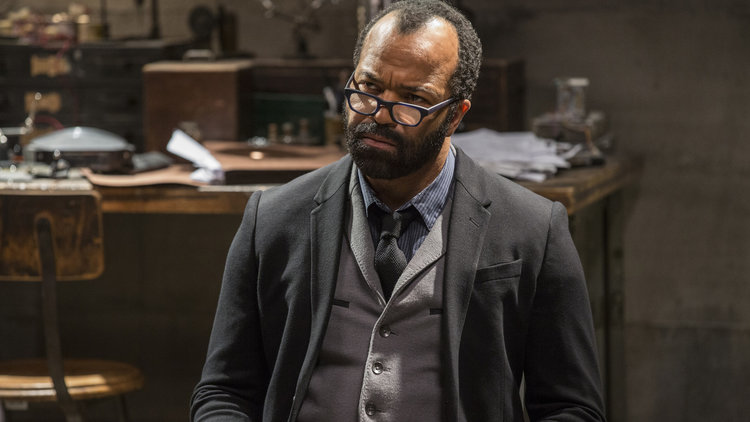 The series is adapted from the novel of the same name starring Jeffrey Wright and Alexander Skarsgård. It is directed by Jeremy Saulnier who is pretty popular for his unique cinematic style in 'Greenroom'. Wright and Alexander are men who are trying best of their efforts to uncover clues pertaining to a young boy's death and mother's disappearance which may or may not be related.
Mute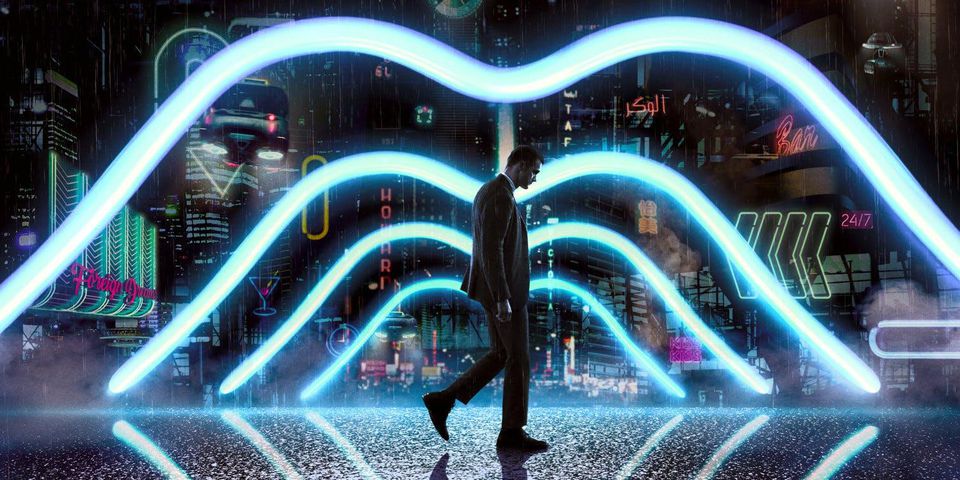 This is yet another project starring Alexander Skarsgård. It was supposed to come out last year but due to unforeseen delays, it had to be postponed. It is directed by Duncan Jones (Moon, Warcraft) who has a spectacular vision for a TV series and people are excited to see what's it really about. The supporting cast include Sam Rockwell, Paul Rudd, Justin Theroux etc.
The Umbrella Academy: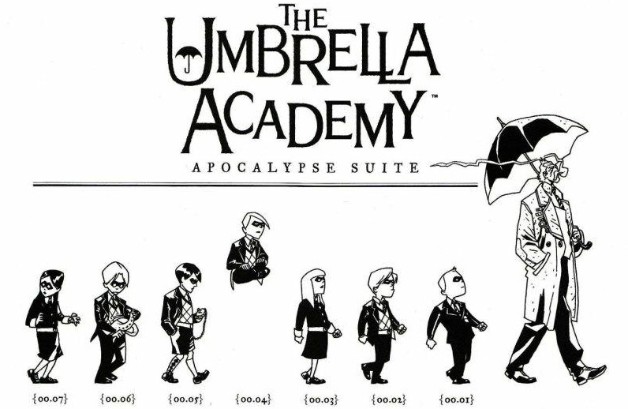 This is expected to be Ellen Page's break out role on the small screen as she has been missing in action offlate. But she has signed onto this project which is generating a lot of buzz. The story revolves around a complicated family of adopted enhanced individuals with superpowers who reunite to save the world after a stepfather died under mysterious circumstances.
Everything Sucks!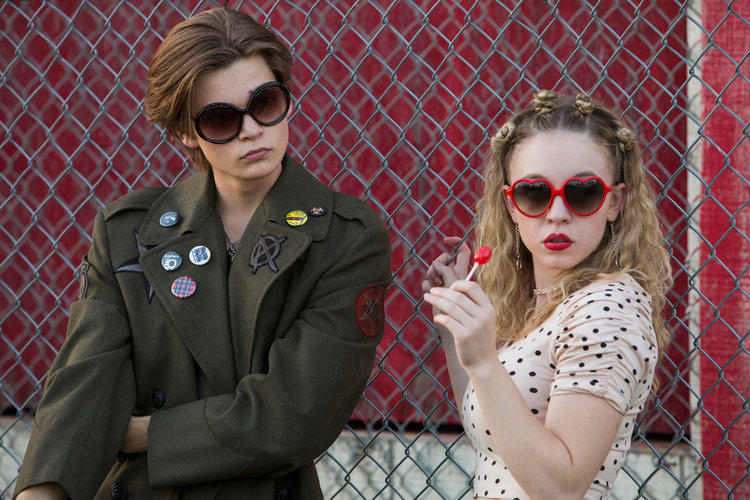 The series is created by Michael Mohan and Ben York Jones (who co-wrote 2011's Like Crazy). It stars two new actors – Peyton Kennedy and Jahi Winston. In order to capture the 1990's feel, the show is set in 1996 Oregon. The story details are still unknown.
Eggplant Emoji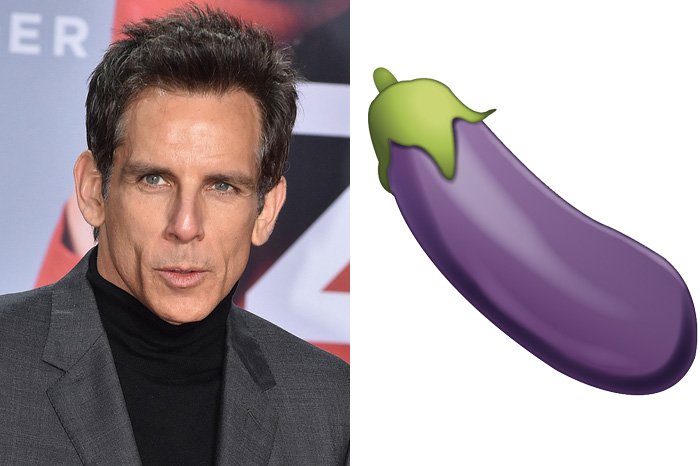 The title seems totally weird and it's because it really is. Here is the official description of the show produced by Ben Stiller:
"When a teenager accidentally cuts off his penis, he and his friends rush to save the appendage before it's too late in this dark comedy".
Happy Anniversary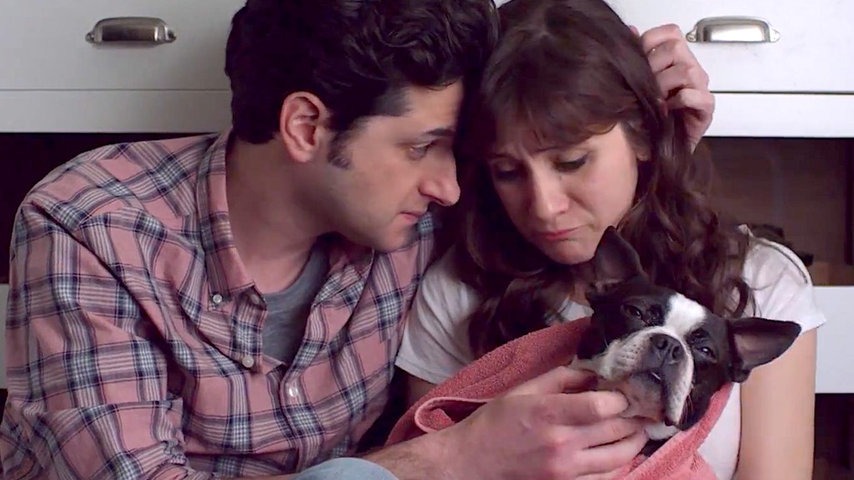 The show is about a couple's life played by Ben Schwartz and Noël Wells who have to decide whether they want to continue their relationship or end it right away on the third anniversary of their marriage. It is written and directed by Jared Stern who was phenomenal with 'The Lego Batman Movie'. This is going to be loads of fun.
How It Ends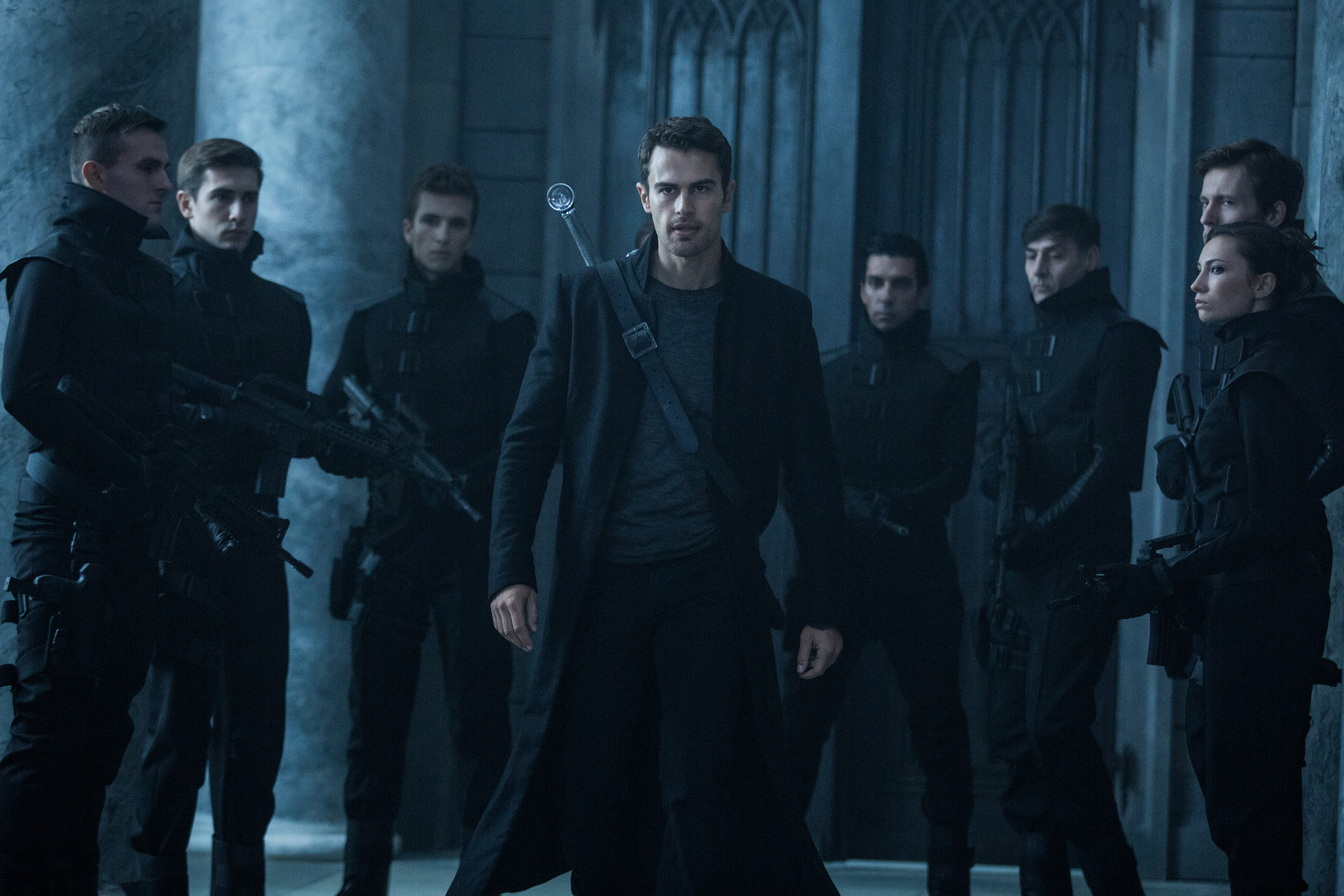 This TV series seeks to explore 'end of the world' genre with elements of a thriller. The story is about how an apocalyptic event laid waste to the world and triggered a desperate search from a father who is searching for his pregnant wife. It stars Forest Whitaker, Kat Graham, Theo James etc.
The Good Cop Season 1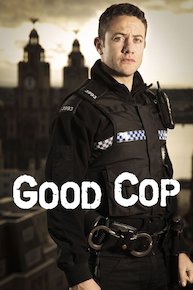 The show stars two cops played by Tony Danza and Josh Groban who couldn't be more different from each other. Here is the official description:
"A disgraced, former NYPD officer who never followed the rules" as well as "an earnest, obsessively honest NYPD detective who makes a point of always following the rules."