News
MCU Already Has 3 New Marvel Teams Stronger Than The Avengers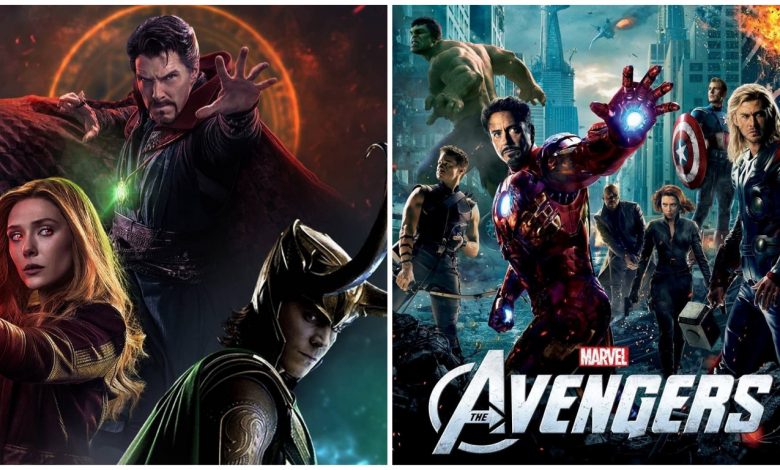 Marvel Studios has seen impeccable success when it comes to The Avengers movies. The movies bring all the superheroes and heroes together, to fight one common villain. If I was to talk about the success, then movies like Infinity War and Endgame speak for themselves. However, it's all about the characters sacrificing all and standing up for the greater cause. But ever since the end of Phase 3, the Avengers is not the same. That's because Black Widow died, so did Iron Man, and Captain America retired. But now, Phase 4 has three Marvel teams that are stronger than the Avengers.
Marvel Teams Stronger Than The Avengers
The Eternals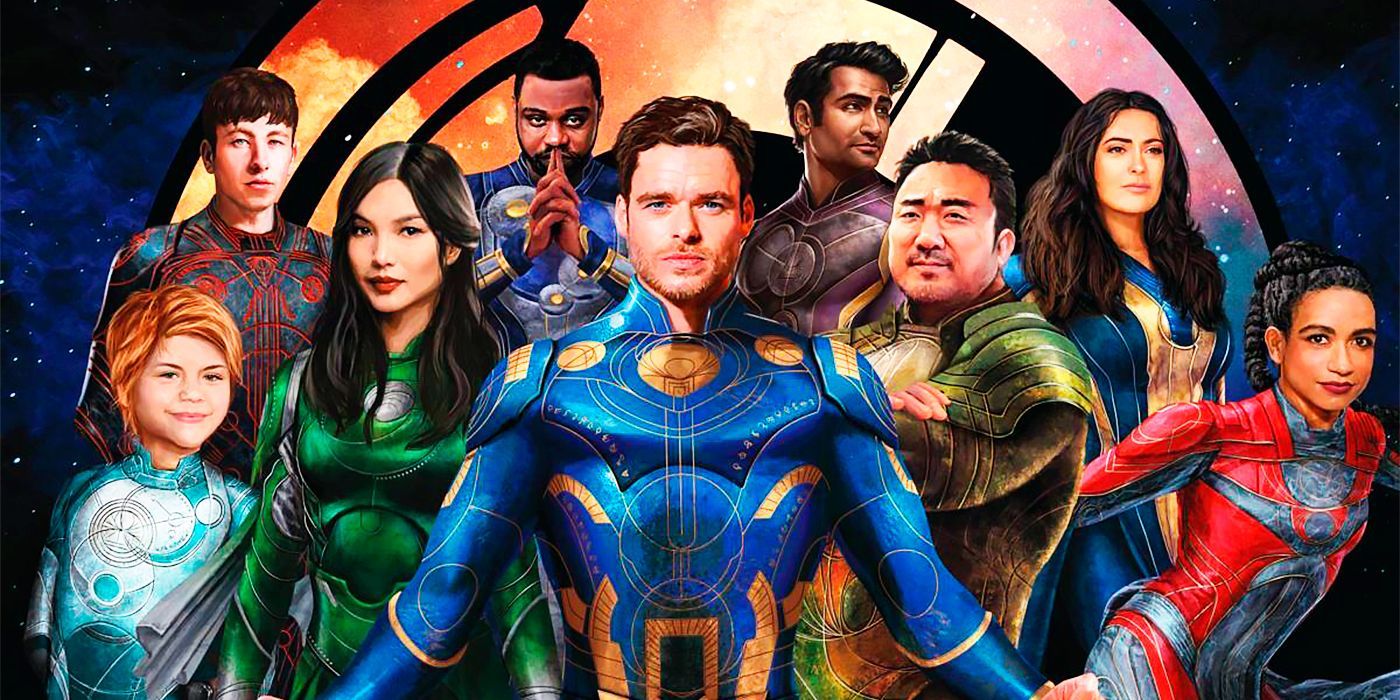 Eternals is a term that we're gonna hear much more about from now onwards as a movie with the same is scheduled to release on 5th November 2021. The beings were created by Celestials themselves, who created the Deviants too. They are the next evolutionary step in the process to create humans beings. Considering their powers, they're definitely more powerful than the Avengers.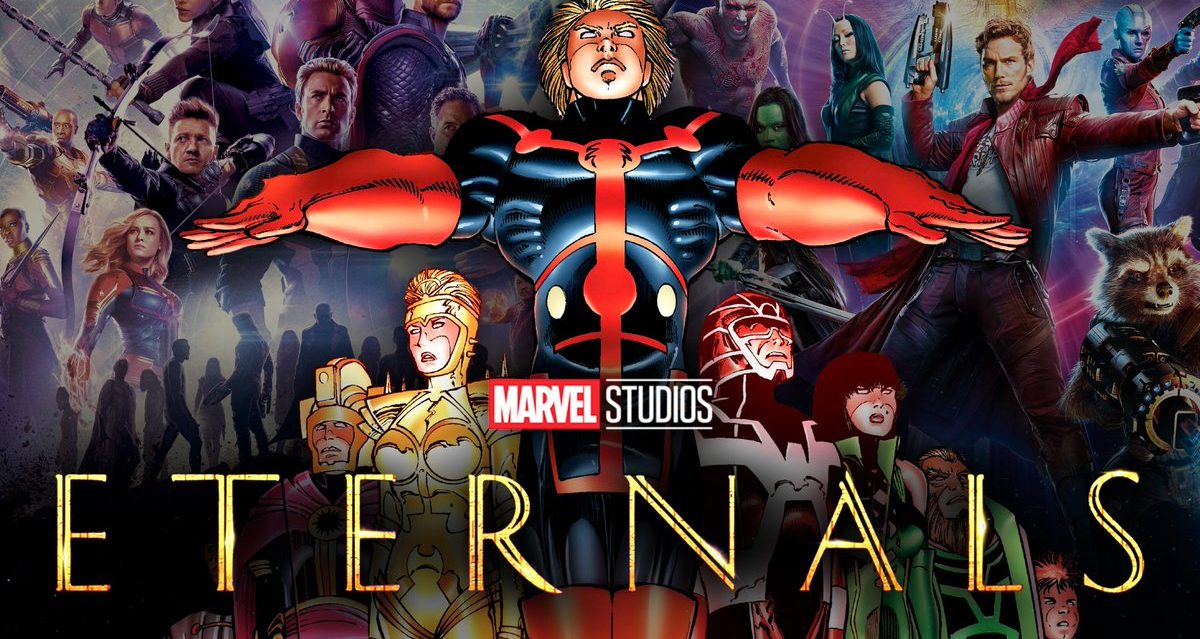 Chloé Zhao's Eternals will see these amplified beings defending the Earth against their ancient foes, the Deviants presumably. Angelina Jolie, Salma Hayek, Kumail Nanjiani, Brian Tyree Henry, Don Lee, Richard Madden, Lauren Ridloff, Gemma Chan, Barry Keoghan, and Lia McHugh are all set to be a part of this film. While the movie will span centuries, it will take place after the time of Endgame.
The Marvels
Captain Marvel undoubtedly showed her prowess when she fought Thanos head-on. She forced the Mad Titan to use the Power Stone on her because he knew he's no match for her. Captain Marvel performed rather marvelously at the box office and grossed over $1.12 billion at the box office. Larson will be reprising her role as Carol Danvers. But this time she is not alone. Monica Rambeau (Teyonah Parris) and Ms. Marvel (Iman Vellani) will be reprising their roles in the film as well.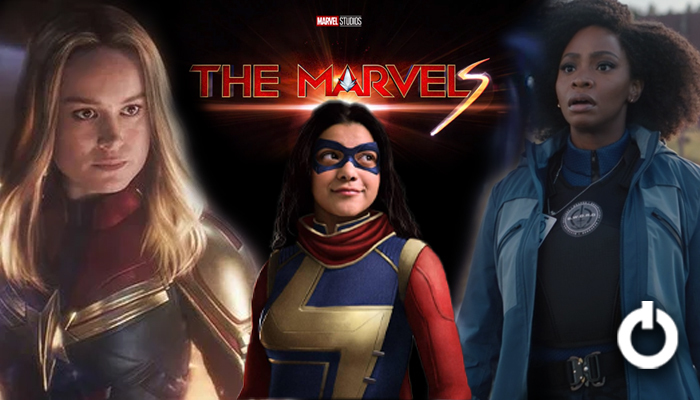 WandaVision established Monica Rambeau (Teyonah Parris) as a superhero while showing the origin of her powers too. Monica also took on the title of Captain Marvel in the comics. She might go by Photon or Spectrum, for now, appearing alongside Danvers. We first saw her as a 10-year-old in the prequel Captain Marvel. Kamala Khan (Iman Vellani), will debut in the upcoming Disney+ series, Ms. Marvel. Just like the comics, the MCU iteration is a Carol Danvers superfan who gains shape-changing powers. So this is a team that should not be messed with. Plus, with Carol as their leader (sort of), they're destined to go a long way.
Doctor Strange, Scarlet Witch, And Loki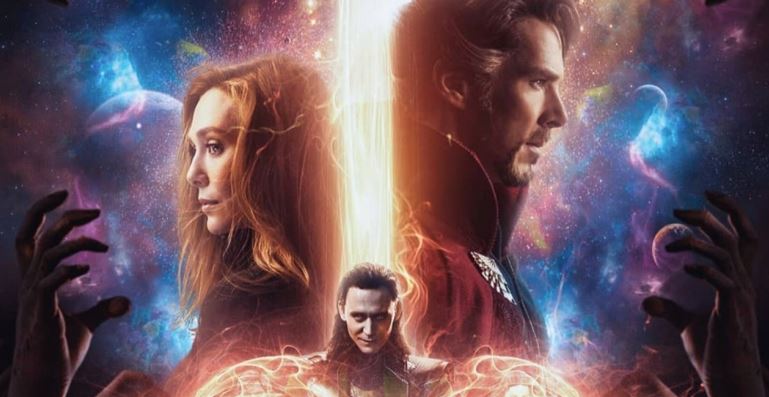 Now, this is a team that everyone should fear. Every member of this team is a master of their power and knows how to use them differently. Doctor Strange is the Master of Mystic Arts. He's basically the Sorcerer Supreme and is a man with great force. The next is Wanda Maximoff, who's now called the Scarlet Witch six years after her debut. She has a power that can destroy anything and create anything, called the Chaos Magic. In Endgame, she was seconds away from obliterating Thanos before he called for an all-out attack.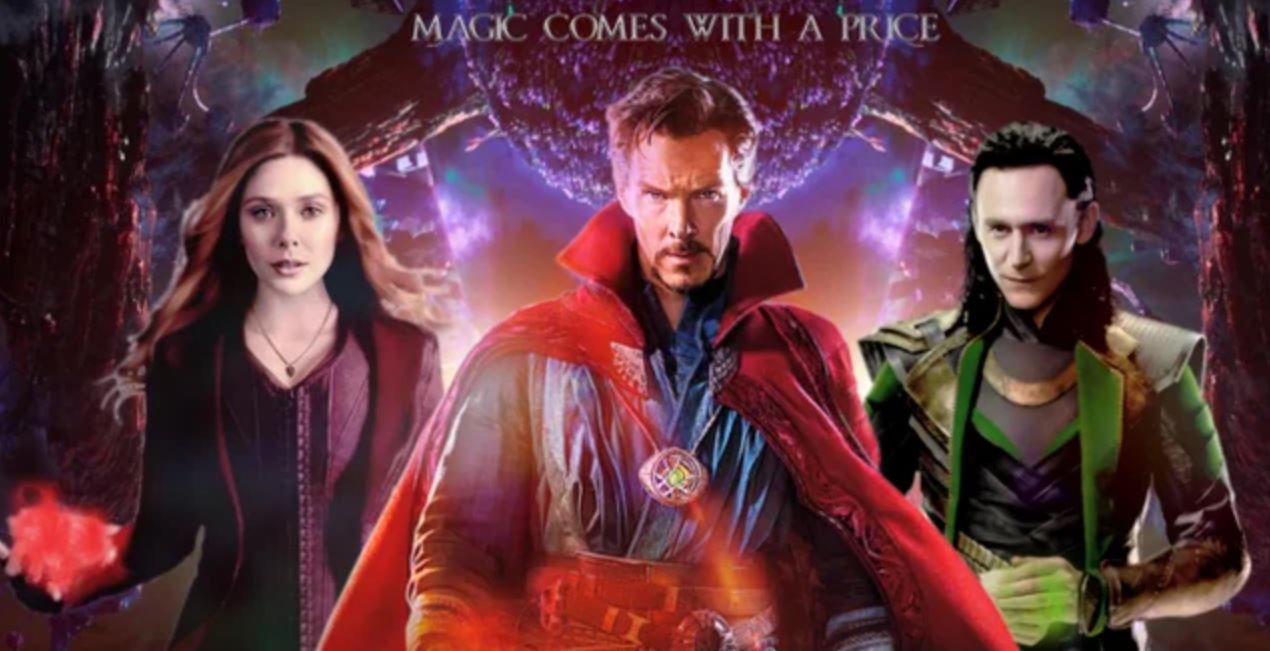 But the next one in line is Loki. He's the God of Mischief whose life was followed in the latest Disney+ series called Loki. The show finale finally unleashed the Multiverse, creating a massic problem for everyone. This is where Doctor Strange comes in as he's the protector of Earth from interdimensional threats. It is also reported that Loki will appear in Doctor Strange in the Multiverse of Madness. The capacity is unknown, but the powers of these three are needed in order to combat the multiversal threats.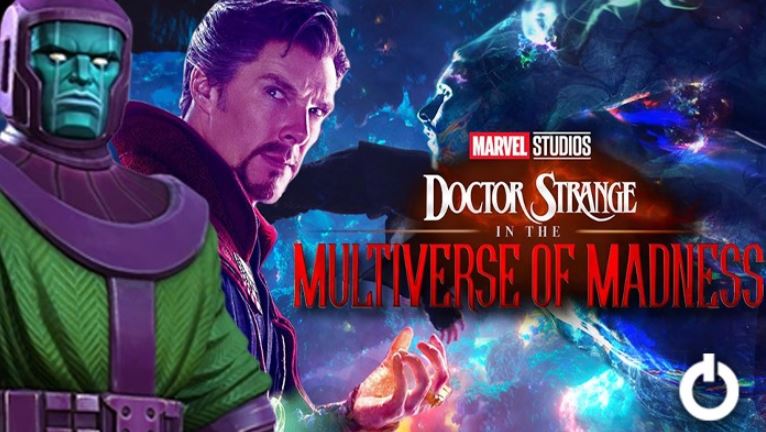 Loki also introduced the next big bad of Marvel's Phase 4, i.e., Kang the Conqueror. His variant, He Who Remains (played by Jonathan Majors) was the man behind the TVA and controlling the Sacred Timeline. Now, considering Kang's time manipulation powers and the impending doom he brings, it would make sense for him to appear in Doctor Strange 2 as well and take on these three powerful creatures all at once. That's just a theory, but doable. It is also said that Doctor Strange will have to fight Wanda as she'll lose control of her newly found powers.
Follow us on Facebook, Instagram & Twitter for more content.