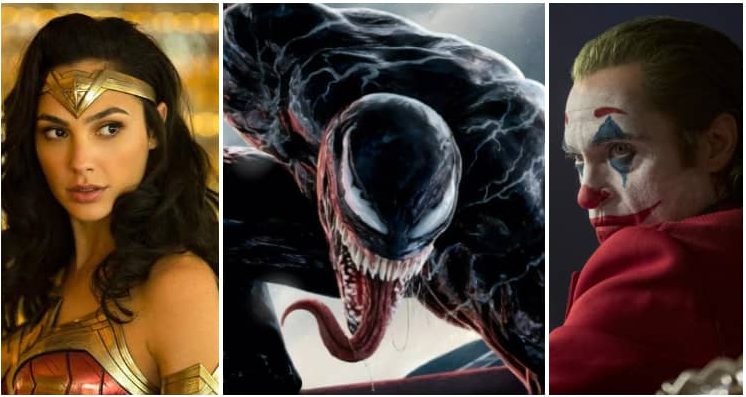 Suddenly, October has now become a big month for Superhero film releases. Marvel Studios usually book the first week of May for their films and May has always proven to be a successful month for them. June is usually a movie where a DC film arrives. July is again a month for Sony and MCU films. February has proven to be inconsistent as Deadpool & Black Panther were successful, but Birds of Prey failed big time. But now, October is proving to be as big of a month for Superhero films as May is. And all that is because of Venom.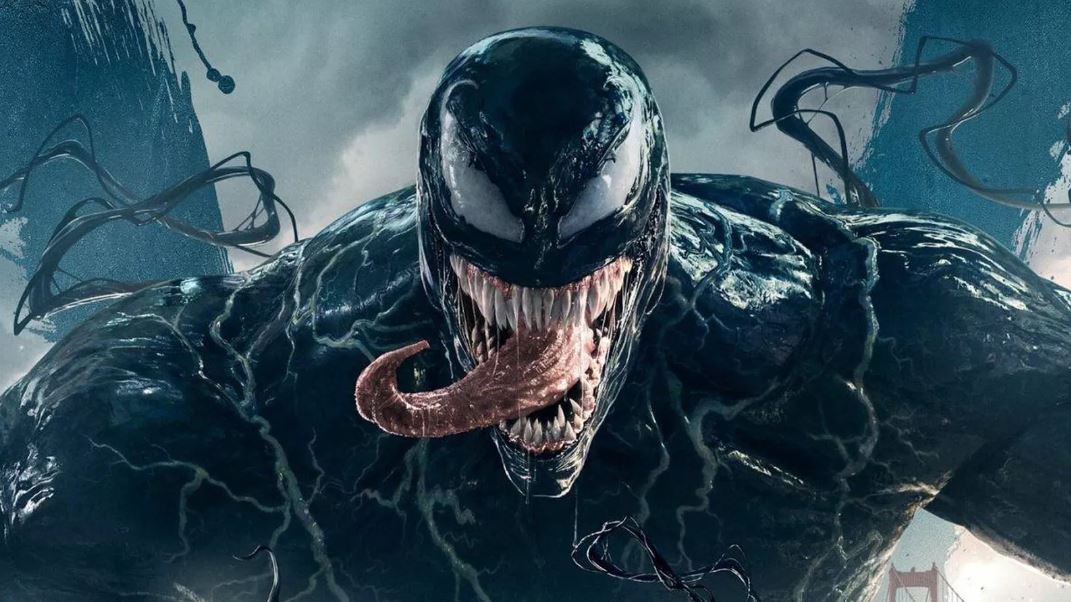 Before Venom, it was just Gravity that had the biggest success in by releasing in October back in 2013. It ended up grossing $723 Million in total. Then, Venom was the film that really made October the big month it now is. It released on October 4, and its opening numbers were $80 Million, and it ended up making $856 Million worldwide. And after Venom, we got Joker.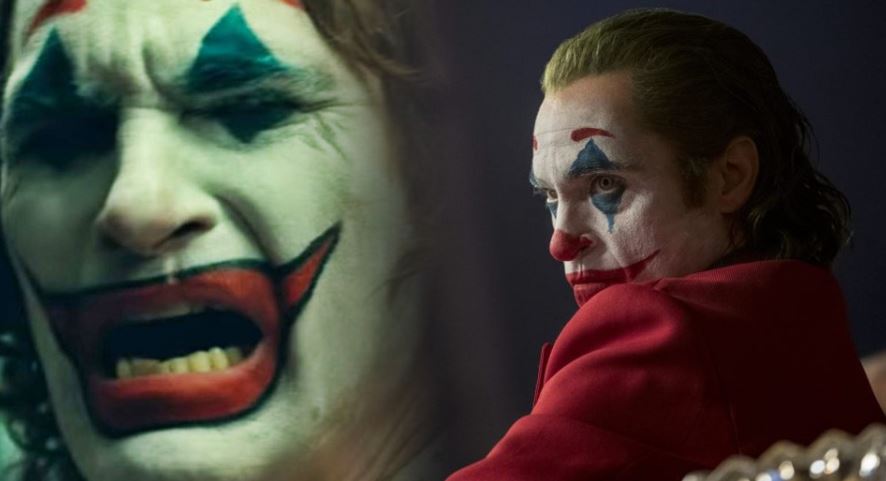 Studios were hesitant about placing their big films in October since it regularly proved to be a bad month to release big budget films. Well, everyone knows what Joker did. It became a sensation and ended up being the highest grossing R-Rated film of all time. October became a month that delivered $1 Billion+ for Joker. And this year, we were going to see Venom: Let There Be Carnage on October 2 this year. But it has now been delayed to June 2021. Anyway, Wonder Woman 1984 has now taken the October 2 release date.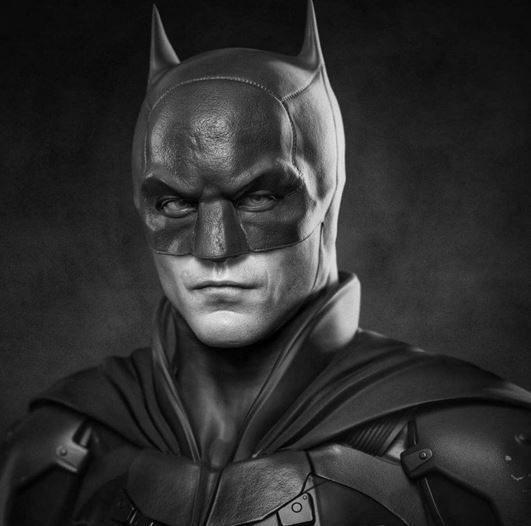 And now, October has become a permanent release month for Superhero films. Initially, Sony placed another untitled Superhero film in October 2021. But that was moved due to the Coronavirus. Later, Matt Reeves' The Batman was pushed to October 1, 2021. So, that's the fourth consecutive year where a superhero movie will arrive in October. Following that, we've got 2022 where another superhero flick will hit the theatres in October.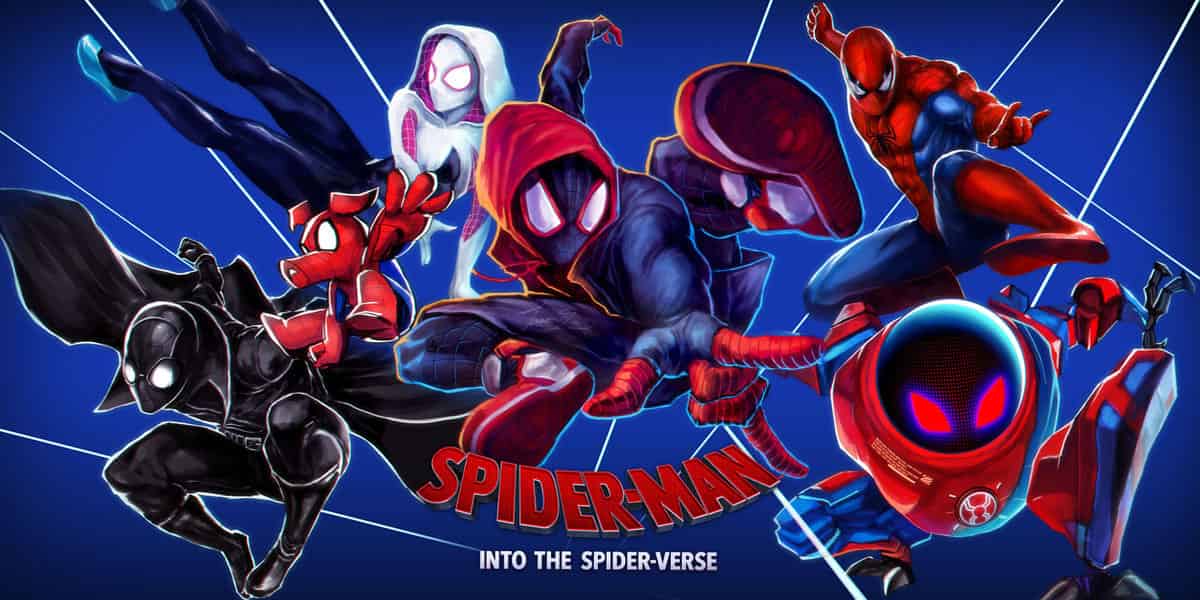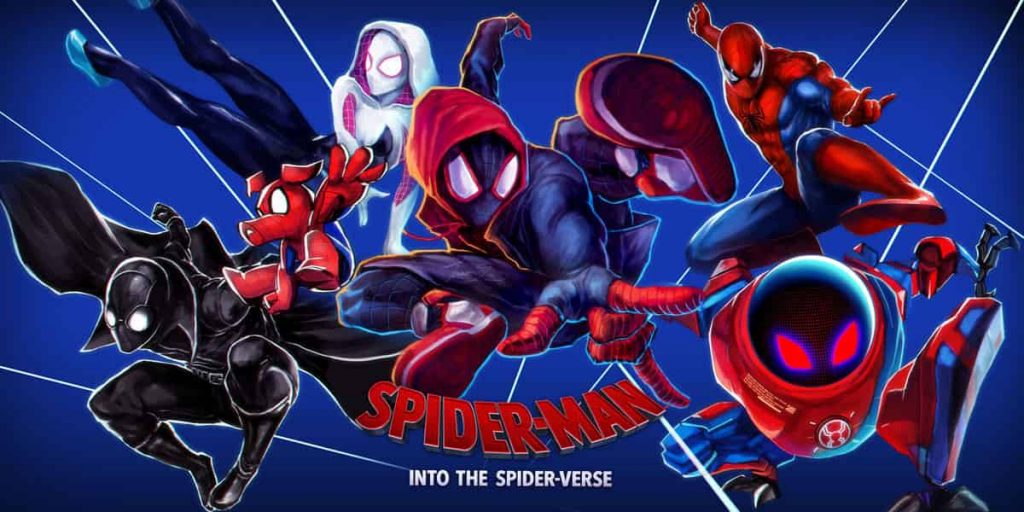 Initially, Marvel Studios had an MCU movie scheduled to arrive on October 7, 2022. But due to the Coronavirus delays, things got changed. And now, October 7 has been given to Spider-Man: Into the Spider-Verse 2. The first Spider-Man: Into the Spider-Verse film turned out to be successful in December, but it didn't go past $400 Million. But now that people have seen the quality of the first film, and the second one is getting a better & less competitive date, it is surely bound to be an even bigger success. But let's wait and see to be sure.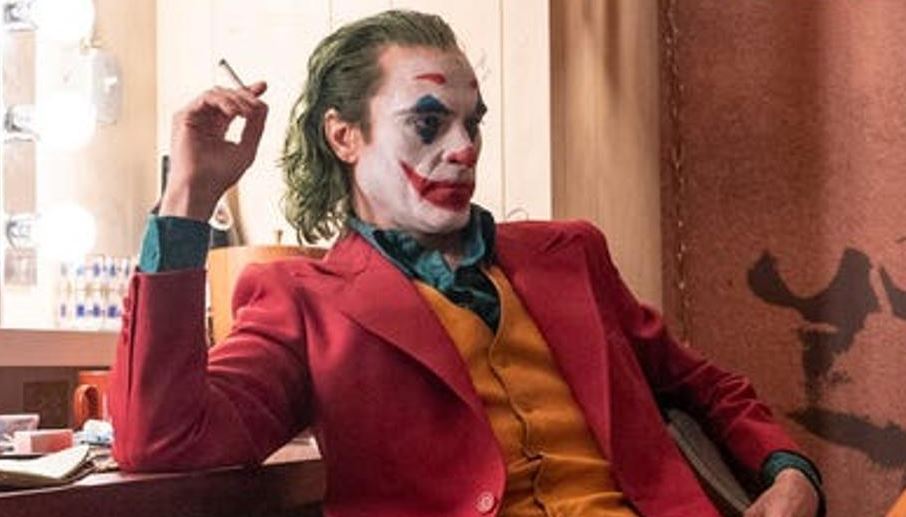 What's interesting is the film that will arrive in October 2023. Marvel already has 4 films placed in 2023, and none of them are in October. So either Sony, or WB will place one of their Superhero films in October. Venom 3 could arrive in October 2023, or WB could actually place Green Lantern Corps. or some other film in October 2023. Our theory is that we will get a sequel to Joker in 2023, and instead of Green Lantern Corps., it will be Joker 2 that will release in October 2023. Let's see what happens.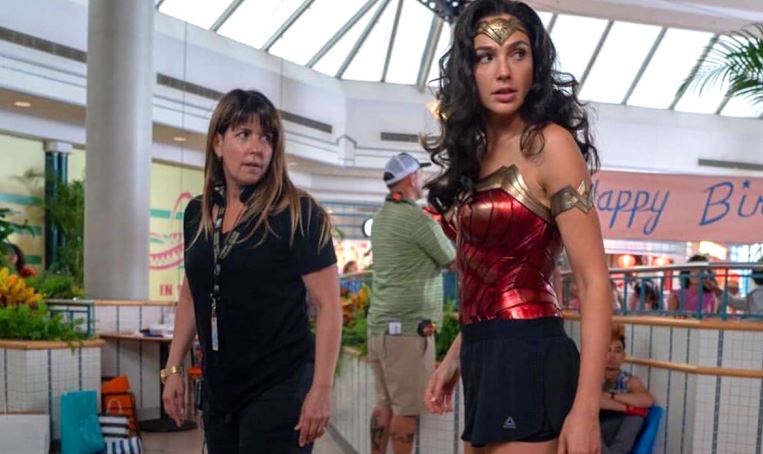 For now, we're waiting for Wonder Woman 1984. It will be the film that will really prove whether October is the biggest month for Superhero films or not. Here's what Wonder Woman 1984 Patty Jenkins recently said when her upcoming film was delayed for a third time:
"Wish we were sharing our film yesterday but there are more important things going on in our world we'd rather you focus on for now. Thank you to our fans for being so great, by our sides. Can't WAIT for you to see it! Sending love and healing to the world. See you October 2nd!!"
Read More: