Movies
This Is A Brilliant Idea To Connect Coulson's Captain Marvel Stint With 'The Avengers'!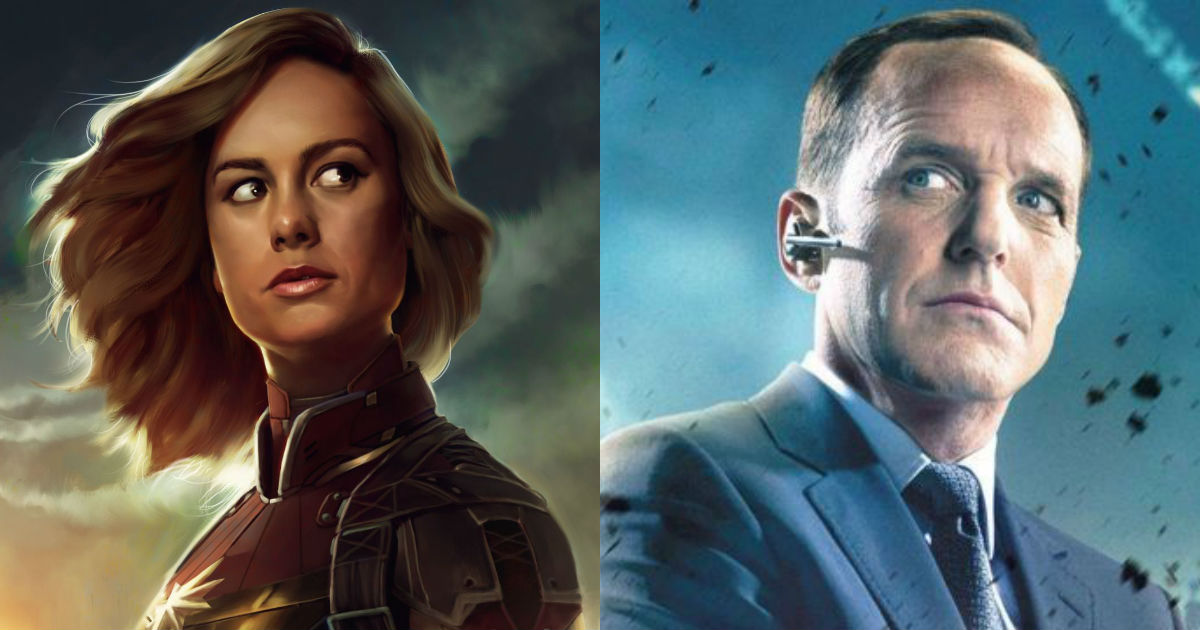 Captain Marvel solo movie is the next in line which is going to be MCU's first comic-book movie based on a female superhero. The movie is set in 1990's in the backdrop of ancient inter-galactic Kree-Skrull war.
The talented actress Brie Larson has been cast as the lead Carol Danvers aka Captain Marvel. Further, Jude Law is going to play famous Dr. Walter who turned into Kree Warrior Mar-Vell. The younger versions of Samuel Jackson's Nick Fury and Clark Gregg's Agent Coulson will also be featured in the movie.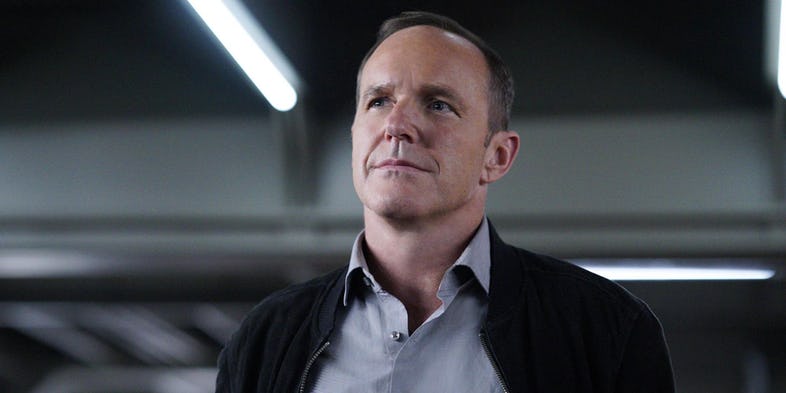 Clark Gregg's Coulson was introduced in 2012's 'The Avengers' where he was supposedly killed by Loki's scepter, only to be brought back in Marvel's Agents of S.H.I.E.L.D. In Captain Marvel, we will actually see the back-story of Coulson and how he became one of the finest S.H.I.E.L.D agents.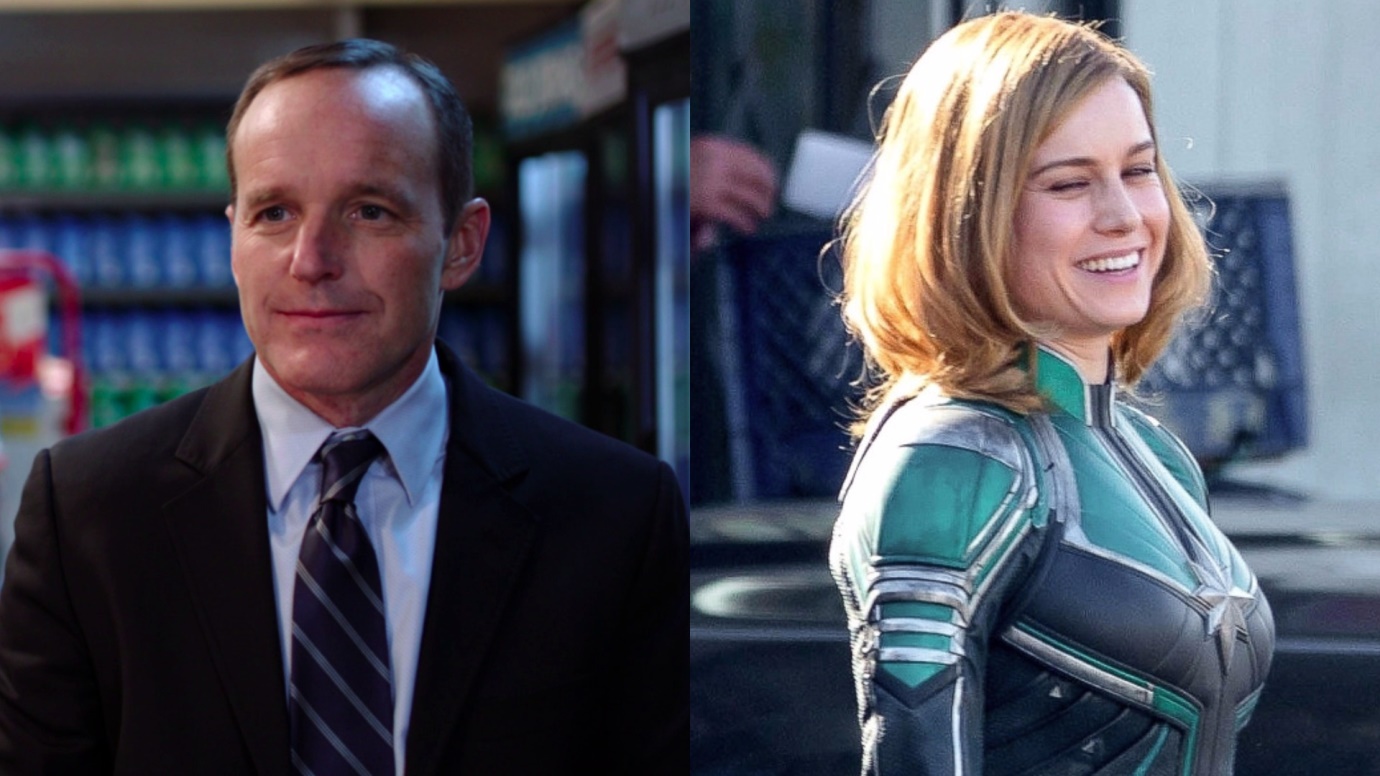 A Reddit user "RescueInc" has an amazing idea of connecting Coulson's stint in Captain Marvel with his role in 'The Avengers'.
He imagines a scene where Coulson in introduced in Captain Marvel while engaged in "a tense acquisition of a critical object", only to be revealed later that he is negotiating final item for his collection of Cap's baseball cards. And the guy on the other side is Stan Lee.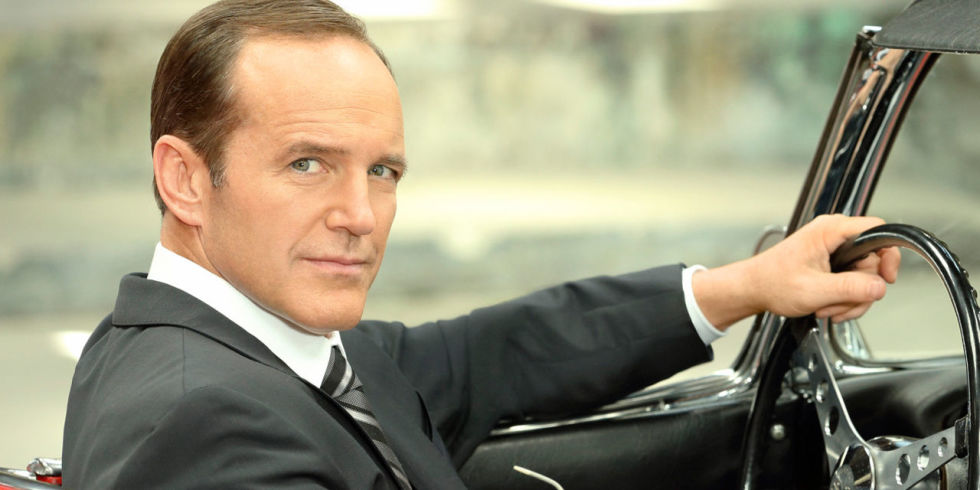 It's still not known as to what's going to be Coulson's role or whether it is for few scenes or an important one. The movie was launched in San Diego Comic-Con last year with a lot of hype and insane excitement.
Here's what Feige said about the project while doing the honors: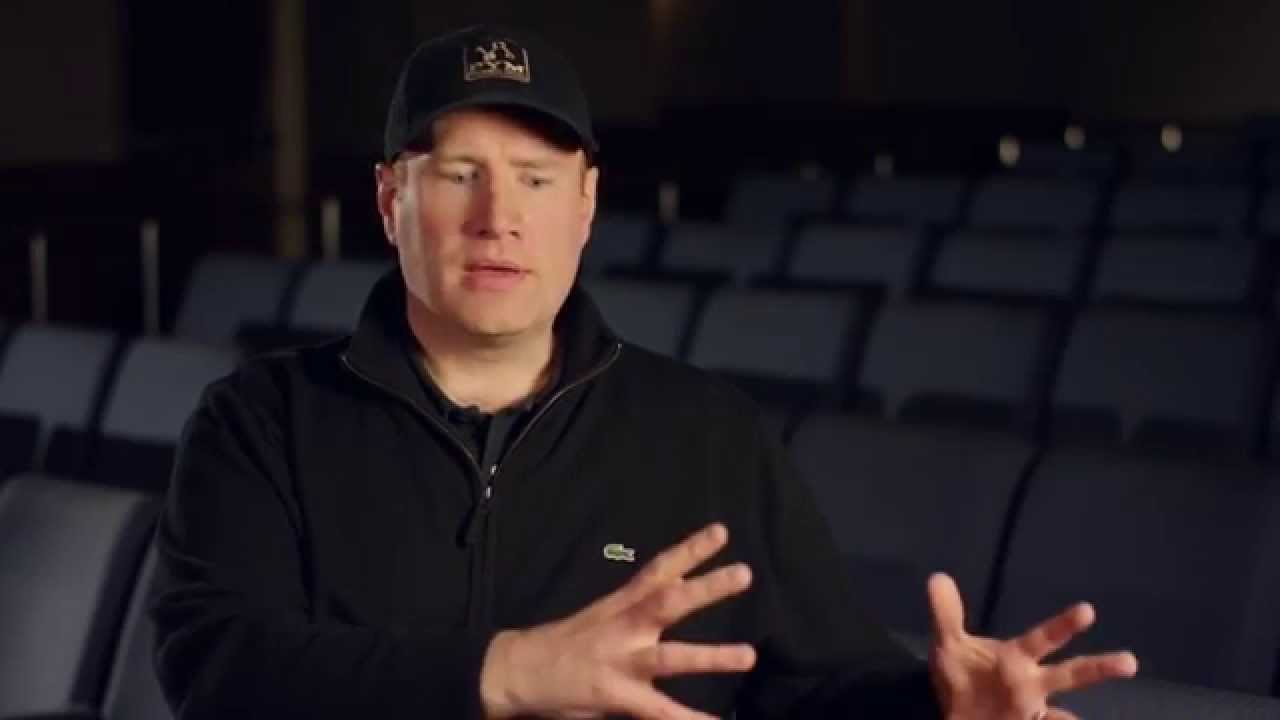 "With Captain Marvel, there's so much potential in the comics and there have been so many incarnations of her powers and the characters who've had that mantle that we've been focusing in on exactly how do we tell her origin. How does it fit into the cosmic side of our universe? How does it fit into what we're doing with the next Avengers movies? Really, the focus now is on delivering Captain Marvel, and then bringing Captain Marvel's story into the finale of everything we've started thus far."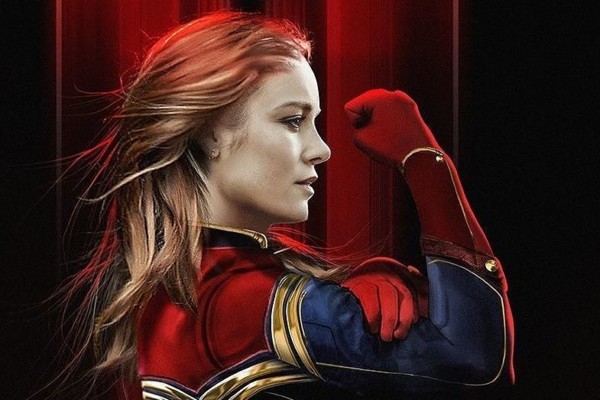 He added:
"All of the Marvel characters have flaws to them, all of them have a deep humanity to them. With Captain Marvel, she is as powerful a character as we've ever put in a movie. Her powers are off the charts, and when she's introduced, she will be by far the strongest character we've ever had. It's important, then, to counterbalance that with someone who feels real. She needs to have a humanity to tap into, and Brie can do that."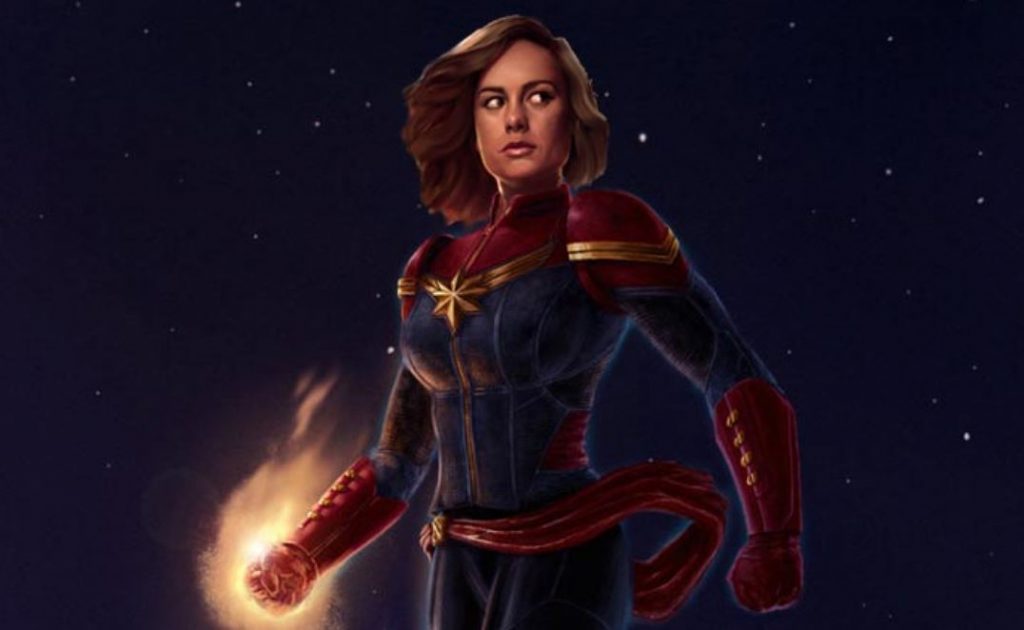 On the release date of Captain Marvel's trailer, he said:
"I think there's still a few months on it. You already know as much as you need to. We've got Skrulls, we've got the Kree, it takes place in the 90s, you have Sam Jackson with two eyes and Carol Danvers, a unique telling of Carol Danvers origin story. We are about two weeks out from completion of principal photography."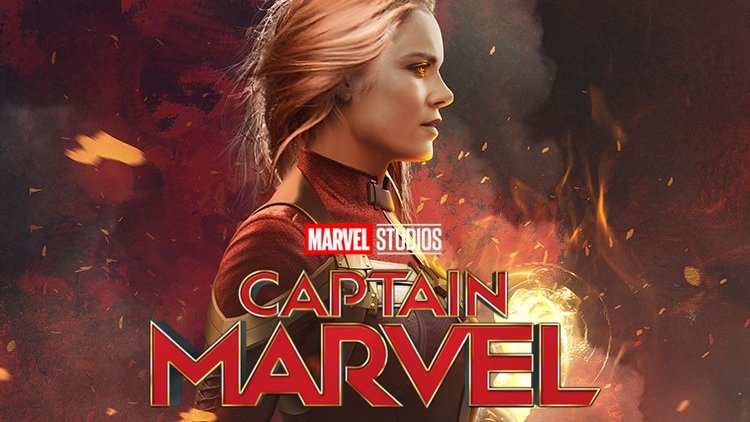 Captain Marvel will be released on March 8, 2019. It boasts of an incredible cast including Brie Larson as Carol Danvers/Captain Marvel, Jude Law as Dr. Walter/ Mar-Vell, Samuel Jackson as Nick Fury, Clark Gregg as Agent Coulson, Lee Pace as Ronan The Accuser, Djimon Hounsou as Korath the Pursuer, Gemma Chan as Doctor Miner and Ben Mendelsohn in an undisclosed role.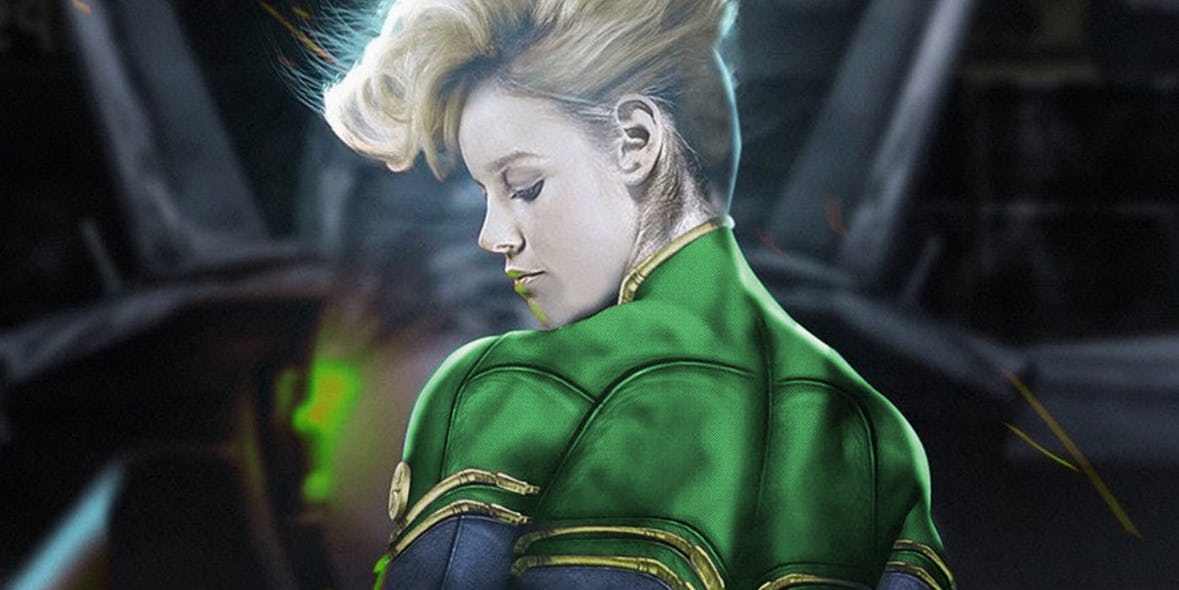 The official movie synopsis reads:
"The story follows Carol Danvers as she becomes one of the universe's most powerful heroes when Earth is caught in the middle of a galactic war between two alien races," the synopsis reads. "Set in the 1990s, Captain Marvel is an all-new adventure from a previously unseen period in the history of the Marvel Cinematic Universe."