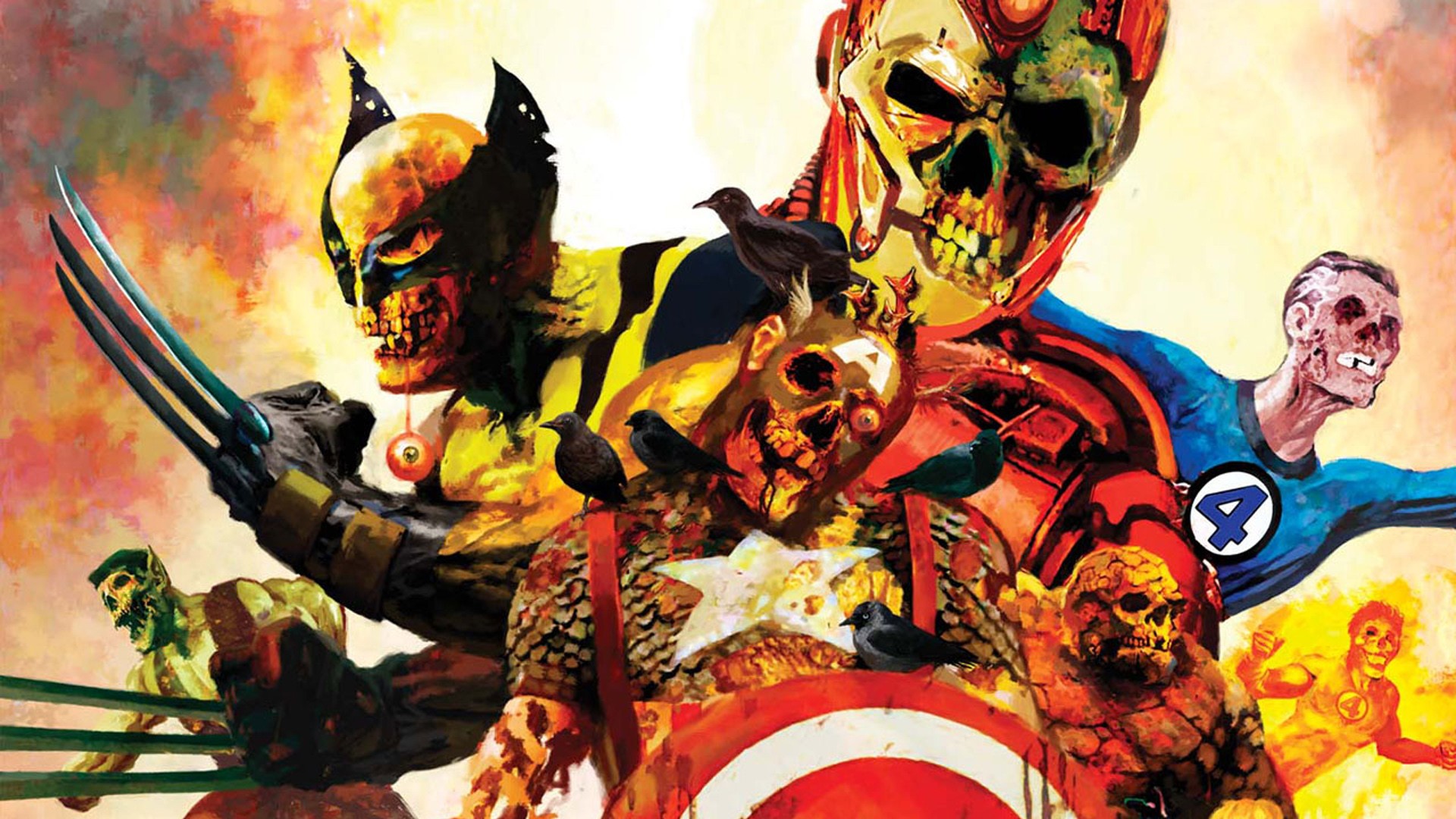 From vampires to werewolves, Marvel heroes have faced them all. A popular genre is a zombie which Marvel comics explored in the series Marvel Zombies.
Although Marvel Cinematic Universe has been known to create a particular world where all their heroes exist for a reason, that has not been the case with the comic world. As the comic industry is over a century old, writers had to try and keep fans interested by putting the heroes in different situations, creating a different world without it really affecting the character in the long run. That was what made the comic books seductive for the reader, who may have known everything about a particular hero but still wanted to see how he would react to things he never faced before.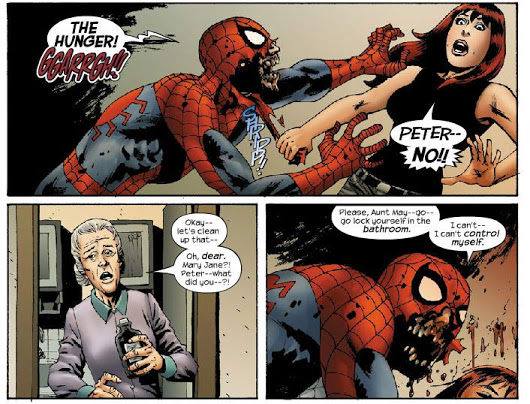 Written by TV's popular series The Walking Dead writer Robert Kirkman with art by Sean Phillips and covers by Arthur Suydam, the five-part comic issue explored the alternate world where all the Marvel heroes were zombies but they still retained their intellect.
Deadpool famously became a talking head after it was removed from his body and Spider-Man ate both Mary Jane and his Aunt May. It was a popular series with fans. So popular that it may be turned into a movie?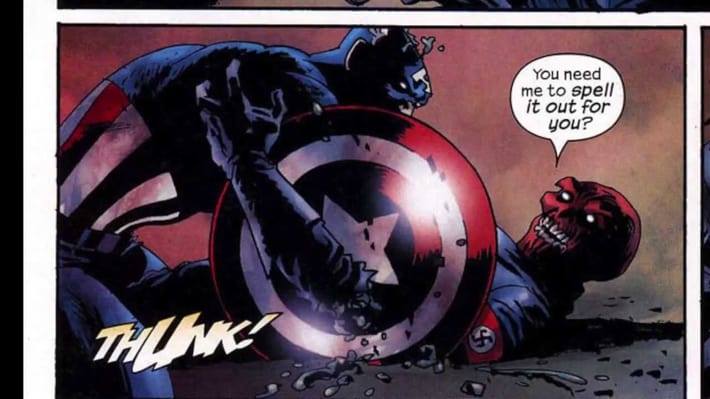 Director Ben Wheatley talked about his interest in exploring the Zombie world of Marvel.Wheatley had recently worked with Tom Hiddleston in the movie High Rise and has an impressive resume that includes a stint in Doctor Who. The director said:
 "Marvel's interesting in that it's kind of a hybrid of cinema and television. A very, very expensive TV show that you buy a pass for every three months. … 'Marvel Zombies' hasn't been done which is what I'm [most] interested in."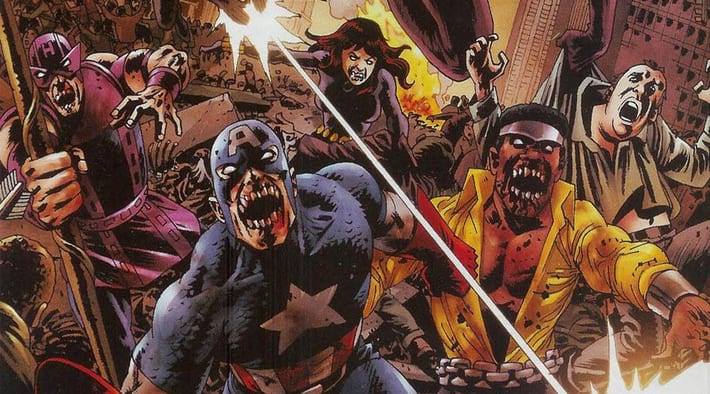 (Check Out: 7 Amazing Superheroes Who Have DEFEATED Superman)
If there was a possibility of Marvel Zombies coming into the big screen or the small screen, the current time would be ample for fans response. Since the popularity of zombies has come to a rise after series such as The walking Dead and the yearly remake of the original film, there certainly is an audience inbuilt for the potential film. What do you think? Would you watch Zombie Thor, Spider-Man and Iron Man battle for brains?