News
Bollywood's Breaking News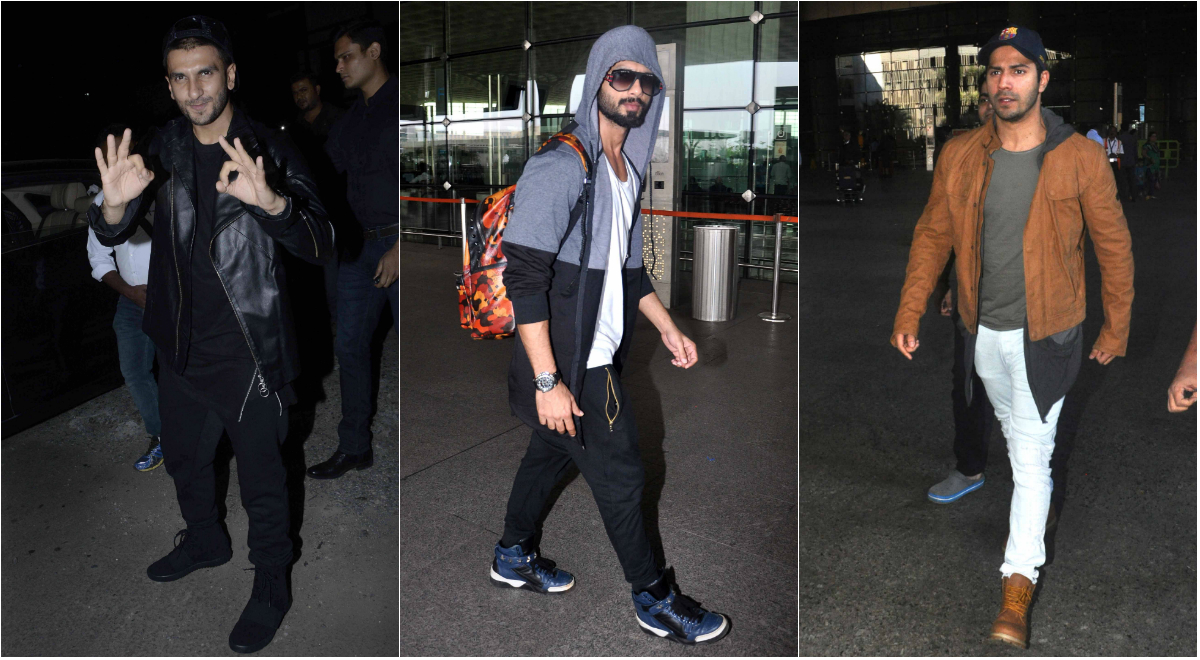 We are back with this week's latest gossips. A few major films have been declared and big superstars have opened up on various controversies. Here is the list:
Rahman Sings Jai Ho For Salman
The much controversial post of Salman Khan as Rio goodwill ambassador has seen many opinions from Bollywood and sportspersons. Besides Salman, Rahman is also appointed as the goodwill ambassador for India. Recently the music maestro was asked about his opinion on the fiasco surrounding Salman Khan. A.R Rahman clearly showed his support for the Bollywood superstar.
Salman Slams Media
After a brief silence, Salman Khan has finally opened up on the controversy surrounding him. Salman Khan stated that media is unnecessarily creating a mess out of a not so major news. The media highlighted Salman's court cases and legal issues, which didn't go well with Salman Khan. He said that many politicians are running the country with even major criminal offenses and mentioned that the media gives more privilege to Olympic than the Country.
Varun's Judwaa
If the recent buzz is to be believed then Varun Dhawan is all set to star in the sequel of Judwaa. Rumors are that Varun will be seen romancing Alia and Shraddha in the movie. What makes it more interesting is that Varun's dad will be directing the movie.
Udta Yes Punjab No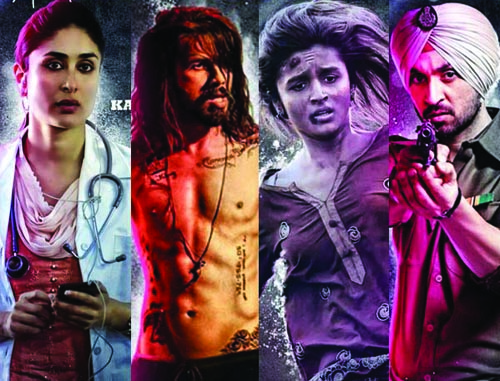 The Censor board of India after forty odd cuts have asked the makers of the film to clear any references to Punjab. The board stated this on grounds of vulgar words and drugs in the movie. However, the Bollywood world and the twitter world have shown support for the movie.