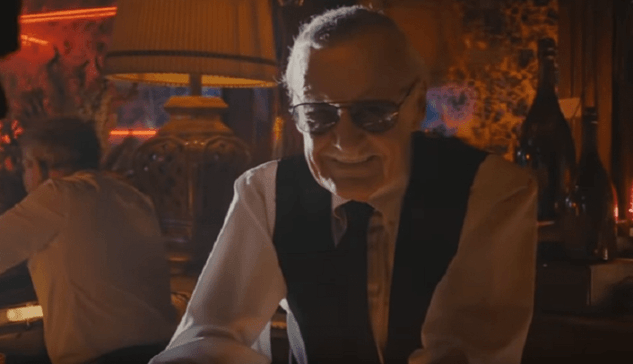 Robert Downey Jr. may be the center of the MCU, but Stan Lee and Jack Kirby are the ones actually responsible for it. Sure, the credit goes to the repeated efforts of Marvel's president Kevin Feige, but Stan the Man is the one who brought the source material that for all these great movies we are getting to witness in this era. Every MCU and even non-MCU Marvel movie has one thing in common, which is the presence of Stan Lee in the most amazing way possible. And Now, Stan Lee has also added a DC movie to his cameo's list.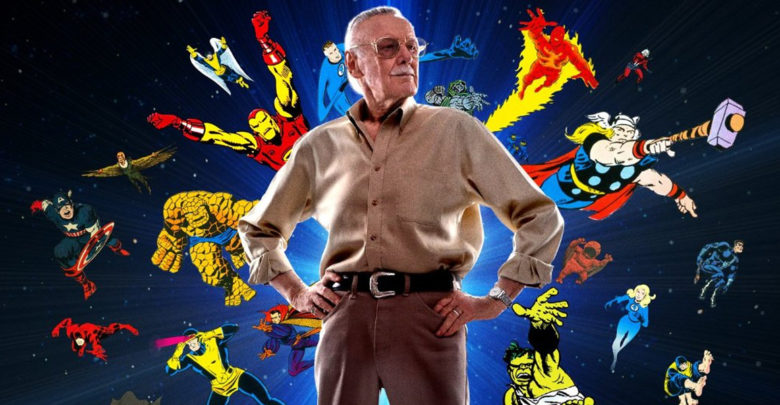 Stan Lee has a record of appearing in the most number of Superhero movies that no one can ever break. Well, nowadays, animated movies also have the blessing of Mr Lee. Big Hero 6 was the first movie where Stan Lee's character appeared, and now it seems that comic book counterparts of Marvel, DC Comics movies are also inviting the legend for little appearances.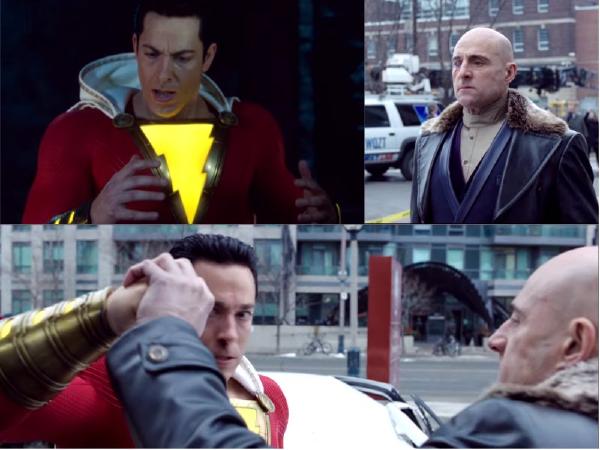 San Diego Comic-Con was huge this year, especially for all the DC Comics fans as they got a whole lot of stuff to cherish. The Worlds of DC (DCEU) surprised everyone by giving some Wonder Woman footage at first, then releasing a trailer for Shazam! worldwide, and then finally releasing the Aquaman trailer which everyone was waiting for. Other than these trailers, we also got to see the new trailers for the Arrowverse shows, Titans, Black Lightning, Krypton and Young Justice. So it is easy to say that DC is going to have an amazing future.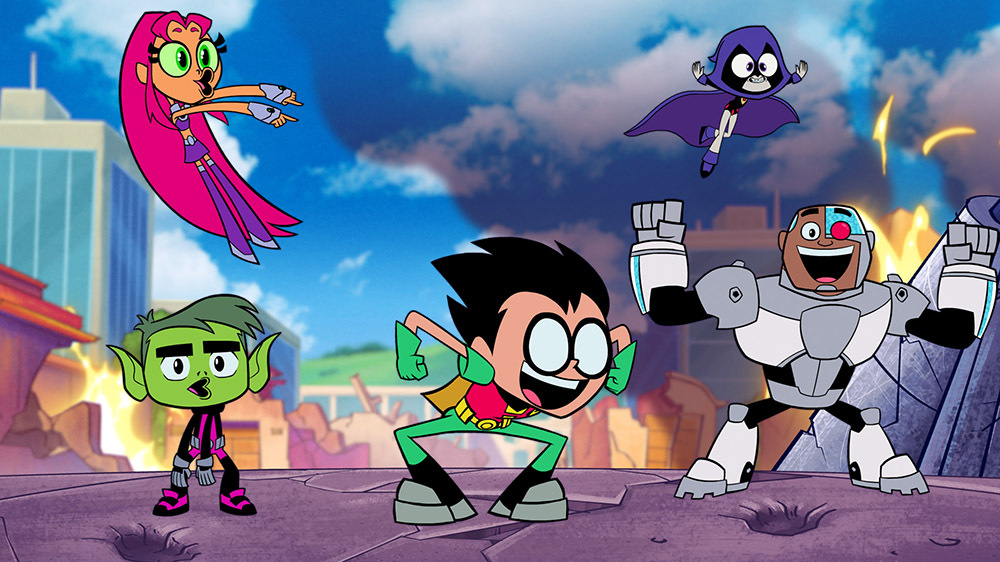 But that future has already begun with DC's new animated movie, 'Teen Titans Go! To The Movies' as the movie had its world premiere at SDCC 2018. The audiences found the movie to be great, but what was really unexpected about the film was that Marvel's Stan Lee actually makes an unexpected cameo in the movie.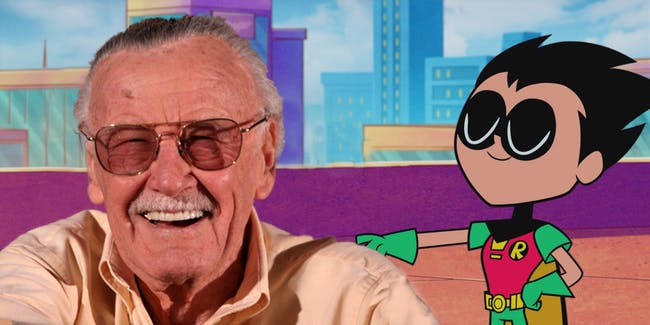 Variety reported that Stan Lee appears in the very end of the film in order to announce,
"This is Stan Lee — dig my subtle cameo! This is a DC movie? I gotta get outta here!"
This was very similar to his appearance in Disney's Big Hero 6. This was actually a big step for DC Comics as Marvel is supposed to be their rivals in all this, and this was a step towards allegiance between the two major Comic houses. Still, it is will not at all be possible for Stan Lee to physically appear in the live-action DC movies.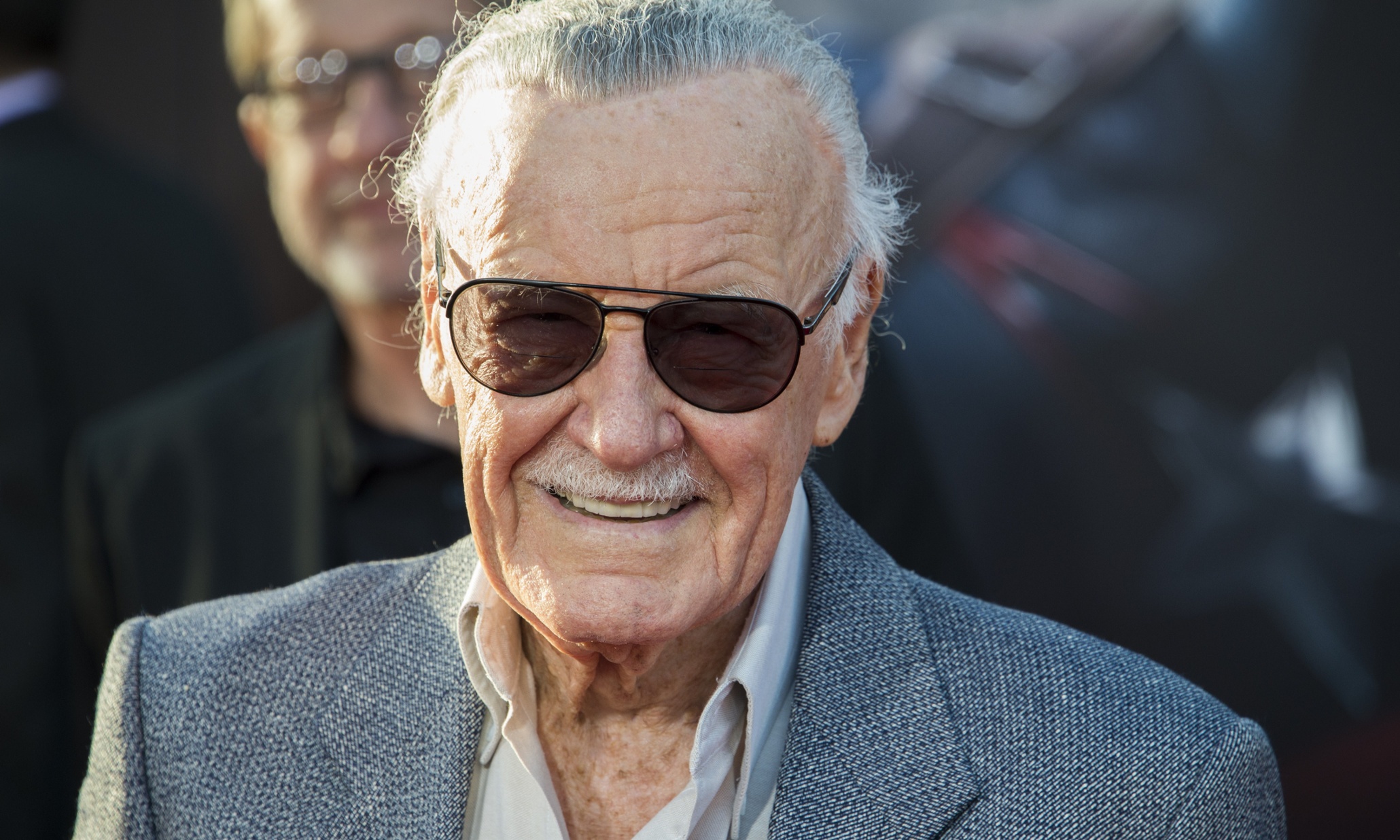 Since the days of this legend are limited now, unfortunately, the number of cameos Superhero movie cameos will also be limited. The old guy is already 95 years, and even though we want him to live forever and ever, he is still human and probably in the last stage of his age. A day may not be far where we just get cameos of Stan Lee through animated features and the rest of them are going to be through posters, billboards and paintings on the wall. He has been there in all 18 movies the MCU has put out until now, and he will be there till Phase 3 ends with Avengers 4.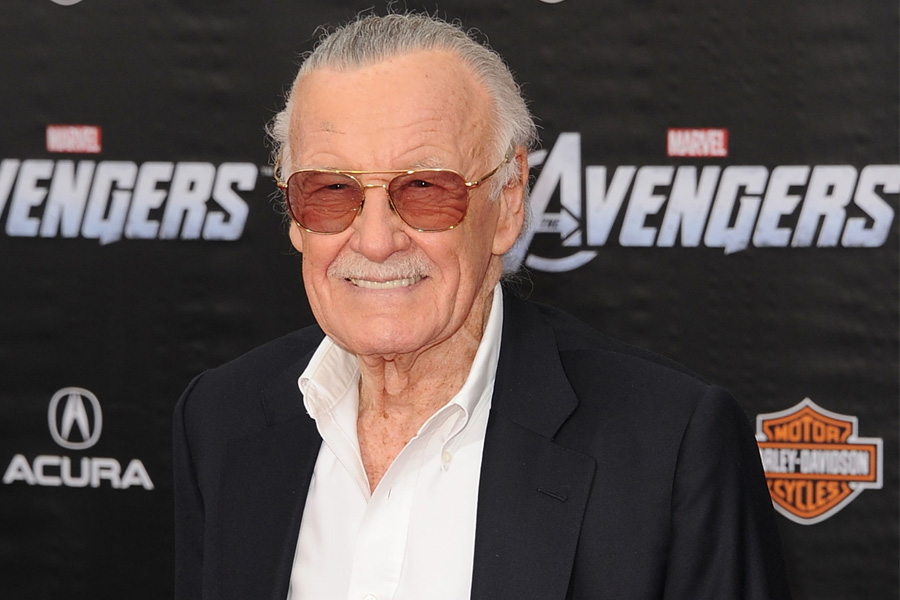 We have to get ourselves ready for days when there are no physical Stan Lee cameos anymore.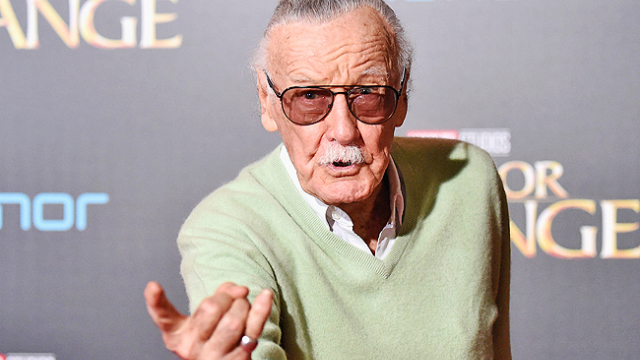 During the time of May, Stan Lee was engaged with a Lawsuit where Lee filed a suit against his former company, Pow! Entertainment, alleging it conspired with two employees to steal his identity. A week ago, it was announced by the company that Lee had dismissed the suit. Here's what Stan Lee had to say about it:
"The whole thing has been confusing to everyone, including myself and the fans, but I am now happy to be surrounded by those who want the best for me. I am thrilled to put the lawsuit behind me, get back to business with my friends and colleagues at POW! and launch the next wave of amazing characters and stories!"
I'M BACK! – Stan pic.twitter.com/xfk0pA8mBH

— Stan Lee (@TheRealStanLee) July 12, 2018
He also tweeted a video of himself stating, "I'm Back! – Stan". Here's what he said in the video: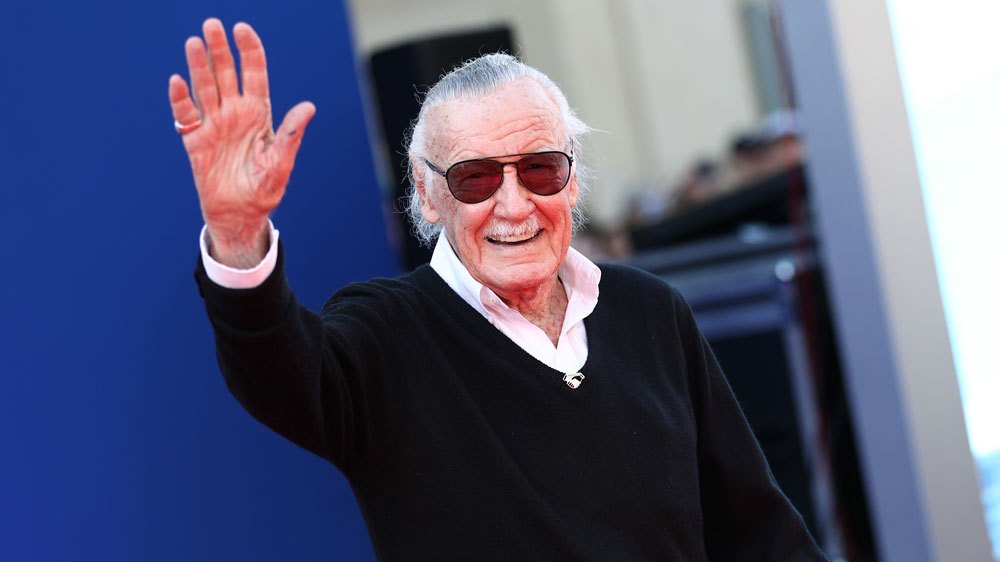 "This is Stan Lee. I hope you haven't forgotten me. You better not have forgotten me. It's taken me a while to get used to being 79 years old, I've found 78…that was easy. But I figured no sacrifice is too great for my fans so I want to start reaching out again. We've been together so many generations, and I don't want that to stop."
We certainly are ready for as much of Stan Lee as we can get.
Don't Miss: All the DC Animated Movies of 2018 That You Can't Afford To Miss