There are some aspects where DC Comics are just unbeatable! DC has been the reigning champion when it comes to TV shows, Comics and Animated movies and TV series. Every year, they just keep on growing bigger in all these aspects, and their upcoming live-action movies also seem to be getting better now. The quota of animated movies which were supposed to come out this year has been finished now and here are all the DC Animated movies of 2018 you should watch today if you have not!
1. Batman: Gotham by Gaslight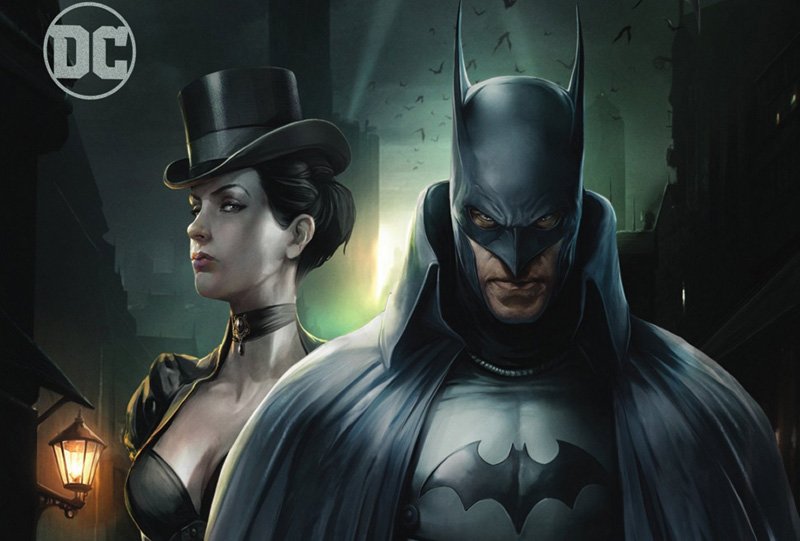 2018 began with a Batman movie that was out of this timeline! On January 12, WB and DC released a movie which was a re-imagination of Batman in the Victorian era, who scours the dark streets of Gotham City to find the elusive and infamous serial killer Jack the Ripper. This was actually one of the most amazing crime thrillers of all and it will give you a feeling of the era where Sherlock Holmes and Hannibal Lector exist in ancient times.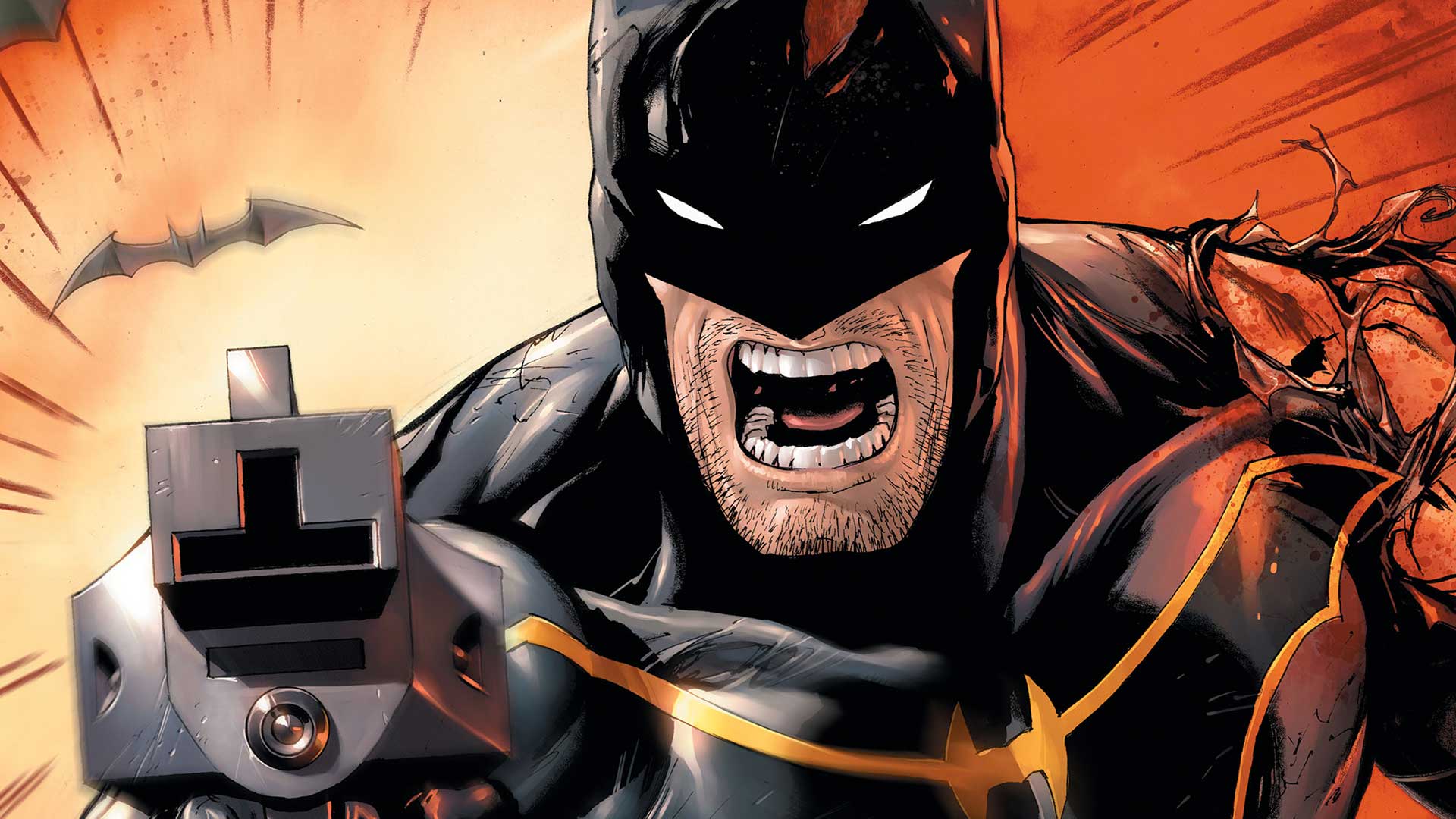 The story of the movie keeps you intrigued throughout, and by just looking at the movie, you would feel that something like this should definitely be tried in live-action. Directed by Sam Liu the movie has a very high 88% Fresh score on Rotten Tomatoes and it has a decent 6.8 rating on IMDb.
2. Suicide Squad: Hell to Pay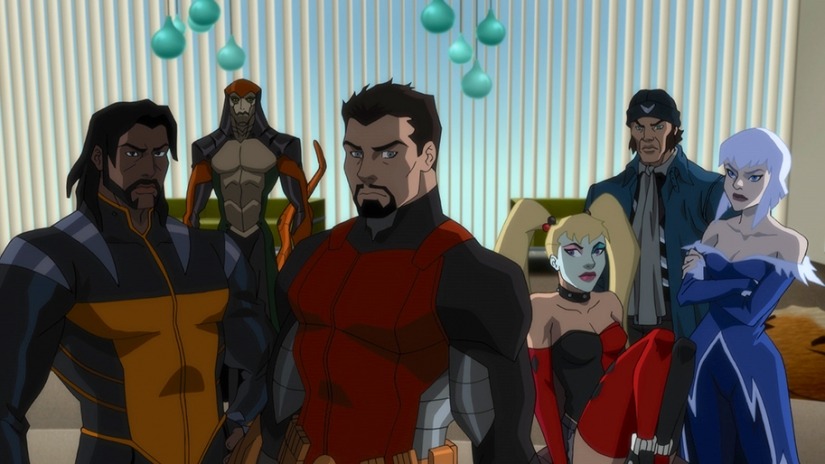 2014's Batman Assault on Arkham gave us our very first look at the modern age Suicide Squad, and people really loved the version of the Supervillain team that was portrayed there. It gave us a know how to what exactly should we expect from the live action version. 2016's Suicide Squad also impressed fans as Will Smith and Margot Robbie carried the movie on their shoulders. Looking at the recent popularity of Suicide Squad DC brought out yet another animated movie this year, Suicide Squad: Hell to Pay.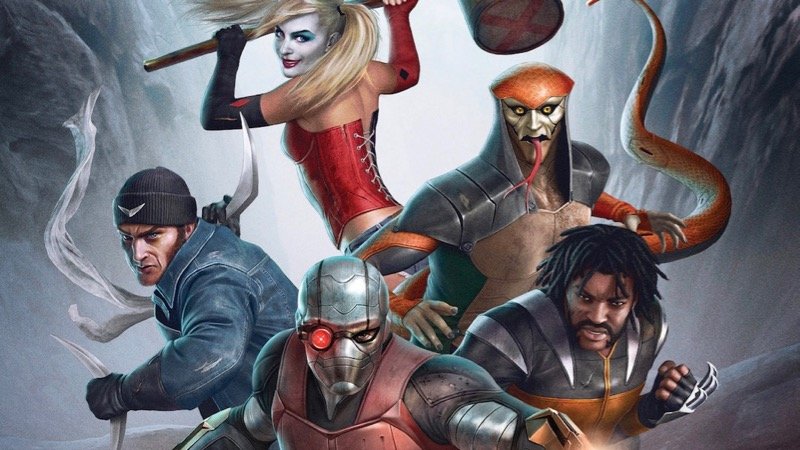 The movie focuses majorly on Task Force X, and Harley & Deadshot again shined in the movie. Bronze Tiger was also great in the movie.
Major Spoilers ahead. Please watch the movie before reading the next Paragraph.
This movie was actually a sequel to the hit animated movie Justice League: Flashpoint Paradox. Hell to Pay portrayed an insane connection to Flashpoint Paradox which you should only find out about by actually watching the film yourself.
3. Batman Ninja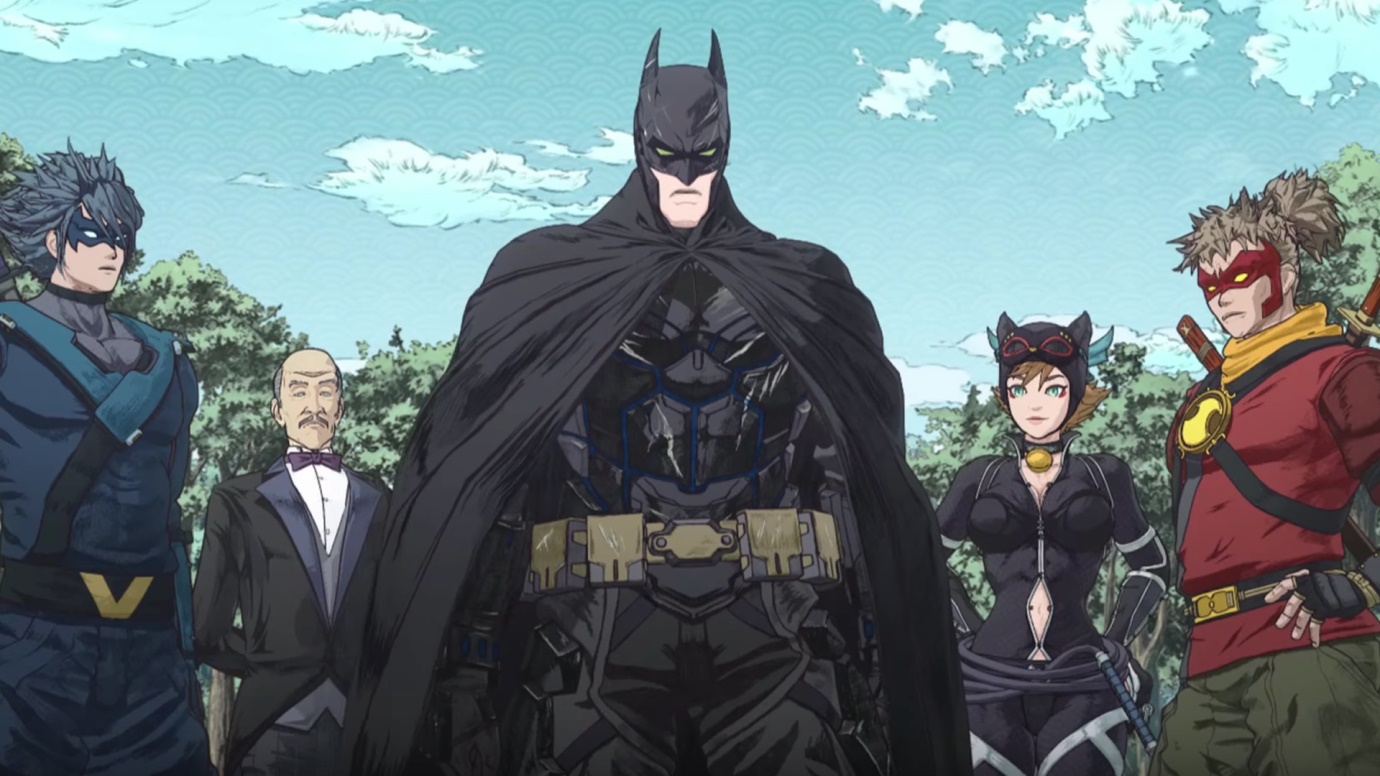 This movie was actually great for the ones who really prefer the Japanese Anime series. WB produced this movie exactly like an Anime, and Director Junpei Mizusaki added almost every major Batman villain in the movie along with the entire Bat-family. The movie had all the things you love about Batman and you would surely be mesmerised within the first half of the film.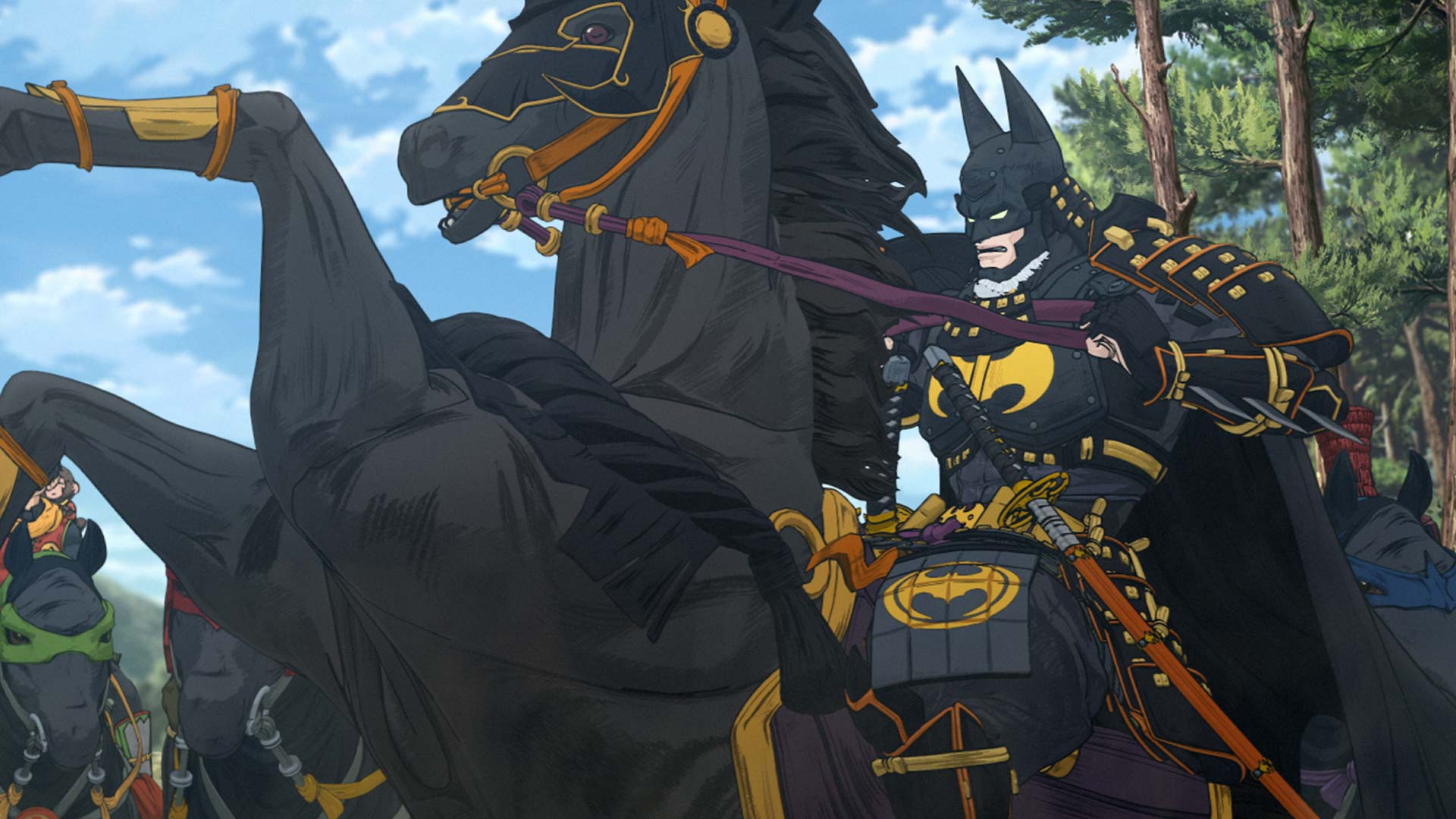 All the problem begins with the second half where you may feel that the director completely lost his touch. You will find major references to the Power Rangers. This movie still is one of a kind and needs to be crossed off the list of all Batman lovers.
4. Death of Superman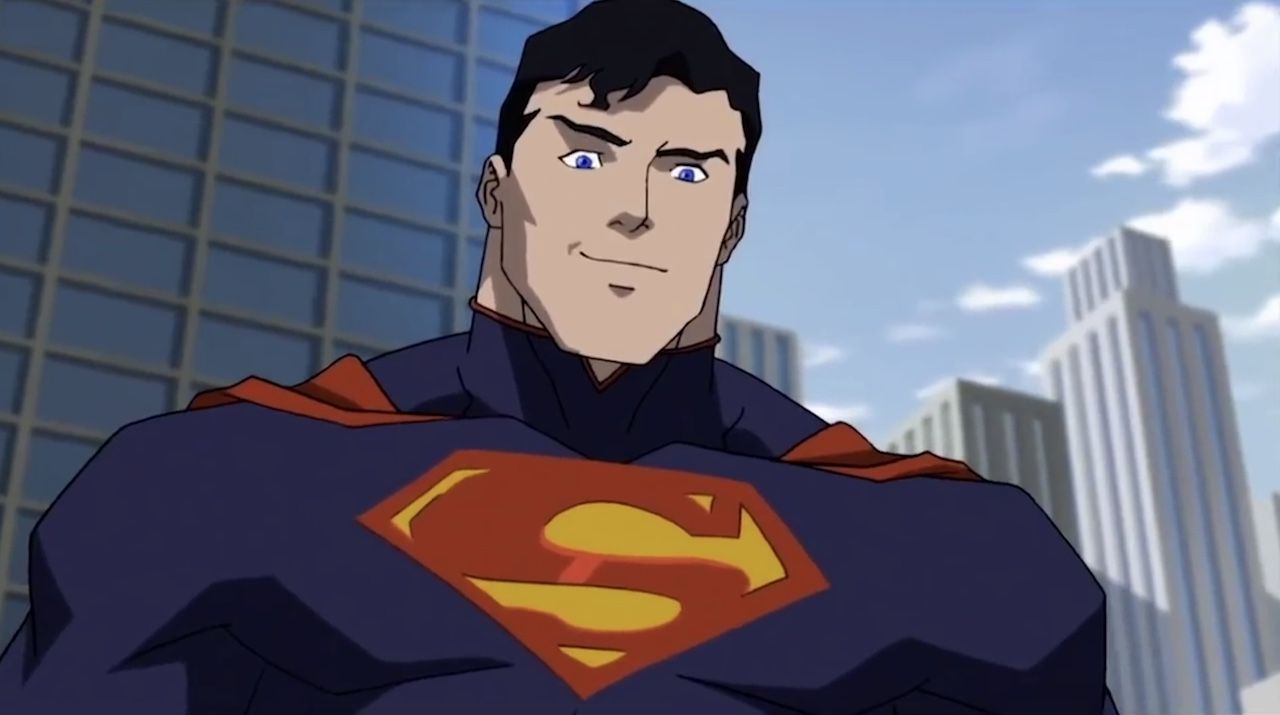 This is the DC animated movie which all of us were waiting for. It continues the New 52 Animated shared Universe DC began with Justice League War. After 4 successful Justice League movies, comes a Justice League movie which focuses majorly on Superman. It touches upon the battle of Superman V Doomsday and sets up another sequel which will come out next year. I bet that this movie will really inspire you about Superman. It feels exactly like Batman V Superman should have felt. Every bit of the movie was just well written and well portrayed.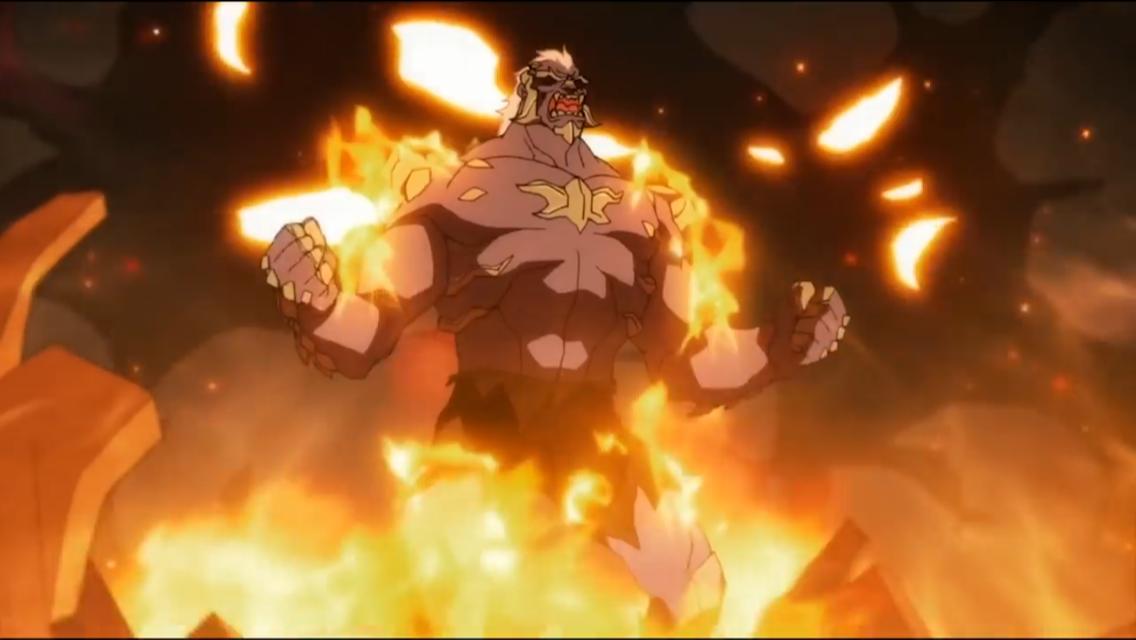 Batman V Superman spawned a major controversy upon Doomsday and Superman being dark, but this movie portrays exactly what Zack Snyder's movie should have done. Looking at this, even die-hard BvS fans might have a change of opinion as it is so good and actually way better than the second movie in the DCEU. Directed by Sam Liu and Jake Castorena, the movie has got a very high 7.9/10 rating on IMDb.
Hopefully, the very next movie, Reign of Superman turns out even better than this one was.
Don't Miss: 15 Upcoming Non-Disney Animated Movies