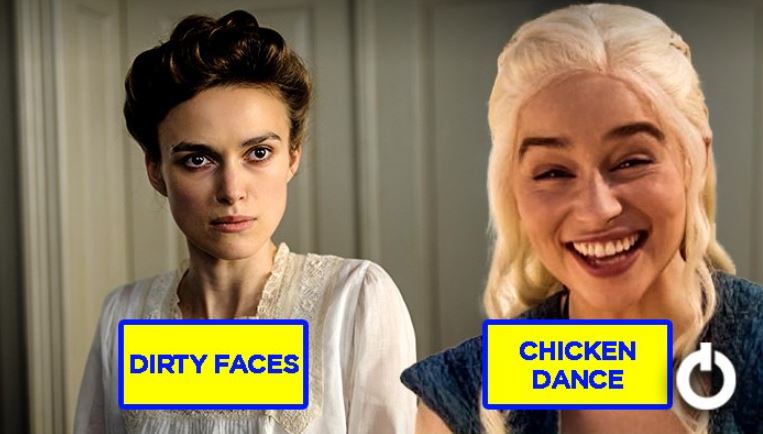 Just recall the most dreadful interview that you have ever experienced. Now imagine that having 10 times worse and more embarrassing. That's what some Hollywood actors had to go through for certain movies and series. Their lives may look glamorous from this side of the fence but we don't know the backstory of it. No wonder why actors prefer dodging auditions once they get famous. Who would want to relive those embarrassing moments? Here are the 12 unbelievable things that poor actors had to do during auditions.
Harry Hamlin for Raiders of the Lost Ark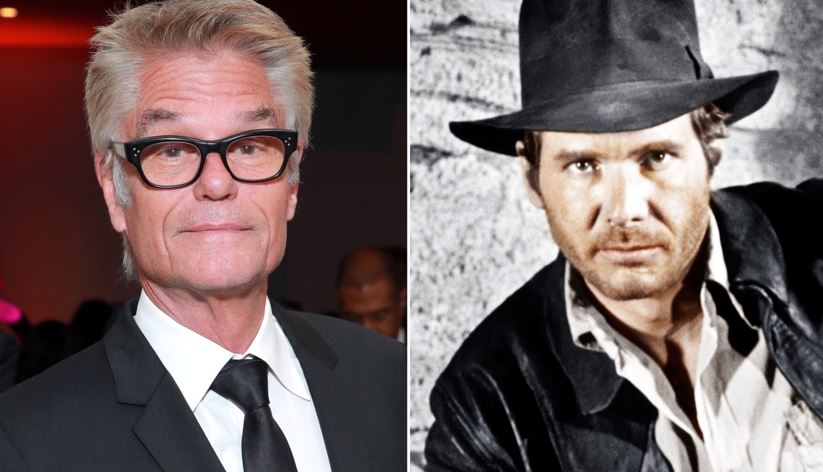 When Harry Hamlin showed for the auditions to try out Indiana Jones, Steve Spielberg asked them to bake a cake while they were waiting for Lucas to arrive. Harry and Stephanie Zimbalist did as they were told and went to make a cake. What they didn't know was there were hidden cameras in the kitchen.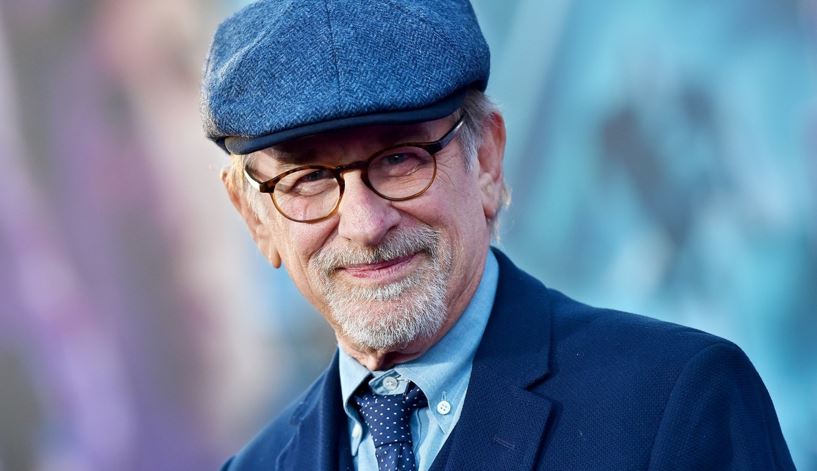 Hidden cameras wouldn't have been so bad if Harry hadn't gossiped about Steven Spielberg. Yes! He made that blunder.
Emmy Rossum For Unknown Film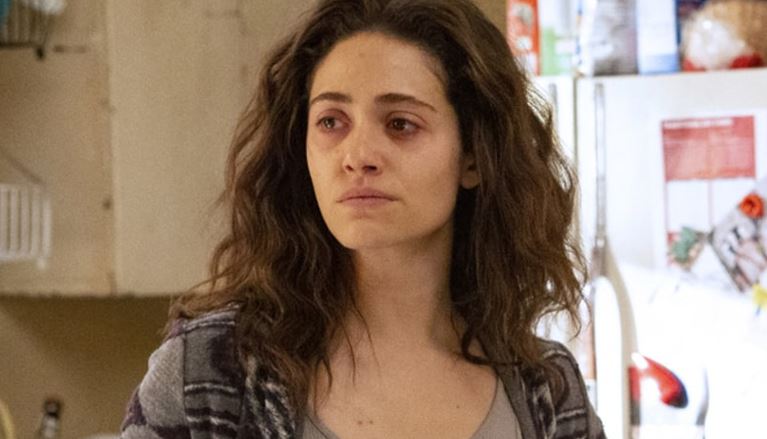 Every actor dreams to reaching a stage where one doesn't have to give auditions especially the disgusting ones that put one's integrity on pedestal. Emmy Rossum thought she had achieved that place after the success of "Shameless" until she got a call for this audition. Her casting agent felt uneasy in informing Rossum that a director had liked her worked and was interested to cast her in his movie, provided she visited his office in a bikini. She wasn't required to give any audition but only show up in a bikini. She later discovered that the movie didn't have any bikini or nude scenes and the sexist director only wanted to check out how tight her booty was.
Brie Larson for Trainwreck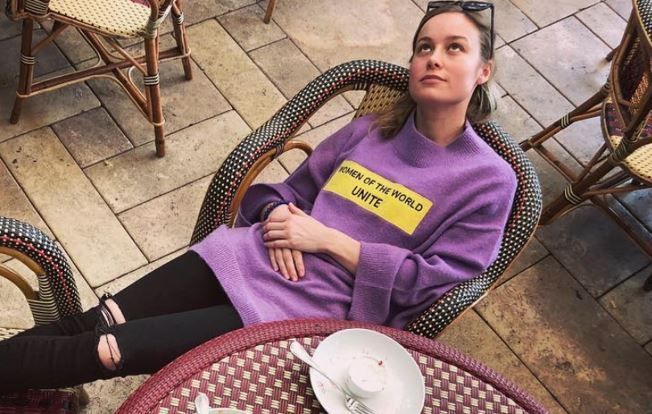 Larson had no idea what the casting directors were looking for when she was asked to join Judd Apatow and Amy Schumer for lunch for a week. These lunch interviews consisted of asking personal questions about Brie's life. Well, directors have their own ways of testing the candidates.
Josh Brolin for The Fly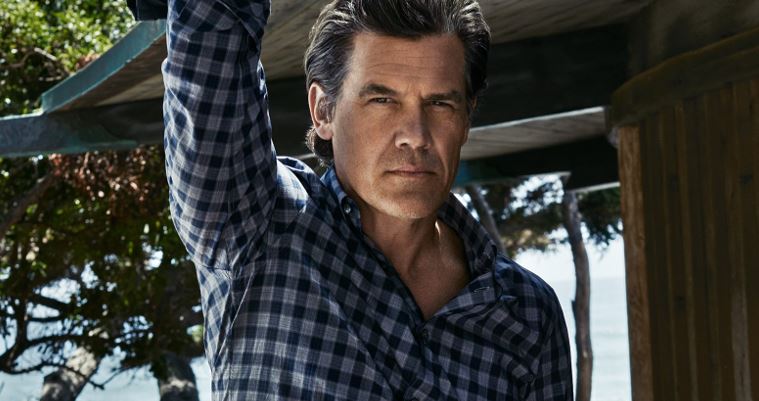 The Thanos actor recalled "The Fly" auditions as one of his most bizarre experiences. He was instructed to deliver his dialogues while pretending to be in a cocoon before changing into an insect. We really can't imagine the serious action-star Josh pulling out this weird audition but can totally understand why Jeff Goldblum got the part.
Nicholas Hoult in The Favorite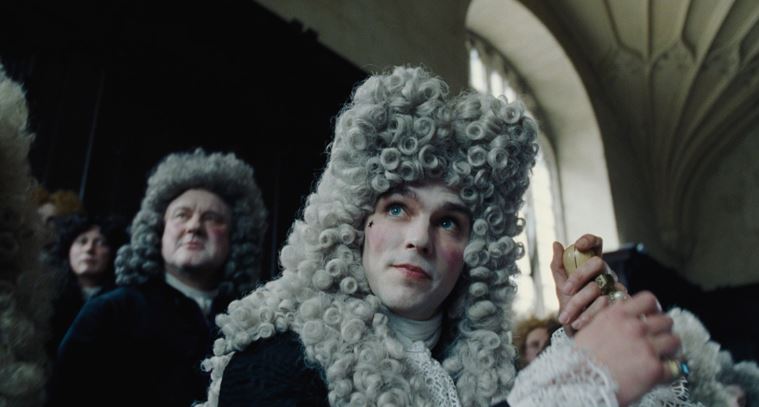 "The Favorite" was a critically-acclaimed film that had a cast of A-list actors who ended up winning Oscar Awards in their career. It makes sense that the directors were fastidious with the shortlisting process and made the actors do things they probably didn't comprehend. Nicholas was asked to hum while a person beside him was delivering their dialogues. He added "… then I had to imagine force fields around the room and sculpt them into things." The actor managed to impress the directors and land the role. He also said that all the rehearsals involved such eccentric games.
January Jones in Coyote Ugly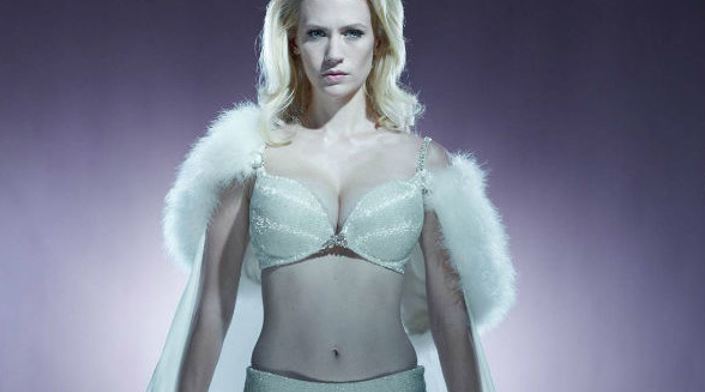 Pole dance isn't everyone's cup of tea. January Jones was asked to perform a pole dance to Prince's Kiss when she went to try out for "Coyote Ugly". But the bigger challenge than that pole dance was performing it without any pole. Unable to match the beats, January didn't get shortlisted.
George Lazenby for James Bond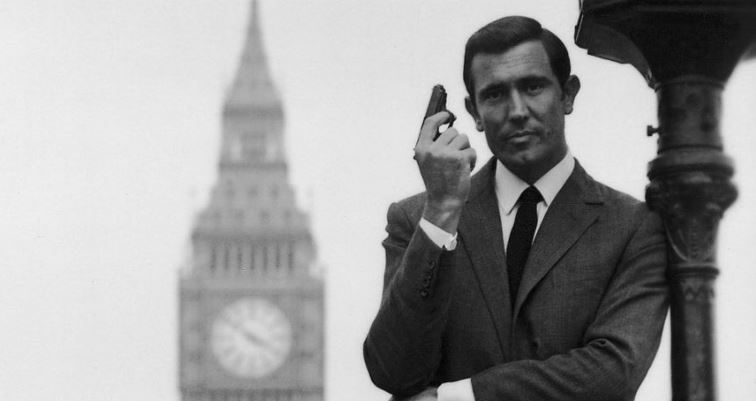 The secondhand-car seller turned model landed the role of James Bond with s3xual prowess and lies. In order to convince the directors that he was the best choice, he borrowed Sean Connery's suit from a tailor he knew. Since the casting crew doubted his s3xual choices, they sent a hooker to his room and observed how he performed in bed. Lucky for Lazenby who made everyone happy and landed the role.
Keira Knightley for A Dangerous Method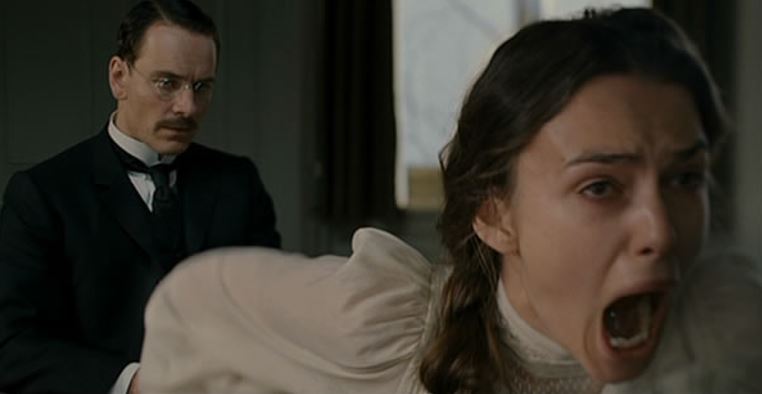 Given the thrilling context of "A Dangerous Method" which was based on psychoanalysis, we can expect the awkward audition that the critically-acclaimed actress had to go through. Keira had to give her audition over Skype and make weird sex faces on the webcam. To make things worse, the internet connection had frozen exactly when she made the face.
Vilhelm Blomgern for Midsommar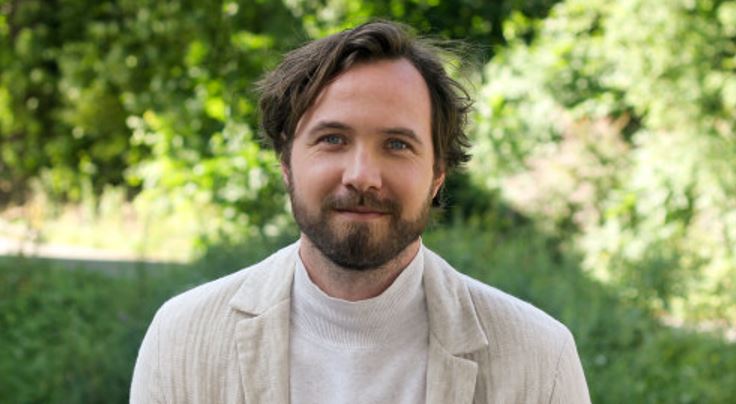 Vilhelm had no idea that his audition for Midsommar was going to turn wild. He was instructed to record a tape of himself walking into the woods and then playing out the sequence mentioned.
Emilia Clarke for Game of Throne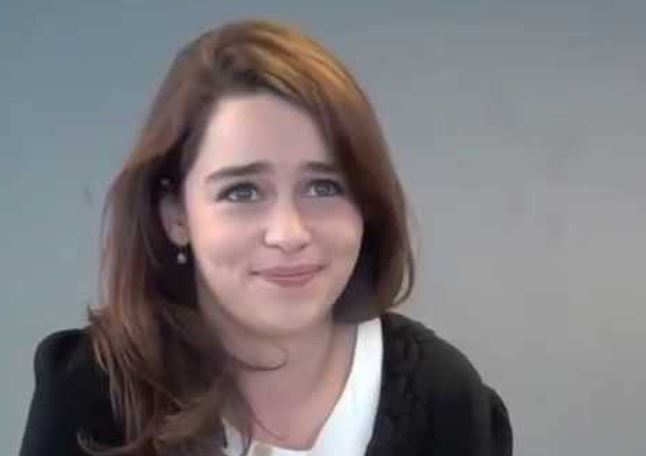 Emilia Clarke was determined but also nervous to get the part of Daenerys Targaryen in Game of Thrones. After delivering her dialogues and part, the directors asked her to dance as a joke. The spontaneous Emilia didn't stand there idol and gave them the most memorable chicken dance, followed by a robot dance.
Alan Cumming for Woody Allen's Movie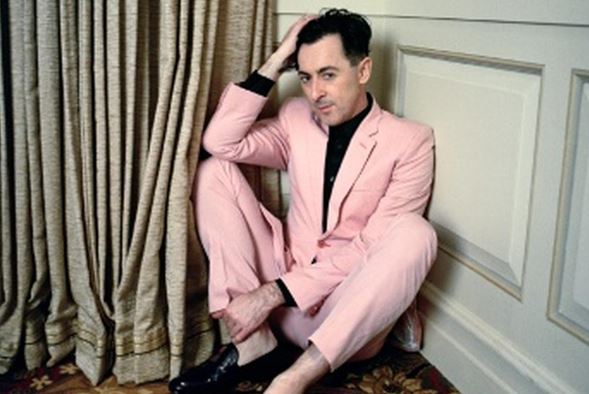 Alan was attending an audition for Woody Allen's movie when the director decided to get all eccentric and confuse the actor. While Alan was delivering his lines, Woody was peering at him from behind a pillar. To Alan's surprise, Woody slowly advanced towards him like an animal. Sadly, Alan didn't get the part as Woody didn't like his response.
Aaron Paul for Cloverfield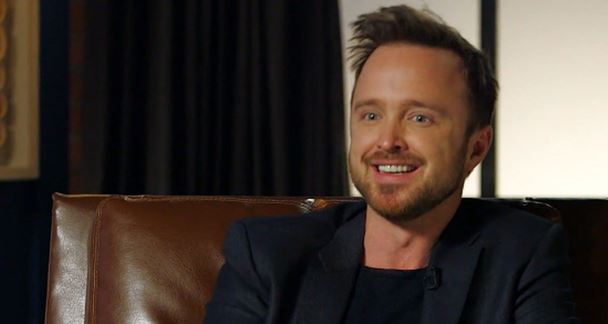 Aaron was filming in Mission: Impossible III when someone told him that J.J. Abrams was a magic enthusiast. Paul decided to reflect interest on the same subject to Abrams but to his surprise, the director asked him to show him a card trick. Naturally, the trick failed but came haunting back to him years later. During the auditions of Cloverfield, Abrams asked Paul to tell the magic story to everyone in the room. The actor felt so embarrassed that he decided to quit.