When I finished watching Loki episode 1, "Glorious Purpose," I was happy and a bit confused too. The show has already explained the concept of the Multiverse to us. It has also revealed the history of how the Time Variance Authority came into being. We also got to see the Time Keepers maintaining the 'Sacred Timeline'.  Okay, that was for the new elements. But what about the abandoned MCU storylines? I really want the show to tie these loose ends by the finishing. So, here we go:
Abandoned MCU Storylines Related To Loki
1. Commenting on Thanos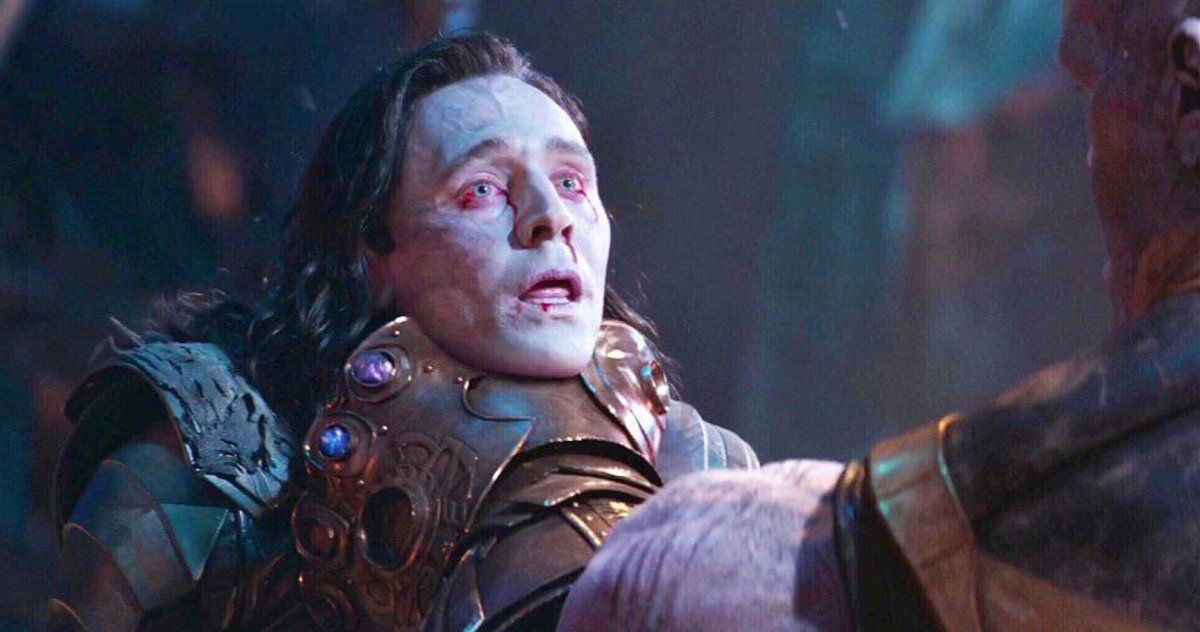 Thanos always used Loki for his dirty work. He gave him the location of two Infinity Stones. So the question has to be asked – Why did Thanos choose Loki for his work? Why did he give his arsenal to Loki to full his destiny? And it is not like he isn't aware of the Trickster's true nature. So I think the show should dedicate a major moment between Thanos and Loki. We have seen both of them work together to bring the Chitauri to Earth. But the Mad Titan could have chosen any of his Black Order members, so why Loki?
2. Loki's Frost Giant Heritage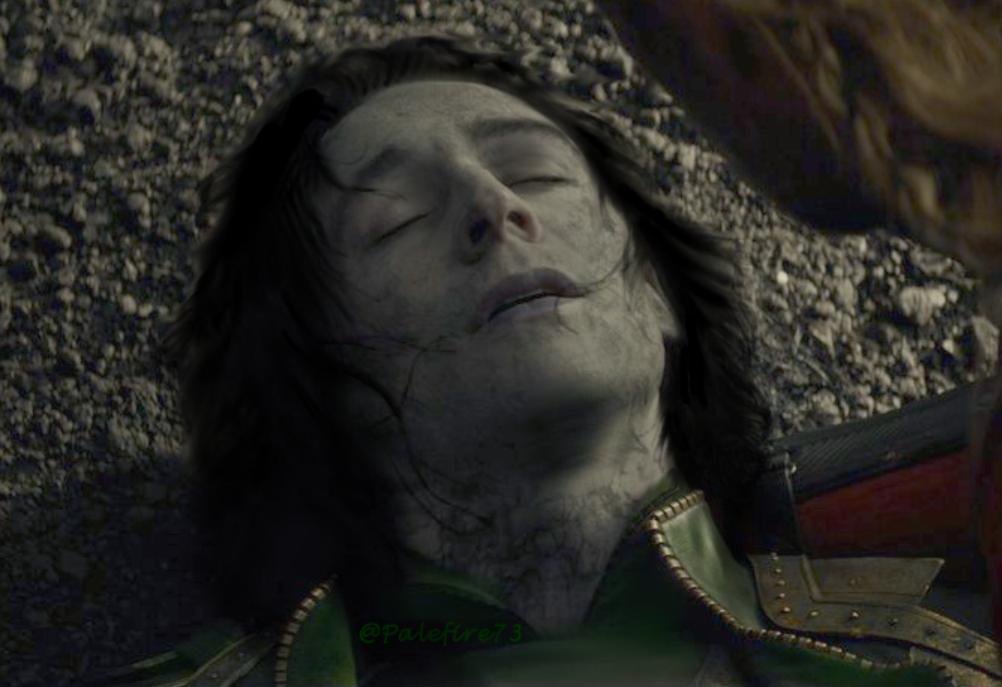 The show has to drive back Loki's origins to the spotlight! After seeing no damage and his skin turn blue after being attacked by the Frost Giants on Jotunheim, Loki decides to investigate this further in the first Thor movie. When Thor is banished, he sneaks into the secure vault of Odin to see if he could wield the Casket of Ancient Winters. He finds out that he can. This is when Odin revealed that Loki was the son of the Frost Giant King, Laufey. He was abandoned because of his tiny size and relative weakness. So, why not talk about it in the show?
3. Loki-Hulk Duo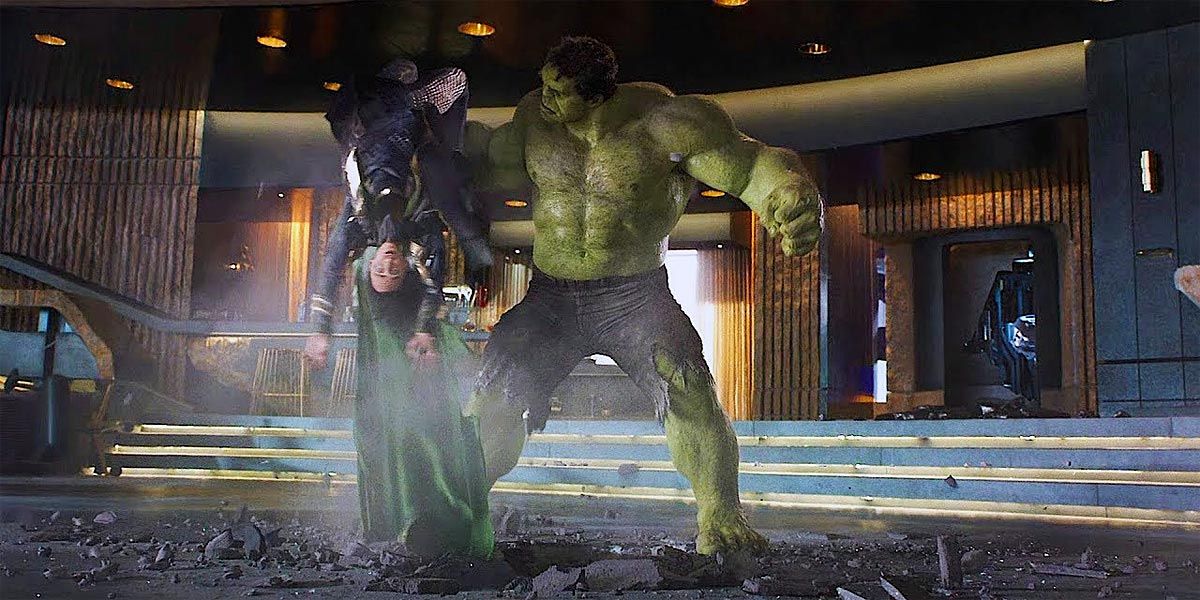 We all know the iconic history between Hulk and Loki. I mean, how can one forget the embarrassing defeat Loki had to deal with at the hands of Hulk? But throughout the years their relationship seemed to change. "We have a Hulk" line at the beginning of Avengers: Infinity War proved that their amusing hate-my-colleague relationship is pretty clear. But wouldn't it be amazing to see them both on the same screen in Loki? What do you think?
4. Insight in Frigga and Loki's Relationship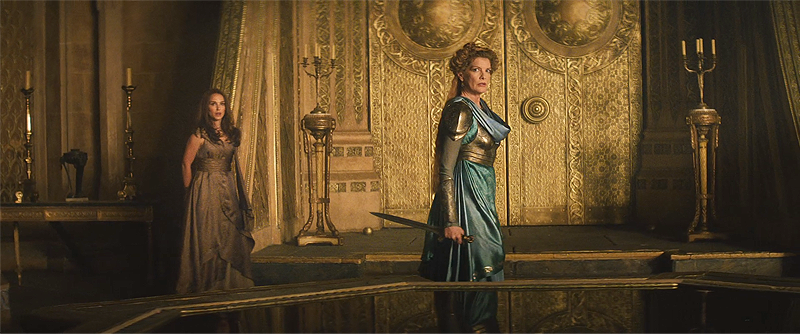 Loki was always more close to Frigga than Odin. That's why the God of Mischief leaned towards the wizardly world all, thanks to Frigga's expertise in the same. So could it be that Frigga knew all about Loki's true origins? It is made clear throughout the Thor franchise that Loki and Frigga were incredibly close. The first episode made it clear when Loki tore up after realizing his actions caused his mother's death. So in my opinion should dwell a bit more on it to show more of Loki's emotional front.
5. Odin, Thor, And Loki
Okay, I am particularly excited about this. In the MCU, Odin and Loki both died a little quickly. And we all wanted more, didn't we? The trio – Odin, Thor, and Loki – could come back to the screen again. Only if possible. Considering the show focuses solely on Loki, including his father would be a major layering for the show. And who knows, maybe we can see Odin appreciating Loki this time eventually changing his character?
6. Loki's Tesseract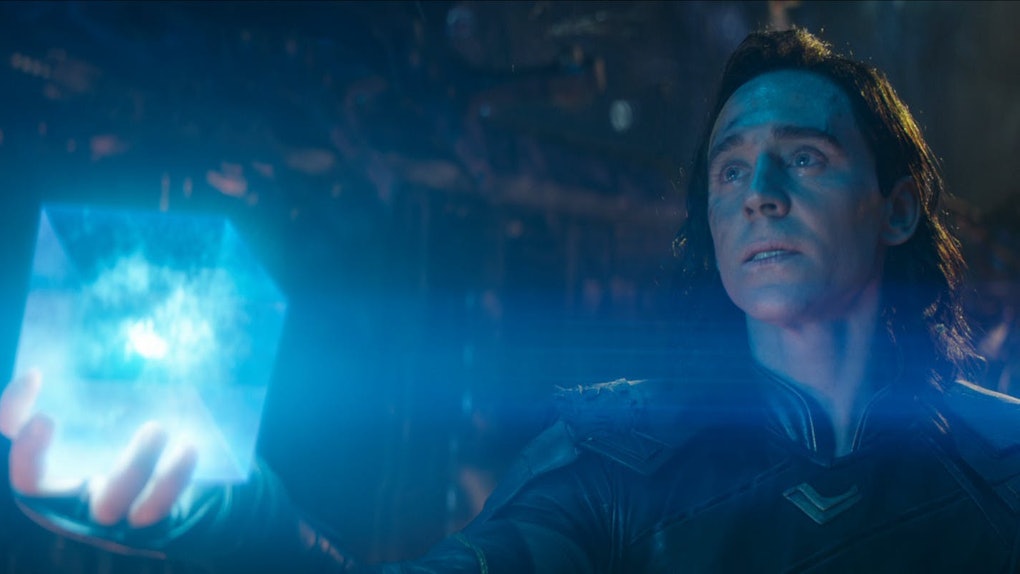 Yes, I know that Loki has disregarded the entire concept of the Infinity Stones. But we do need an explanation about Loki's understanding of the Tesseract. It would be great if the show could go back and explain why exactly the God of Mischief did not understand exactly what he had in his possession during Avengers but knew exactly how to use it during Avengers: Endgame. And maybe because of this, we can also get to know why exactly the TVA doesn't care about Infinity Stones? Whatever the case be, the show is definitely going to blow our brains out!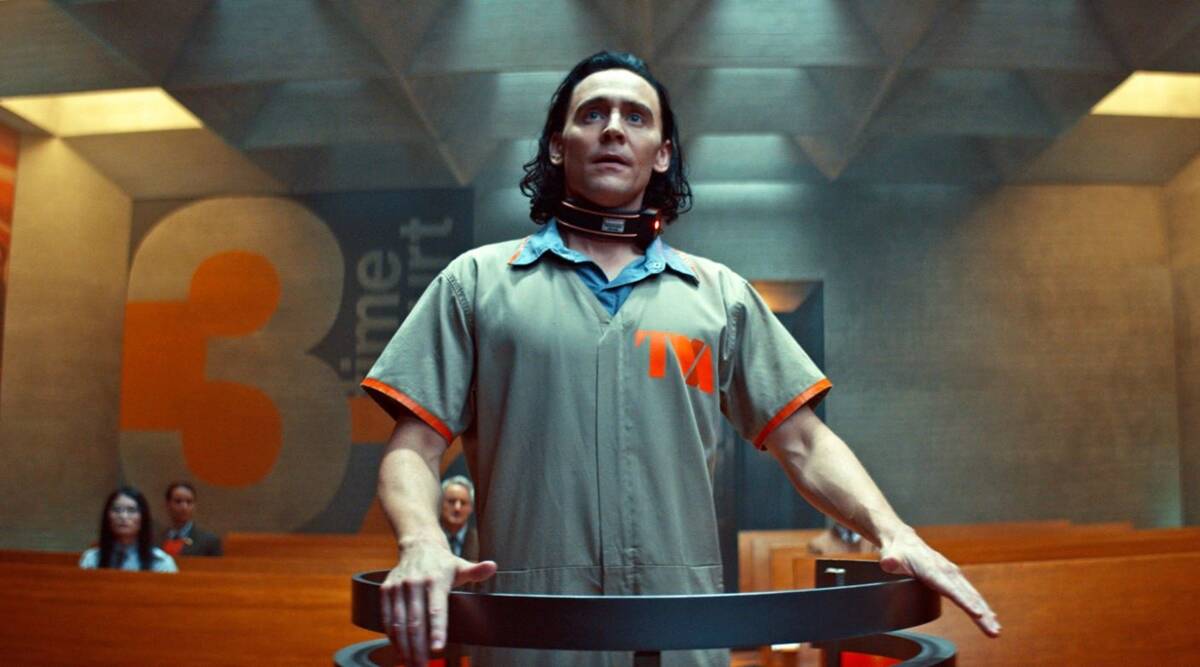 Loki stars Tom Hiddleston as the God of Mischief, Owen Wilson as Mobius M. Mobius, Gugu Mbatha-Raw as Ravonna Lexus Renslayer, Wunmi Mosaku as Hunter B-15, and Sophia Di Martino, Richard E. Grant, Sasha Lane, and Eugene Cordero in undisclosed roles. The first episode is now available on Disney+.
Do you agree with the fact that Loki should tie up as many of these abandoned MCU storylines as possible? Let us know in the comments.
Follow us on Facebook, Instagram & Twitter for more content.
Also watch: