Movies
Avengers: Endgame Writers Reveal a Thanos Origin Deleted Scene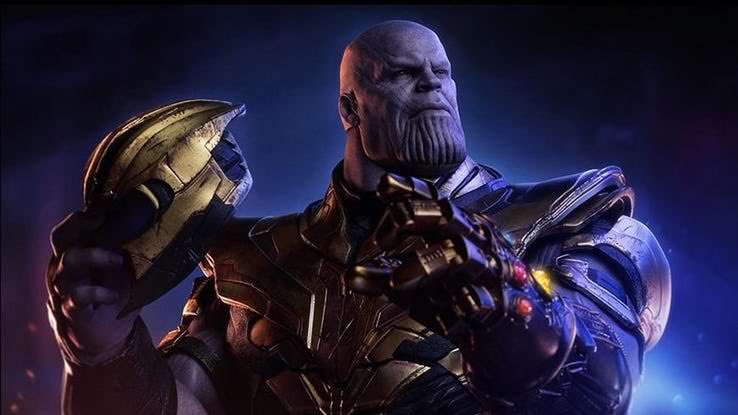 Thanos Origin Deleted Scene:
Every other day we just keep finding out about more and more scenes that could have been a part of Avengers: Endgame & Infinity War. It's either the writers Christopher Markus and Stephen McFeely, or the directors Joe & Anthony Russo, or perhaps Kevin Feige himself who keep revealing alternate scenes. The one popular segment that we hear about was back in Infinity War which involved Thanos' backstory.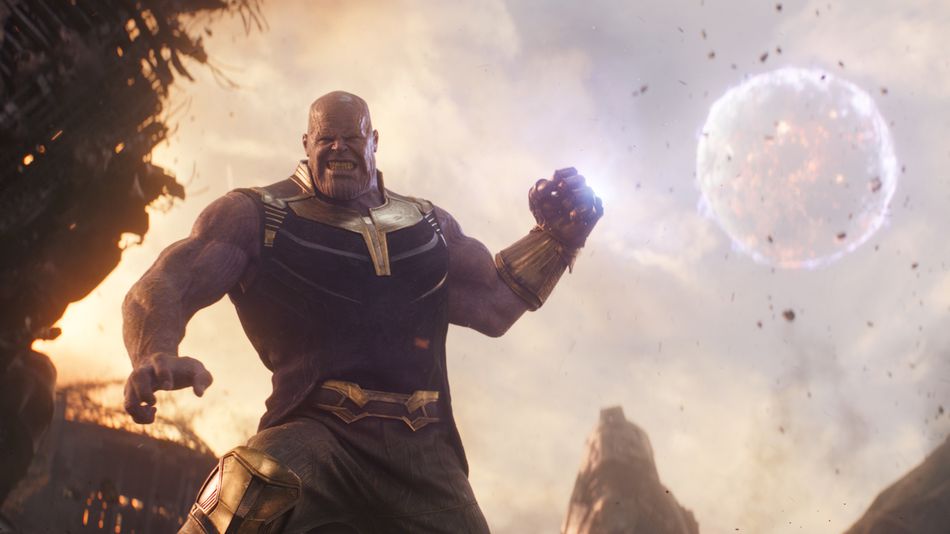 After Endgame came out, we got to know that there was 10 minutes of backstory for Thanos which was never shot, but apparently, there were concept arts for it. Joe Russo told Comicbook.com:
"Of course. We did a lot of drafts of Infinity War that involved Thanos's backstory. We even had a draft where you saw ten minutes of his backstory. You saw him as a child, you saw him try to convince his planet that it was doomed and recommend that they randomly kill half the population to save the planet. He gets sent to a prison off-planet and eventually watches the planet destroy itself….It is a whole other film, but sometimes that's the value in a story room, of writing that draft in the script because you go 'alright, at least I have that in my brain now. And I understand that and I can pitch it to Brolin, and he can hear that intimate level of detail so we all know what his story is and how he feels about his past. He's a very tortured character who's sociopathic, but ultimately it is benevolent sociopathy."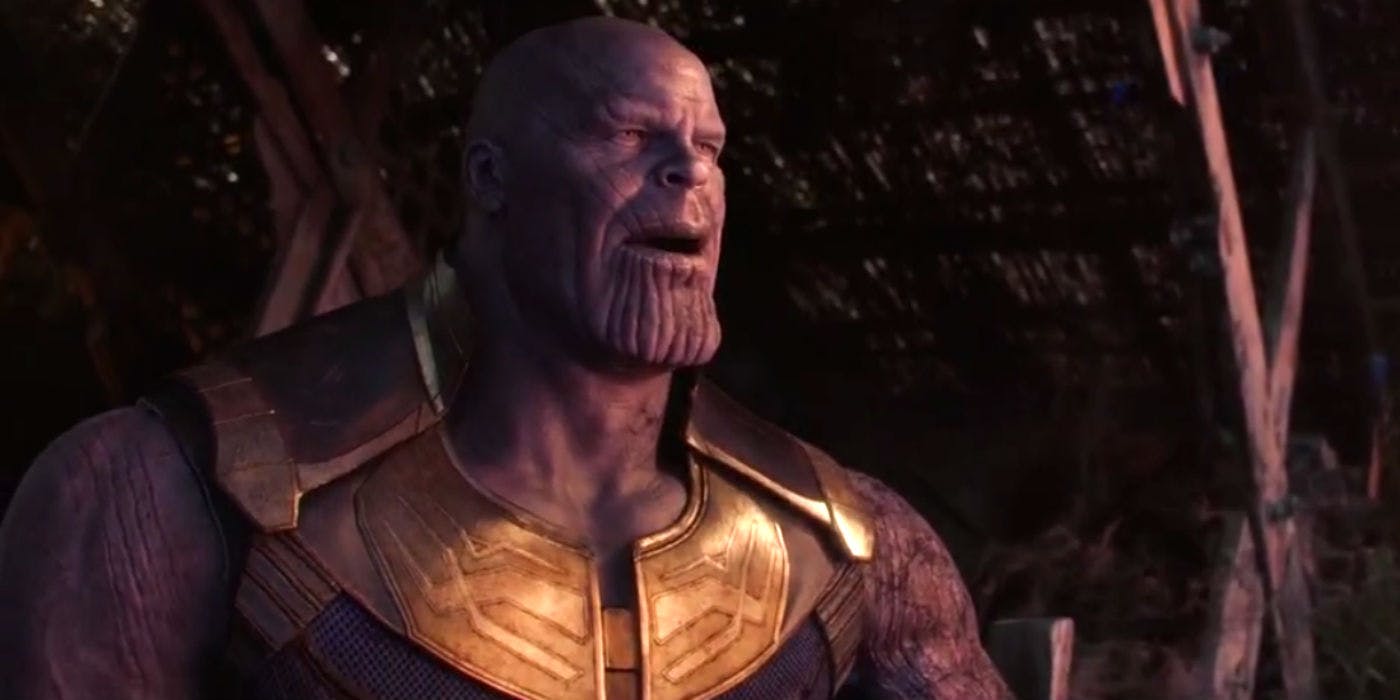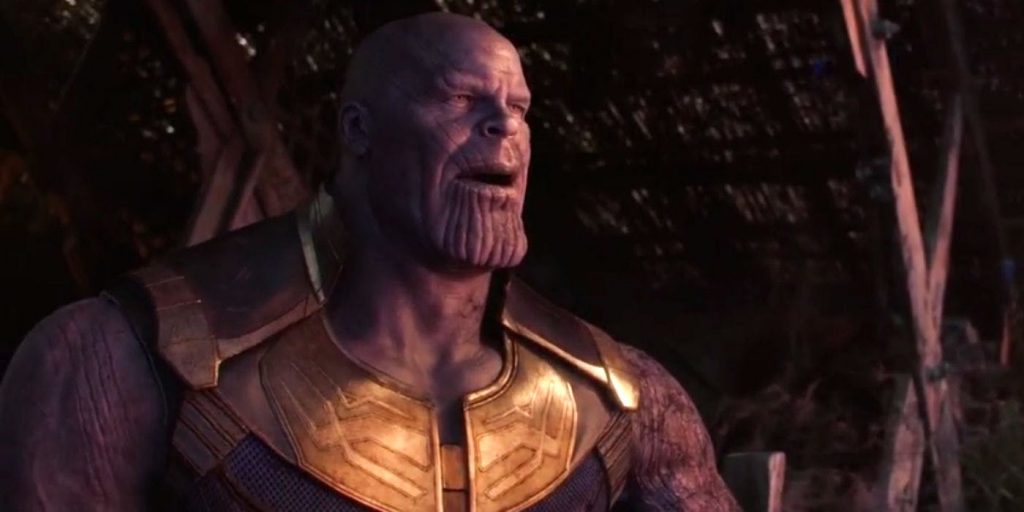 Now, the writers of the film have also come out to tell us about this scene that would have told us the origin of Thanos. They spoke to Backstory Magazine:
"Markus – We wrote some scenes, sort of flashbacky scenes of a young Thanos on Titan trying to make his case.

McFeely – [Thanos then appealed to his senate to try and pass his motion of Genocide]

Markus – And part of the reason it went away is it got a little too Jor-El on Krypton making his case, you know?

McFeely – And it's a scene that's only doing one thing. What we settled on were all those scenes that explained any history he had with Gamora. Those are doing more than one thing, because they're highlighting his relationship with the daughter he's going to have to sacrifice."
It's great to know that we would have seen a young Thanos trying to tell the senate that the planet could only survive if they agree to kill half the people at random. Titan was obviously suffering with a shortage of resources, and with Thanos' idea, the planet could have survived. But Thanos was obviously banished and we know the rest.
What's great is that we could get a similar version of this scene in the upcoming movie Eternals. A recent concept art of young Thanos and his parents surfaced and it did tease the fact that Thanos could appear in the second movie of 2020. For those who don't know, Thanos, his brother, and his parents are all Eternals. Thanos just looks different as he's got the deviant gene. But it'd be pretty cool to see a young Thanos in Eternals. So, let's see what happens.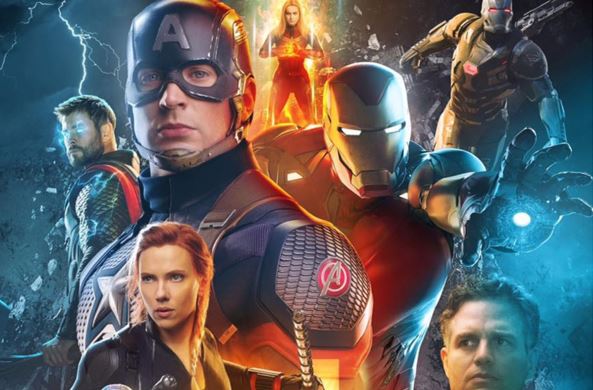 Directed by Joe & Anthony Russo, Avengers: Endgame stars Robert Downey Jr. as Iron Man, Chris Evans as Captain America, Mark Ruffalo as Bruce Banner, Chris Hemsworth as Thor, Scarlett Johansson as Black Widow, Jeremy Renner as Hawkeye, Brie Larson as Captain Marvel, Paul Rudd as Ant-Man, Don Cheadle as War Machine, Karen Gillan as Nebula, Danai Gurira as Okoye, Chris Pratt as Star Lord, Zoe Saldana as Gamora, Vin Diesel as Groot, Dave Bautista as Drax, Bradley Cooper as Rocket, Gwyneth Paltrow Pepper Potts, Jon Favreau as Happy Hogan, Benedict Wong as Wong, Tessa Thompson as Valkyrie, Samuel L. Jackson as Nick Fury, Cobie Smulders as Maria Hill, William Hurt as General Ross, Tilda Swinton as Ancient One and Josh Brolin as Thanos.