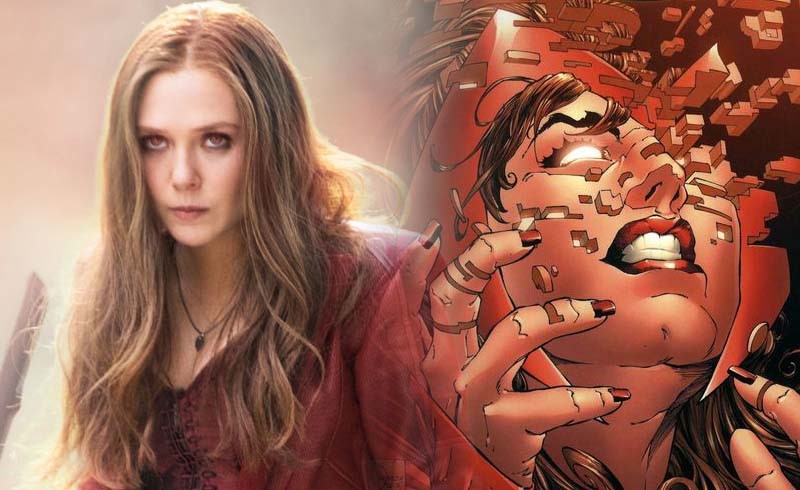 WandaVision Trailer teases the House of M Storyline:
It feels so good to finally be talking and writing about an upcoming MCU project. After almost 6 months or so, Marvel has given us something big to talk about in the form of the WandaVision trailer. And boy o boy, this trailer does pack a bunch of crazy details. Some of those came as confirmation for what we already knew, and some of them totally went over the heads of many MCU fans as it all happens so quickly in the trailer. With Disney+, Marvel is getting to display even more uniqueness. There's no added pressure of Box Office returns, so Marvel can literally go over the top and do whatever they want. And that's why they are going with the House of M in WandaVision.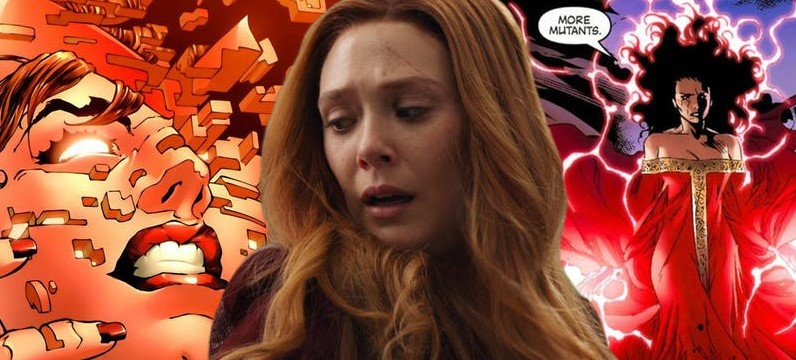 In the "Avengers Disassembled" storyline from 2000s, the Avengers fought Scarlet Witch since she was mind-controlled by Doctor Doom and became a Doomsday weapon for him. Doom used Wanda to "hex" her teammates and that caused She-Hulk to go berserk, ultimately killing Vision and Wanda's own kids. Wanda just couldn't bear this loss and went crazy. That's when started using her reality-altering abilities to attack the Avengers! Hawkeye died, and Doctor Strange was forced to shut her down, using the Eye of Agamotto.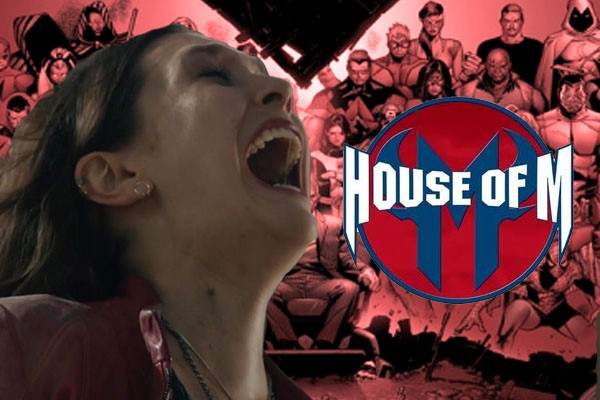 But things don't end there as Wanda's father, Magneto takes her under his wing using the help of Professor X. They still believe that they could save Wanda from herself, and all the others around her. So they try to fix her, but instead of getting better, her grief actually causes her real power to go completely out of control. The only way left to stop her was to kill her, but before any of that could happen, Wanda's abilities explode in a wave which creates an alternate timeline called the "House of M."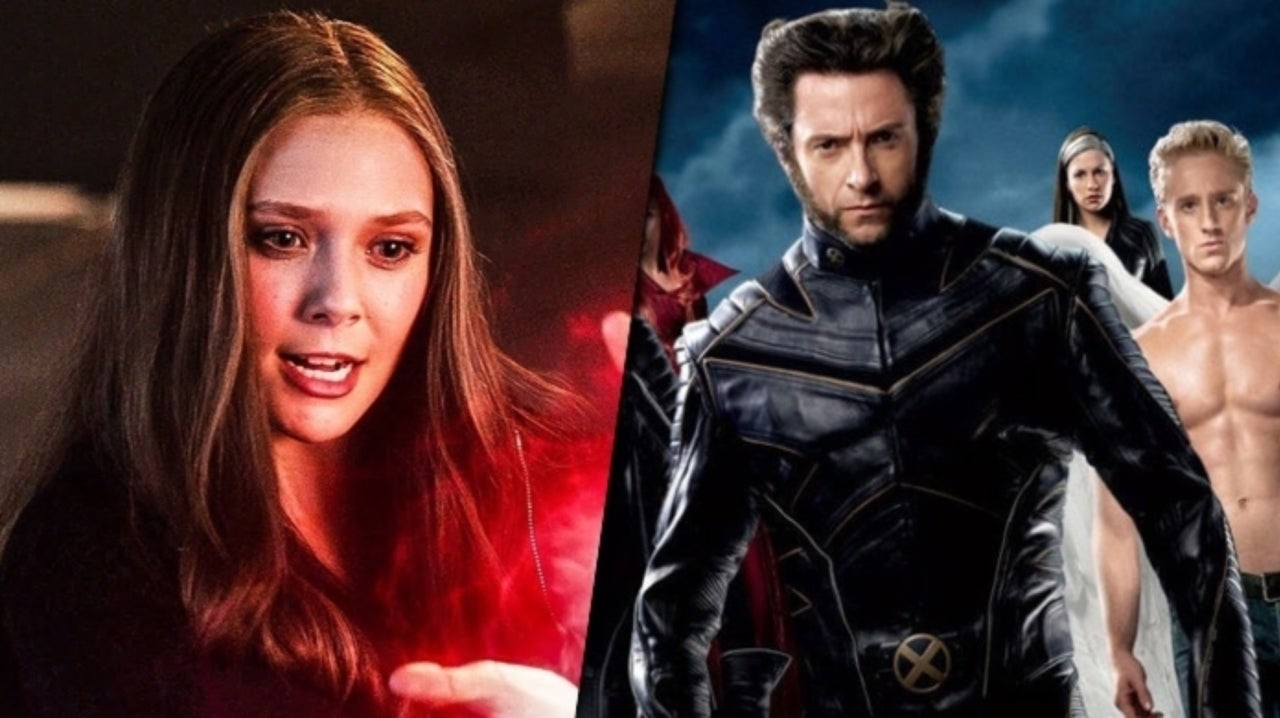 In this world, the X-Men and the Avengers get to choose the lives that they wish to live. This causes Magneto to choose that the Mutants will rule the planet. That causes further chaos, and the storyline ends with a crazy twist where Wanda does restore the original reality, but she wishes to wipe out the X-gene in almost every mutant on Earth. She does that so an event like this doesn't take place ever. Only a few mutants survive this shift in reality.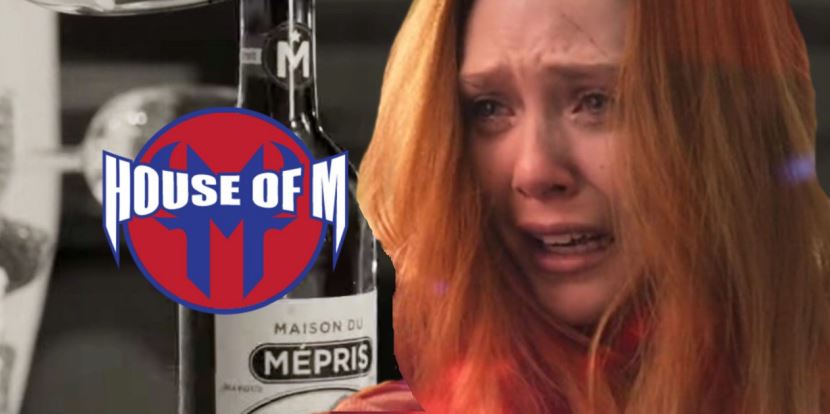 We know that the events of the MCU will be different than the comics since the mutants haven't been fully introduced yet. But, the upcoming series will surely take a strand of the House of M storyline. In fact, we've got proof that it already does. The new WandaVision trailer directly points at House of M in two major ways.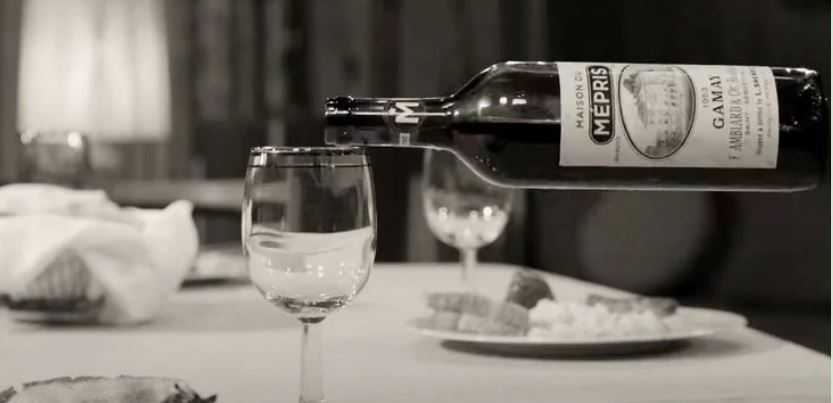 Firstly, there's a straight-up Easter Egg that can be spotted on the bottle of wine that Wanda uses through her telekinesis ability. This bottle is labeled as "Maison du Mépris," which translates to "House of Contempt." But if you look at the top of the bottle or take the initial of "Mepris," then you could actually call it the "House of M." So, this Easter Egg clearly points to WandaVision being inspired by House of M.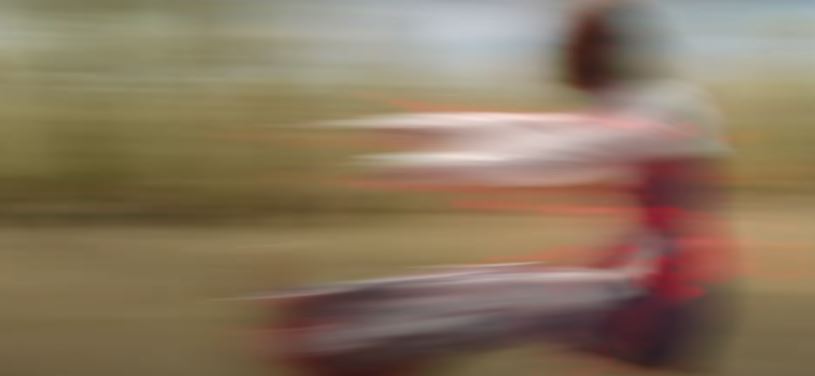 The entire trailer itself is the second evidence for the House of M. For the better part of the trailer, it seemed like Wanda's new reality was actually taking place in her head. But, when the trailer gives us a look at the older Monica Rambeau (played by Teyonah Parris), we actually see her being pushed out of Wanda's reality, as she lands at a SWORD facility in MCU's base reality. The one thing that we noticed is there was some Red magic around her when she was pushed out. So, it feels like Wanda realized that Monica is a threat to her happy new reality. That's why she sends her flying out of it.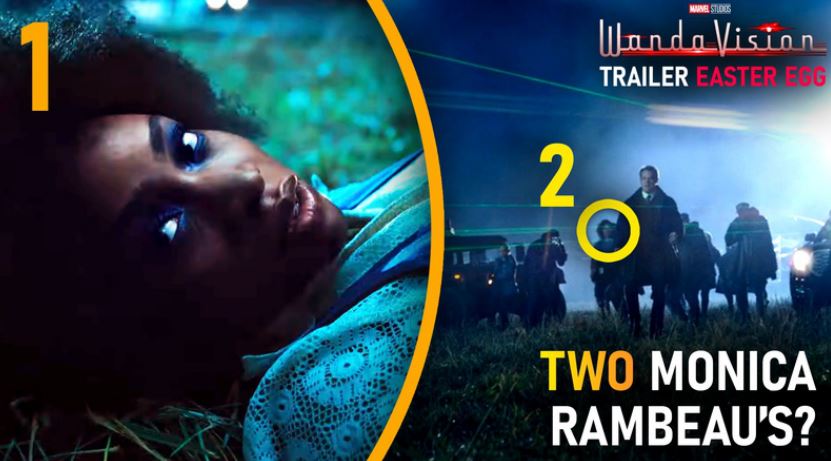 Image credits: The Direct
But once Monica lands in front of SWORD, there's actually another Monica who is already present at the facility as an agent of SWORD. This makes things even more confusing. But we could actually take it as an evidence for the fact that Wanda's reality isn't fake. It exists for real. Since a living breathing Monica is pushed from one reality to another, we could conclude that everything in Wanda's reality happens for real, and this reality becomes a part of the multiverse where Vision is alive, Wanda has real twin sons, and so on. This new reality could be the MCU's House of M. Let's see what else does WandaVision have in store for us.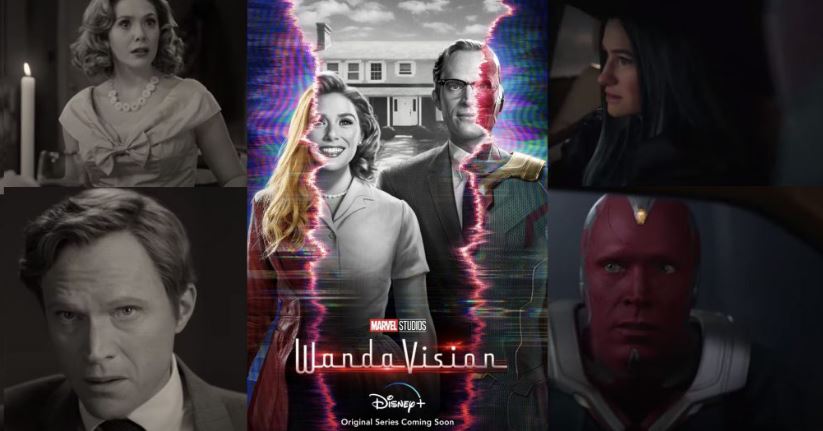 Disney has confirmed that WandaVision is set to arrive on Disney+ in December. As for The Falcon and the Winter Soldier, its Disney+ page shows that it is coming out in 2021. Here's how the rest of the slate of Phase 4 & 5 looks for now – Black Widow releases on November 6, 2020, The Eternals on February 12, 2021, Shang-Chi and the Legend of the Ten Rings on May 7, 2021, Marvel's Spider-Man 3 on December 17, 2021, Thor: Love and Thunder on February 11, 2022, Doctor Strange in the Multiverse of Madness on March 25, 2022, Black Panther II on May 6, 2022, and Captain Marvel 2 on July 8, 2022. Blade, Ant-Man and the Wasp 3 & Guardians of the Galaxy Vol. 3 are also confirmed for future releases. As far as other TV shows are concerned, Loki, What if…? & maybe even Hawkeye will arrive next year. Ms. Marvel, Moon Knight & She-Hulk will possibly arrive in 2022.