Movies
Avengers: Endgame – Old Captain America Spotted at Peggy Carter's Funeral in Civil War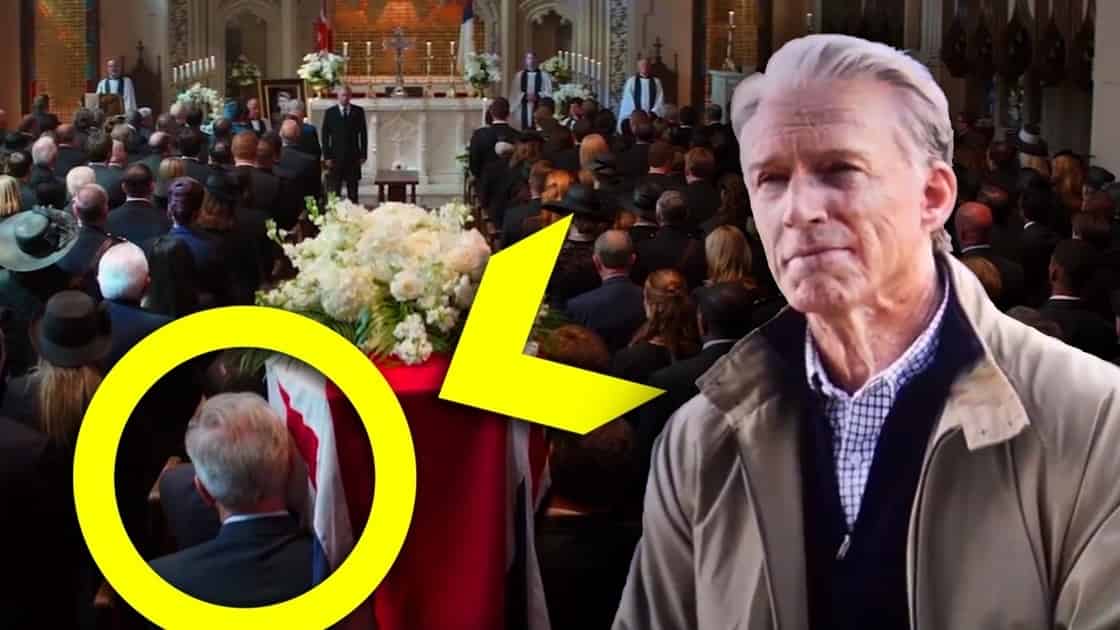 Avengers: Endgame brought upon us the new rules of time travel that have never actually been seen in any other film. This was the unique take that was complex and had people thinking, but it was appreciated by everyone. People didn't lose their minds over it until Old Captain America came back at the very end. It was revealed that he stayed back in time, to live the life that he never could.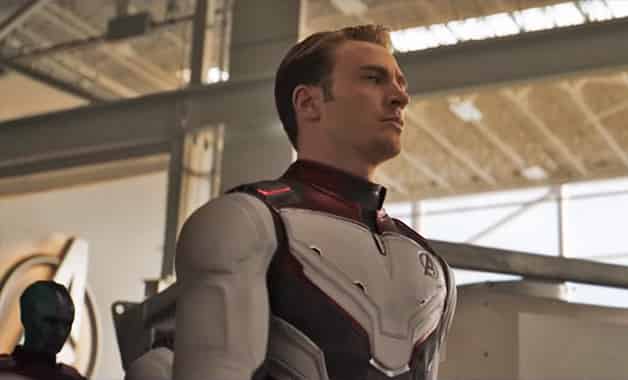 He then reappeared in the current timeline and people were confused as to how did he come back to this very moment? Him living back in time would have made an alternate timeline, so how did he end up at this moment in the original timeline? The Russos then explained that he travelled to this timeline from his own branched reality where he lived long enough to get this old. He didn't actually live in the prime timeline as that would have gone against the Time Travel rules established by Endgame itself.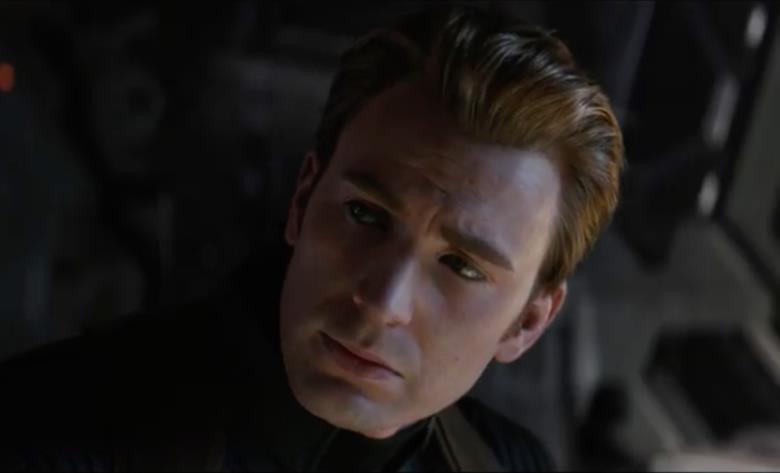 But it seems that these rules came into play much later. Perhaps they were something that was added through reshoots. It's probably because this was the only way that would have left everyone satisfied and made the plot work. Now the evidence that we have suggests that Cap was always going to end up back in time. But the rules of time travel would have been different. They would have been similar to what we've known and seen over time.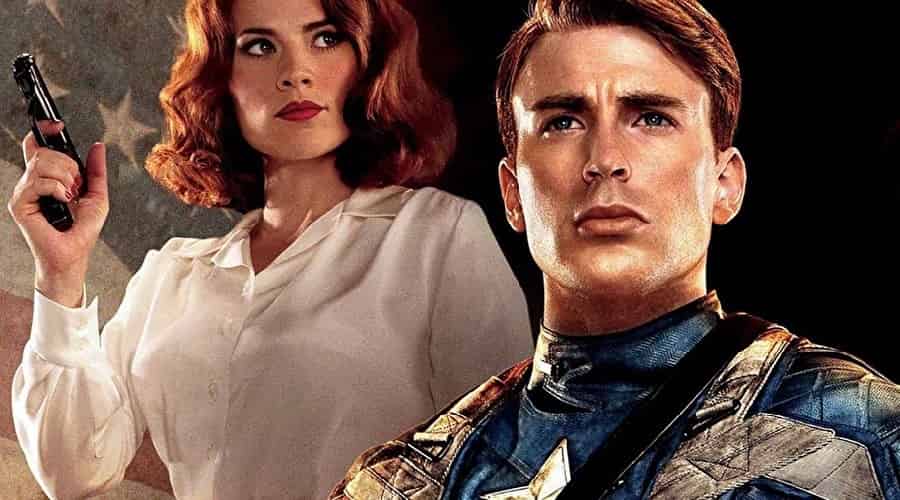 Cap would have stayed in the past and ended up living in the same timeline. That means anything he did in the past would have affected the future, in other words, the current present. The evidence for this is writer Stephen McFeely's statement upon who Peggy Carter married in the past and who was the father of her children. According to the co-writer:
"It was always our intention that he [Steve Rogers] was the father of those two children. But again, there are time travel loopholes for that."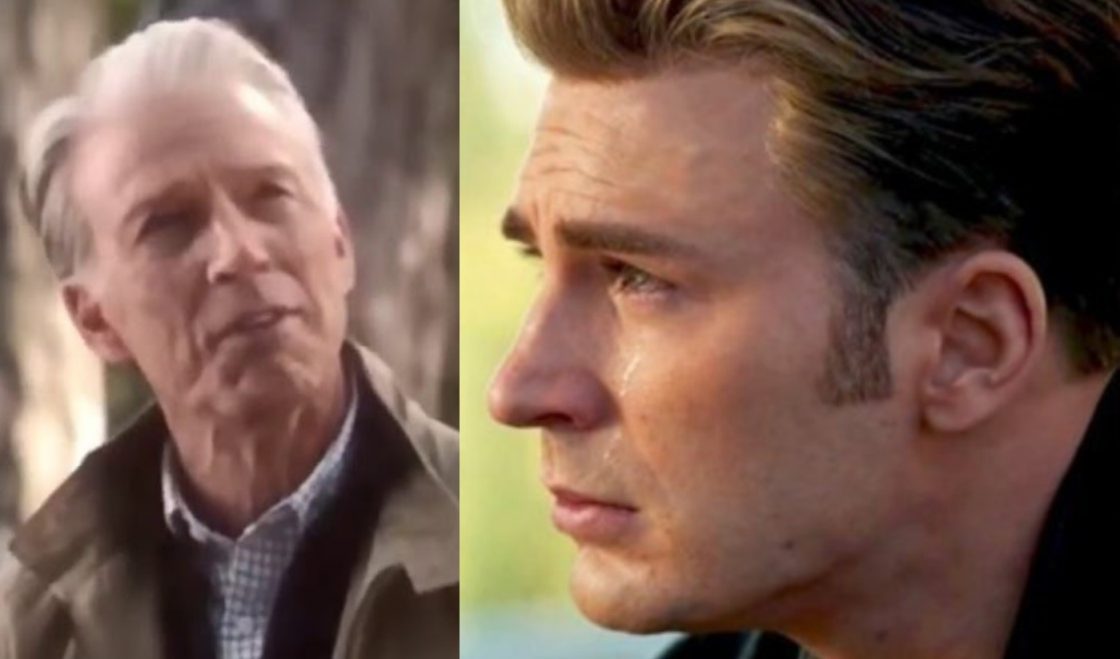 They've not confirmed that Cap became the father of Peggy's two children. Well, he would have in the alternate timeline, who knows. But they said that they intended to keep things that way. If you look at Cap's ending, it makes more sense if the movie would not have followed the time travel rules established by itself. That way Cap would have lived for 78 more years and ended up back in 2023 as Old Man Cap.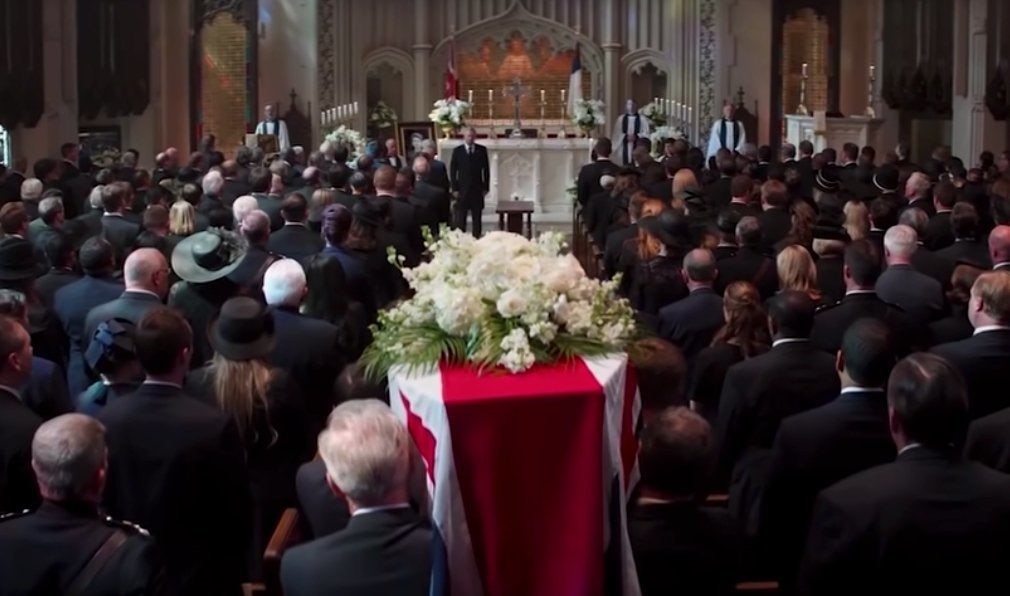 Now we've got another potential evidence that this was always the plan that the writers wanted to follow. Civil War was the movie when they started building this massive story that would have ended with Avengers: Endgame. One key moment from Civil War stands point as the evidence we're trying to find. We know that Cap was present during Peggy's funeral. He was leading the charge taking the grave forward. But what we've established is that there was an old man present amongst the ones who were carrying Peggy's body.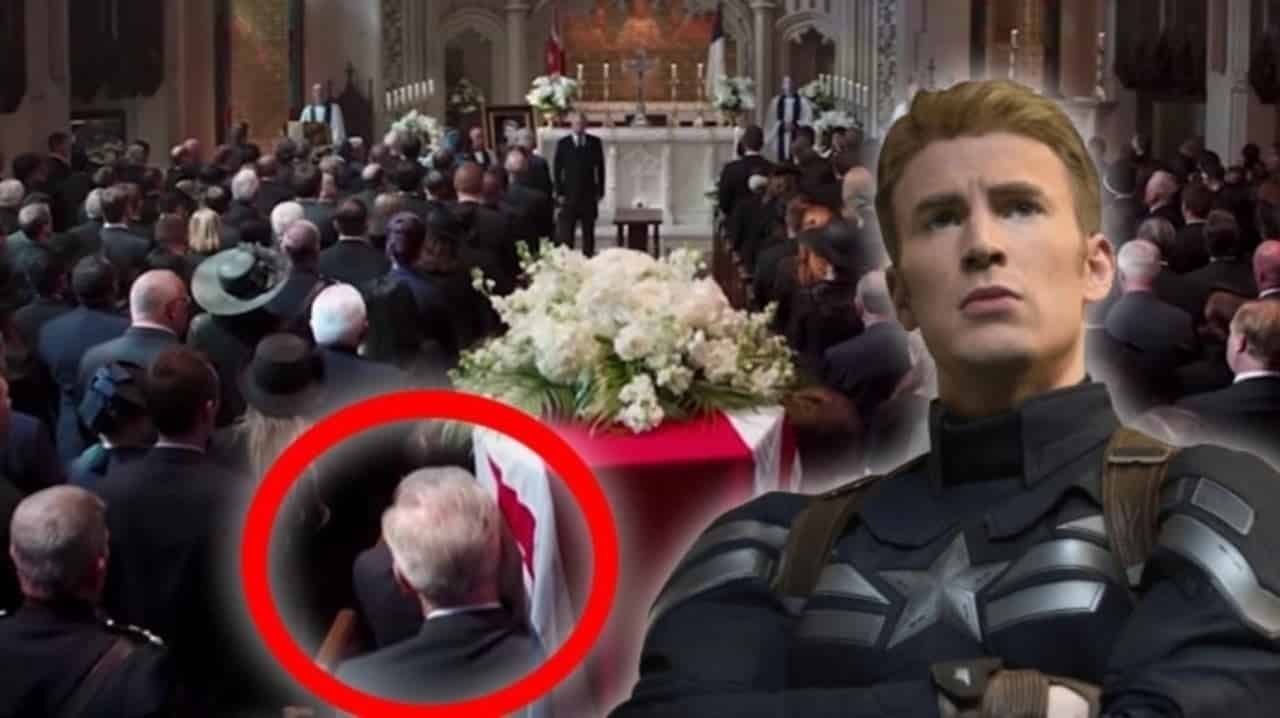 What if this old man is actually Old Man Cap? This would have been yet another seed planted for the ending that we got in Endgame. But then again, no one can confirm this now because the rules of Time Travel have been changed. Old Man Cap being present during this funeral would not be possible with the rules that are in play now. So we will just have to assume that this was some random old guy related to Peggy. But it would have been a major twist if this were indeed Steve Rogers!
Directed by Joe & Anthony Russo, Avengers: Endgame stars Robert Downey Jr. as Iron Man, Chris Evans as Captain America, Mark Ruffalo as Bruce Banner, Chris Hemsworth as Thor, Scarlett Johansson as Black Widow, Jeremy Renner as Hawkeye, Brie Larson as Captain Marvel, Paul Rudd as Ant-Man, Don Cheadle as War Machine, Karen Gillan as Nebula, Danai Gurira as Okoye, Chris Pratt as Star-Lord, Zoe Saldana as Gamora, Vin Diesel as Groot, Dave Bautista as Drax, Bradley Cooper as Rocket, Gwyneth Paltrow Pepper Potts, Jon Favreau as Happy Hogan, Benedict Wong as Wong, Tessa Thompson as Valkyrie, Samuel L. Jackson as Nick Fury, Cobie Smulders as Maria Hill, William Hurt as General Ross, Tilda Swinton as Ancient One and Josh Brolin as Thanos.