Movies
Avengers: Endgame – Key Changes in Time Travel Rules Resulted in Reshoots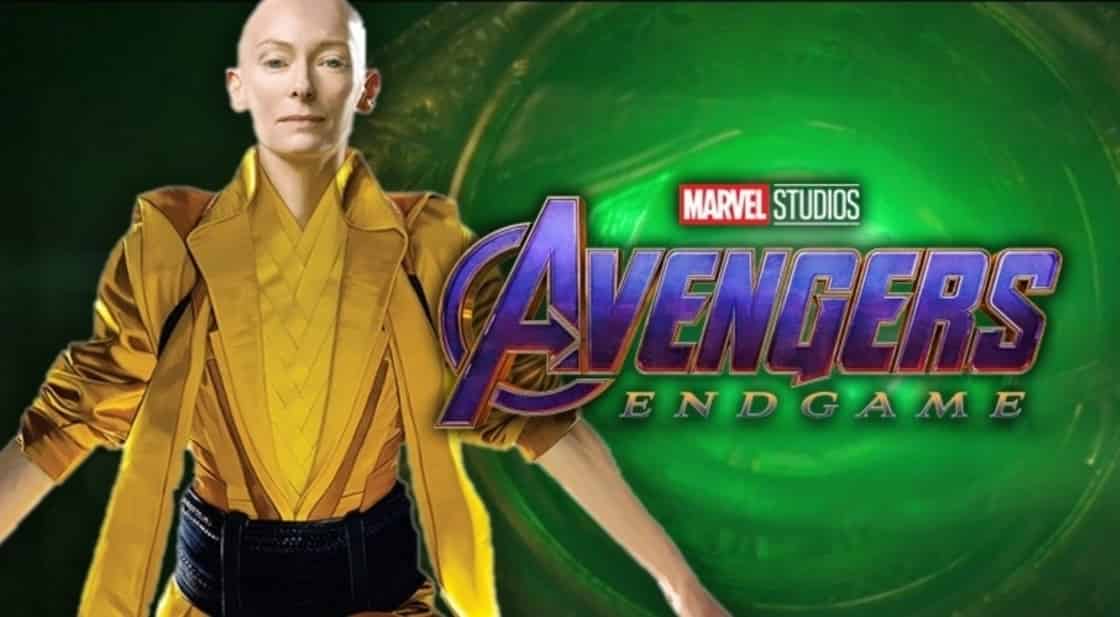 With the kind of a project that Avengers: Endgame turned out to be, we can only imagine that there would have been massive changes in the story drafts throughout the making of the film. Writers Christopher Markus and Stephen McFeely worked years along with the directors to get things right, but changes would still be in play even after the movie was shot. That is how the reshoots came into play.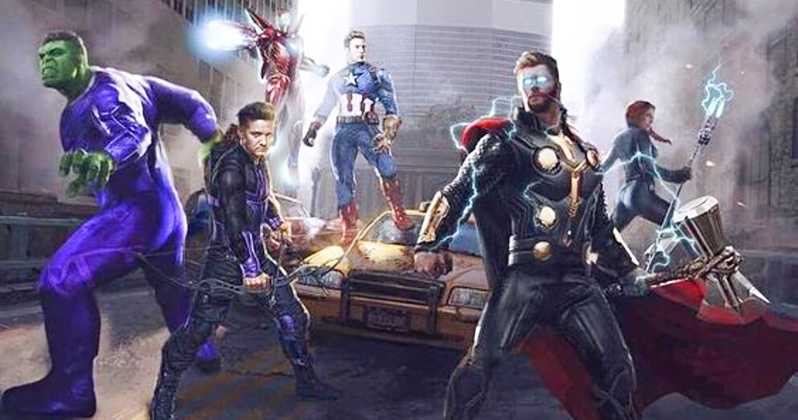 The biggest element that drove this story was time travel. The rules of Time Travel brought forward by this movie was the most unique and innovative entry into Hollywood, as things did not depend upon the rules that had been established previously by other films. In fact, what Endgame smartly did was acknowledge all those films, and subtly rendered them as a bunch of bullshit! But there may have been early drafts which had different rules of Time Travel, and this gets proven by Tilda Swinton's confirmation for reshoots.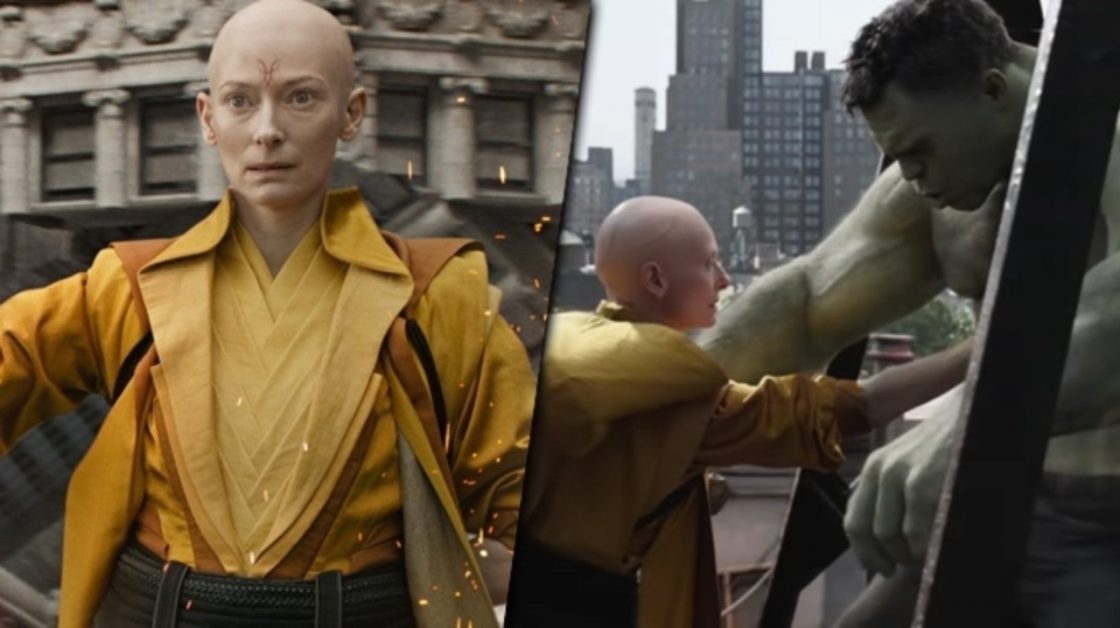 Swinton only had to film for one day since she had the one scene only, but even that had to be reshot about a year later. She did confirm that she was quite surprised returning for the shoot. She said:
"It was a surprise to me, too! And it was a pleasure. But what was a real surprise was, we shot it one summer day, and then over a year later, I went back to reshoot it because a couple of lines had been changed, a couple of plot points had been changed. And there was a tweaking of my costume. That was amazing, and a whole other world of filmmaking. But, boy, was it worth it. They tweaked it into something extraordinary."
Her involvement in the film was important as she was the one that explained Time Travel and its consequences. So her lines being changed would most definitely mean that the rules of time travel were modified gradually. With the kind of story that Marvel wanted to tell, these are the only rules that would be fitting for the MCU.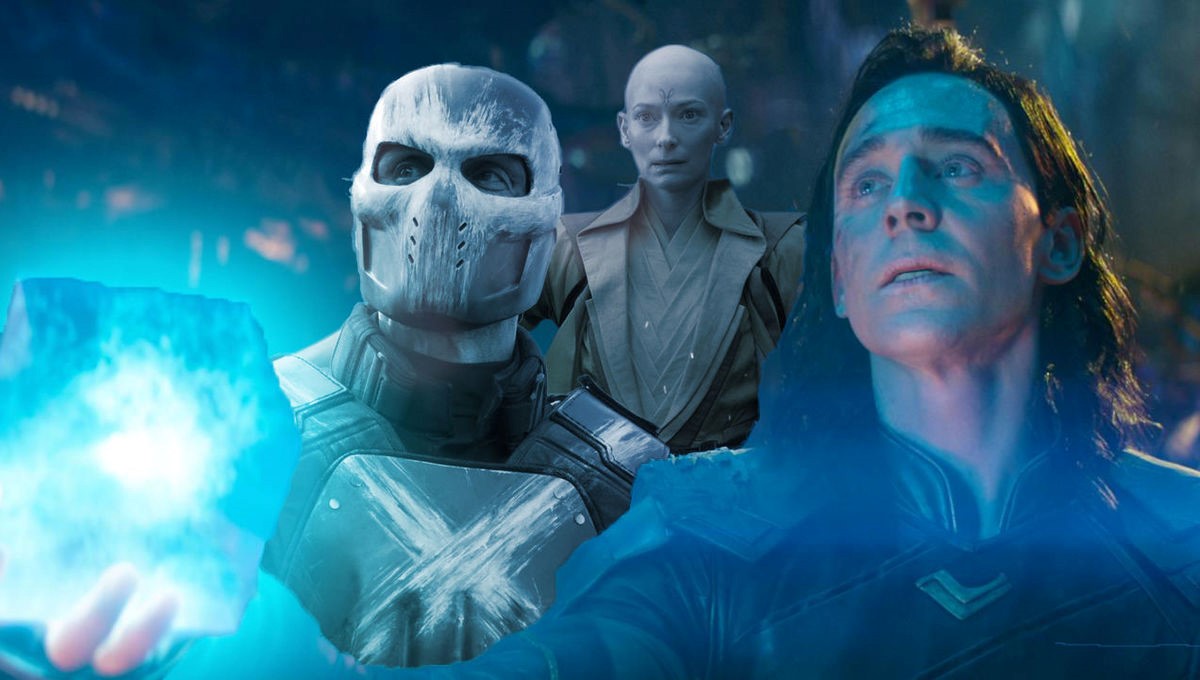 Time Travel allowed the film to bring back many dead characters apart from the Ancient One. We saw the return of Rene Russo's Frigga, Frank Grillo's Brock Rumlow, Robert Redford's Alexander Pierce, and most importantly Tom Hiddleston's Loki. The addition of Phil Coulson, Heimdall, Odin or perhaps Quicksilver would have been amazing, but the film was already so full. So we're okay with what we got because it was all really special at the end.
Directed by Joe and Anthony Russo, Avengers: Endgame stars Robert Downey Jr. as Iron Man, Chris Evans as Captain America, Mark Ruffalo as Bruce Banner, Chris Hemsworth as Thor, Scarlett Johansson as Black Widow, Jeremy Renner as Hawkeye, Brie Larson as Captain Marvel, Paul Rudd as Ant-Man, Don Cheadle as War Machine, Karen Gillan as Nebula, Danai Gurira as Okoye, Chris Pratt as Star Lord, Zoe Saldana as Gamora, Vin Diesel as Groot, Dave Bautista as Drax, Bradley Cooper as Rocket, Gwyneth Paltrow Pepper Potts, Jon Favreau as Happy Hogan, Benedict Wong as Wong, Tessa Thompson as Valkyrie, Samuel L. Jackson as Nick Fury, Cobie Smulders as Maria Hill, William Hurt as General Ross, Tilda Swinton as Ancient One and Josh Brolin as Thanos.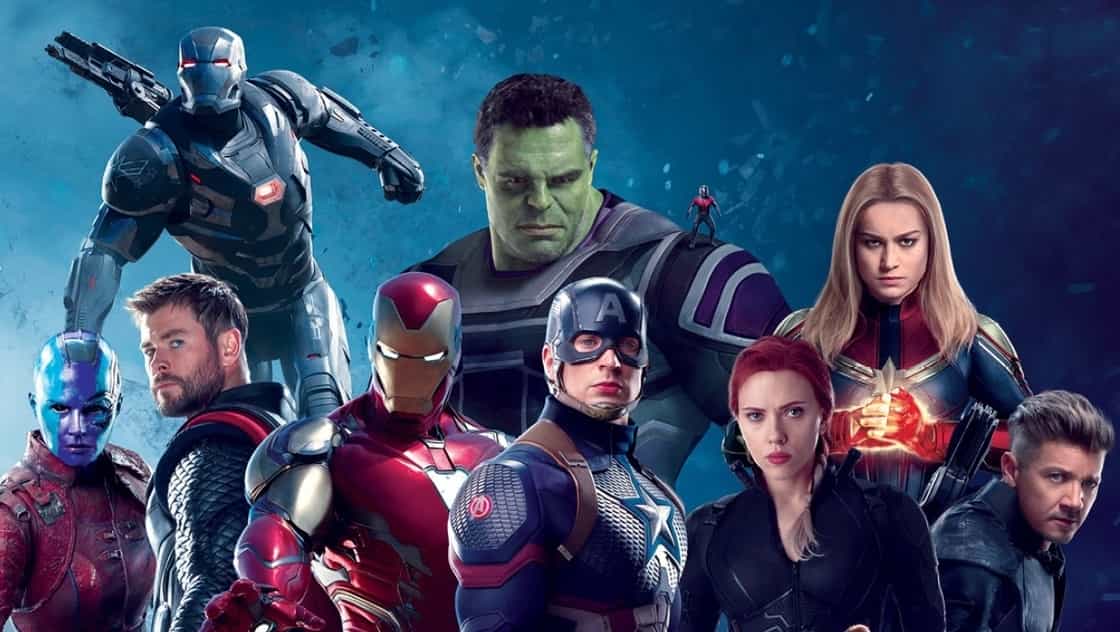 Here's the synopsis of Avengers: Endgame:
"Thanos snapped his fingers in Avengers: Infinity War, and half the life in the universe instantly dissolved. Now a ragged group of surviving warriors, including Captain America, Black Widow, Iron Man, Thor, and the Hulk works to counteract the Mad Titan's genocidal action.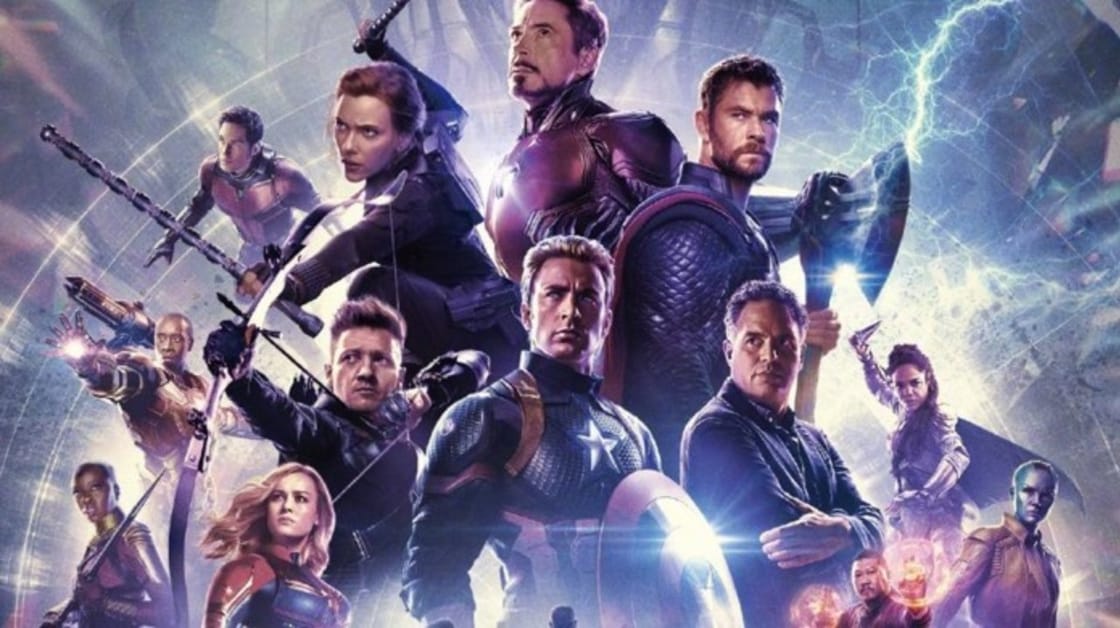 Since our heroes couldn't stop Thanos the first time, what makes them think they can win in a rematch? The answer may be in overwhelming power, thanks to Captain Marvel, or in the tiniest spaces between atoms accessible to Ant-Man. Avengers: Endgame will rewrite the Marvel Cinematic Universe as we know it. When it's all over, nothing will be the same."