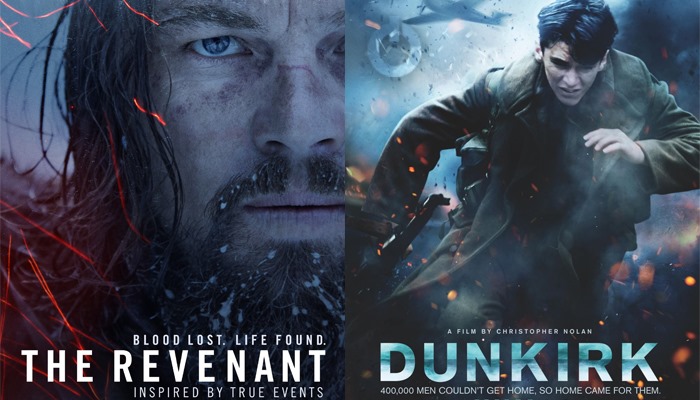 Time and again, Hollywood has given us really remarkable films. It seems like everything just falls in the right place with these movies. Rewatchability is a major factor in making a film successful. The very urge to watch a film again makes it memorable. And of course, this is the reason why filmmakers thrive to make their movies better than expected. But then again, it is not always possible that one would go back and rewatch a movie that is great. Here's a list of 10 outstanding movies that you may never watch again:
Dunkirk (2017)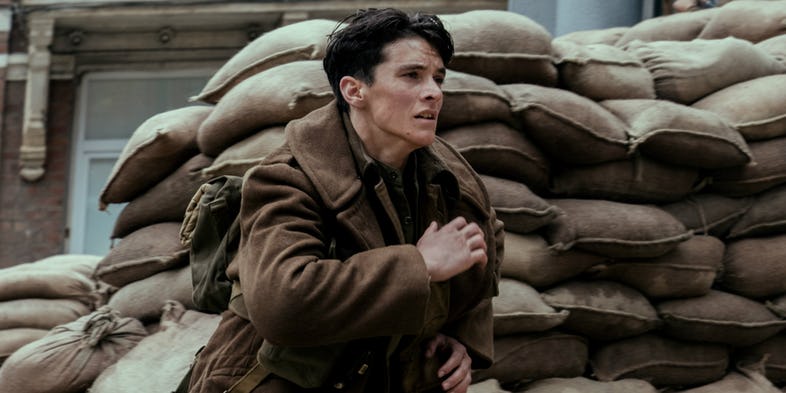 Let us kick off with a Nolan special. This emotional narrative of a historical moment will hit you right in the feels. Needless to say, it has a rich cinematic feature. Even though it wins in almost every sector, it nearly fails to set up a sentimental predicament. The incomplete stories of the individual subjects make the audience feels uneasy, and void of a personal connection.
Mother! (2017)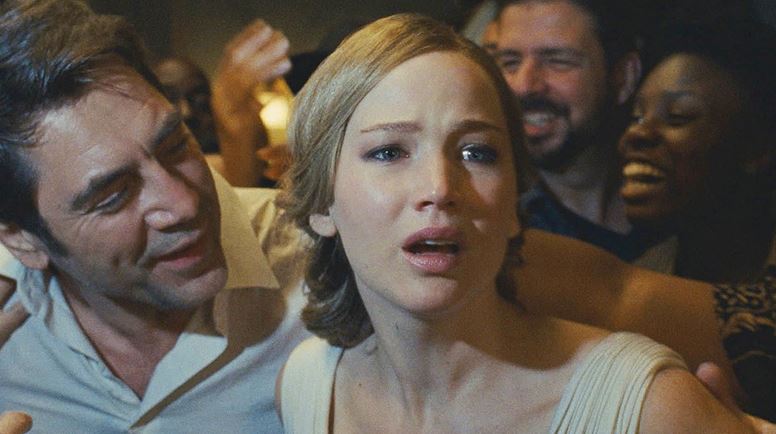 It's a movie that might confuse you. But that is not it. It targets organized religion, fetishistic violence, and hysteria head-on. At certain points, you might find the logic to be too rigid. There is no doubt about the crafting of the movie. Even though the critics enjoyed it, it is still unenjoyable. The movie might be a little too inclined towards sensory assault with nothing sweet attached to it.
The Boy In The Striped Pyjamas (2008)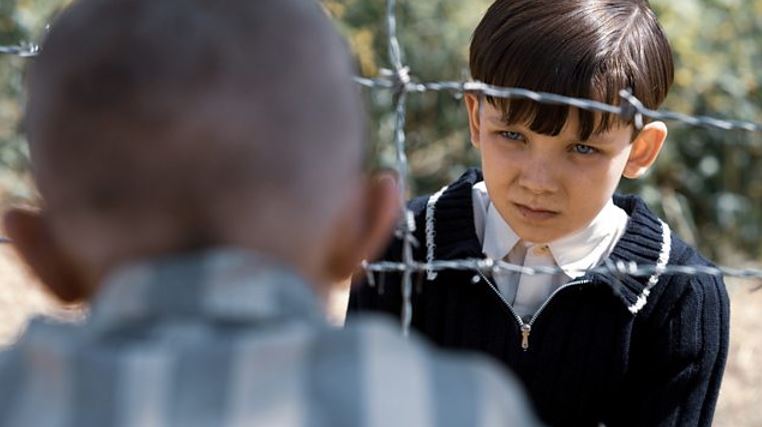 While the movie focuses on the horror of the holocaust, it will make you feel a certain way which will ensure your take-off. You will not be coming back to witness the horror again. The movie is certainly effective with its wicked agenda. The movie is an adaptation of John Boyne's same-titled book about two 8-year-old boys on either side of an extermination camp's barbed wire. The ending actually sucks out all positivity as both the boys pass away.
The Passion Of The Christ (2004)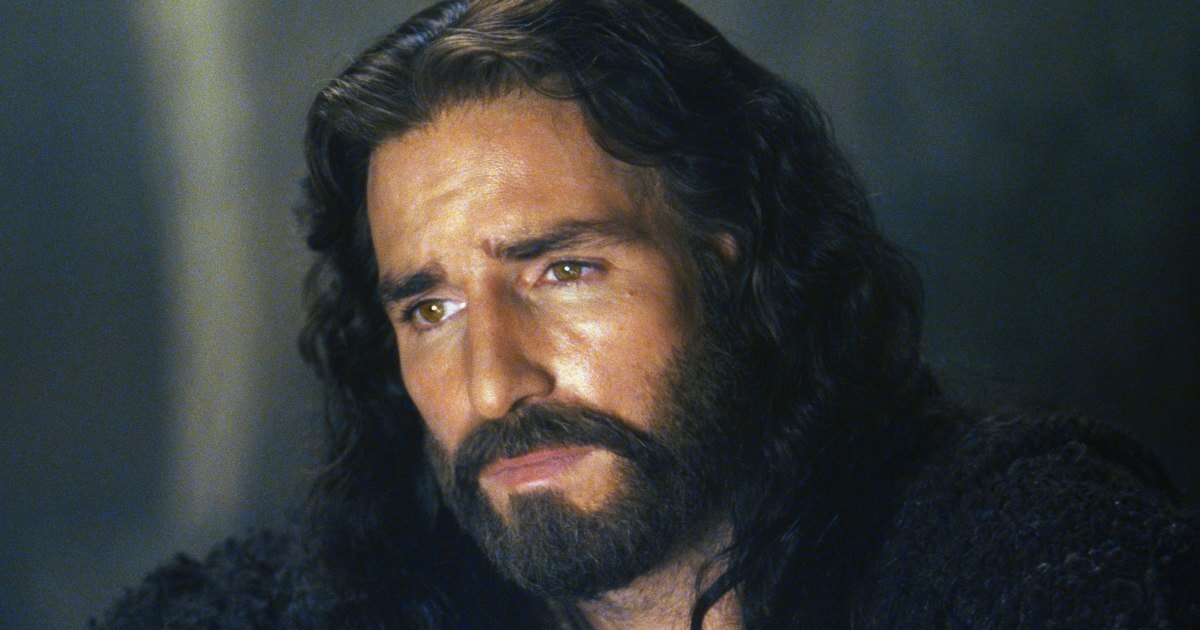 This is Mel Gibson special. The movie is certainly well-made. While performing an epic story, Jim Caviezel's performance as Jesus Christ is a stunner. But the movie slowly transforms to be distasteful, and the love for violence that it subliminally preaches. The movie will put you in a weird position where you'll feel guilt. Somehow, you will start telling yourself that whatever has happened in the movie, is because of you. It's rare, but you would not want to visit it again.
The Machinist (2004)
When it comes to a good method actor, Christian Bale might just top the list. His performance in The Mechanist is way beyond perfect. His transformation for this particular role is highly respected. He dieted for four months straight. He dropped a third of his body weight by eating only an apple a day with some water, a coffee, and occasionally a whiskey. But we cannot ignore the fact that he looks excruciatingly skeletal. The movie is straight-up traumatic, that you may never want to revisit it.
Blue Valentine (2010) 
This perfectly captures both sides of a relationship  – the blooming romance and deterioration of the same. It shows the characters Dean Pereira (Dan Gosling) and Cindy Heller (Michelle Williams) drifting apart from each other, all while telling how they grew closer in the first place. But in the end, when Dean finally walks away, he leaves with a piece of your heart. You'll feel the epic sense of isolation, and it is guaranteed that you will never rewatch the movie.
Manchester By The Sea (2016)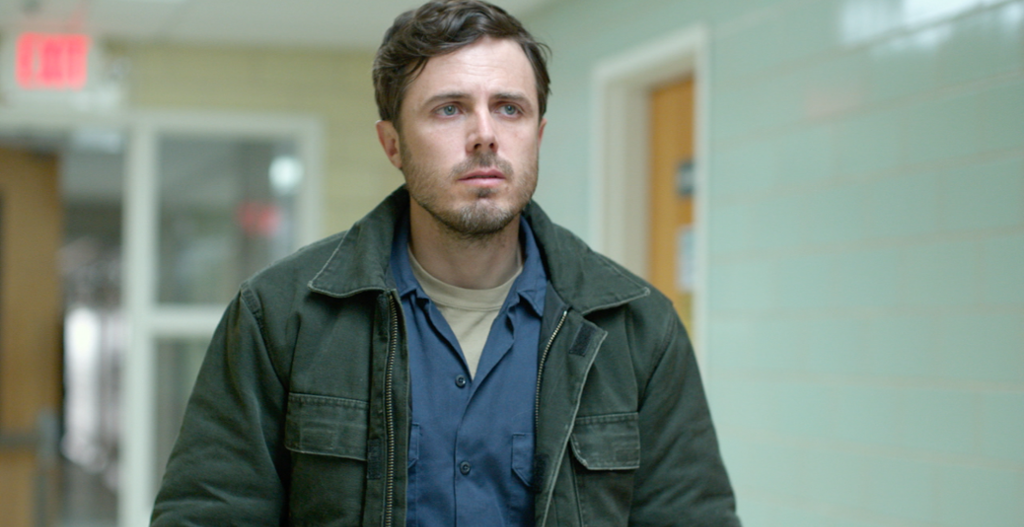 Just another movie that will make you feel emotionally sick, without ever directly aiming at it. The story consists of the death of a family member at a young age and the effective orphaning of the son. It just dwells into the concept of how one wound can tear up another, and halfway through the movie you will feel hollow. Even though the movie has a sort of happy ending, you will be too emotionally clogged by then. It's rare to see someone rewatching something so emotionally traumatic.
United 93 (2006)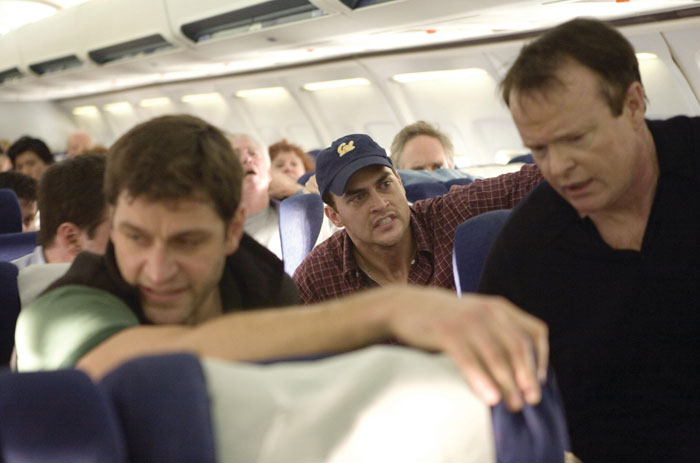 The movie is based on the 9/11 events. The movie perfectly ties its essence with the trauma and horror of those events. We all know the tragedy of 9/11. The movie is just a journey to the final disaster, and you cannot do anything about it. It will right away feel like a personal story, mix with the feeling of personal loss. Revisiting will only make you feel worse because you'll realize again that you cannot do anything about it.
We Need To Talk About Kevin (2011)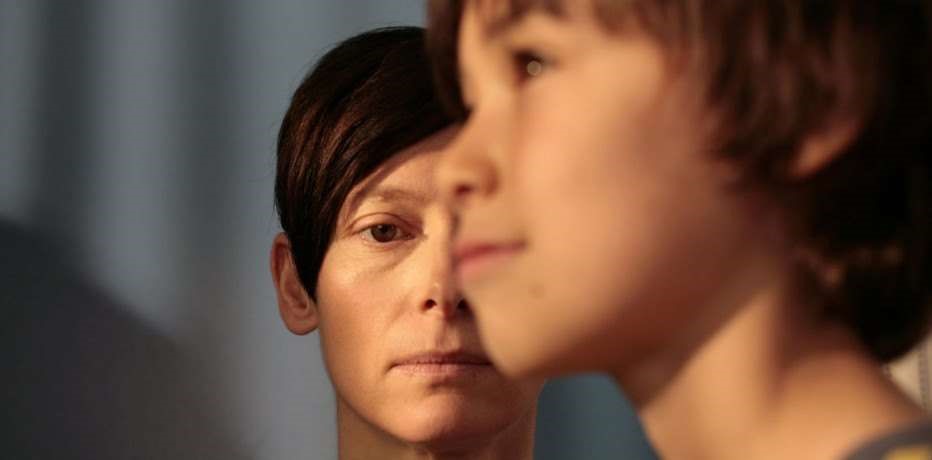 The performance of the entire cast is bound to make you feel vulnerable. John C Reilly is simply outstanding, and Tilda Swinton is incredible. But the performances of Jasper Newell and Ezra Miller as Kevin Khatadourian,  their son who committed a high school massacre are extremely profound. Both the kids will seem like an incarnation of the devil. To be precise, they will drill into your brain with their performances. Kevinmureredhis father and younger sister as well as his schoolmates. In its entirety, the story almost too much to bear.
The Revenant (2015)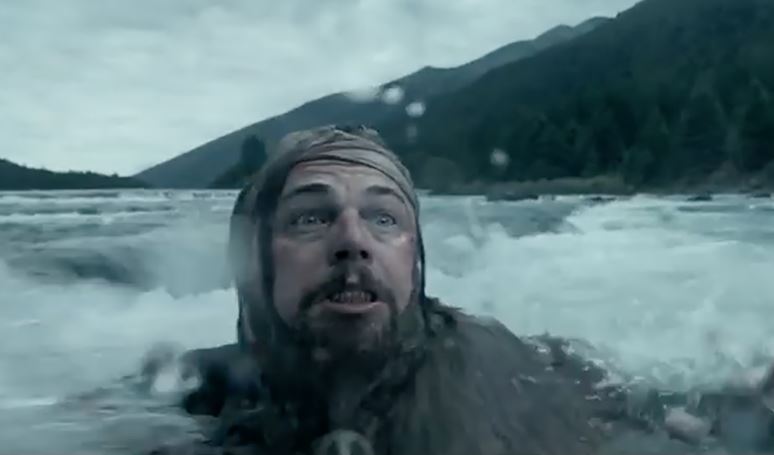 Alejandro Iñárritu's speaks the tale of frontiersman Hugh Glass's near-death, the near-bear experience of 1823. This is the very performance that finally Got Leonardo his first Academy Award, which was, in all honesty, long due. The character puts his body to literal hell. It's unclear why it's called a happy ending when it clearly comes with the knowledge that the real Hugh Glass was killed by the same tribe that spared him in the movie 10 years later. The trauma is too real to bear. Something one would not want to watch intentionally.
Which movie will you never watch again? Let us know in the comments below!