Movies
Infinity War Artist Confirms That Scenes Were Color Coded to Signify Infinity Stones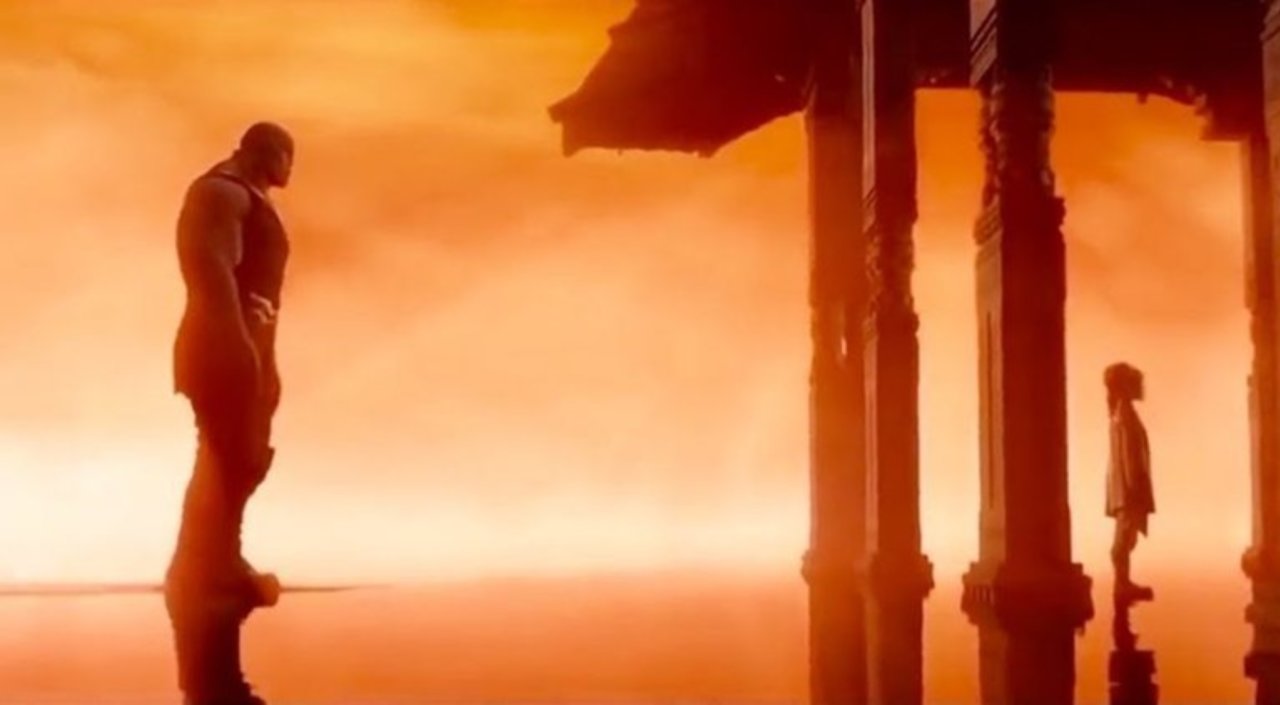 Avengers: Infinity War has had a massive impact on everyone in all aspects. The film got a great score on Rotten Tomatoes considering the plot. It grossed past $2 Billion becoming the highest grossing Superhero film of all time. And, it left us on multiple cliffhangers that we still can't stop talking about. There are still a lot of mysteries yet to be solved about the film. Infinity War was a big heist movie as it was about Thanos getting hands on all the Infinity Stones, which he eventually did and fulfilled his destiny.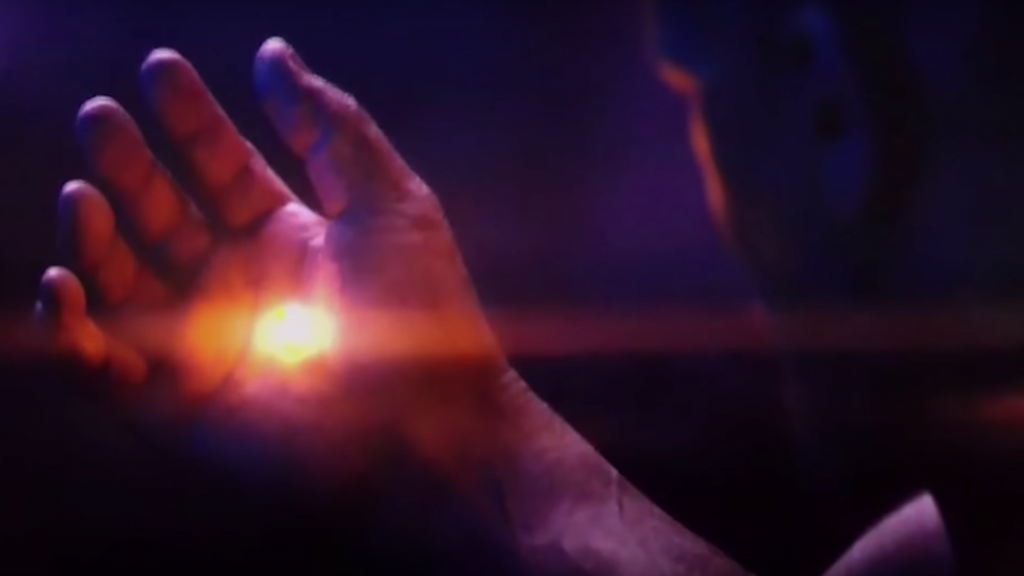 Among the many mysteries, there's one that surrounds the Infinity Stones. Sure the story was about bringing them together, but the next film has to dive into more details about them individually. The Mind Stone has been involved majorly in all the Avengers movies, so there is probably a thrilling reveal coming about it.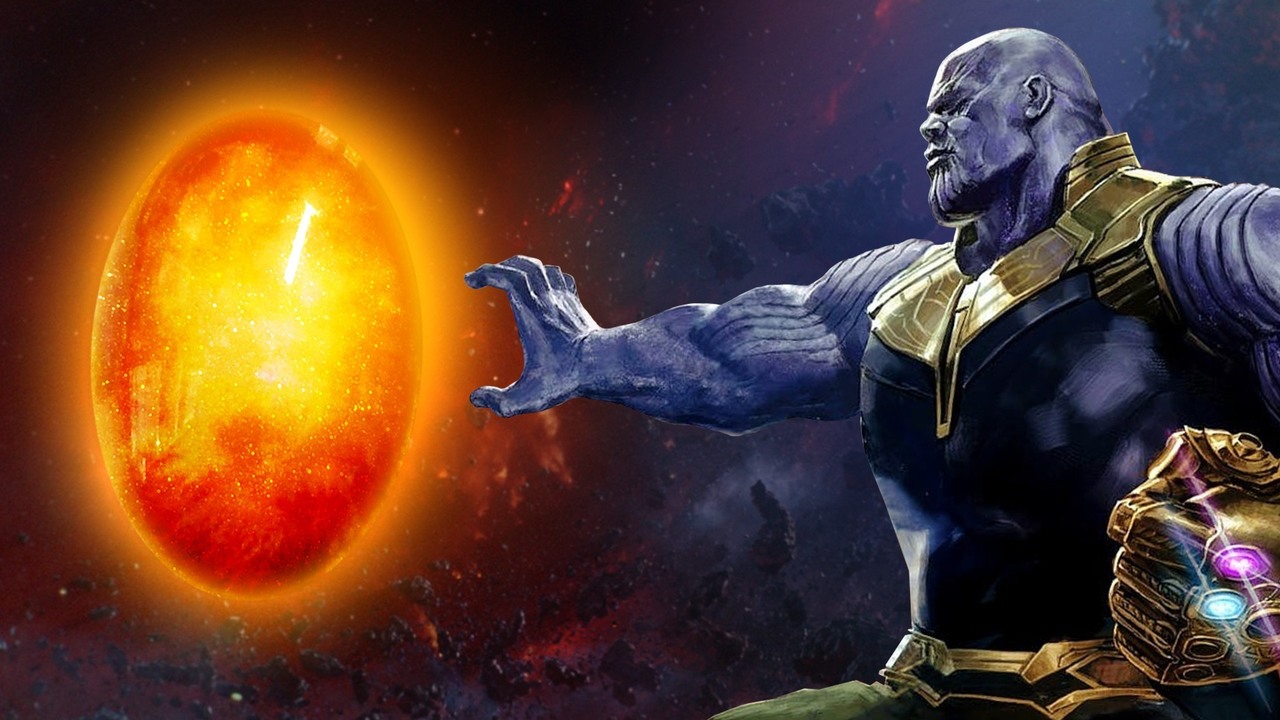 The Soul Stone holds a special place among all six stones and we have to find out why. Well, Infinity War obviously planted certain hints here and there that we will only be able to figure out once we see Avengers: Endgame.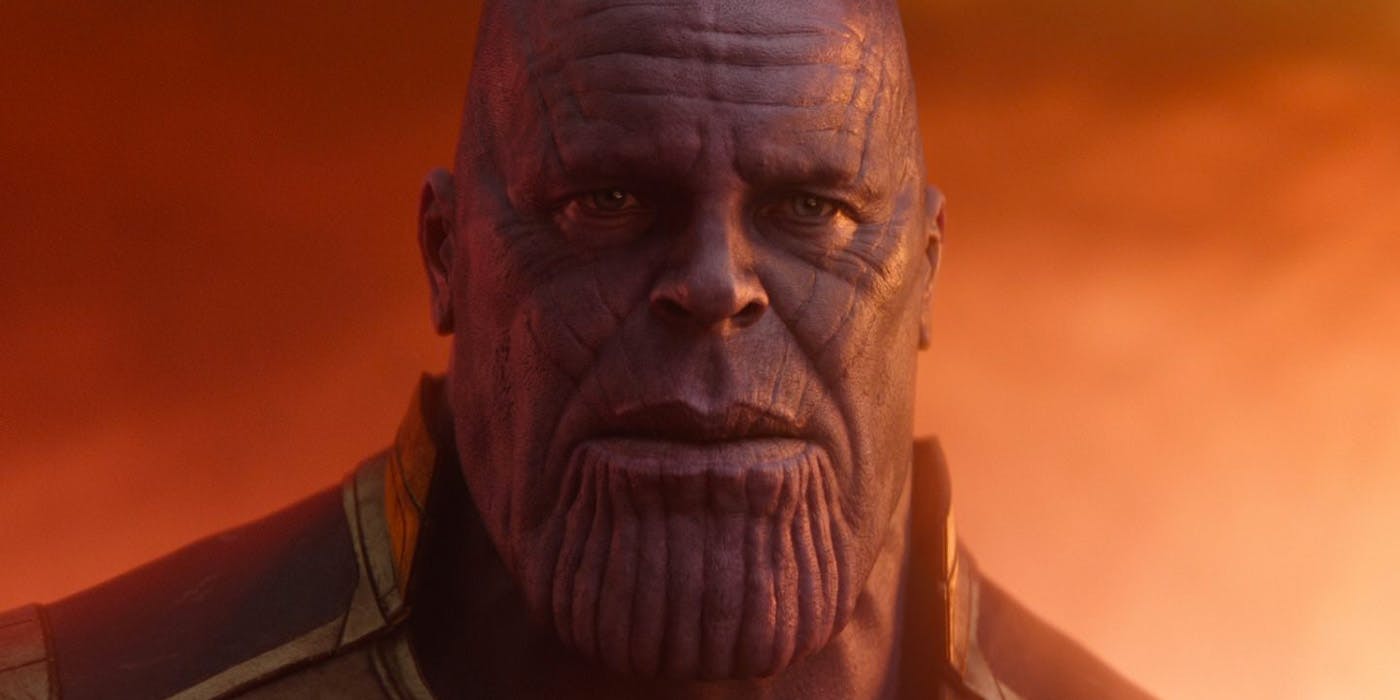 For instance, the scene at the end where Thanos talks to baby Gamora is set up in an orange setting. Now that is clearly referencing the Soul World which is part of the soul stone. There are obviously more hints that we haven't figured out just yet, but In an interview with IGN, Digital Domain's visual FX artist Kelly Port confirmed that all this was deliberate. Initially, he talked about the Soul World and the changed made to it. Then he went on to talk about how scenes were adjusted according to the color of the Infinity Stones.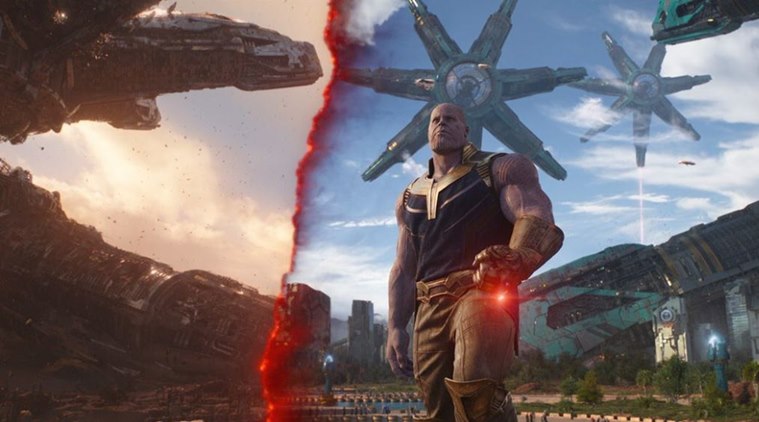 She said:
"We did at least seventeen different designs. It's one of those ones where you get enough designs and you went too far, and then you went back two designs. But it was good, it was a good exploration of it. I mean, Kevin [Feige] was the one that kind of hit on it when he started getting the idea to try to make it orange. I don't think it's a place that actually exists."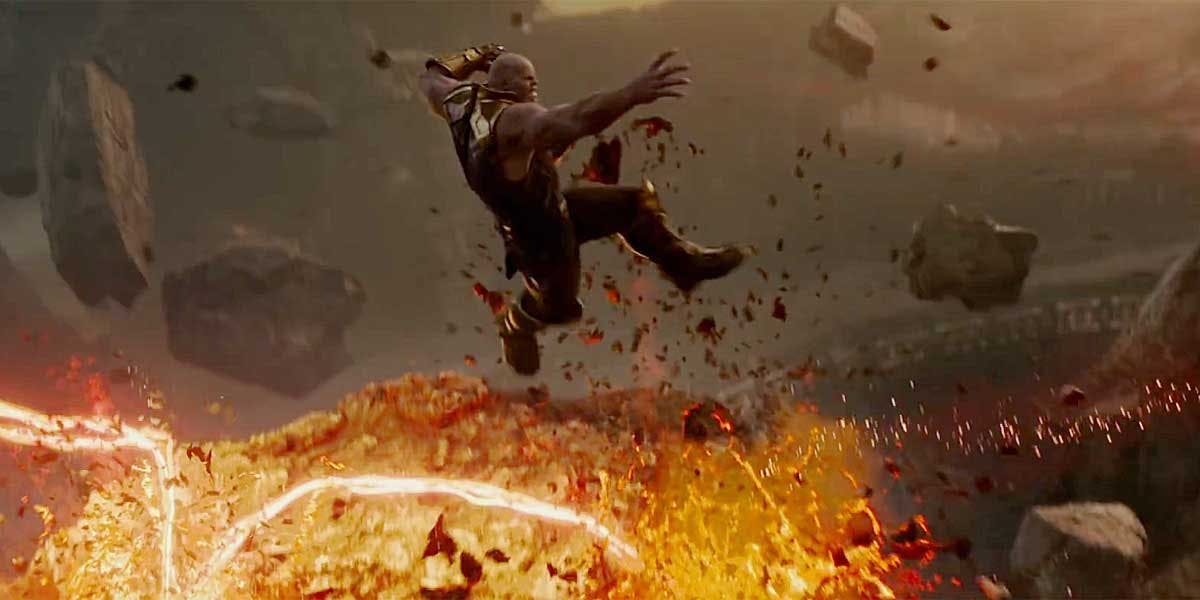 "We're always trying to color code anything the different Stones would do. Whenever you use the Power Stone it was purple, whatever you use the Space Stone it was blue, and so kind of hitting on the orange kind of tied into that."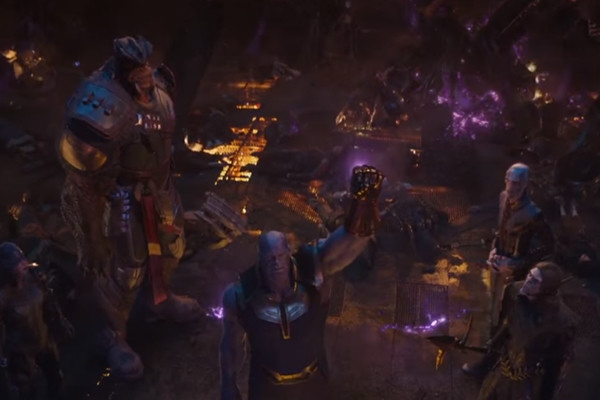 Well, we kind of got the picture of that as Thanos lit a purple fire when he set a massive explosion upon Thor's ship. The Reality stone changed the setting to Red multiple times. When Wanda shattered the Mind Stone, we saw a big Yellow explosion in Wakanda.
So, these stones will obviously referenced in a better way in Avengers: Endgame. We just have to wait and see how the directors Joe & Anthony Russo have managed to explain all the aspects of the Infinity Stones and also added the other aspects including Time Travel, Quantum Realm and the use of BARF tech.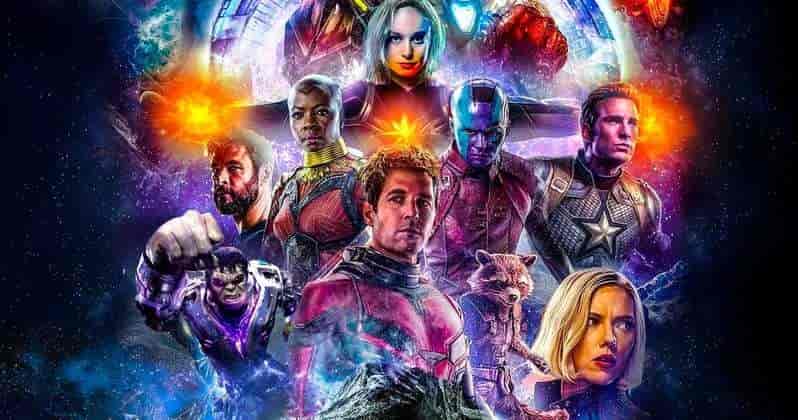 More things will be made clear when we get the new trailers/TV Spots for the upcoming finale. Still, don't expect much to be revealed as the marketing is going to be much different than we could ever imagine. Avengers: Endgame comes out on April 26. Here's the official Synopsis of the movie: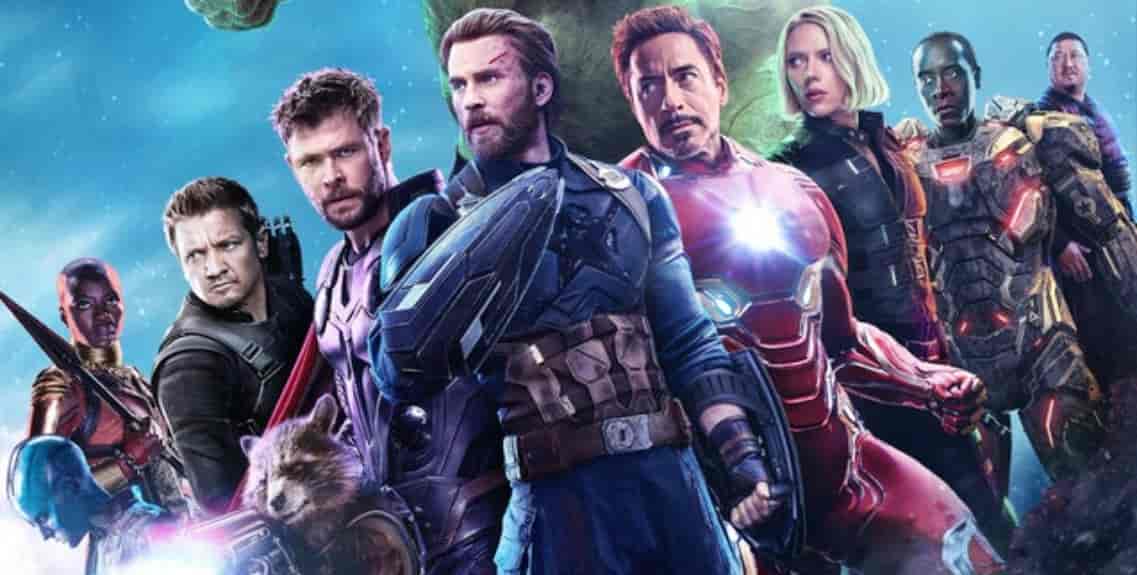 "A culmination of 22 interconnected films the fourth installment of the Avengers saga will draw audiences to witness the turning point of this epic journey. Our beloved heroes will truly understand how fragile this reality is and the sacrifices that must be made to uphold it."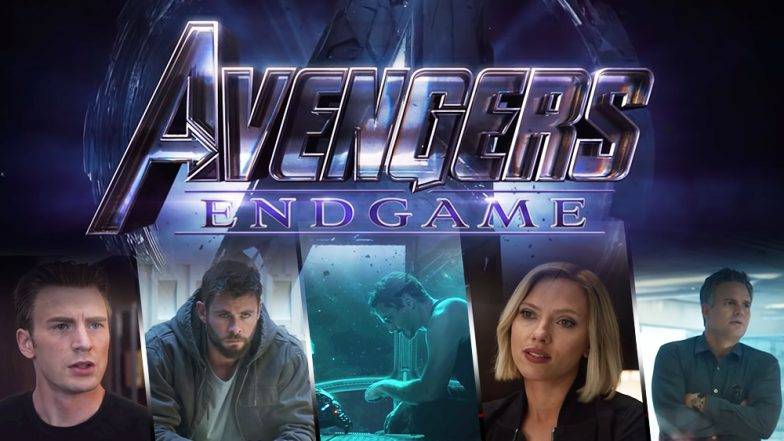 Directed by Joe & Anthony Russo, Avengers: Endgame will presumably star Robert Downey Jr., Chris Hemsworth, Mark Ruffalo, Chris Evans, Scarlett Johansson, Benedict Cumberbatch, Jeremy Renner Don Cheadle, Tom Holland, Chadwick Boseman, Paul Bettany, Tom Hiddleston, Idris Elba, Danai Gurira, Peter Dinklage, Benedict Wong, Elizabeth Olsen, Anthony Mackie, Sebastian Stan, Gwyneth Paltrow, Benicio del Toro, Josh Brolin, Pom Klementieff, Karen Gillan, Dave Bautista, Zoe Saldana, Vin Diesel, Bradley Cooper, Chris Pratt, Paul Rudd, Samuel L. Jackson, Cobie Smulders, Tessa Thompson, Evangeline Lilly, Aaron Taylor Johnson, Cate Blanchett, Michelle Pfeiffer, Michael Douglas, Tilda Swinton, Jeff Goldblum, Katherine Langford, Stellan Skarsgard and Brie Larson.